A random afternoon my friend Por and I accompanied a lovely Dutch couple to some national parks around Ao Luk, Krabi that aren't explored very much. I will let the pictures do the talking since that's all you want to see anyway….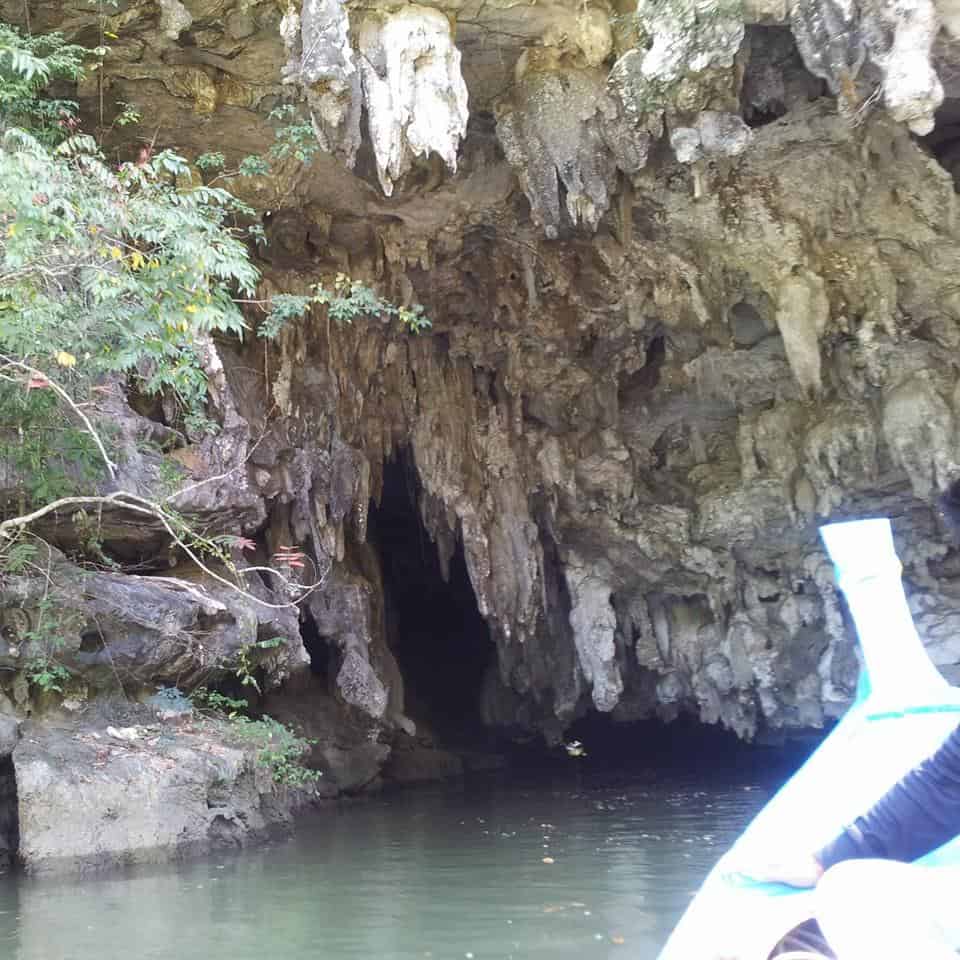 Click these links to see videos ….
Of course there is alway an adventure so be sure to look out for the rocks peeping out of the water as we glide right past them and then we have manage not hitting a huge stalactite on the other side!
Boating through a cave in Ao Luk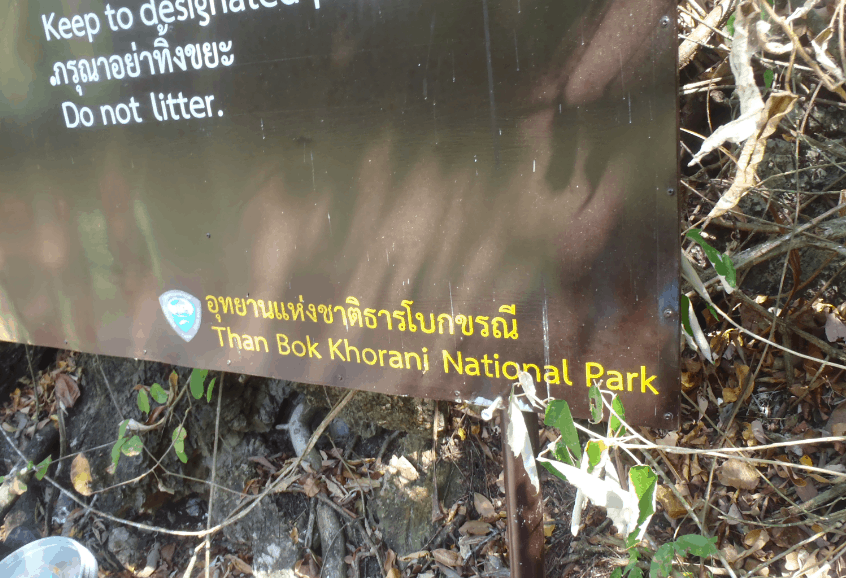 Read More About Thailand…
Where will you go after Thailand?
Laos | Malaysia | Singapore | Indonesia | Philippines | Cambodia | Vietnam