Welcome to My Shop!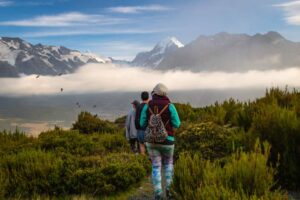 $39 ON SALE NOW!
Literally the only guide you'll ever need if you want to make money while traveling the world. I talk about every single detail you'll encounter, give you my best tips, budget, and flight hacks, tell you how to actually sustain this lifestyle without any BS and I've even included a workbook to keep yourself on track!
---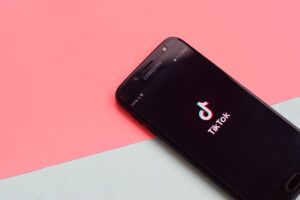 $32 $22
Use code tiktok10
Make awesome content for TikTok the easy way! One months' worth of content in just one day!
---
ONLY $14!
Everything you need to know about living, working, and SAVING money in Australia!