This Singapore itinerary is authored by Antoine.
There's nowhere in the world quite like Singapore. With a distinct mix of Asian and European cultures – which is a product of the city being a melting pot of cultures for centuries – Singapore is thriving with all walks of life.
In Singapore, you can find Buddhist temples, Muslim mosques and Christian churches in walking distance from each other, along with cuisines and products from all over the world. Singapore has an intriguing past and a glittering future; it is a city very much alive and excited for what's to come.
If you have 4 days in Singapore, you'll be able to make the most out of the city with this Singapore itinerary. 4 days is a great amount of time to enjoy the city's main attractions and experience some off the beaten path things to do, sample some of Singapore's best cuisine and relish in unique Singaporean culture.
TIP: 12go.asia is the best way to book ferries, buses, and trains ahead of time in Singapore!
Singapore Itinerary Day One: Explore Chinatown and Kampong Glam
Chinatown
The historic area of Chinatown is reminiscent of Beijing's hutongs or the old part of Shanghai. Visitors to the area love to explore medicinal halls and traditional Chinese teahouses; getting a slice of the life that Chinese settlers in Singapore have led for centuries.
But in recent years, Chinatown has become a bit more modern. Nowadays, there's trendy restaurants and bars lining the narrow streets. But nothing will take away the authenticity of this area of the city.
Explore Chinatown's shops and teahouses
Spending a couple of hours strolling around Chinatown, venturing into some of the shops which give a quintessential slice of Chinese culture and sampling local Chinese tea is a great way to get your bearings of this area of the city.

Buddha Tooth Relic Temple and Museum
Named after the Sacred Buddha Tooth Relic on the fourth floor, this typical Chinese temple gives an insight into Oriental places of worship and the gorgeous architecture that is famous in this part of the world.
You'll no doubt be visiting lots of temples during your 4 days in Singapore, but this is one well worth exploring thoroughly.
Sri Mariamman Temple
Singapore's oldest Hindu temple is located within Chinatown, and although not necessarily used by the Chinese population of Singapore, is a stunning photo opportunity within the region and is one of Singapore's most loved tourist attractions.
Make sure to stroll past to admire the unique architecture of the front of the temple and, if temples and Hinduism pique your interest, wander inside to admire some of the interiors.
Kampong Glam
The Malay area of the city certainly is 'glam'. It's a place with a rich history where locals enjoy a trendy lifestyle. With a mainly Malay Muslim population, the area is home to just one of the many cultures that make Singapore a melting pot of a city.
Sultan Mosque
If you only visit one mosque in Singapore, it should be Sultan Mosque.
Architecture fans will love the fusion of Arab and South Asian styles, and all conservatively dressed (there are also robes on offer, should you need to cover up) tourists can enter to learn a little about Islam in Singapore and Malaysia.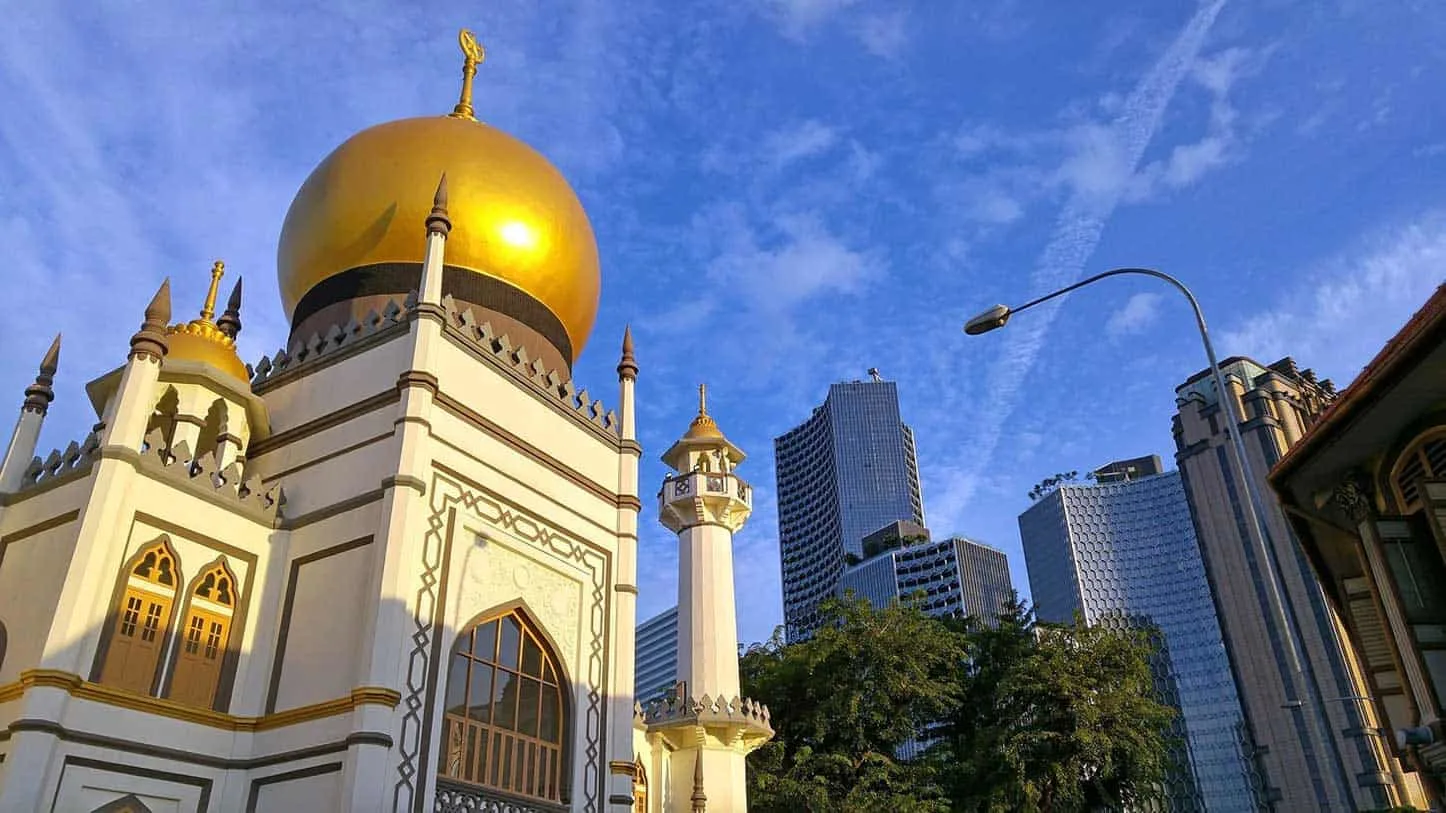 Malay Heritage Centre
Offering various insights about the Malay community of Singapore, the Malay Heritage Centre is a fantastic spot to learn a little about Singapore's origins. Home to various historical artifacts and interactive displays, people of all ages will love visiting the centre.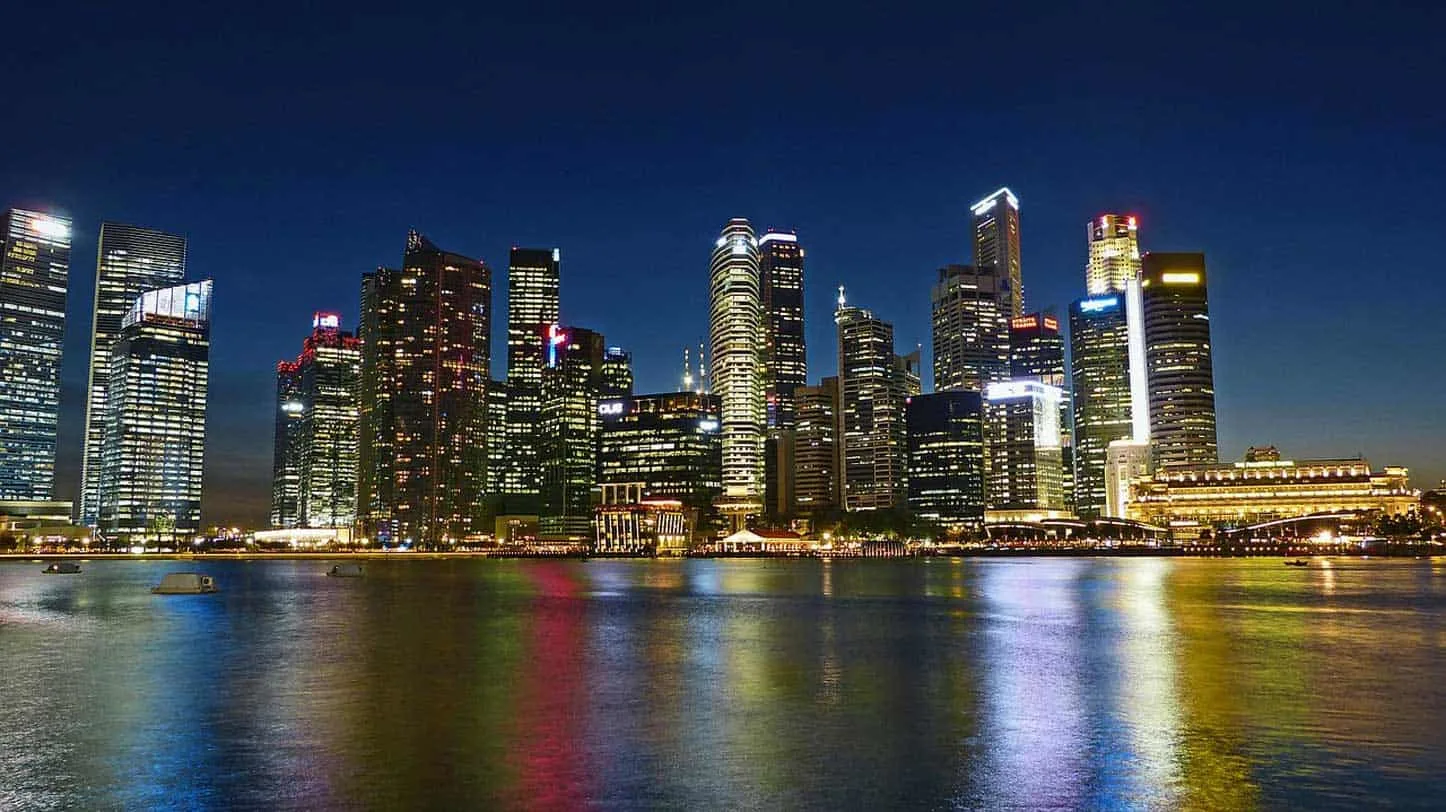 Recommended Singapore tours:
Restaurant Recommendation:
Real Food – this independent restaurant offers food with a difference. It is an ethical food business, offering locally made products and having a sustainable initiative.
New Green Pasture Café

–

serving healthy Asian food, including noodles, rice, and soups, Green Pasture Café is a local and tourist favourite.
Resources for Your Trip: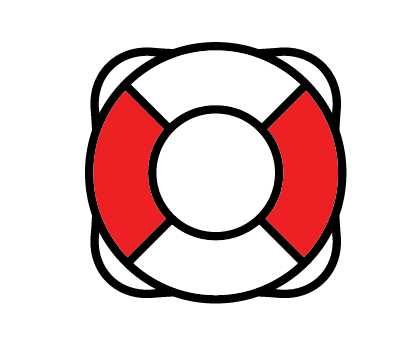 Don't forget insurance!
Get a quote with the best and easiest travelers insurance: Safety Wing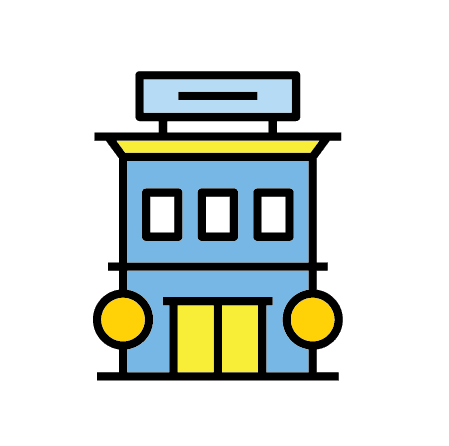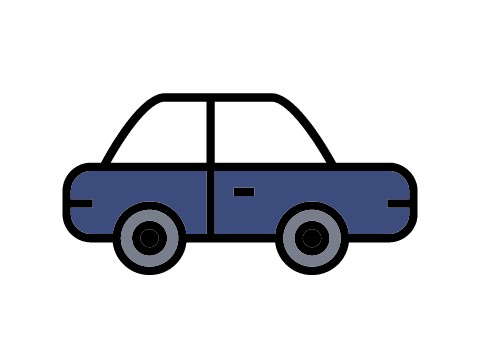 Best Deals on Vehicle Rentals: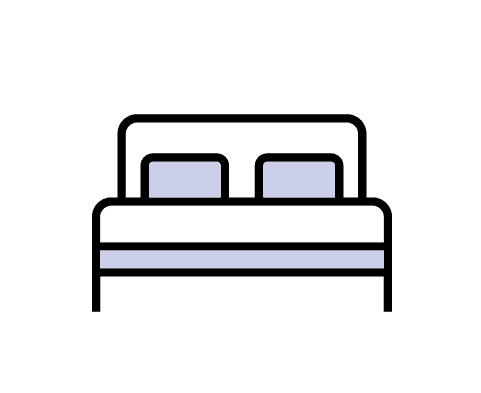 How to Get Free Accommodation Anywhere!
You NEED the Right Travel Cards!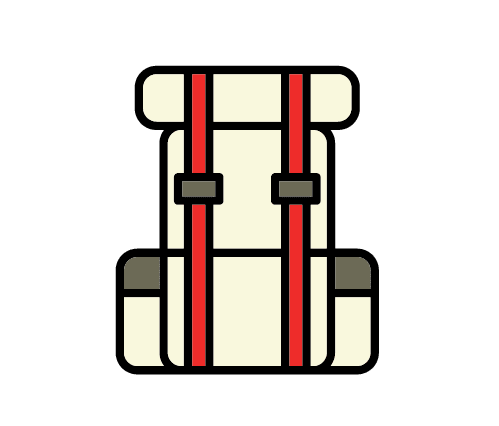 All The Gear You Need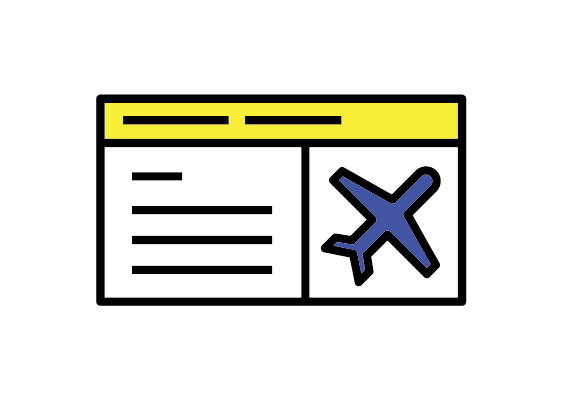 Singapore Itinerary Day Two: Experience Singapore's Past and Present in the Civic District
Singapore has an intriguing past; it has been occupied by Dutch, British, Malaysian and Japanese at different points of its history.
The Civic District offers lots of opportunities to discover Singapore and learn about where the country sees itself in years to come, and day two of your Singapore itinerary will explore this.
National Museum of Singapore
This museum tells, in detail, the story of Singapore. It demonstrates how the city was born, has dealt with numerous occupations and invasions and has become a prosperous nation. It's an interesting place to spend a few hours of a morning.
St Andrew's Cathedral
A nod to Singapore's Anglican population, St Andrew's Cathedral is the largest cathedral in Singapore. As well as being a great example of Singaporean architecture, the cathedral encompasses various memorials and free guided tours.
Bras Basah Complex
This elaborate bookstore sells both Singaporean and international books. There's loads to choose from; it's a great place to enjoy Singaporean literature and replenish your travel library!
Bar Hopping
When night falls, check out some of Singapore's best nightlife by hanging around the Civic District.
There's something for every taste and budget in this area; from backpacker favourite Loof Bar to classy New Asia Bar (which often makes 'top bars in the world' lists), you'll definitely find somewhere to enjoy your favourite beverage in this area.
Recommended Singapore tours:
Restaurant Recommendation:
Sarvanaa Bhavan – Serving budget friendly, vegetarian Indian food, this eatery offers delicious meals like dosa and channa bhatura for less than $10

a piece.
Singapore Itinerary Day Three: Little India
Little India is Singapore's vibrant pulse; the streets are teeming with life, the buildings are adorned in garishly bright colours and the stories of the area are intriguing and inspiring.
There's so much vibrancy and culture within Little India which make it a fantastic destination on your Singapore itinerary; 4 days in the city gives you ample time to make a whole day out of exploring Little India.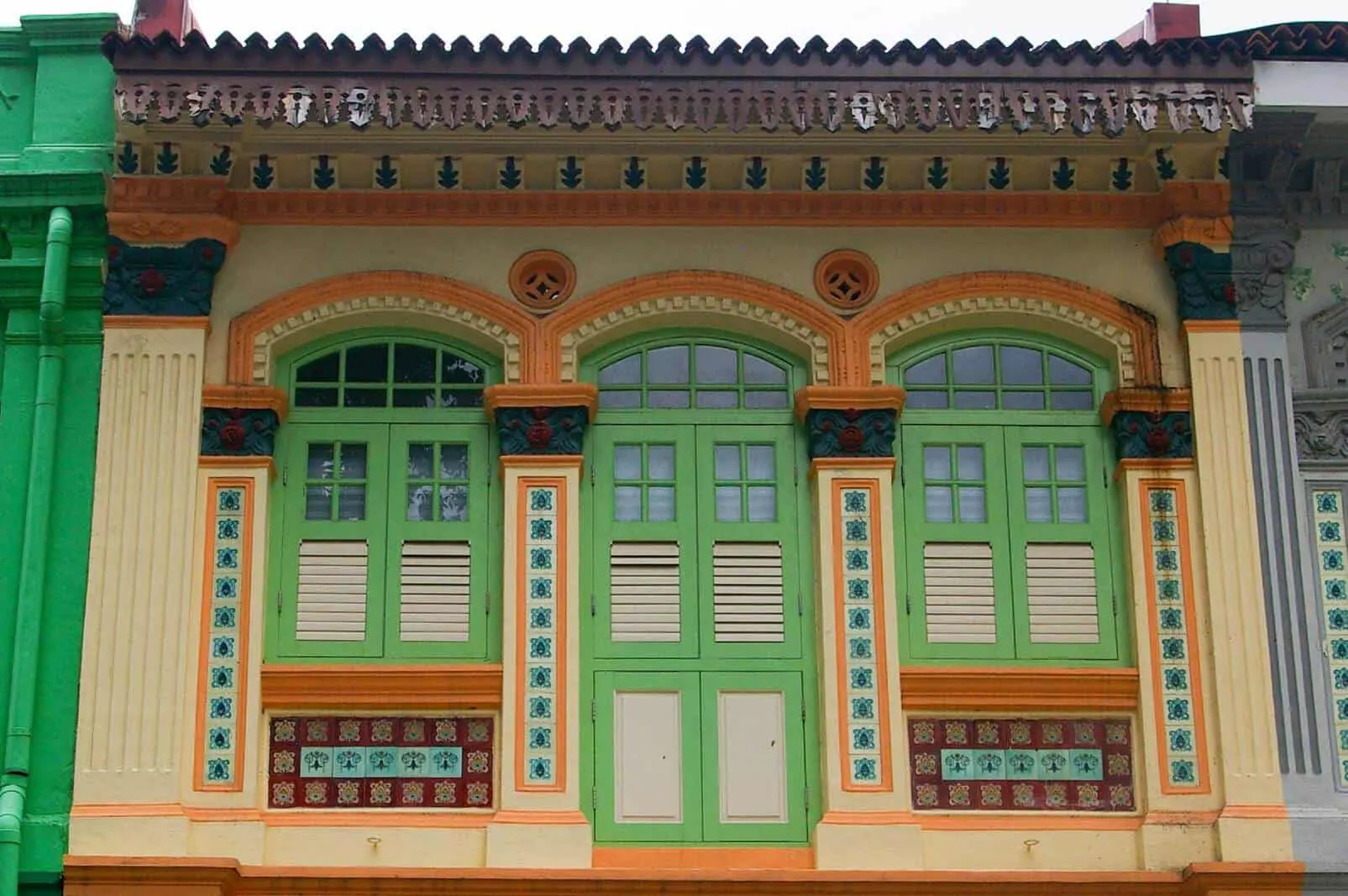 Indian Heritage Centre
When learning about Indian culture in Singapore, the heritage centre is a fantastic place to start. It documents the history and growth of the Indian community and the links between the Indian Subcontinent and South East Asia, and how Little India itself came into existence.
Tekka Centre
This is Singapore's largest wet market, and is a fantastic place to visit to experience local culture. It's loved by travellers who want to pick up some authentic, unique souvenirs and learn about different types of products used in Singaporean and Indian cooking.
Abdul Gafoor Mosque
One of Singapore's most visually appealing mosques, Abdul Gafoor is adorned in a merge of Indian, Victorian and Moorish styles. Be sure to snap a photo of this unique building while in Little India!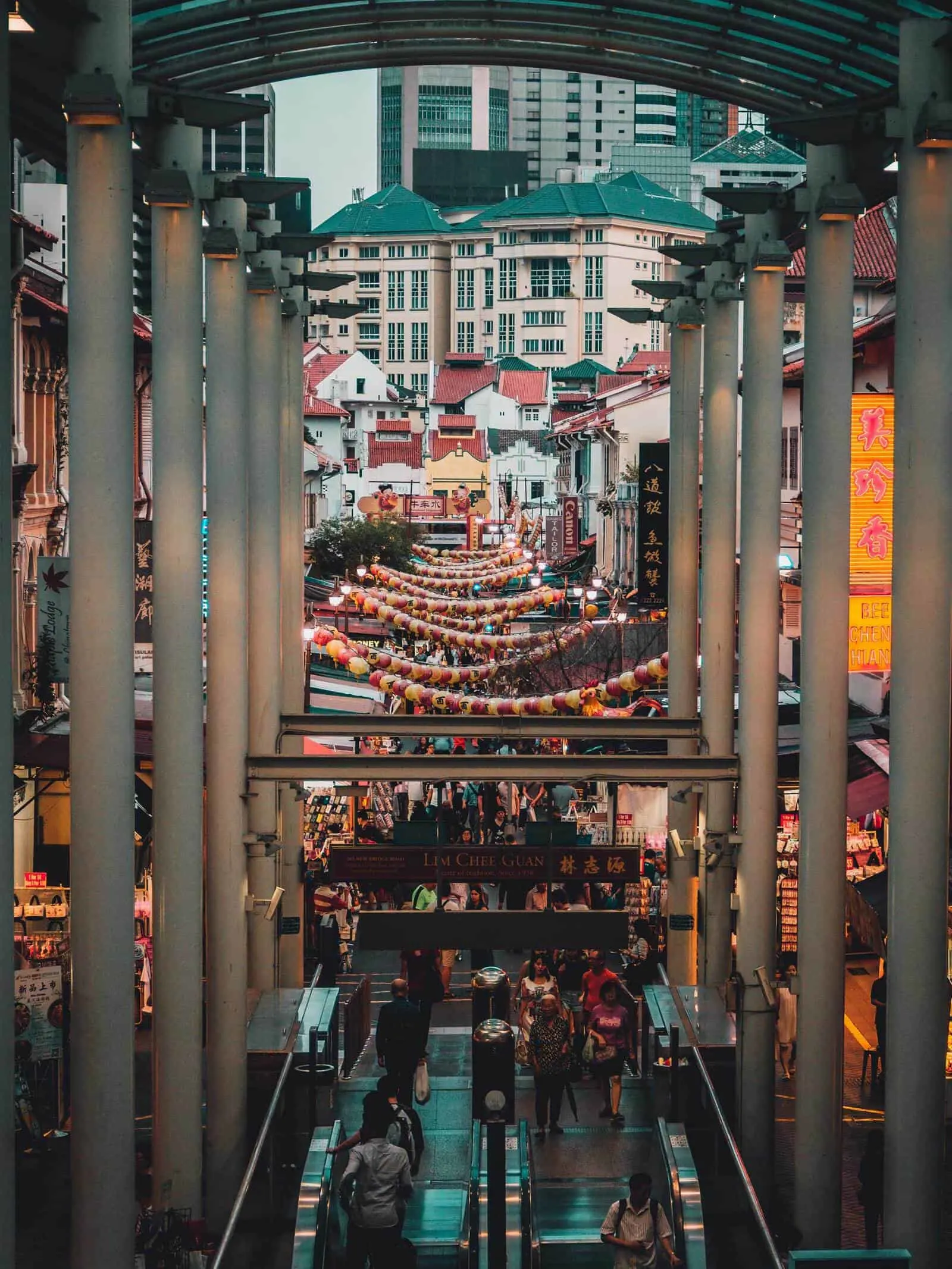 There's plenty more photo opportunities to enjoy in vibrant Little India. Get snap happy as you walk the streets of the city; a popular favourite is the famous House of Tan Teng Niah.
Mustafa Centre
A shopping mall that quite literally never shuts, the Mustafa Centre is a great place to go if you want… anything. It's manic and often packed out, but it's an interesting place to visit!
Recommended Singapore tour:
Restaurant Recommendation:
Komala Villas Restaurant – This Indian vegetarian restaurant is an experience in itself. It offers fantastic value for money and mouth-watering food – as well as huge servings.
Singapore Itinerary Day Four: What Singapore's Famous For
Botanical Garden
It would be a crime if you visited the Garden City without exploring its Botanical Gardens. One of the best gardens in the world, the tropical garden is home to a range of flora from all over the globe. A morning can easily be spent traversing the huge garden.
Have a Singapore Sling at Raffles
Two things that are synonymous with Singapore are Singapore Sling cocktails and the luxurious Raffles hotel. It won't be one of the most budget-friendly things you'll do in the city, but enjoying one of these drinks in the appropriate setting is without a doubt one of the best things to do in Singapore in 4 days.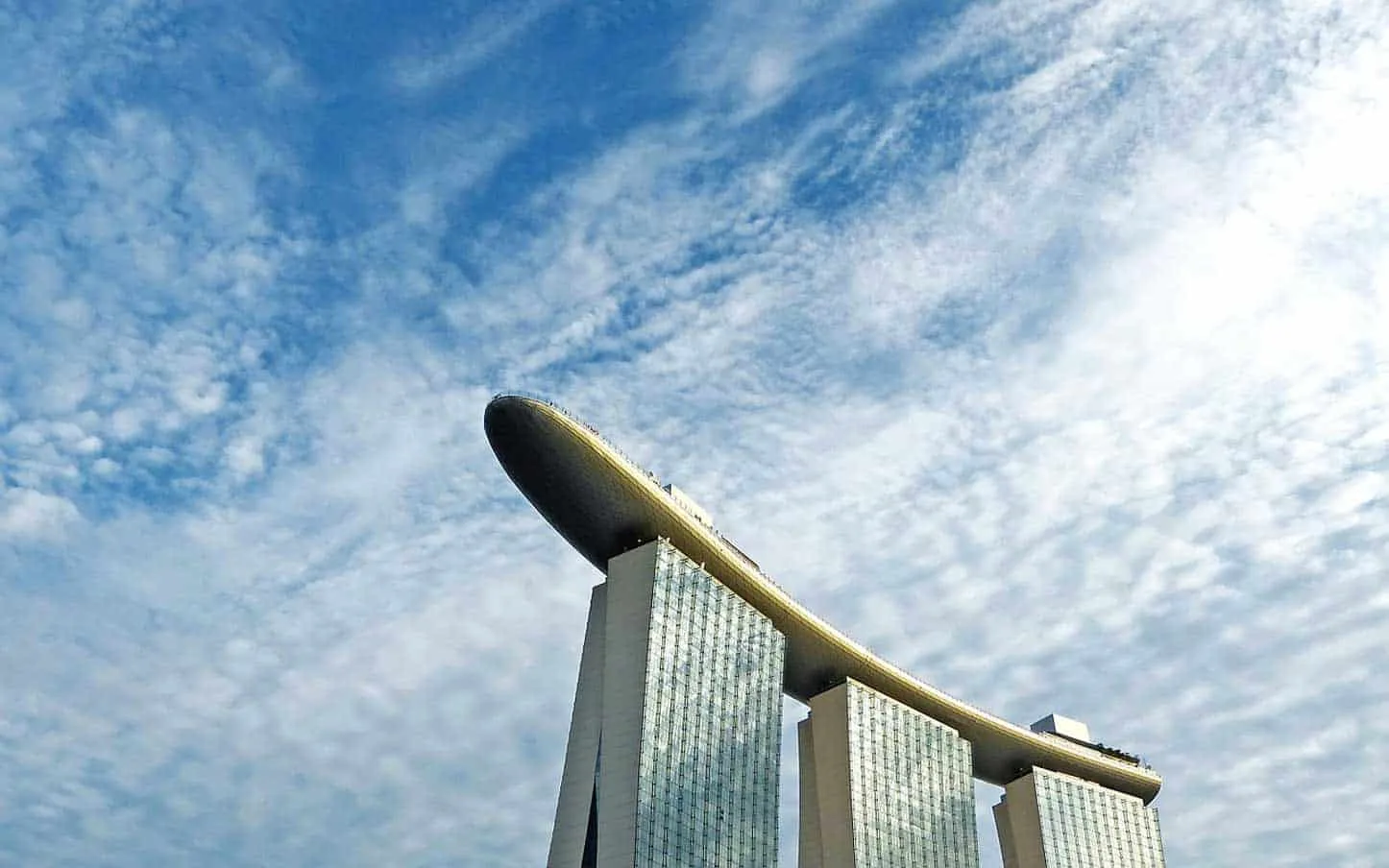 Gardens by the Bay and Marina Bay Sands
A whole different garden to the one explored earlier, Gardens by the Bay is home to gigantic supertrees which light up as it gets dark. If you visit for sunset, you'll have the chance to see the area both in daylight and at night.
If it's in your budget, a night at Marina Bay Sands will enable you to enjoy the iconic infinity pool and relish in an unforgettable view.
Singapore Flyer
The Singapore Flyer is Asia's largest ferris wheel and is one of the best spots to catch an aerial view of the city. Rounding up your time with a ride on the flyer is a fantastic way to end your Singapore itinerary!
If you're in need of some accommodation ideas, take a look at where to stay in Singapore.
This tiny island has a large personality and with this four-day Singapore itinerary you'll be all set and sorted to experience everything it offers!
Recommended Singapore tours:
So when's your flight? Tell us in the comments where you're going in Singapore!
---
>> Bio:
Antoine is a Canadian who currently resides in the Cayman Islands, but spends a great amount of time travelling and exploring the world; with last country count being at 45! His goal is to eventually visit every country and show you overlooked attractions in each location. Check out his blog at www.travelinglife.com or follow him on Facebook.
---
Pinning is winning, if you haven't heard!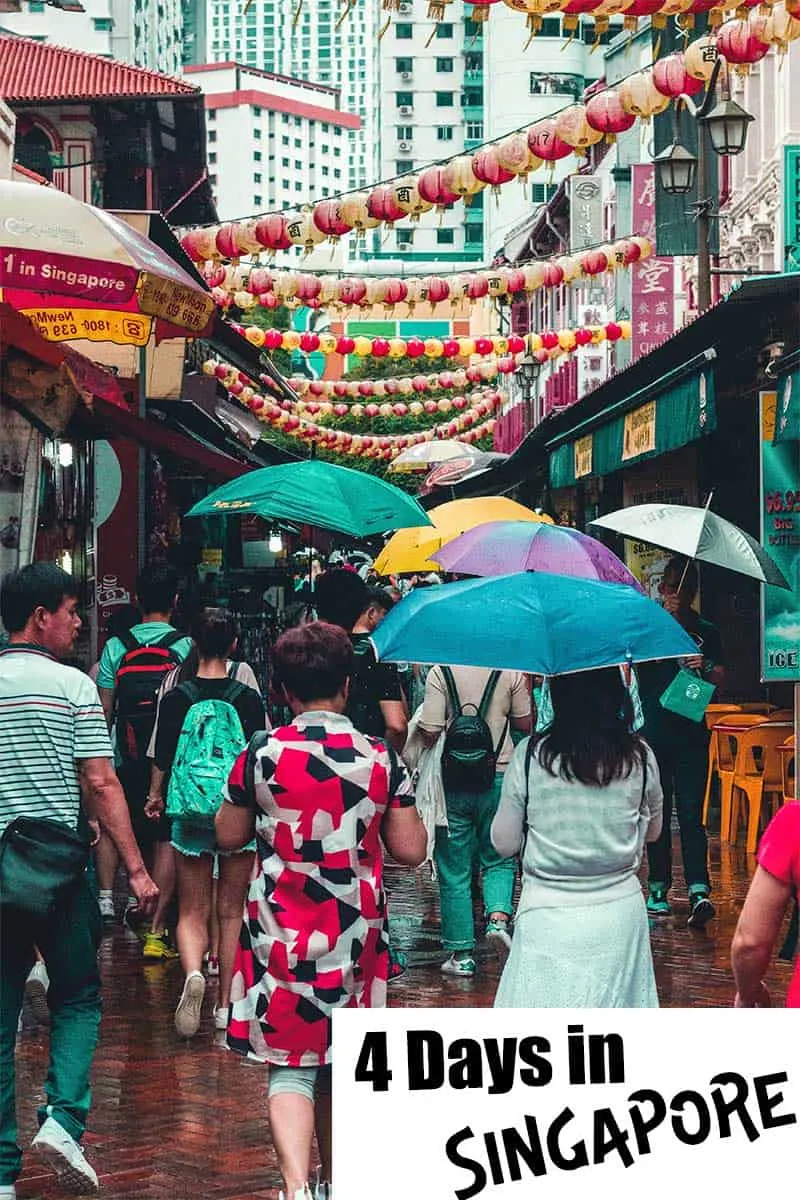 ---
---
Keep Reading!
Where are you headed next? How about seeing the sunrise over Mount Bromo or at Kawah Ijen in Indonesia? Or maybe you're ready to beach bum on the gorgeous beaches of Krabi, Thailand? Or are you headed south to Australia?
---
---