Disclosure: Where in the World is Nina is a participant in the Amazon Services LLC Associates Program as well as other affiliate programs, designed to provide a means for us to earn fees by linking to Amazon and affiliated sites at no extra cost to you. Please see my Disclosure for more details.
How do you find your flights? How do you book your accommodation? What cards do you use?
These are all common questions I get so here you"ll find an easy and quick rundown of all my travel resources I use to travel better, cheaper, and smarter.
Travel Gear
---
How to Find Flights
---
The three sites I use to check flights are…
Accommodation
---
Airbnb or VRBO – By far the most comfortable stays I've had! You get something way homier than a hotel.
Agoda – The standard for Asia accommodation.
Booking.com – Easy, popular, has tons of options from hotel rooms to apartments.
Hotels.com – After 10 nights, get your next night FREE. It's a great deal!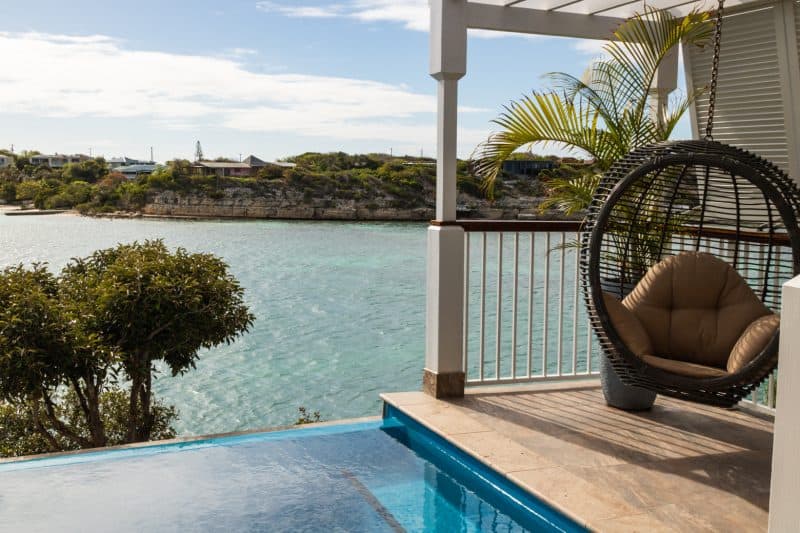 Tour Operators
---
I'm not much of a tour person but sometimes a tour is necessary! Here are the most trusted tour companies around…
Travel Insurance
---
Sometimes life happens… And it gets EXPENSIVE! Be prepared and covered with insurance. I've done the homework for you already! Everyone has different needs but Safety Wing and World Nomads are the top two travel insurance companies I use depending on my trip.
Here's more info on travel insurance and what happened when I travel for FOUR YEARS uninsured! And I have more info for those who are in need of more long-term insurance needs as well.
Dealing with Money
---
Let's keep it REALLY simple. I use only three methods of money for my travels. One for ATM and purchases, one for transferring and one credit card. Here's how to manage your money best while abroad, trust me, I've tried all the things already!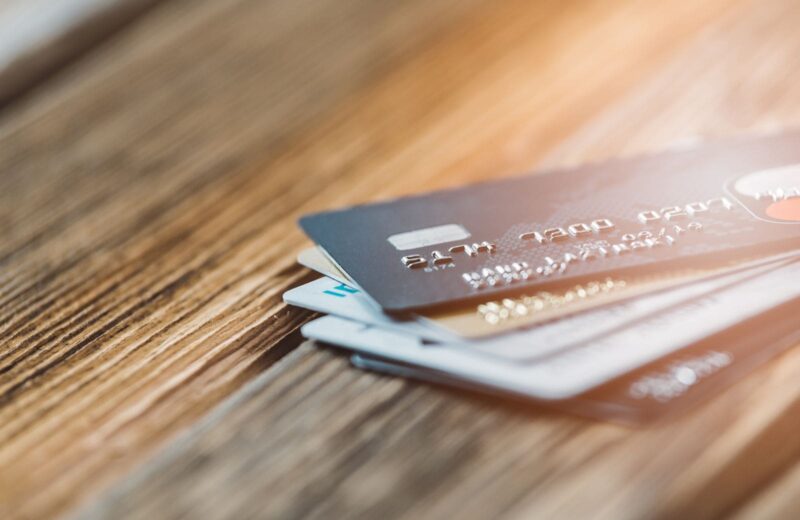 Phone Plan
---
There are numerous ways to stay connected abroad without breaking the bank. Here's everything I've used/currently use now. Choose which is best for you. One of the most important things to do before you leave home though, is make sure you have an unlocked phone!
Teaching Abroad
---
MyTEFL is one of the quickest, easiest, and most affordable ways to get certified online to teach English everywhere. You can check out this guide to teaching English abroad for more info on getting a job almost anywhere!
Discount code: Nina35
VPN
---

Express VPN is most recommended VPN out there that works in nearly 100 countries. Most people use VPNs to keep their privacy safe while browsing the internet, but sometimes countries block things you want to use. If you're going to China, this is something you will literally need! Unless you can live without anything related Google, Facebook, Snapchat, Instagram… Yeah…
It's also very handy for buying flights or even getting a different selection of movies and TV on Netflix!