Disclosure: Where in the World is Nina is a participant in the Amazon Services LLC Associates Program as well as other affiliate programs, designed to provide a means for us to earn fees by linking to Amazon and affiliated sites at no extra cost to you. (I may receive a commission from The Point's Guy Affiliate Network if you apply for a credit card but reporting and recommendations remain independent and objective.)Please see my Disclosure for more details.
How do you find your flights? How do you book your accommodation? What cards do you use?
These are all common questions I get, so here you'll find an easy and quick rundown of all the travel resources I use to travel better, cheaper, and smarter.
Travel for "Free"
OK, so not totally for FREE, but here are some resources to use to significantly cut down on spending.
Worldpackers – TONS of different opportunities to exchange your skills and some time for free accommodation. Other similar options are HelpX and Work Away. Get $10 off with code NINA10.
Trusted Housesitters – An excellent exchange of service for free accommodation! This site connects you with people all over the world who need someone to pet and house sit for them! (YES, that means free rent AND puppy/kitty cuddles!) Use this link for a discount! (applied at checkout)
Capital One Venture X – The best travel credit card out there right now —use your points for free flights, hotels, and more! You can read this for more info on how I use my card and the benefits.
MORE WAYS TO TRAVEL FOR FREE/LESS
Travel Gear
---
These are just a few of my absolute FAV items. Check out my Amazon Store for even more travel must-haves that I'm obsessed with and make traveling easier and better!
How to Find Flights
---
The three sites I use to check flights are…
Skyscanner is my ultimate flight checker. I LOVE that you can choose by the month to see the cheapest date and you can choose "flexible" to find the cheapest city to wander to! Check out my guide for cheap flights to everywhere.
Google Flights has a great set up for seeing the entire month's price before even clicking anywhere and I love seeing a map!
Kiwi.com is GREAT for one simple reason—You can enter in a continent or a few countries as your starting/ending destination which means you can research a wider variety of travel routes and possibilities that could save you tons of cash.
Accommodation
---
Where do I stay? How do I book? How do I get the greatest deals?
Airbnb or VRBO – By far the most comfortable stays I've had! You get something way homier than a hotel.
Agoda – The standard for accommodation around Asia.
Booking.com – Easy, popular, has tons of options from hotel rooms to apartments.
Hotels.com – After 10 nights, get your next night FREE. It's a great deal!
My top two ways of getting the best deals for long term travel:
Convenience – Sometimes booking a month online on Airbnb or other sites can give you a hefty discount as it's an extended stay. After booking it, I extend in person to cut out all the fees. It's super convenient to land and have a home for the next month. This is often not the cheapest option, though.
Cheapest – Book a week using anything I mentioned above and then shop for a spot on the ground! Ask in specific Facebook groups for the town, walk around, ask around, look for signs… It's actually pretty easy and definitely gets you the best deal. Plus you can see the place before paying which is always nice.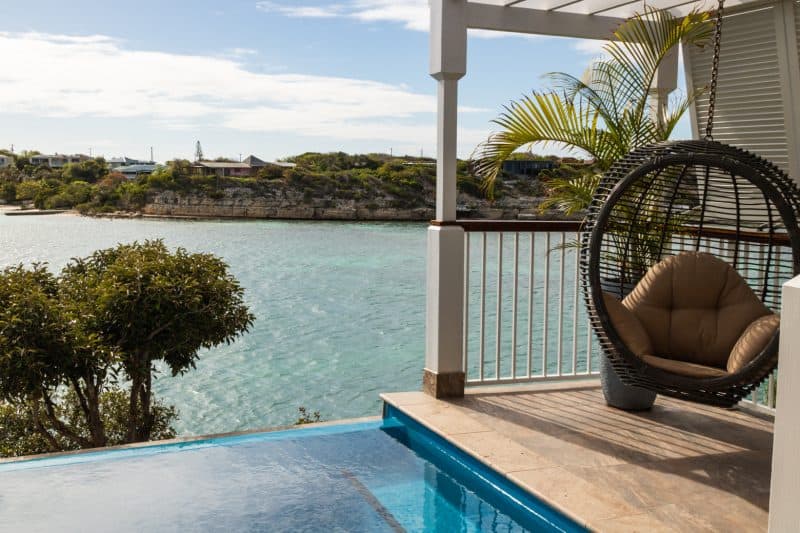 Tour Operators
---
I'm not much of a tour person, but sometimes a tour is necessary! Here are the most trusted tour companies around…
G Adventures – Highly recommended for mega adventures spanning a week to a month long! Here are their current deals. (Perfect for a first time solo trip too!)
Get Your Guide – Another highly recommended tour company, I've done numerous tours with them.
Klook – They specialize in tours around Asia and are great for booking tours ahead of time.
Viator – Probably the biggest tour operator!
Airbnb Experiences – I love using them becuase you're getting a cool experince with a local!
Travel Insurance
---
Sometimes life happens… And it gets EXPENSIVE! Be prepared and covered with insurance. I've done the homework for you already! Everyone has different needs, but Safety Wing and World Nomads are the top two travel insurance companies I use depending on my trip.
GET A QUICK QUOTE: Safety Wing | World Nomads
Here are more long-term insurance options if you want to compare others.
Dealing with Money
---
Let's keep it REALLY simple. Here's how to manage your money best while abroad, trust me, I've tried all the things already!
Charles Schwab – Hands down the only travel ATM card an American traveler needs. You get reimbursed for each ATM fee incurred and they don't charge a dime themselves. All you need to open is a checking account. (You can add a second account as well so you have an extra ATM card on you for emergencies or if your card gets skimmed. Transfer only what you need at the time to keep your cash safe).
Capital One Venture X – The best travel credit card out there right now with a great points system in place, amazing rewards, Priority Pass, and more. It's the only travel credit card I use. You can read this for more info on how I use my card and the benefits.
Acorns – An excellent first step to investing and saving! They make investing in stocks MEGA easy even for dummies (like me) and they invest free money when you shop with their partners (think Walmart, Uber Eats, Apple…) Start saving here
Wise – THE easiest way to transfer money, especially in different currencies, around the world. This is only if you need to transfer money to different accounts using different currencies.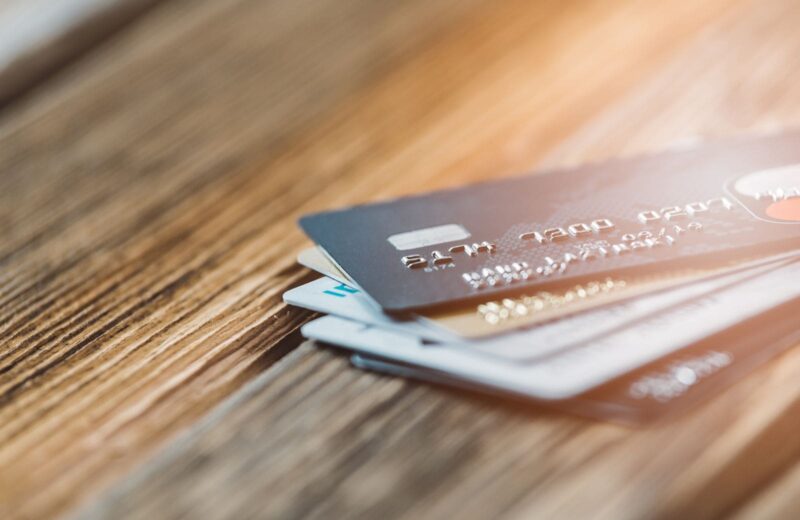 Phone Plan
---
There are numerous ways to stay connected abroad without breaking the bank. Here's everything I've used/currently use now. Choose which is best for you. One of the most important things to do before you leave home, though, is make sure you have an unlocked phone!
Buy a SIM – The cheapest, 99% of the time, is going to be to get a new SIM card in every country. I did this for many years; it's easy and cheap to do in many countries.
GoogleFi – This is what I currently use. It's very easy, I only pay for the data I use, and I automatically get internet in over 100 countries!
Skyroam – Your own private internet hotspot so you (and your friends) can have internet anywhere! Get a 10$ discount with code NINA77
Teaching Abroad
---
MyTEFL is one of the quickest, easiest, and most affordable ways to get certified online to teach English everywhere. You can check out this guide to teaching English abroad for more info on getting a job almost anywhere!
Discount code: Nina35 | Get the Course NOW
VPN
---

Express VPN is the most recommended VPN that works in nearly 100 countries. Most people use VPNs to keep their privacy safe while browsing the internet, but sometimes countries block things you want to use. If you're going to China, this is something you will literally need for access to everyday things such as your socials.
It's also convenient for buying flights or even getting a different selection of movies and TV on Netflix!