Disclosure: Where in the World is Nina is a participant in the Amazon Services LLC Associates Program as well as other affiliate programs, designed to provide a means for us to earn fees by linking to Amazon and affiliated sites at no extra cost to you. I may receive a commission from The Point's Guy Affiliate Network if you apply for a credit card but reporting and recommendations remain independent and objective. Please see my Disclosure for more details.
The Ultimate Resource Page for EVERYTHING Travel
How do you find your flights? How do you book your accommodation? What cards do you use?
These are all common questions I get so here you"ll find an easy and quick rundown of all my travel resources I use to travel better, cheaper, and smarter.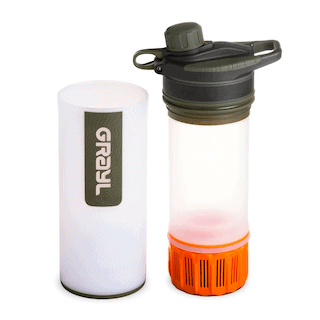 Drink water anywhere! This water bottle filter is the best travel water bottle I've had.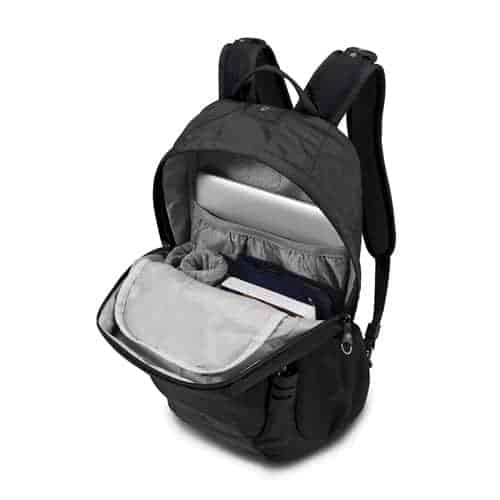 LOVE these bags. They are super simple, perfect for traveling, and of course, anti-theft!
Durable sandals are always in my bag. These are my favorite because they are light, won't break easily, and quick dry.
Tour Operators
---
I'm not much of a tour person but sometimes a tour is necessary! Here are the most trusted tour companies around…
Travel Insurance
---
Sometimes life happens… And it gets EXPENSIVE! Be prepared and covered with insurance. I've done the homework for you already! Everyone has different needs but these are the top two travel insurance companies I use depending on my trip. Here's more info on travel insurance and what happened when I travel for FOUR YEARS uninsured! And I have more info for those who are in need of more long-term insurance needs as well. 
Dealing with Money
---
Let's keep it REALLY simple. I use only three methods of money for my travels. One for ATM and purchases, one for transferring and one credit card. Here's how to manage your money best while abroad, trust me, I've tried all the things already!
Hands down the only travel card an American traveler needs. You get reimbursed for each ATM fee incurred and they don't charge a dime themselves. Depending on what account you open, you could get $100 bucks (code REFER. nonaffiliated)
THE easiest way to transfer money, especially in different currencies, around the world. It doesn't hurt to compare, but I've found it to be the cheapest.
Phone Plan
---
There are numerous ways to stay connected abroad without breaking the bank. Here's everything I've used/currently use now. Choose which is best for you. One of the most important things to do before you leave home though, is make sure you have an unlocked phone!
If you don't want to use any of  these methods below, your other choice would entail purchasing a new SIM card in each country you visit.
Google Fi
Thanks Google! They've made it so easy with their GoogleFi SIM card. Unfortunately you have to be in the USA to activate it but otherwise, once that's done, your phone will work in over 100 countries. This is what I currently use.
T-Mobile
This is what I used for years and it worked great. This is best if you plan on traveling often but not for long durations of time (like years). They offer the best roaming data plan out there right now!
Hot Spot
Don't want to get a new carrier or  SIM card? Don't have an unlocked phone? This is pretty much your best best then! Skyroam is great for anyone wanting their own personal hotspot. You can connect up to five devices so it's even cheaper if you're with friends. Get 10% off your purchase with code: Nina77
TEFL Certification to Teach English Abroad
This is one of the quickest, easiest, and most affordable ways to get certified online to teach English everywhere. You can check out this guide to teaching English abroad for more info on getting a job almost anywhere!
Discount code: Nina35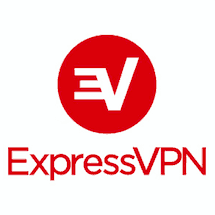 The most recommended VPN out there that works in nearly 100 countries. Most people use VPNs to keep their privacy safe while browsing the internet, but sometimes countries block things you want to use. If you're going to China, this is something you will literally need! Unless you can live without anything related Google, Facebook, Snapchat, Instagram… Yeah…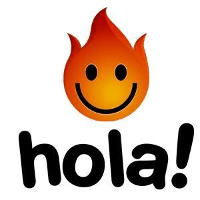 Don't need a super serious VPN? Too cheap? Hola should do the trick. It's free and I've used it many times while trying to watch Hulu while in Thailand, for example. It's not the best, but it didn't cost me a dime, so I was happy with it. PS –  Think this will work in China? Think again…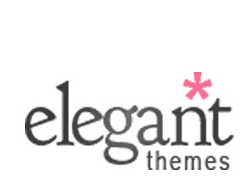 Serious about blogging? I got the lifetime membership for two simple reasons. I'm awful at coding and figuring out technical aspect, so their support team is there anytime I need them. I also change my mind often and they have a plethora of themes to choose from. Boom. Sorted. (I use Divi theme)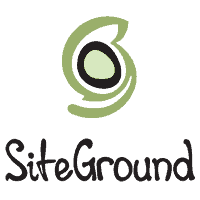 Most bloggers recommend
Blue Host
, but if you don't want to deal with massive issues later down the road, I can't recommend
SiteGround
more. I signed up with BH because I was being cheap, but Site Ground is worth the extra money.