The Ultimate Resource Page for EVERYTHING Travel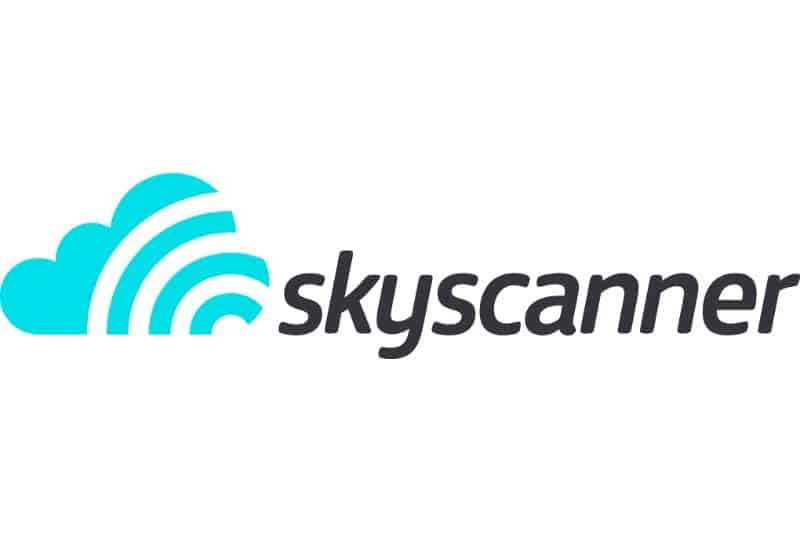 This is my ultimate flight checker. I LOVE that you can choose by the month to see the cheapest date and you can choose "flexible" to find the cheapest city to wander to! Check out my guide for
cheap flights to everywhere
.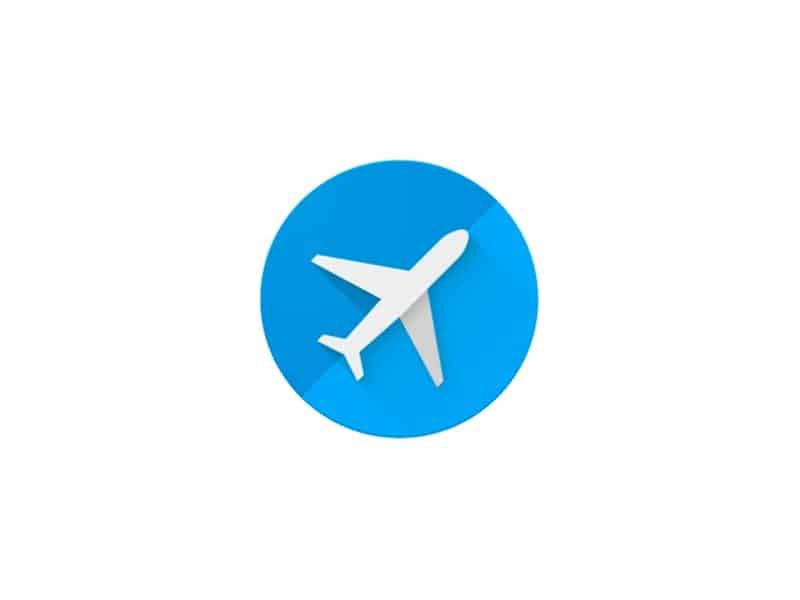 Google Flights has a great set up for seeing the entire month's price before even clicking anywhere and I love seeing a map! But no "flexible" option.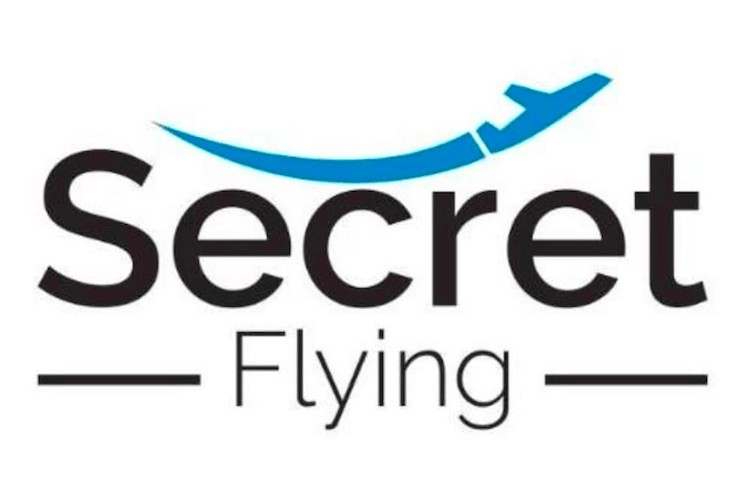 I haven't used any of these deals (because they tend to have certain date availability only), but holy moly there are some good ones! It's worth following their Facebook to see what error fares they have found.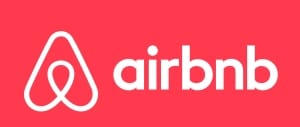 By far the most comfortable stays I've had! You get something way more homey than a hotel. Plus you get a free $20 with my link. Boop! You're welcome, friend!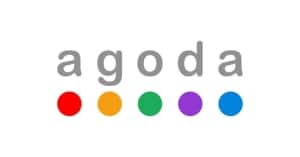 I've used Agoda for ages now . It's the best way to look up accommodation around the world. Even if you don't book, it's the perfect way to search what's available and gives you an idea of the prices in the area.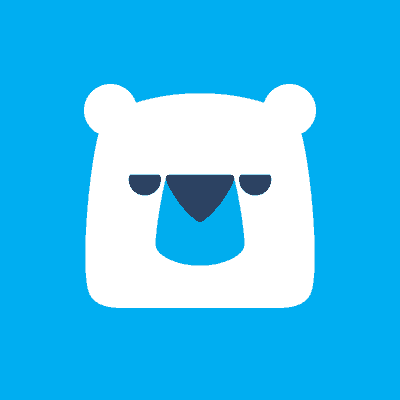 Literally, hotels combined. They combine all the deals on offer for your selection from many of the popular hotel search sites.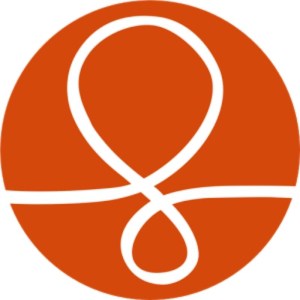 Couchsurfing is always an option too! Not just for accommodation, but for meeting new people too!
Tour Operators
---
I'm not much of a tour person but sometimes a tour is necessary! Here are the most trusted tour companies around…
Travel Insurance
---
Sometimes life happens… And it gets EXPENSIVE! Be prepared and covered with insurance. I've done the homework for you already! Everyone has different needs but these are the TOP most recommended travel insurance policies to get. I travel with Allianz. More info on travel insurance and what happened when I travel for FOUR YEARS uninsured!
Hands down the only travel card an American traveler needs. You get reimbursed for each ATM fee incurred and they don't charge a dime themselves. Depending on what account you open, you could get $100 bucks (code REFER. nonaffiliated)
THE easiest way to transfer money, especially in different currencies, around the world. It doesn't hurt to compare, but I've found it to be the cheapest.
What's the best way to stay connected abroad?
Everyone wants to know how to get data on their phone the easiest and cheapest way! You have three options.
1. You get a SIM card for your unlocked phone in every country you go to. Annoying, but the only way for a cheap and reliable connection. They are always available at the airport.
2. You buy a mobile hotspot which isn't cheap at anywhere from $8+ a day.
3. If you're from the USA, sign up with T-mobile. I have a $45 monthly plan that gives me unlimited data abroad. It's not always the fastest, but I at least stay connected and I don't have to worry about SIM cards. (Not from the US? What plan from your county offers something similar? Research it!)
TEFL Certification to Teach English Abroad
This is one of the quickest, easiest, and most affordable ways to get certified online to teach English everywhere. You can check out this guide to teaching English abroad for more info on getting a job almost anywhere!
Discount code: Nina35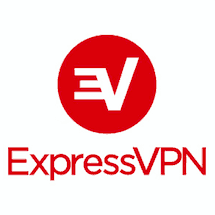 The most recommended VPN out there that works in nearly 100 countries. Most people use VPNs to keep their privacy safe while browsing the internet, but sometimes countries block things you want to use. If you're going to China, this is something you will literally need! Unless you can live without anything related Google, Facebook, Snapchat, Instagram… Yeah…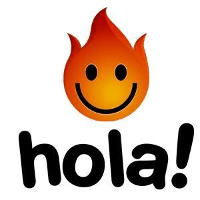 Don't need a super serious VPN? Too cheap? Hola should do the trick. It's free and I've used it many times while trying to watch Hulu while in Thailand, for example. It's not the best, but it didn't cost me a dime, so I was happy with it. PS –  Think this will work in China? Think again…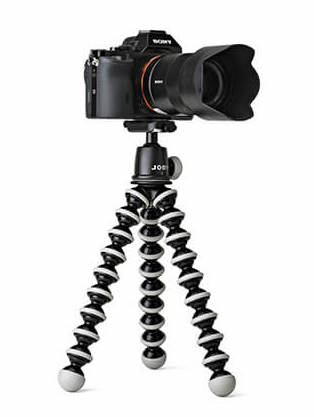 I have an entire page on the blog with all this info! Everything from my camera to what type of electronic accessories, to my bags and even clothing! Everything is answered in my
travel gear
post. Check it out.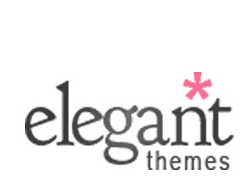 Serious about blogging? I got the lifetime membership for two simple reasons. I'm awful at coding and figuring out technical aspect, so their support team is there anytime I need them. I also change my mind often and they have a plethora of themes to choose from. Boom. Sorted. (I use Divi theme)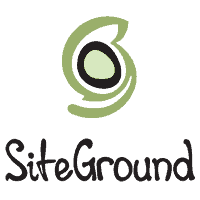 Most bloggers recommend
Blue Host
, but if you don't want to deal with massive issues later down the road, I can't recommend
SiteGround
more. I signed up with BH because I was being cheap, but Site Ground is worth the extra money.
Disclosure: Some of the links in this blog post are affilates links. This means nothing to you, but everything to me. I make a small commission if you buy from my links at no extra cost to you. This is a major help to keep the costs of this blog down. Thanks for your support!