Ignore the BS out there that provides no tangible advice on how to live abroad, travel often, work abroad, and work remotely…
You won't find any "quit your job to travel the world" or "my life's a vacation" advice here because this isn't real.
What you will find here is truthful, 100% genuine, and actionable advice on how one can live abroad, sustain themselves and travel often.
In short: You WORK for it.
Hope I didn't burst any bubbles here but yes, living this lifestyle takes work! If you're ready to work for it, if you're ready to stop believing the BS that's out there on "living a life of vacation" then you're in the right place and I can't wait to help you.
I started out with pretty much zero information, I struggled to get where I am today and it's taken years for me to build this blog to the resource that it is today.
Being a blogger is NOT one of the only ways to live this lifestyle (in fact, I encourage you to not be a blogger, it's really f*cking hard). There are TONS of ways to make money abroad or online which can afford you the freedom to live in other countries and travel as you wish.
I've been epically failing at the "American Dream" as I don't have the house with the white picket fence, the 2.5 kids, nor a regular 9-5 "big girl" job. I don't own a car, a bed, nor do I have a storage unit. I sold and gave away everything in 2011. (OK fine, I have a couple of boxes in mom's attic but that's it.)
My life is very simple and I'm happy. I'm not telling anyone how to live their life but I'm here to share what I know to anyone who wants to form a life similar to what I'm living if they feel this is a life they'd be happier living.
Here you'll find everything I wish I had access to when I was first starting this lifestyle.
Not sure where to start? Curious about my story? Need some inspo? Try one of these posts: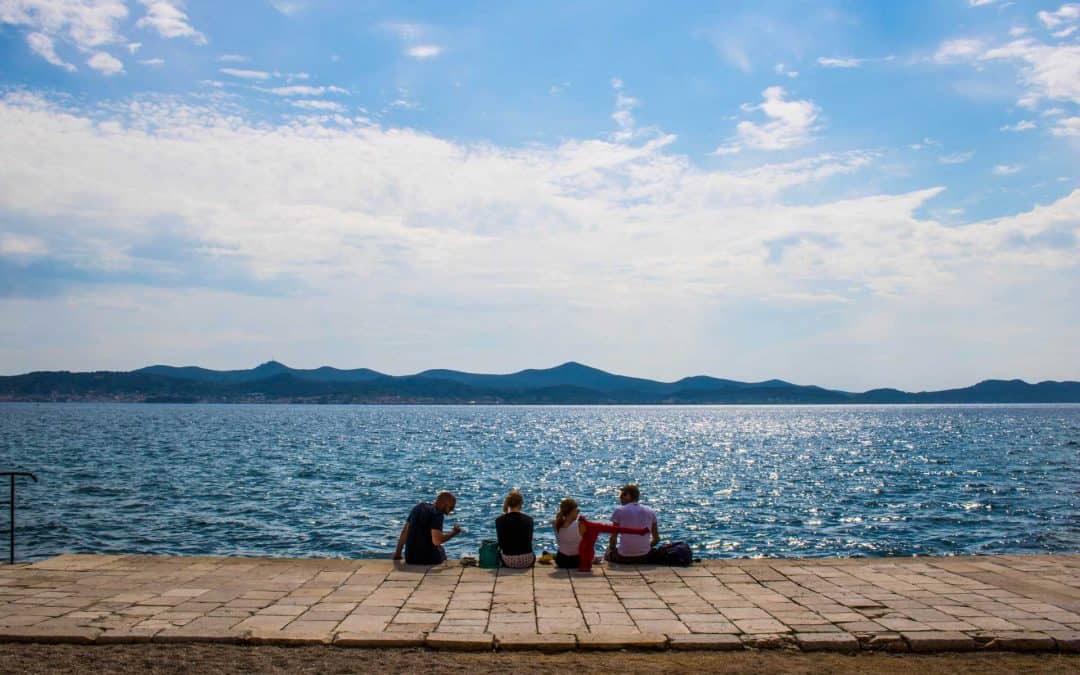 UPDATED: Jan 2020 I paid over $1000 for an online TEFL course. Yes. You read that right. No. You don't need your eyes checked. Over one thousand dollars. And in the end, I not only paid way too much, but I almost got totally screwed out of my accredited certificate...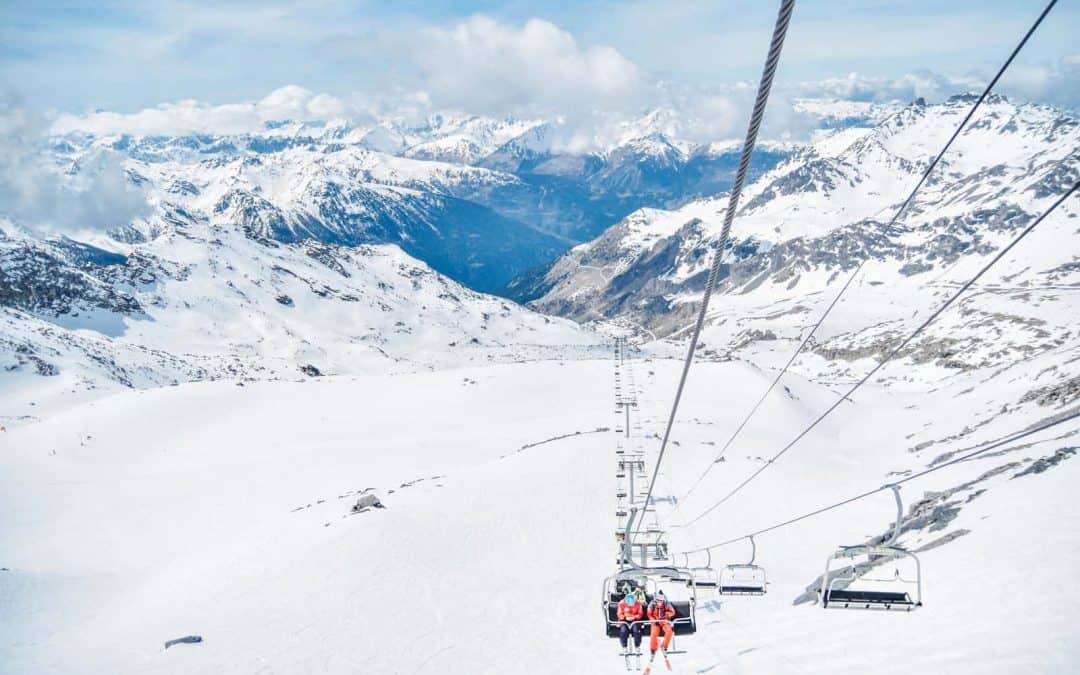 The following article on how to become a ski instructor is a guest post by Erin Growing up in Australia, let alone in a small coastal town gives people a lot of confusion when I tell them I was a ski instructor. I almost always have to clarify it was snow skiing, not...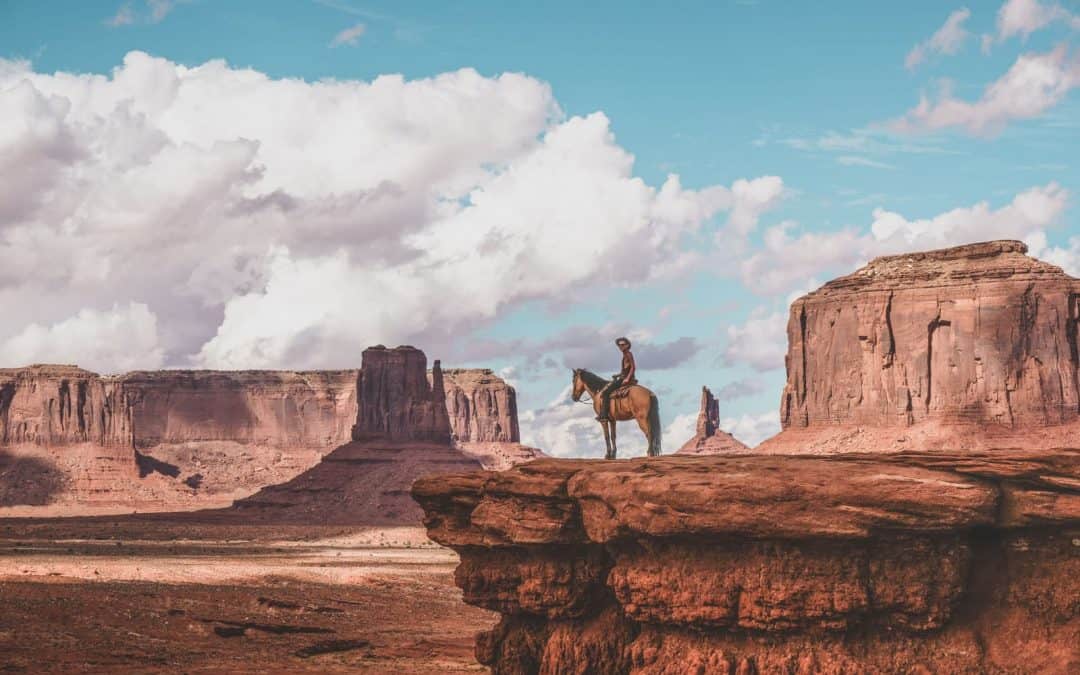 The following article on seasonal national park jobs is a guest post by Megan Johnson The road is dry and dusty. We're bumping along with cliffs on both sides on our way to Capitol Reef National Park and I think to myself I live here! The warm water...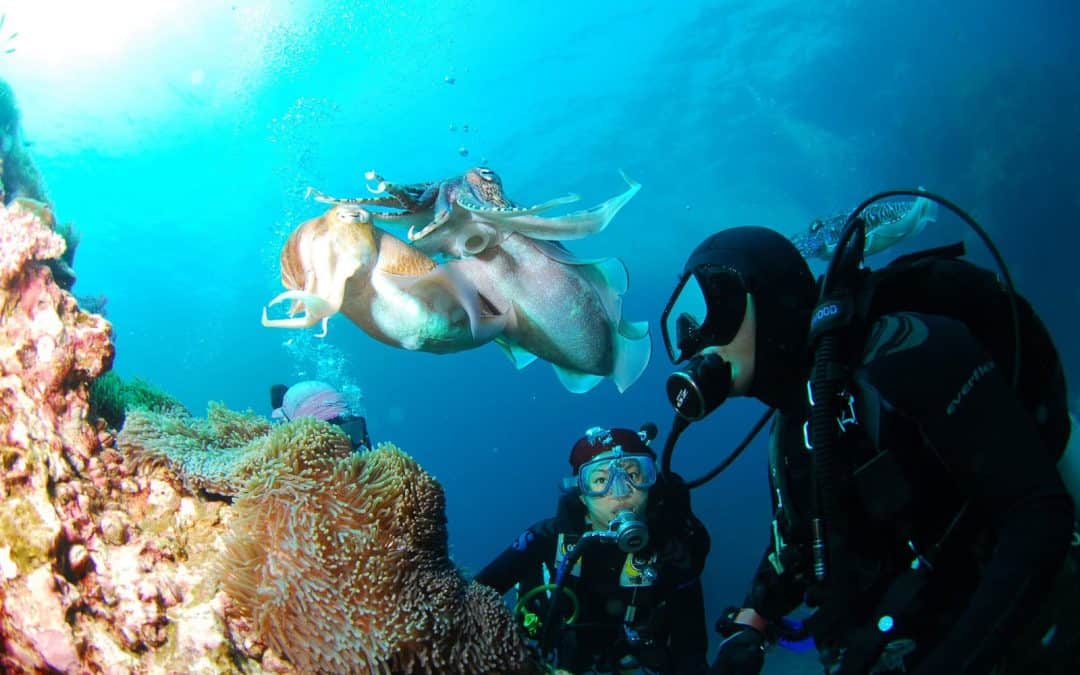 The following article on how to be a scuba diving instructor is a guest post by Mo. "When are you getting a real job?" is a question I get asked just about every time I get on the phone with my dad. I have been working as a scuba diving instructor in the Pacific...
The following article on how to be a travel nanny is a guest post by Felicity. "Oh, you're back already". I quickly jumped up from the sun chair I had been lounging on and wrapped my bikini body up with a towel when I saw them walk through the door. "Sorry, these...
If you're not sure where to start with learning a new skill, let me help!
In addition to reading my blog, you can join Skillshare FOR FREE for two months and kickstart your new skills! Podcasting, blogging, digital marketing, social media managment, videography, photography… The list of skills you can learn, for free, are almost endless.
Start learning now and take one step closer to be coming a successful digital nomad.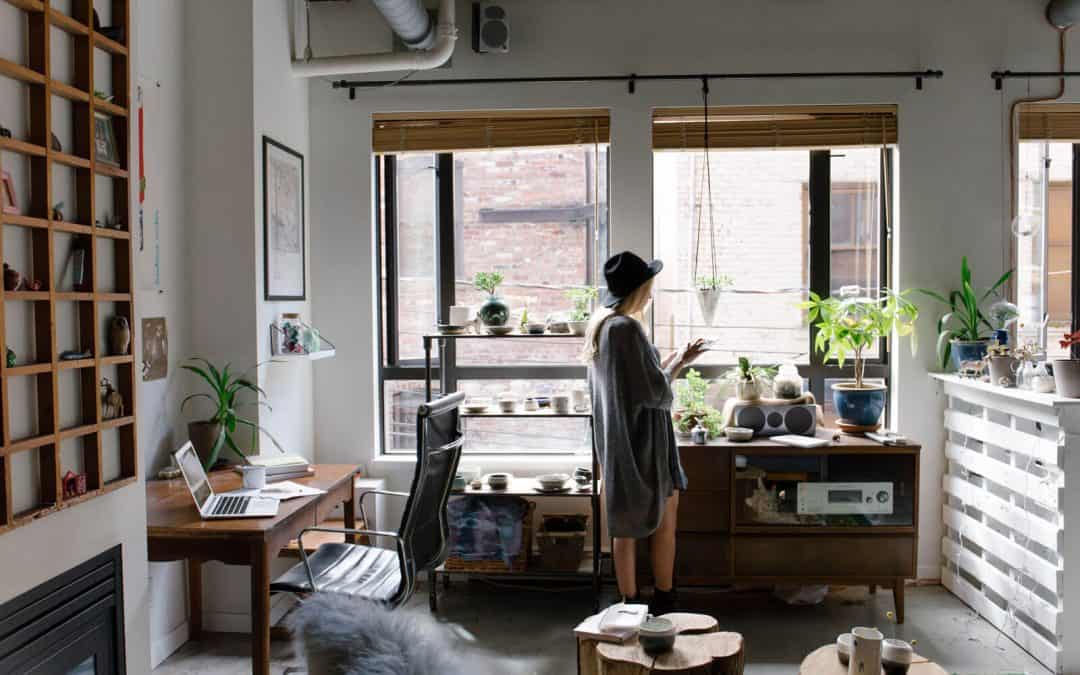 Wondering how to get into copywriting. I know how it feels to not have a clue on how to be a freelance content writer? Use my secrets to become one!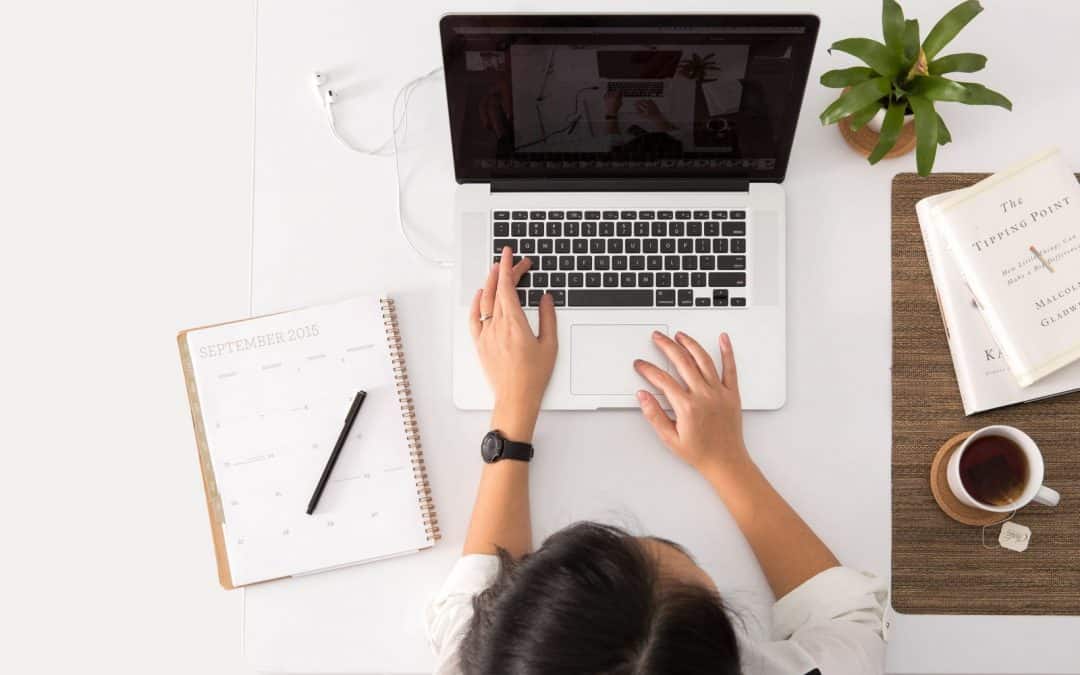 The following guide to teaching English Online to Chinese Students is a guest post by Darah and Garrett How can we travel the world and still make money? We asked ourselves that question over and over while working the 9-5 back in the States. After tons of research...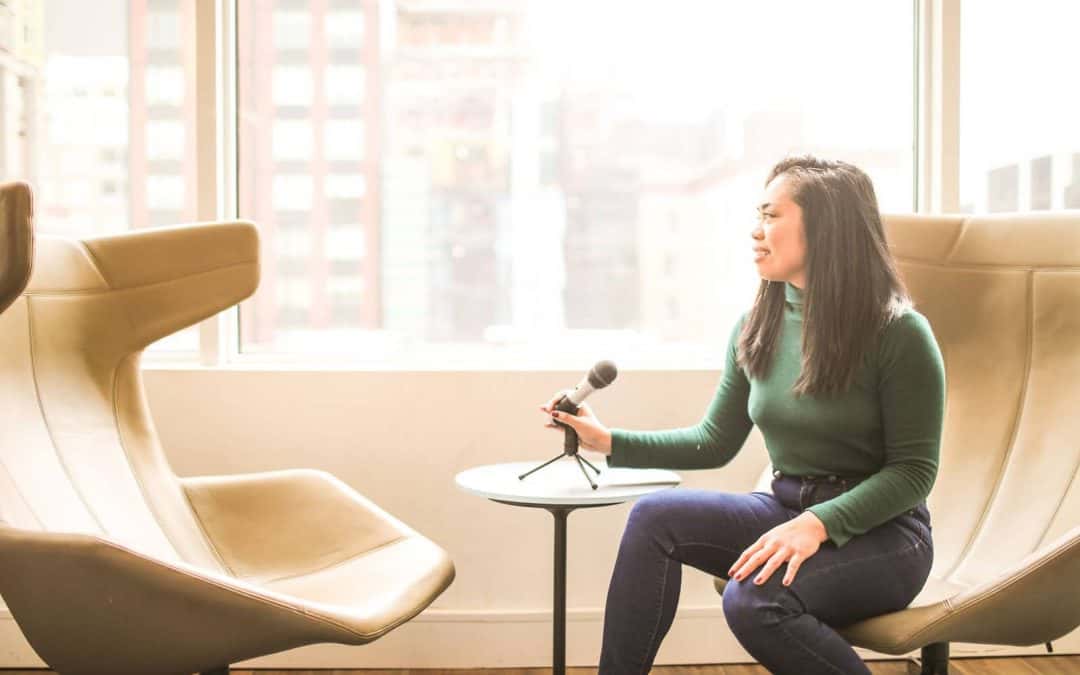 The following article on starting a podcast is a guest post by Debbie Arcangeles. You've been to a lot of awesome hiking spots. Why don't you start a travel blog? Those were the exact words that pushed me to start a podcast. I know what you're thinking. How did I get...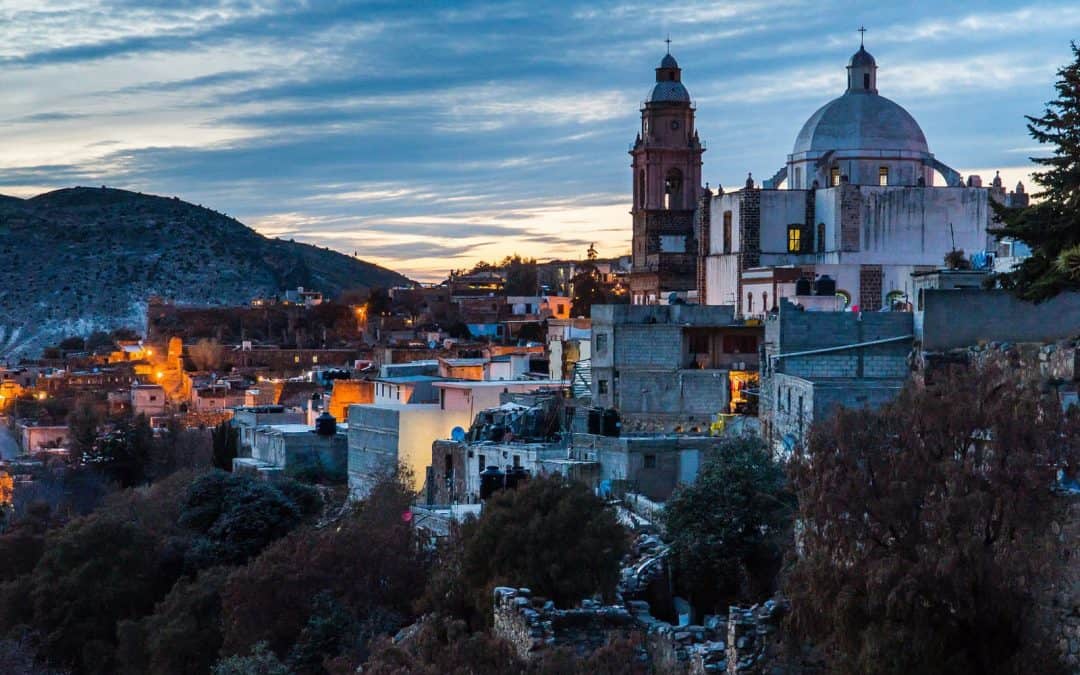 The following article on how to be a translator is a guest post by Rhiannon Thatcher. "¿Puedo usar una mantequilla, por favor?" The woman behind the desk at the little Peruvian Internet café looked at me like I had three heads, nodded slowly and pointed me in the...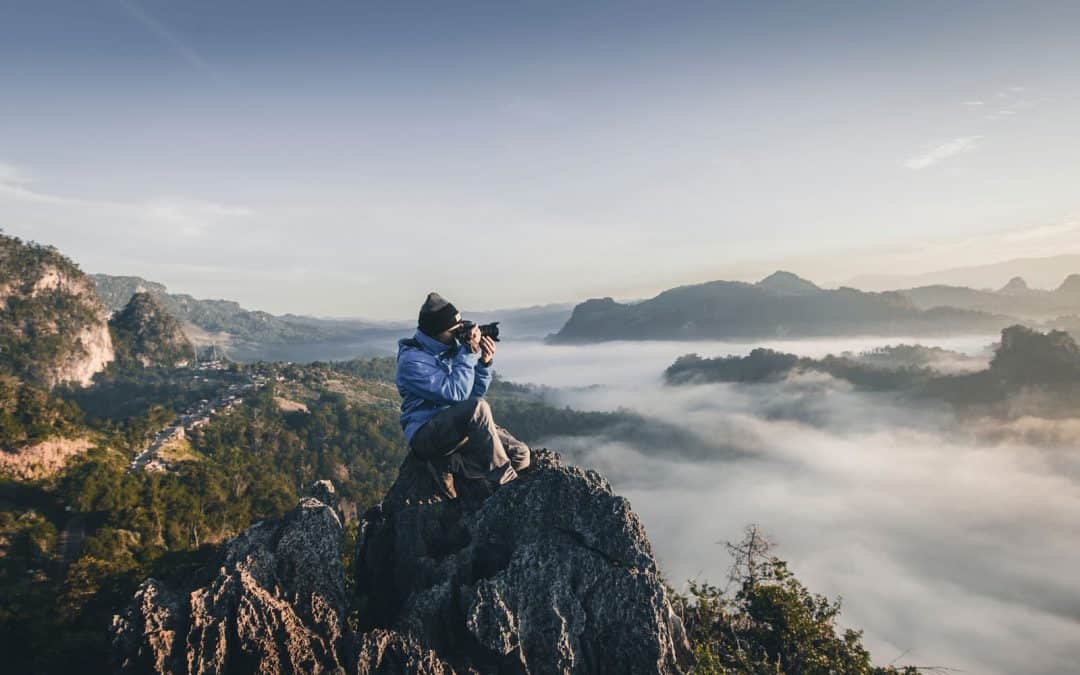 This post about making money with travel photography is a guest post by Max. If you have a passion for both travel and love taking photos of all the places and experiences you encounter, you've probably asked yourself, "How can I sell my photos online for money?" I...