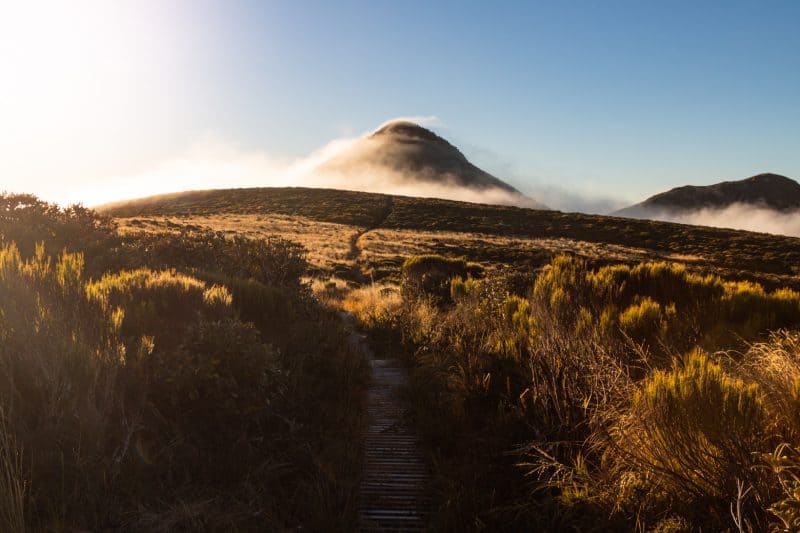 WORK ABROAD & REMOTELY
How to sustain yourself abroad to travel longer—No BS, just straight up info
TRAVEL LONGER
Not sure where to start? Curious about my story? Need some inspo? Try one of these posts:

Ignore the BS out there that provides no tangible advice on how to live abroad, travel often, work abroad, and work remotely…
You won't find any "quit your job to travel the world" or "my life's a vacation" advice here because this isn't real.
What you will find here is truthful, 100% genuine, and actionable advice on how one can live abroad, sustain themselves and travel often.
In short: You WORK for it.
Hope I didn't burst any bubbles here but yes, living this lifestyle takes work! If you're ready to work for it, if you're ready to stop believing the BS that's out there on "living a life of vacation" then you're in the right place and I can't wait to help you.
Here you'll find everything I wish I had access to when I was first starting this lifestyle.
DIGITAL NOMAD JOBS
SHOW ME MORE DIGITAL NOMAD JOBS
JOBS ABROAD