Work to Wander, Travel Longer
This page is all about how to work abroad so you can stay abroad longer!
I've totally failed at living the American Dream. Like… Miserably. Womp Womp.
I never got a house, I'm not married, I have no kids, and I don't even have a 9-5! Am I the worst or what?!
The thing is, I never wanted these things. I always wanted something else.
While it took time to realize that it's OK to want something different despite the societal pressures, I've come to terms with it and I'm now living life the way I want to.
I've always wanted to travel BUT I'm not rich. Mommy and Daddy don't give me a dime and I don't have a travel sugar daddy…
So how have I survived six years and counting abroad?
It's simple – I work for it. (Shocking. I know!)
I've held numerous jobs that are travel-friendly and I'm here to share with you how you can find a job that lets you travel too!
Here are my resources on how you can work to wander so YOU can travel longer!
I Don't Have Dreams, I Have Goals. And I'm Ready to Work for Them.
Are You?
I've Lived and Work Abroad In….
Work Abroad Map
How to Work Abroad to Travel Longer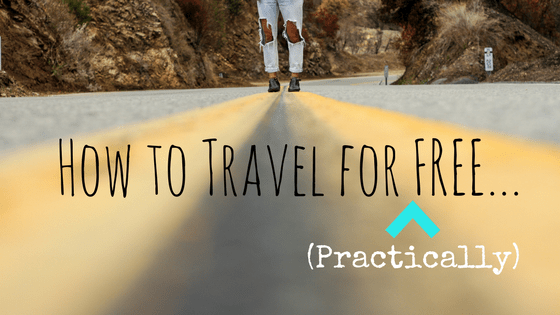 It's OK. I hear ya. You don't want to work much. I don't blame you. If you're not planning on traveling for TOO long, have some cash saved and are just looking to stretch it further, then check these tips out. There are numerous ways to NOT spend your cash and practically travel for free!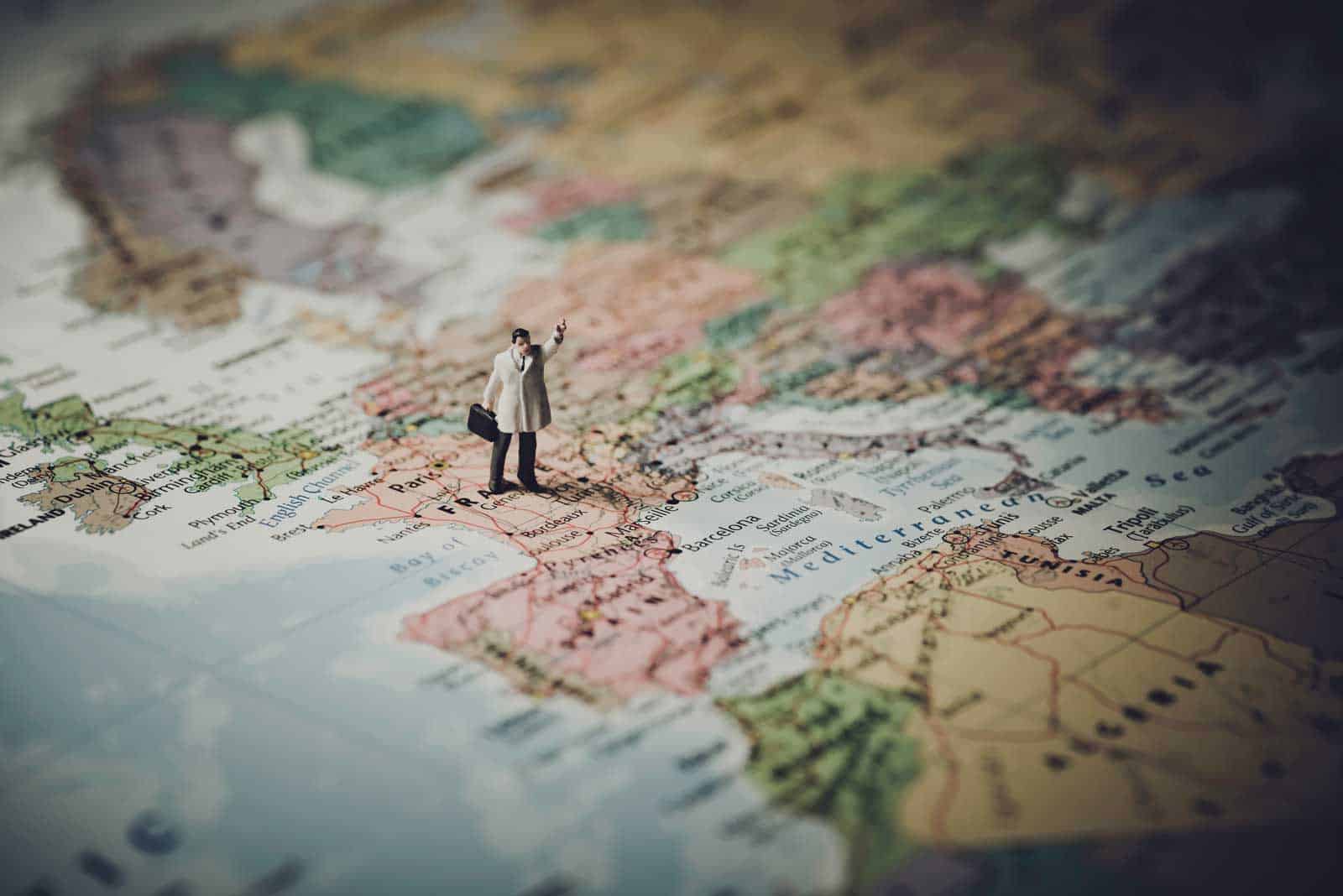 If you need to start traveling like, yesterday, then get a side job! These are some of the easiest and quickest jobs you can get NOW so your travel savings increases faster and you can get on a plane quicker. Some of these jobs can even "travel with you!"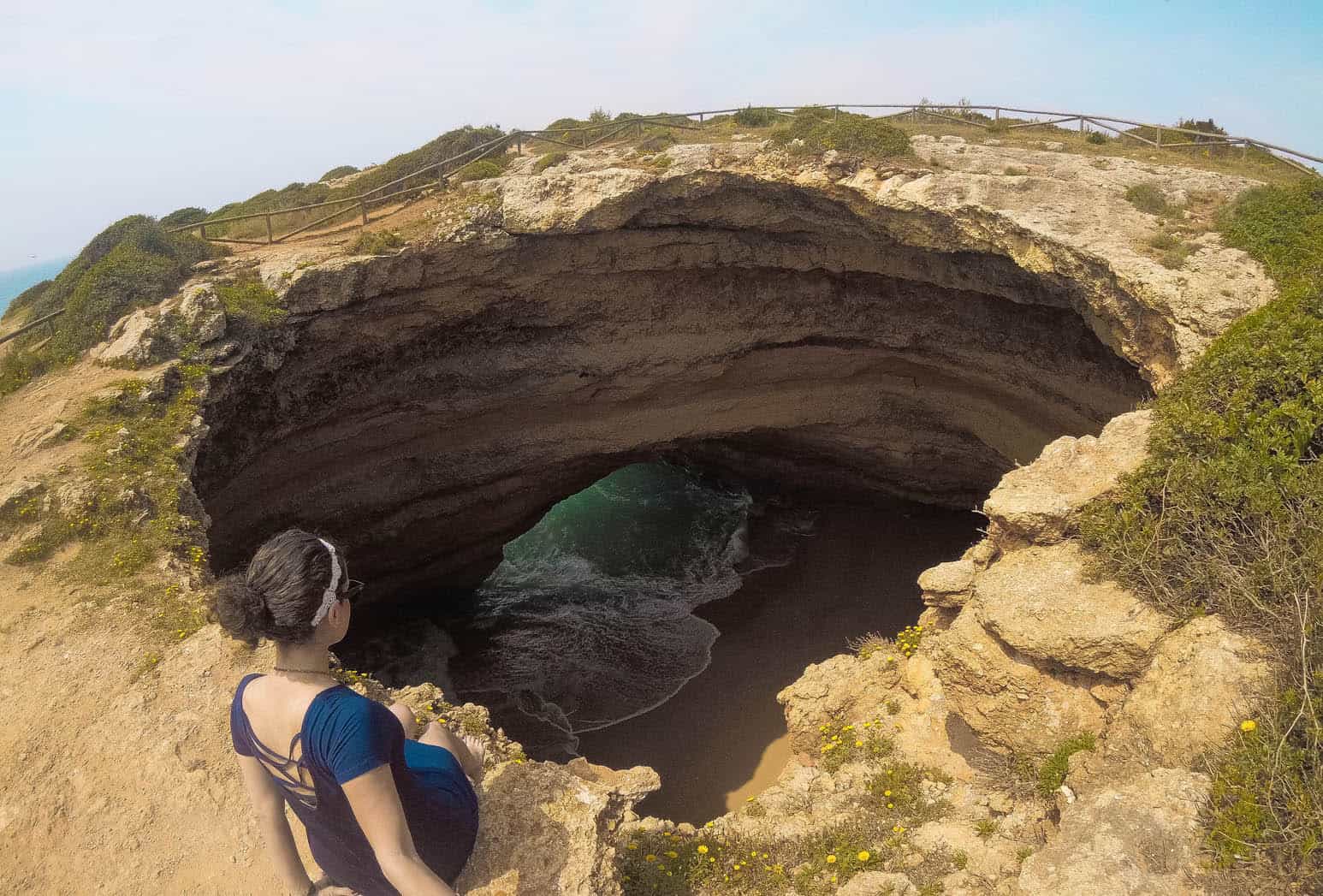 HINT: I work really hard for it!
It's no secret. Travel takes work. People try to perpetuate that long-term travel is a forever vacation but since I'm all about being real… I'm telling you it's not true. I'm not trying to hide anything, I show exactly how I travel in this post and on this entire because I want more people to realize that this isn't a far fetch dream! Stop dreaming, start working towards your goals!
This is IT! This is the job that started it all for me. It was the job that opened up my eyes to the possibilities of working abroad AND it's one of the easiest jobs abroad you can get!
No seriously… These really are the easiest and most popular jobs that you can obtain while out on the road. You've got to find something on this list that you can do!
My American friends, what's up? You have HEAPS of opportunities! Why haven't you taken advantage? Oh, probably because nobody told you about these amazing opportunities! Well, here ya go…
Work Online and You Can Travel and Live ANYWHERE!
Teaching English abroad was great but teaching is online is AMAZING! This was my first remote job and I can't recommend it enough. There's even a job opportunity in here!
I start writing for others and that motivated me to take my own writing more seriously. That's kinda how this blog started! Now I'm helping others, like you, get work online! The ULTIMATE way to work abroad. (You can officially call yourself a digital nomad now!)
Hmm… I'm not totally convinced I can hack this whole "work abroad" thing… 😞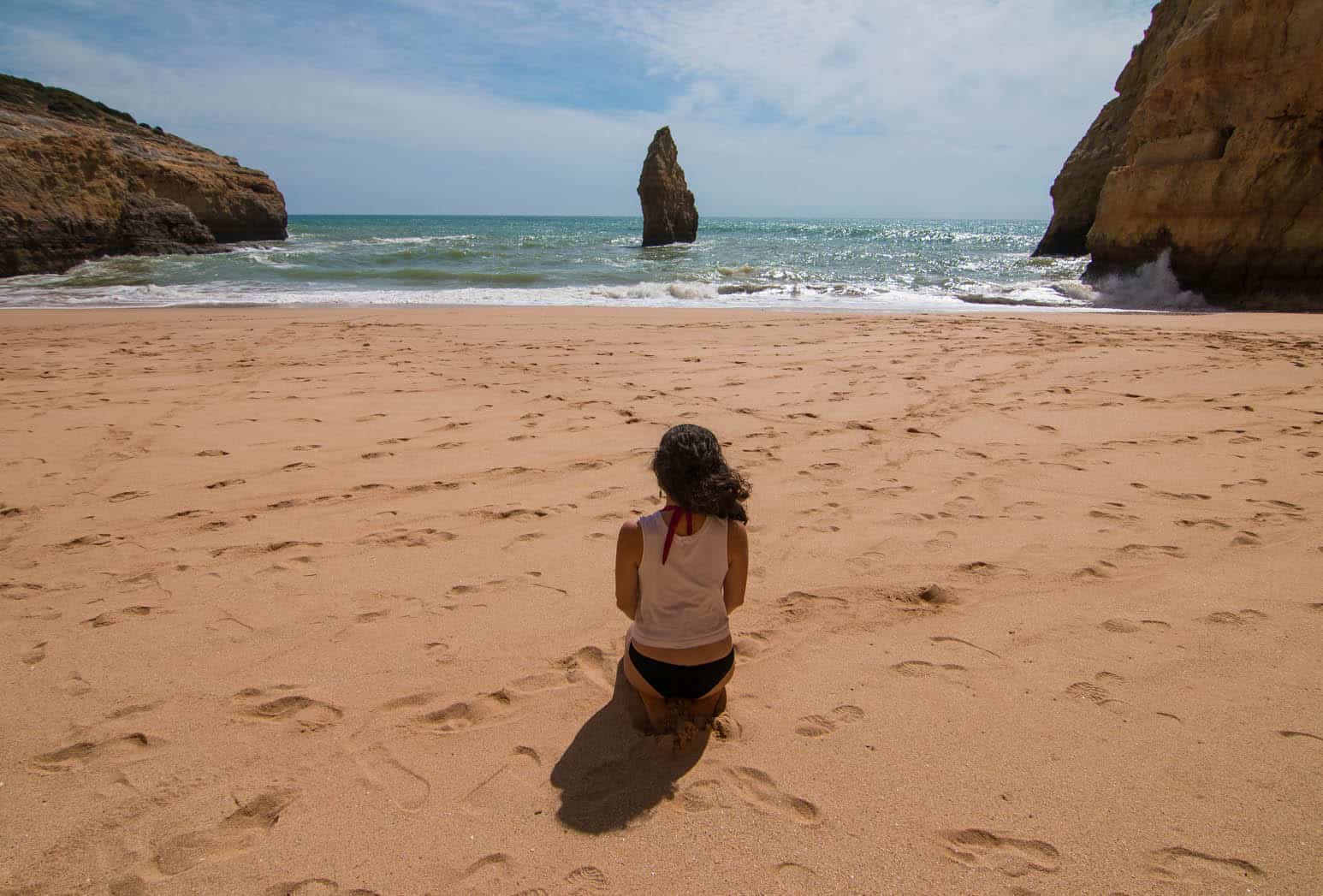 Ahha… But you don't need experience half the time! Also, learning is fun and learning something new that will eventually let you live the life you want sounds awesome, doesn't it?
If you STILL think you can't do this, you need to take a peak in here. Here are over 100 people from all over the world who have all worked abroad!
Working & Living in Australia
First things first! Did you know you might be able to work in Australia? Americans – You can! It's a gorgeous country to call home and you can make some serious cash to travel with. Grab your visa info here.
Working and living in Darwin was a great experience. They pay well and it doesn't get cold! Here's exactly how I lived there, how much things cost, and everything else you might need to know!
Melbourne is hands down my favorite city in the world. It was the best place to live and I would move back in a heartbeat if I didn't love traveling so much. Here's everything you need to know about working and living in Melbourne.
The breakdown of my cost for an entire year in Australia! Literally… I'm so detailed you'll probably be annoyed but totally informed. You can live in Australia for cheap with these tips!
That's not a typo! $17,000 USD SAVED. In Australia. A very expensive country. YES! Here's the motivation and info you need to save some serious dough in Australia.
Here's What It's Like Working and Living in Thailand
This is where it all began for me!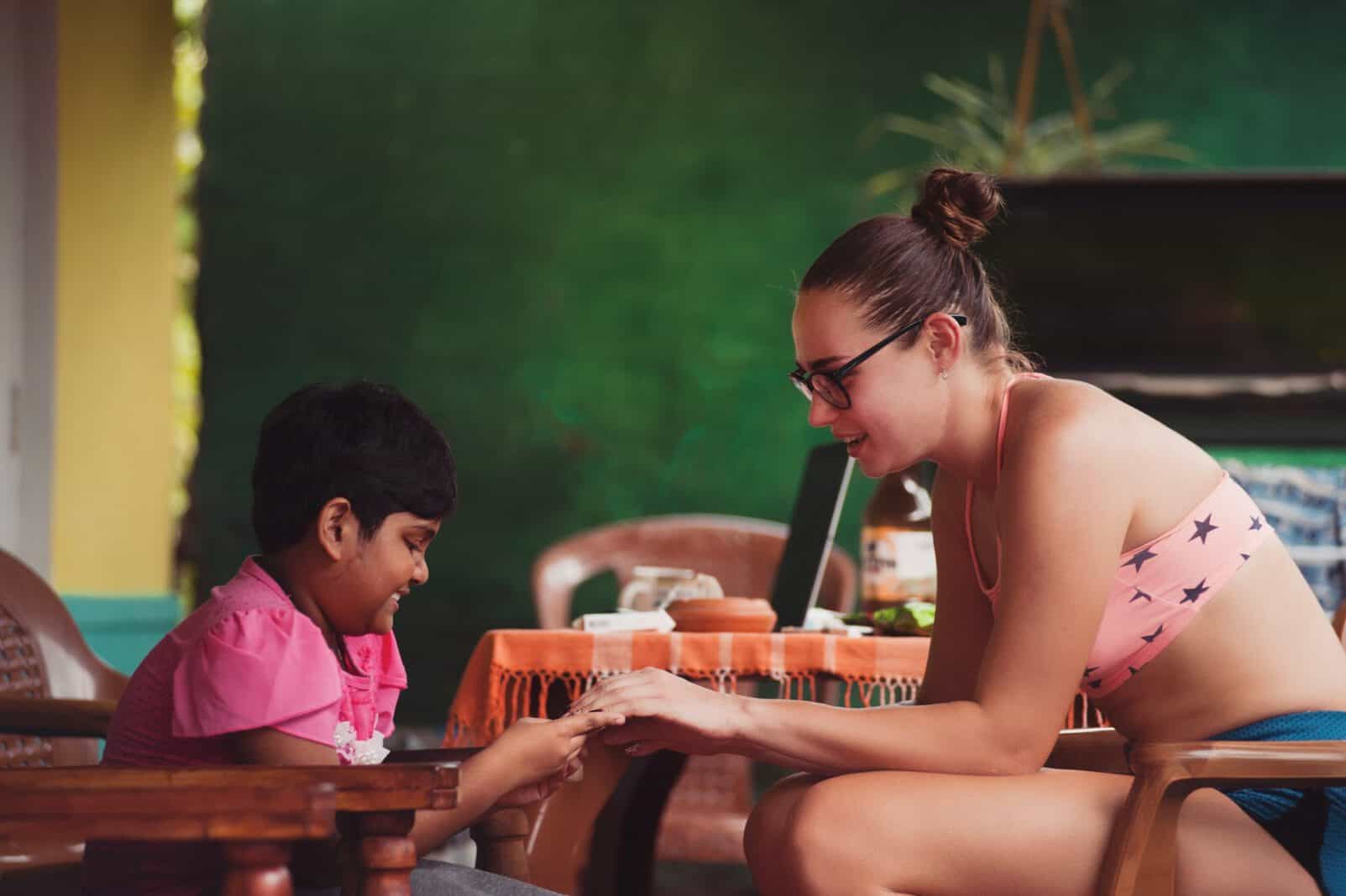 My first job abroad was teaching in Thailand. Here's all my wisdom, tips, weird things to know, and what to expect when working as a teacher in Thailand.
If you're living in Thailand you'll need to know these things and keep these tips handy! Also, I answer those burning questions (AKA how are the toilets there?)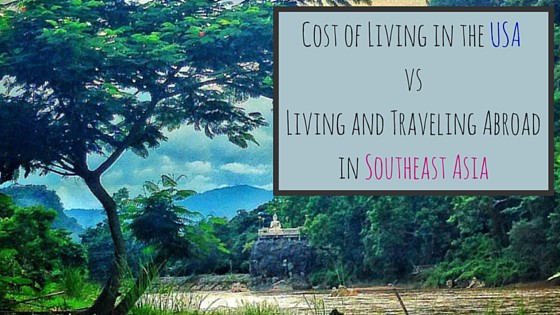 Oh, traveling and living abroad is expensive? Have you actually lived and traveled abroad long-term? It's in fact, sometimes cheaper! Especially in Southeast Asia…
Southeast Asia is my JAM! I lived in Thailand and traveled the region for over four years! Here's how much you can expect to pay for things and tips to keep in mind.