Work to Wander, Travel Longer
This page is all about how to work abroad so you can stay abroad longer!
I've totally failed at living the American Dream. Like… Miserably. Womp Womp.
I never got a house, I'm not married, I have no kids, and I don't even have a 9-5! Am I the worst or what?!
The thing is, I never wanted these things. I always wanted something else.
While it took time to realize that it's OK to want something different despite the societal pressures, I've come to terms with it and I'm now living life the way I want to.
I've always wanted to travel BUT I'm not rich. Mommy and Daddy don't give me a dime and I don't have a travel sugar daddy…
So how have I survived six years and counting abroad?
It's simple – I work for it. (Shocking. I know!)
I've held numerous jobs that are travel-friendly and I'm here to share with you how you can find a job that lets you travel too!
Here are my resources on how you can work to wander so YOU can travel longer!
How to Work Abroad to Travel Longer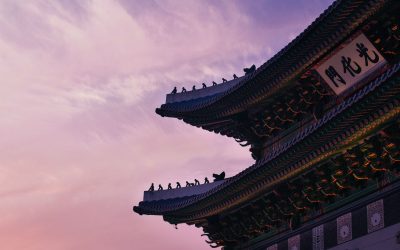 This teaching English in China article is a guest post by Chris. It was my first day as an actual teacher, teaching English in Hangzhou, China. I was very nervous. In just a few hours I was going to be stood up in front of over 40 students, with all their eyes fixed...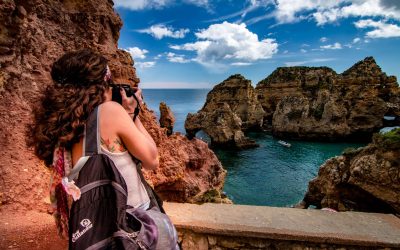 ATTENTION FRIENDS! Who wants paid work abroad? Literally, every job abroad opportunity out there, in this big bad world of ours, is listed right here. I don't think there's a bigger list out on the internet. I've been working abroad and remotely for seven years now...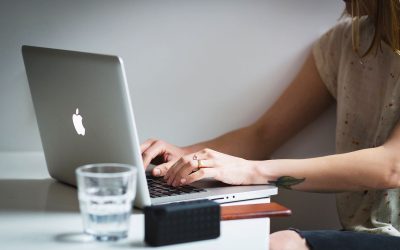 What if you could make money anywhere? What if you learned how to make money online? All you need it a computer and a stable wifi connection. There are more and more location independent jobs that are popping up everywhere and there are many popular "freelanceable"...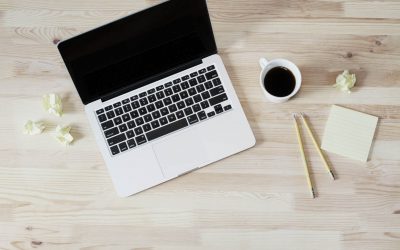 UPDATED MARCH 2017 I need some ways to make money so I can travel longer! How many times has this thought ran through your head? Figuring out ways to make money are always on our mind becuase without it, we literally have nothing. Luckily for many of us, we have...
Live and Work in Australia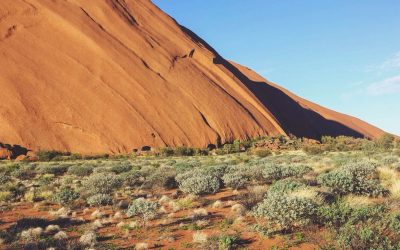 I saw something large and black move out of the corner of my eye. When I whipped my head around to see what it was, it was at that moment, I immediately regretted my choice of moving to Australia. THIS is what I was afraid of! Why did I come here! TAKE ME HOME! A...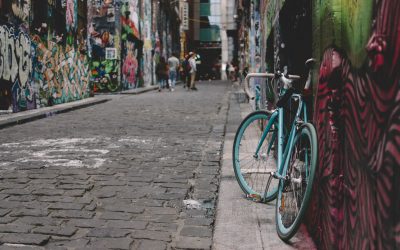 It was my third follow up. My palms were a bit sweaty and I hoped this was THE call that would help me get the job. I really needed and wanted this job, they paid damn well, and it was a pretty chill spot. And then it happened. EXACTLY what I wanted. The answered the...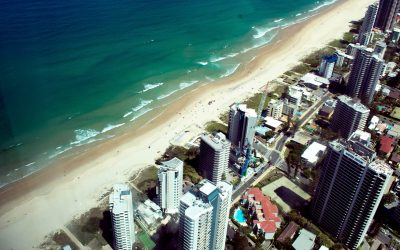 Would you fly halfway around the world just to work abroad in Australia? I did, and thousands of others do too! Why? People flock to the Land Down Under in hopes of scoring a job and making a pretty penny. Australia is known for savage wildlife, kangaroos, sexy...
Say wwwhhhhaaattttt. Yep, you read that right my friend. I saved over $17,000 USD in 10 months living in Australia! Pretty good, huh? That's cash money in the bank, right now. SAVED. Bills paid, fridge full, no debts in Australia. S-A-V-E-D! At the end of the day,...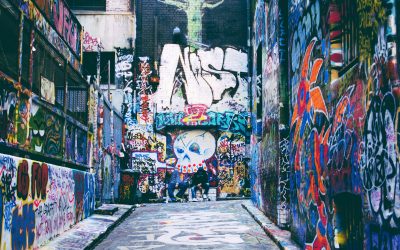 Melbourne, Australia has been voted as the most livable city for six years running now. No wonder I chose to live in Melbourne. Not a bad place to call home, right? I didn't think so either! I've longed to live in Australia for ages now, but I never really knew which...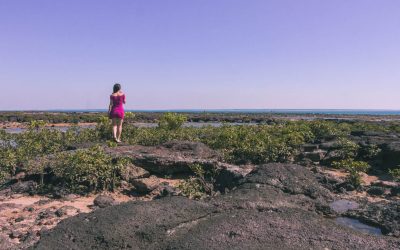 I'm working and living in Darwin, Australia. If you would have told me I'd be here a few years ago, I probably would have laughed for five minutes straight. I can't believe I've been abroad for over 5 years, this is my fourth continent I've lived on and my eight or so...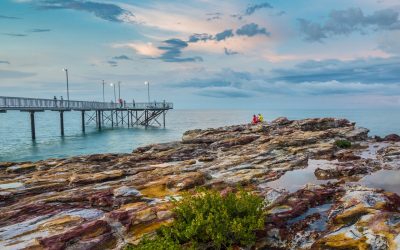 UPDATED Jan 9th, 2017  Have you been thinking of getting an Australian Working Holiday visa? If not, maybe this guide to the Australian Working Holiday visa will change your mind! Here's everything I wanted to know about this visa when I was researching, how to get...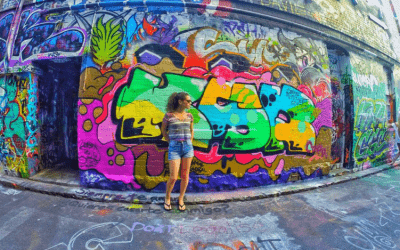 Hi, my fellow intrepid souls... I've missed you. I've missed my blog. I'm really missing being on the road... What's happening to me? Where have I been? Well, friends, things have changed over here at Where in the World is Nina? Here's a bit of a taste of what's...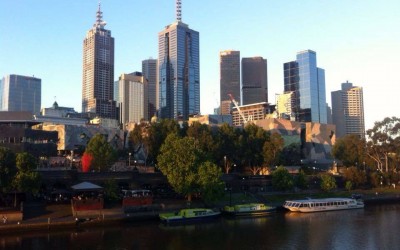 This Moving to Melbourne tips piece is a guest post by Tommy Walker. Time to move to Australia? Backpacked around South East Asia and want the journey to continue? I did. Everyone was talking about Melbourne. The rumours were that it was easy to live, good amount of...
Live and Work in Thailand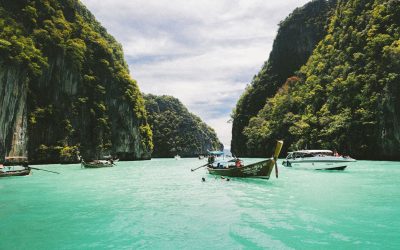 There are plenty of people out there who are dying to travel more. Sometimes, even more than that, people want to live abroad. The world is an intriguing place, and more and more people are realizing that they really want to see it. What is their excuse for not living...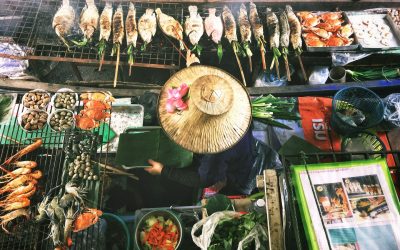 Ah… The infamous question: "How much money do I need to travel Southeast Asia?" A jaunt around Southeast Asia is dream for most backpackers. It's super adventurous and very beautiful, and you can travel around without draining your bank account dry. There's just one...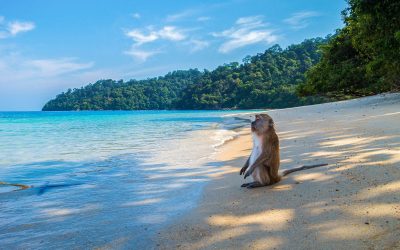 Is Thailand a place you see yourself living in one day? Do you want to come over to work? Travel long-term? Maybe you're just going to be a here for a month but are curious on costs and have a few questions.   Well, I've been living here for about four years. On and...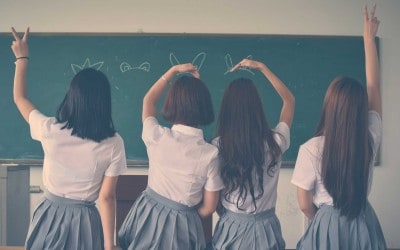 Over the past few years, I've received several questions about jobs in Thailand for English speakers. It was amazing to live and work in Thailand, and I wanted to spread the word, so finally, I've made an FAQ - I hope this answers your questions! Working abroad is a...