Your Resource for Traveling, Living, and Working Abroad
Travel better, smarter, longer!
Let's GO!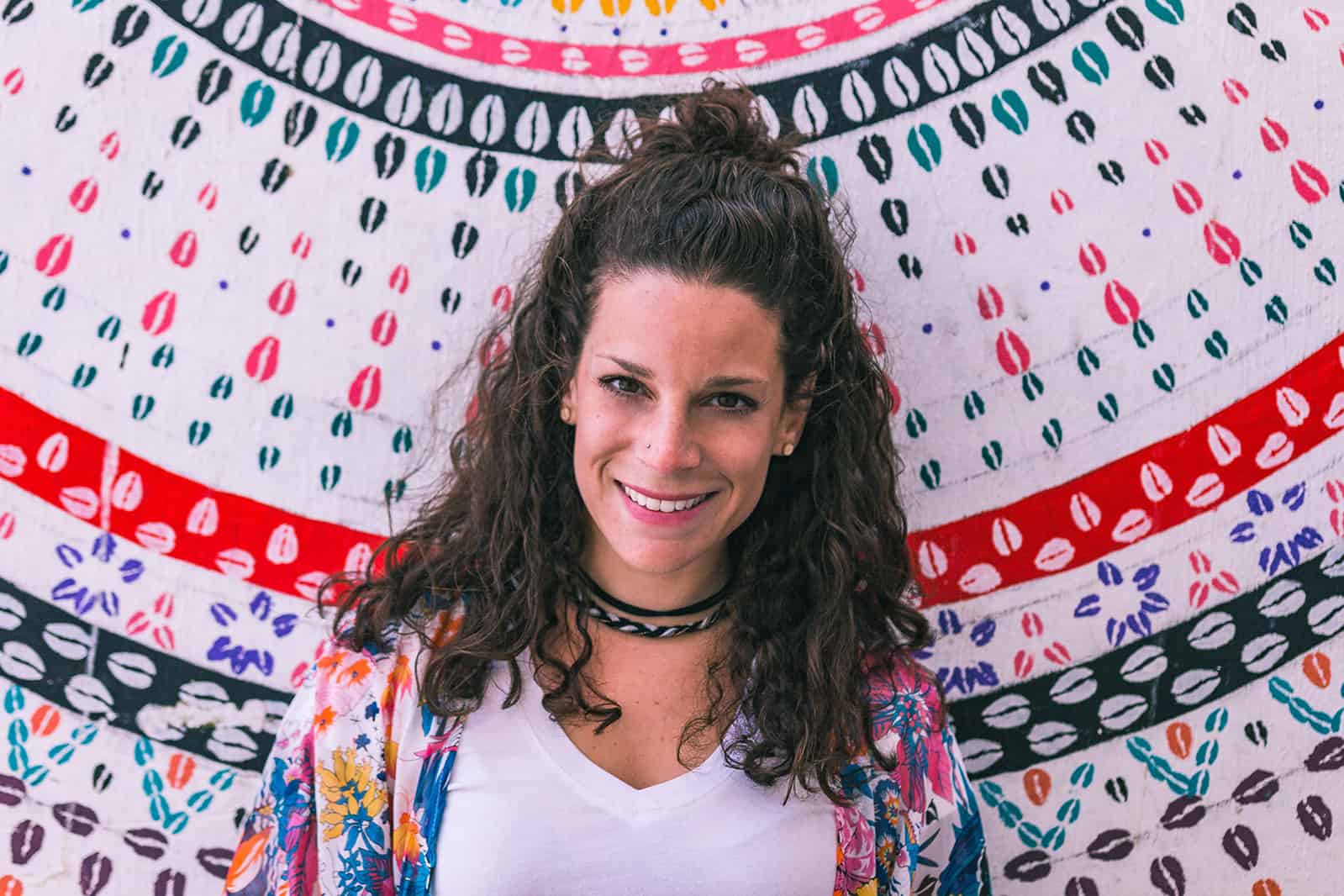 Hi! I'm Nina.
In 2011 I bought a one-way ticket abroad and I've been traveling the world ever since. I've been blogging to help others for almost just as long.
I'm here to give you the low-down on how to work abroad and travel like a badass.
You'll find adventurous itineraries, detailed guides to some of my favorite places, and inspiring articles on how to sustain life on the road without any BS.
We're friends now, so get comfortable, keep reading, and I hope you find the information here helpful!
---
---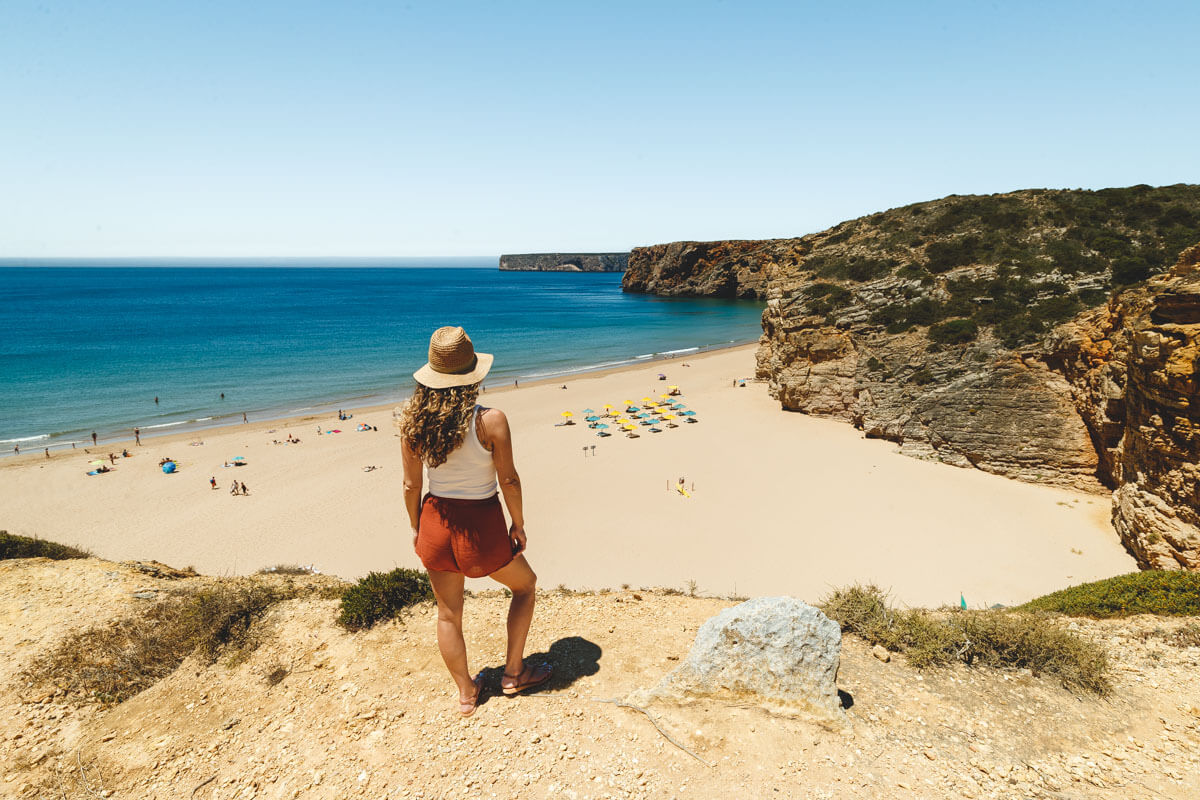 ABROAD SINCE
---
2011
TRAVEL JOBS WORKED
---
11
READERS HELPED
---
5,000,000+
LET'S START YOUR ADVENTURE
TRAVEL RESOURCES AND TIPS
TRAVEL GEAR
RECENTLY PUBLISHED:
Want The Shortcut to Living Around The World?
I got you! If you're ready to make moves, are tired of researching, can't wrap your head around how to live abroad, need help choosing the best travel jobs, and don't know the steps this lifestyle takes—I made you a shortcut!