Finally…. A cooking class in Chiang Mai!
Another mini trip to Chiang Mai and this one was not planned or even wanted, but needed to happen. There is an Apple store there and I desperately needed my Mac fixed. Luckily it wasn't anything major. My letters 'A, E, and I' on my keyboard were popping off and it was really annoying! Extra annoying for me because I work online. So, I went there and after a bit of stern talking, I finally got it fixed.
Long story short, Apple said, "It's not normal wear and tear and therefore not covered under your warranty." Uhm… There were little tiny plastic clips that needed replacing, I'll even pay for it! "Can't do it." Luckily the guy helping A) knew English perfectly and B) helped me anyways. He wasn't supposed to, but he replaced my plastic clips so the letters wouldn't pop anymore. YAY!
Anyway… I didn't want my trip to Chiang Mai to go in vain because really, it was a crap reason for needing to go down there so I scheduled myself a Thai cooking class. Finally! I mean, I have been eating their food for over two years… It's about damn time. I booked with Oriental Cuisine Cooking School. Wawaa and her cousin Nice were possibly the cutest people I have ever met. I was lucky enough to have the entire place to myself.
Nobody else booked the morning I chose! YES! So Nice and Wawaa picked me up and took me to the market to shop for my ingredients. Wawaa explained some things to me about the traditional ingredients and since I have been eating the food for so long I had plenty of random questions of my own. Nice bought everything we needed and now it was time to get to the school and cook!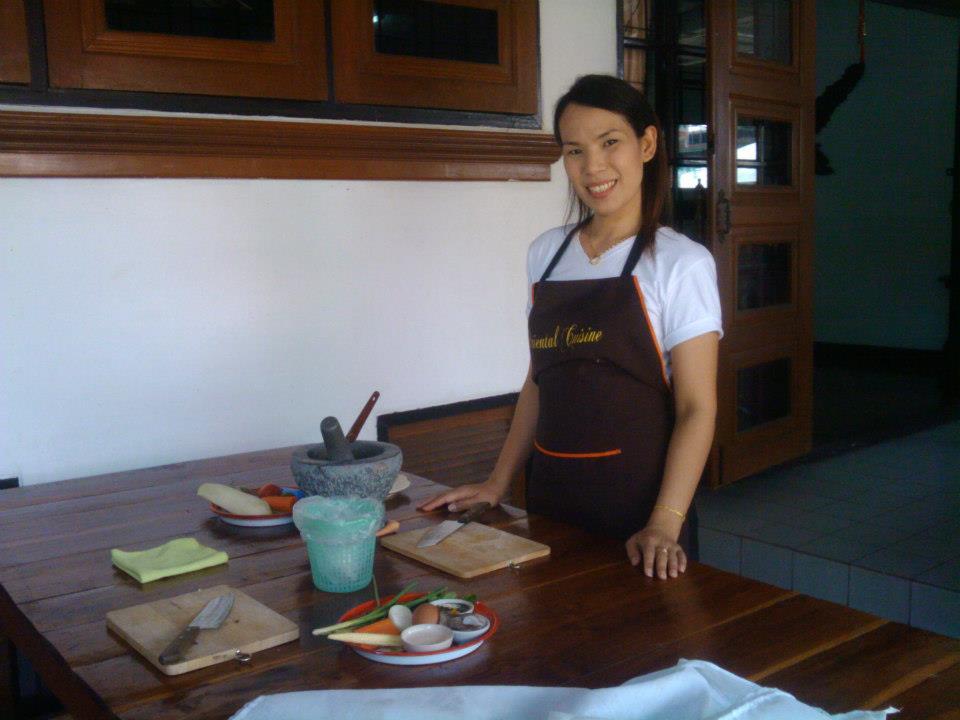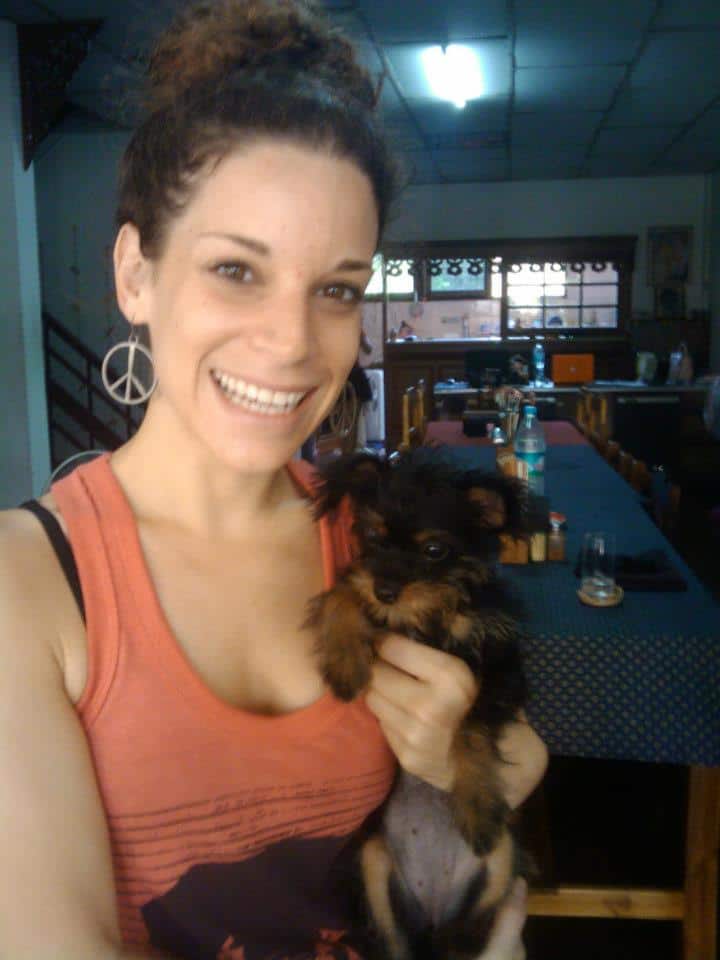 They were awesome enough to let me make my own menu plus cater it to be vegetarian. Since again, I know the food perhaps a bit more than the average tourist, I picked some things they didn't offer on their menu and they were fine with it. My menu was: Fresh spring rolls, som tam (papaya salad), kao soi (my fav Thai soup), pad thai (famous noodle dish), and a yellow curry dish.
They set up everything neatly on a plate for me and Wawaa explained each ingredient to me. She had her own plate of ingredients to cook along with me as an example. She told me each step and told me why they do certain things. After each dish was made, we sat down together and chatted. Since I had her to myself I picked her brain a bit on Thai culture and the language. Her English was really quite good and she understood perfectly.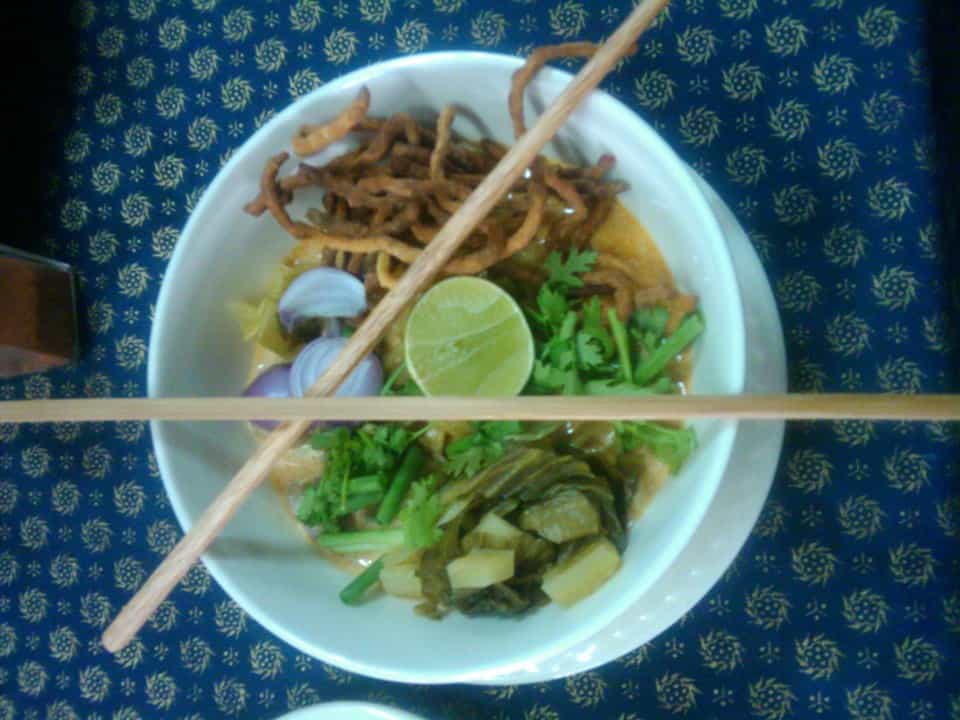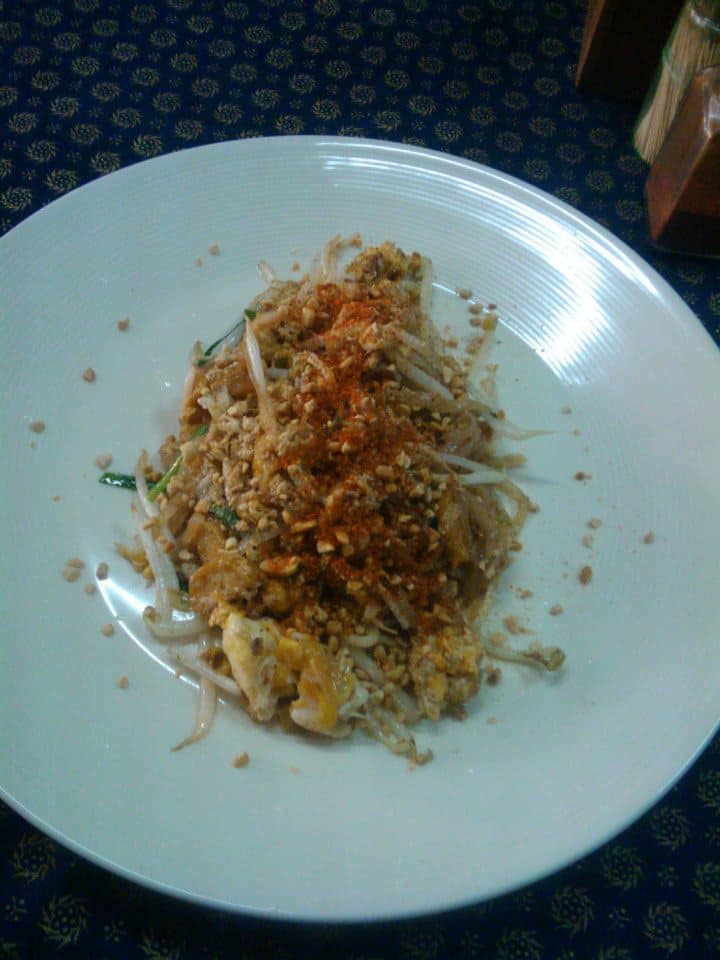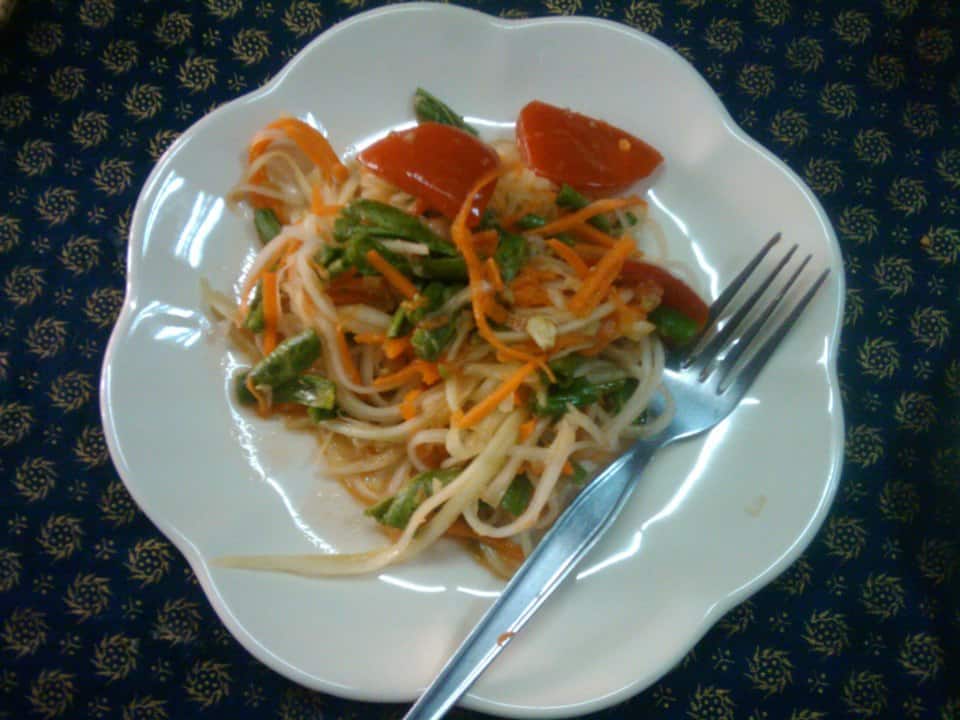 The kao soi was my favorite but not surprisingly. I am pretty obsessed with this soup and I am not even a big soup eater. It's a curry based dish with coconut milk and other yummy veggies and spices. It also has many different textures mixed in, which I love. We spent half the day together cooking and chatting and I can truly say it was one of my favorite things that I have done yet. I would also highly recommend their cooking school, the experience was simply perfect. Now, back to Pai!
Where will you go after Thailand?
Laos | Malaysia | Singapore | Indonesia | Philippines | Cambodia | Vietnam
---
---
>>> EVEN MORE AROUND THAILAND<<<
"One Night in Bangkok … and the World's your Oyster"
27 Things to Do in Pai, Thailand + Where to Eat and Sleep
Where to Stay in Pai, Thailand: Pai's Hostels, Hotels and Resorts
21 Krabi Beaches That'll Make You Book Your Trip Today (Thailand)
9 Krabi Island Hopping Tours That Will Make Your Jaw Drop (Thailand)
Photo and Video Blog- Ao Luk, Krabi, Thailand
Krabi Itinerary: What To Do In Krabi, Thailand for 1-7 Days & When To Visit
First Timers: Rock Climbing Krabi, Tonsai and Railay, Thailand
Where To Stay In Krabi, Thailand For Any Budget
Where to Eat in Krabi Town: Night Markets and Restaurants
Krabi's Beauties: Railay Beach and Tonsai Beach, Thailand
The Low-Down: Thailand Tourist Visa and More
Thailand's New Year, Songkran, Is the World's Largest Water Fight
7 Unusual Things To Do in Chiang Mai
Photo Blog: Doi Inthanon, a Day Trip from Chiang Mai
Chiang Mai to Pai and Back! The Best Ways to Get Around (Thailand)
4 Lesser-Known Spots Around Mae Hong Son To Go To
Chiang Khong to Huay Xai Border Crossing (Thailand to Laos)
Chiang Rai Itinerary: 10 Things To Do In Chiang Rai That You Can't Miss
Thai Vegetarian Food That You'll Want in Your Mouth
7 Reasons Why Eating Thai Street Food Is The BEST & How To Avoid Getting Sick
Transportation Info and Tips for Thailand
Play it Cool: Thailand's Do's and Don'ts
Photo Blog: Kanchanaburi – Bridge on the River Kwai and Erawan Falls
OMG, My Holiday is Coming Up! Is it Safe to Travel to Thailand?
---
---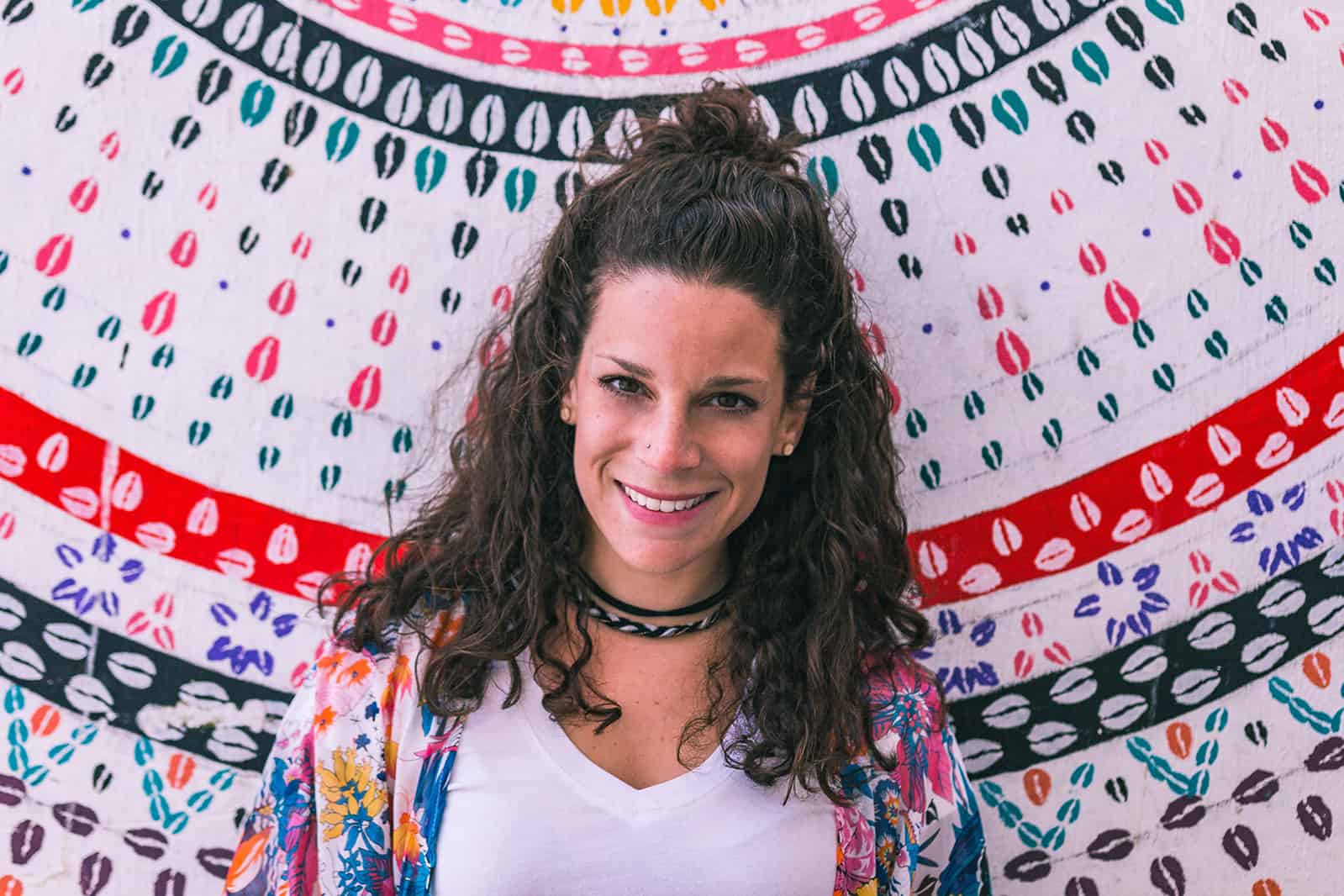 Nina Ragusa is an adventurer, messy bun master, breakfast fan, and full-time travel blogger. She's been abroad since 2011 and blogging on Where in the World is Nina? for nearly as long. Nina helps people like you move around the world while making money. She loves talking about how to work abroad and online to travel longer!