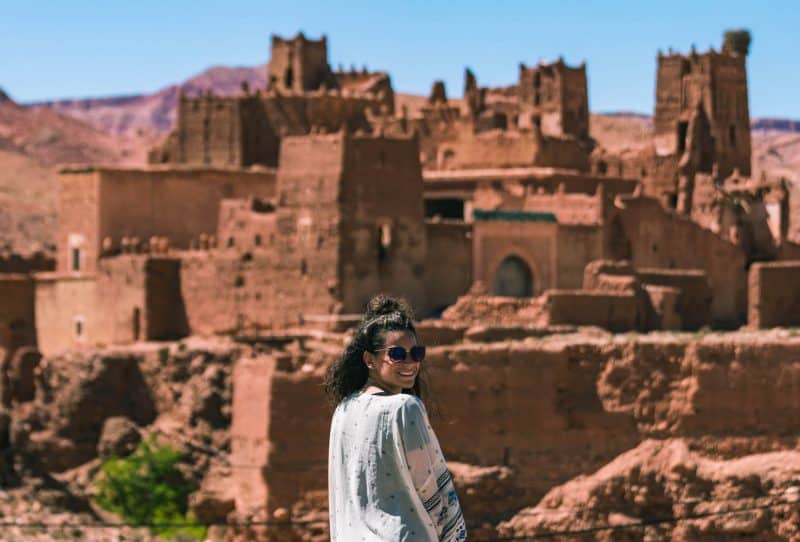 So you want to keep in touch? Sweet, me, too! There are plenty of ways to keep in touch with me. Pick the social media you use most to follow me.
Have a suggestion about the site? Let me know! I love to document my time abroad and offer advice, but I also do it so people like you can benefit from it. I always welcome constructive criticism. What can I do to help you travel better and more?
Want to thank me? Thanks! You're amazing! The best way to thank me is to like and share my content.
Want to work with me? If you're a brand or tourism board that wants to work together, I'd love to hear from you. Email me for my media kit and for more information. (email form below)
Are you a reader and have more questions? You're welcome to email me but please note, I won't answer emails if I can tell you haven't read a thing on my blog. I write these posts to answer all of your questions so please be sure to check if it's on the blog before emailing me. I will also ignore your email if it's easily Googleable or vague, like "What's the weather like…" or "Should I travel in spring or summer…?"  Don't take this as me being rude, I'm just very smart with my time and can't help people if they can't help themselves first (AKA read/Google.)
I also have an FAQ post and I have a search bar at the top for you to search for answers first.
---
Featured in:

Worked with:
---
I like emails! But I get a lot of them… And a lot of them are garbage. 🙂
Nobody likes garbage, right? So in efforts to minimize the amount of emails I receive, please carefully read through the checklist of emails I DO NOT ACCEPT.
For legit people emailing me, sorry to throw you through the hoop but with this in place I hope I can now reach your email sooner! Thank you.
---