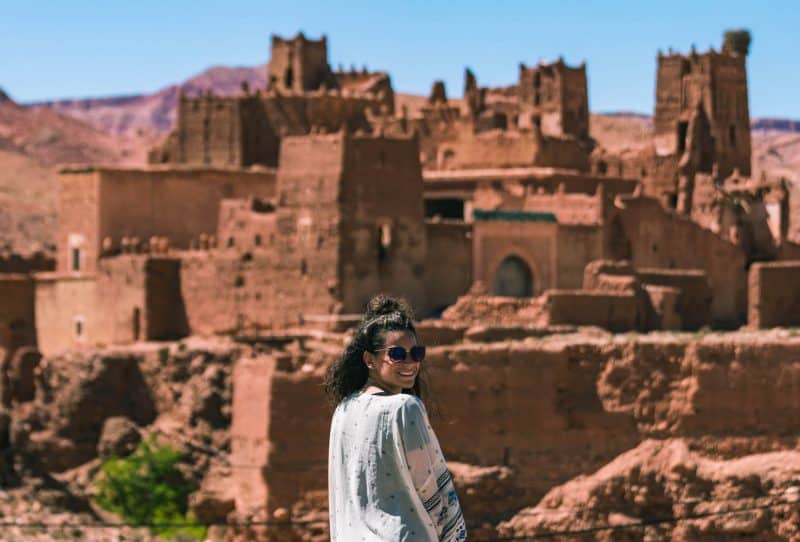 So you want to keep in touch? Sweet, me, too! There are plenty of ways to keep in touch with me. Pick the social media you use most to follow me.
facebook | twitter | instagram | youtube | pinterest
Have a suggestion about the site? Let me know! I love to document my time abroad and offer advice, but I also do it so people like you can benefit from it. I always welcome constructive criticism. What can I do to help you travel better and more?
Want to thank me? Thanks! You're amazing! The best way to thank me is to like and share my content.
Have more questions? You're welcome to email me but please note, I won't answer emails if I can tell you haven't read a thing on my blog. I write these posts out to answer all of your questions so please be sure to check if it's on the blog before emailing me.
Want to work with me? Email me for my media kit and for more information.
Email: nina {AT} whereintheworldisnina {DOT} com
Featured in:

Worked with: