Here's everything you need to know about where to eat in Krabi Town and all of the Krabi night markets to go to!
While most flock to Ao Nang and the surrounding beach areas, if you want a really great market, Krabi Town is the place to go.
Here's everything I know about eating in Krabi Town, and considering I've lived here, I have tons of other resources about EVERYTHING Krabi…
Where to Eat in Krabi Town
---
I have been accidentally "stuck" in Krabi Town for about a year now… It's about time I tell you where I eat. I'm not much of a "foodie picture" person, but you can rest assure the food at these spots are YUM! Or should I say, aroy mak mak!
All of these spots are located in the town center-Super easy!
Below I have a really good selection of places that offer Western food options and tons of local Thai spots including all of Krabi's night markets.
Resources for Your Trip: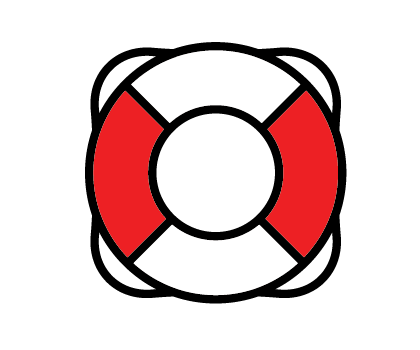 Don't forget insurance!
Get a quote with the best and easiest travelers insurance: Safety Wing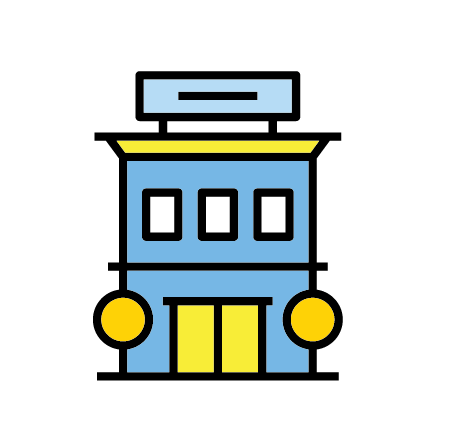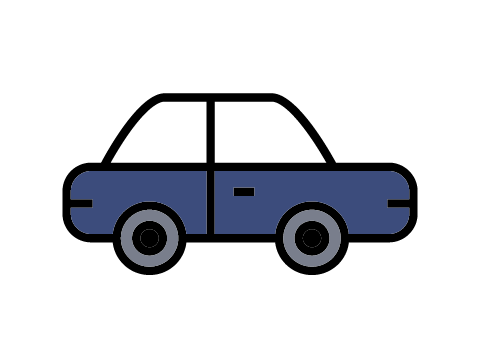 Best Deals on Vehicle Rentals: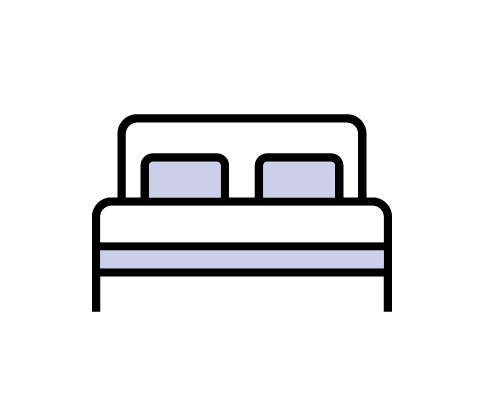 How to Get Free Accommodation Anywhere!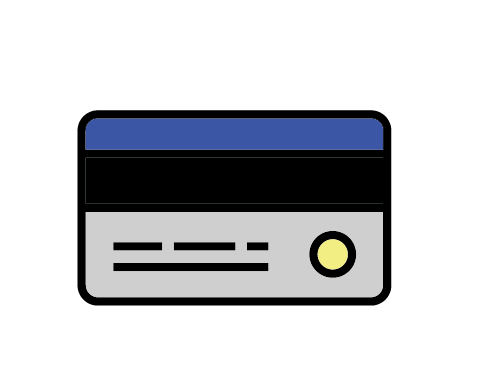 You NEED the Right Travel Cards!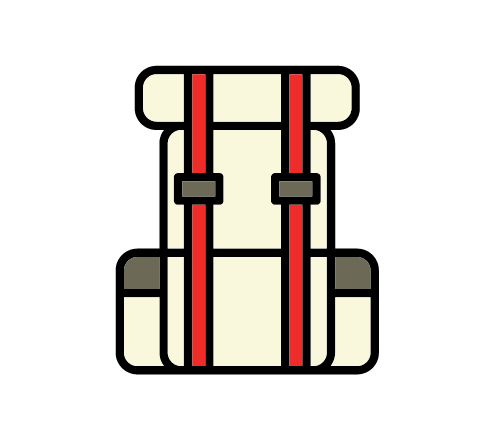 All The Gear You Need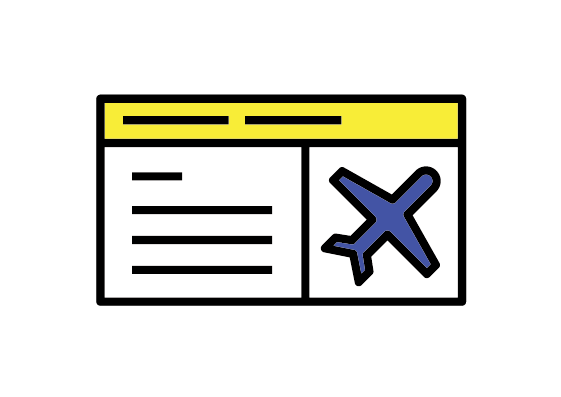 Krabi Restaurants:
Blue Juice
Nueng is the fabulous face behind the counter at this guesthouse/restaurant. Besides loving her to pieces, her food is darn good and very reasonably priced as well.
I usually order the continental breakfast (possibly the best breakfast deal in town), or some of her homemade yogurts with fruit and muesli. If I'm there for lunch or dinner, she makes excellent curries and tofu laap! Since she is vegan, she is totally on my page when it comes to making good veggie food and I have never been disappointed.
She also happens to make great cocktails and has drink specials. Tell her Nina says hi!
This spot is also a good and cheap spot to stay in Krabi.
The Art of Tea
I'm more of a coffee drinker than a tea drinker, but not when I'm here!
While Mae does coffee, tea, and cacao VERY well, I always get the same drink here. Masala Chai, an Indian tea made fresh when you order it. It's not that easy to find this tea in the area, at least I haven't seen it freshly made like this, so this is my guilty pleasure.
They do have a simple, but good menu with western breakfast and Thai food.
Maharat Bakery
Just a tad bit out of the main center is this cute little spot. I want to eat everything, but always end up getting the same thing… Paninis. Like a real one… with real bread…and real shit inside.
Real cheese and freshly baked bread can be found here. I even buy my loaves of bread from here. He has a great menu with some Dutch specialties considering the owner is from the Netherlands. The pesto panini (sometimes with an added egg—a genius idea I stole from a friend of mine) is my go-to favorite thing, but everything else looks good.
If I can stop shoving the panini covered in the homemade garlic sauce in my face just once, I promise I will get something different. Everybody else likes the other things here, so that's a good sign. Thai food is available, and ridiculously awesome pies, brownies, and cakes are in the display case staring you in the face the whole time you eat your lunch.
The cheesecake and the brownies I can vouch for- Delish!
May and Mark
They have two locations quite close to one another. They are pretty much always busy. The coffee and western style breakfasts is what I get here. I love their asparagus, herb, and cheese omelets!
They also have freshly baked bread and it's a decent spot to chill and work at too for any fellow digital nomads reading this.
Easy Cafe
The coffee here is good and I usually go for the ciabatta bread or farmers omelet with mushrooms. It's just across from the Chaofa pier.
OK… I swear I DO eat Thai food! Lots of it! But you might not get that from everything I just listed so far. The places above all serve Thai food, and I do eat the Thai food from there, but more often than not, I get my Thai food from Krabi's markets and small food stalls which I'm about to list.
Also, these spots mentioned above are sometimes where I work for the day to fuel up on my coffee so I can write these posts for you all! Lastly, if I had to eat rice for breakfast I would be knee-deep in my own tears… Don't f*ck with my breakfast…
Chaofa Road Spots
First Cafe and 89 Cafe are decent spots. All the regular Thai dishes make appearances on the menu. 89 serves up a heaping pile of pineapple fried rice and the yellow curry at First Cafe is super yum! Both are on Choafa Road.
Jamughy
Got to love the random restaurant on the sidewalk…You won't find a sign for this place. At least not in English. Don't bother looking for the name, I had to ask her the name of her shop even though I've eaten here a million times. She also had to think about it for a second.
This one is on Maharat Road. If you are looking at Vogue supermarket, walk to the right and she will be on the corner of that next road. (Corner of Maharaj Rd and Maharaj Soi 8) She closes around 5, so lunch and early dinner are your options here.
She stays open a bit later on weekends. Generally, everything is 50B. All the regular Thai dishes are here. I usually get veggie fried rice, morning glory or veggie omelets on rice. This is a favorite spot for me to have easy and quick Thai food during lunchtime.
Hawa Halal Food
They serve up simple cheap food here. Most rice/noodle dishes are around 50B. It's just across for the Thai Hotel, next to Sirinakorn Supermarket.
Read this if you're not sure what to eat as a vegetarian in Thailand!
Krabi's Night Markets and More
OK, let's get real, if you know me, you know I LOVE eating at the markets, I go every day, sometimes multiple times a day. These are Krabi's night markets:
City Market
Open every day 2-10pm (ish)
Here's a really easy and local Krabi night market to grab some good food at.
A few sell some fruit and vegetables to begin the day, then late lunch things start going on with more stalls opening up with fresh produce and fresh food. Som Tam, meat on skewers, fish cakes, pre-made curries, soups, mango sticky rice, fried vegetables, Thai-style donuts, pad Thai, and plenty more are all here.
Chao Fa Pier Market
Open every day 5-10pm
This spot is a mini-cluster of "outside restaurants." Plastic chairs and metal tables adorned with the "assigned" table-cloth to distinguish one for another, these stalls pump out tons of a food every night.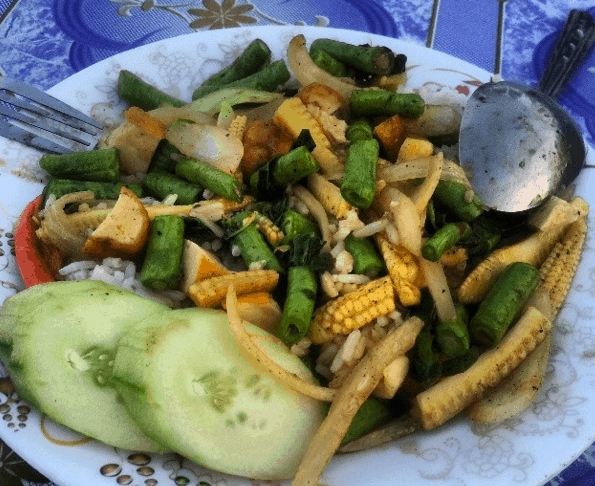 Most of the stalls at this Krabi night market open around 5 pm and you can choose from all the Thai dishes you can think of. Fried rice, to curry, they have it. Thai pancakes, fruit shakes, and fresh seafood can be had here too!
I frequent this night market in Krabi Town all the time whether I'm in the mood for a big dinner or just a small snack.
Krabi Walking Street
Friday, Saturday, Sunday – 6-9:30 pm
This market sells food, clothes, and other items. There will likely be a local Thai band on stage, little boys break dancing, or perhaps grannie singing karaoke at any moment here.
I love this Krabi night market and I wish it wasn't only on weekends.
Corn on the cobb, "Baan Toy" which is essentially a pad thai in an egg crepe (YUM!), savory bean buns (as I call them, in real life, it's salapao), fresh veggie spring rolls, fruit shakes, omelet on rice, satay, kebabs, and more. Tons of food to choose from here.
I adore this market and go every weekend.
I highly recommend you don't leave this market until you have tried the homemade coconut ice cream from my favorite vendor. He sells some damn good ice cream yo! It's fresh made coconut ice cream, served in a coconut shell, with slices of coconut on top. HEAVENLY. (He's the only one at Krabi night market, can't miss him)
Maharat Morning Market
Every morning 3am-10am
I'm usually not around to get to this Krabi market. It's open really early. Like I went here after a night of drinking around 4:30-5am and this place was hoppin'! Sooo I guess if you want a "late" Krabi Night Market this could be a spot to go.
While there are places to order some fresh made Thai food or buy some prepared Thai food, this is mostly a fresh fruits and vegetable market. It's a great Krabi market to make it to if you want to see some local life (or need food at an ungodly hour in the night…)
What Are the Prices Like at the Krabi Markets?
Cheap cheap! I'm not going into detail about prices, you can read this here, but everything is cheap, dude. Pad thai is 40-50B, fruit shake is 20B+, cut up pineapple is 20B, spring rolls are 10B each, something on a stick is 10-20B, and the coconut ice cream you gotta get is 30B.
This should give you enough of an idea on what to spend at the Krabi night markets. They are much better than any other markets that are around the Krabi area in my opinion, even Ao Nang's market doesn't compare.
Where will you go after Thailand?
Laos | Malaysia | Singapore | Indonesia | Philippines | Cambodia | Vietnam
Where did you eat in Krabi Town? Which Krabi night market did you like most? Did you like any of these spots?
---
---
>>> EVEN MORE AROUND THAILAND<<<
"One Night in Bangkok … and the World's your Oyster"
27 Things to Do in Pai, Thailand + Where to Eat and Sleep
Where to Stay in Pai, Thailand: Pai's Hostels, Hotels and Resorts
21 Krabi Beaches That'll Make You Book Your Trip Today (Thailand)
9 Krabi Island Hopping Tours That Will Make Your Jaw Drop (Thailand)
Photo and Video Blog- Ao Luk, Krabi, Thailand
Krabi Itinerary: What To Do In Krabi, Thailand for 1-7 Days & When To Visit
First Timers: Rock Climbing Krabi, Tonsai and Railay, Thailand
Where To Stay In Krabi, Thailand For Any Budget
Krabi's Beauties: Railay Beach and Tonsai Beach, Thailand
The Low-Down: Thailand Tourist Visa and More
Thailand's New Year, Songkran, Is the World's Largest Water Fight
7 Unusual Things To Do in Chiang Mai
Photo Blog: Doi Inthanon, a Day Trip from Chiang Mai
Chiang Mai to Pai and Back! The Best Ways to Get Around (Thailand)
4 Lesser-Known Spots Around Mae Hong Son To Go To
Chiang Khong to Huay Xai Border Crossing (Thailand to Laos)
Chiang Rai Itinerary: 10 Things To Do In Chiang Rai That You Can't Miss
Thai Vegetarian Food That You'll Want in Your Mouth
7 Reasons Why Eating Thai Street Food Is The BEST & How To Avoid Getting Sick
Transportation Info and Tips for Thailand
Play it Cool: Thailand's Do's and Don'ts
Photo Blog: Kanchanaburi – Bridge on the River Kwai and Erawan Falls
OMG, My Holiday is Coming Up! Is it Safe to Travel to Thailand?
---
---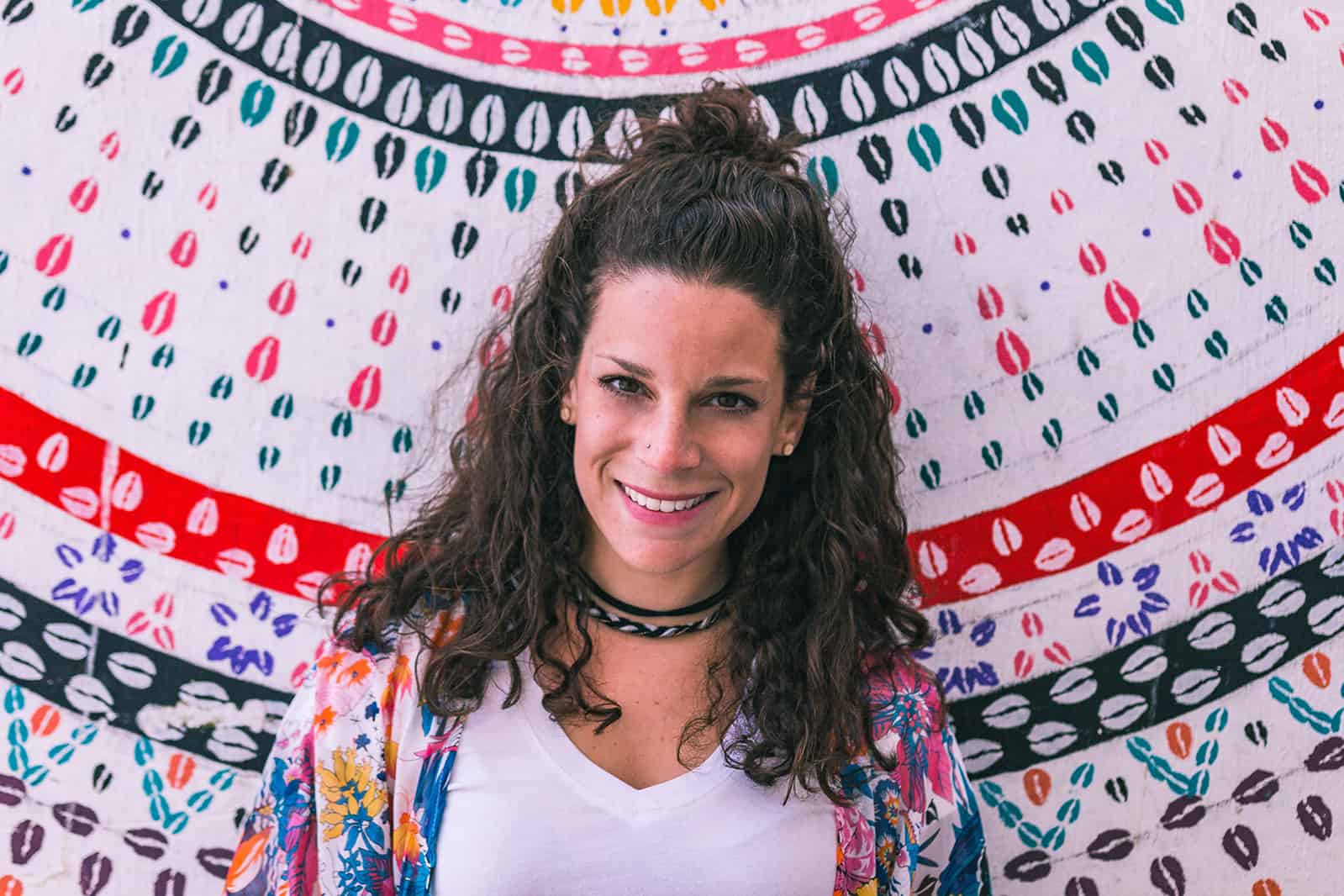 Nina Ragusa is an adventurer, messy bun master, breakfast fan, and full-time travel blogger. She's been abroad since 2011 and blogging on Where in the World is Nina? for nearly as long. Nina helps people like you move around the world while making money. She loves talking about how to work abroad and online to travel longer!