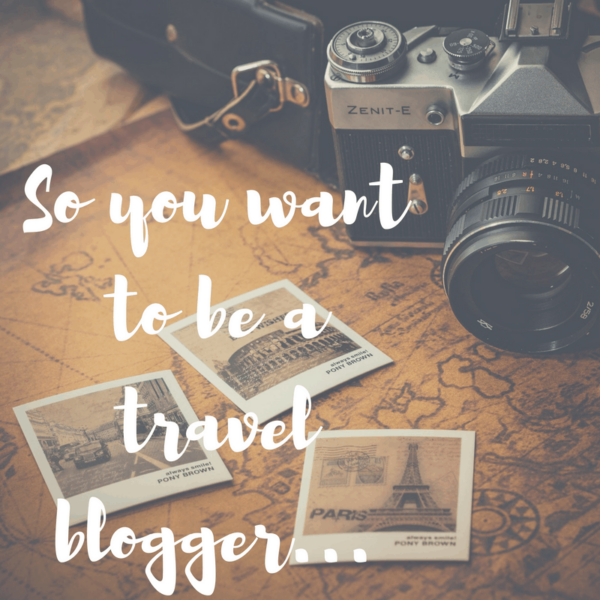 So you're thinking of starting a travel blog. Sweet!
I hope I can offer some insight. Let me first say:
This is no vacation. Travel blogging takes an enormous amount of work. I honestly work way more now than I did when I was back home at my 9-5. So please know this before getting into it!
This is why we need help. And Superstar Blogging is what helped me along the way.
Here are the main points that I think are the main reasons why I'm happy with the course:
The best names in the travel blog industry made these courses and HOST the podcasts/courses themselves. This is like Madonna teaching you how to sing. Hello!
You can ask the experts questions, whether it's on their live podcasts or in the secret Facebook group you will get to join. (A Facebook group sounds a bit lame, but it's a goldmine for info. The people in there are the people you look up to/ are others in your same situation who can relate to you!)
Details. So.Many.Details. Would you rather have a course that's small and compact that can be completed in a few hours but is MASSIVELY lacking in info, or a course that's extremely detailed and goes into the minutia of blogging so you have all the info possible? I choose the latter.
Other perks once you've joined:
You get discounts on so many things (other courses, a hosting platform for your blog…), free access to a travel writing course, there's lifetime access, and there's even an opportunities board where you can put what you've learned to the test and get amazing jobs, press trips, and connections that you would otherwise have to scour the internet for weeks on end to get.
I've also met amazing people through this course and the group. There's nothing more powerful than making friends who support you and your endeavours and making those connections with people around the world!
My regret: Not going through the course sooner.
Why? Because I have to go back and fix all my mistakes. In fact, I'm still in the process of learning and fixing! If I would have done the course first, I would have known what to do rather than walking blindly into the world of travel blogging. Now I have to backtrack and fix my mess ups! BOO!
FYI- Making f*ck ups in blogging over the course of a couple of years takes AGES to fix. Please trust me. My list of "fix this *ish" is longer than I'd like to admit.
Lastly, if you're not 100% sure this is for you, it's OK. You have 30-days to try the course and if you don't like it, you can get all of your money back. THERE'S NO RISK HERE, PEOPLE!
SO are you ready to get on the travel blogger train? It's incredibly fun and provides epic opportunities for those in love with travel.
---
This is for the membership which includes heaps of courses from starting your blog to getting press trips AND includes the FREE writing course.
>> Interested in the other courses like video making and how to build your brand? It's also on sale right here: Superstar Blogging courses<<
---
Please note, if you love me, you'll only sign up through the link I provide.
Why? Because I'll make a small commission off the sale AT NO EXTRA COST TO YOU. I've been so nice and provided all this travel info for ya over the last few years and even told you when this course was on sale… You would be the best ever for simply using my link. Love you long time! <3
(I would never ever try to sell you just anything. I have this course and it's truly something I stand behind. Pinky promise.)
More questions? Lmk. I know it's an investment, but if you're serious, I can't tell you how much this investment will help you. Before you know it, the course will have paid itself off with the advice you'll be able to implement.
>>Give me my SSB course NOW!<<
Reach out if you have more questions by commenting below!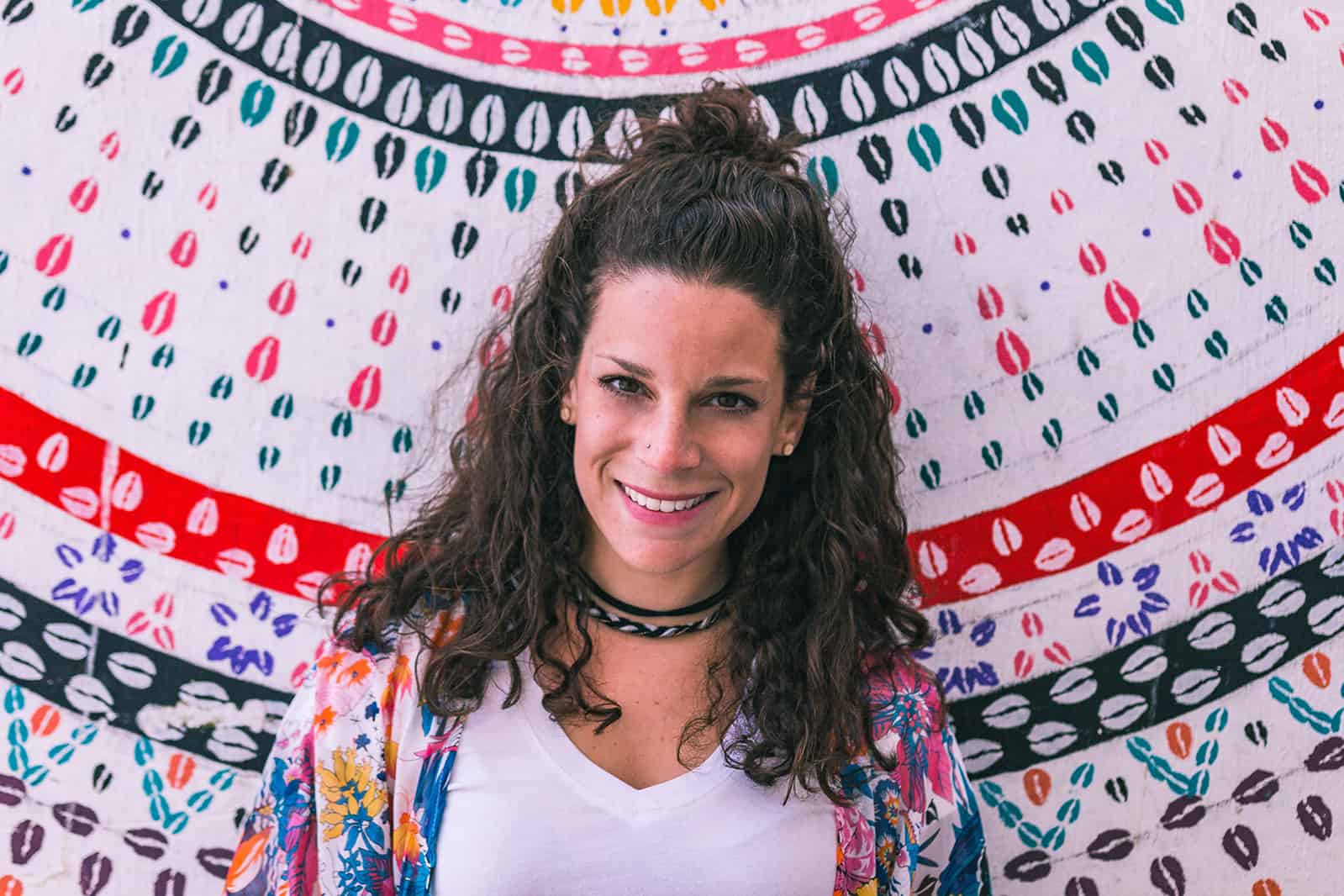 Nina Ragusa is an adventurer, messy bun master, breakfast fan, and full-time travel blogger. She's been abroad since 2011 and blogging on Where in the World is Nina? for nearly as long. Nina helps people like you move around the world while making money. She loves talking about how to work abroad and online to travel longer!