Hi! Welcome to My World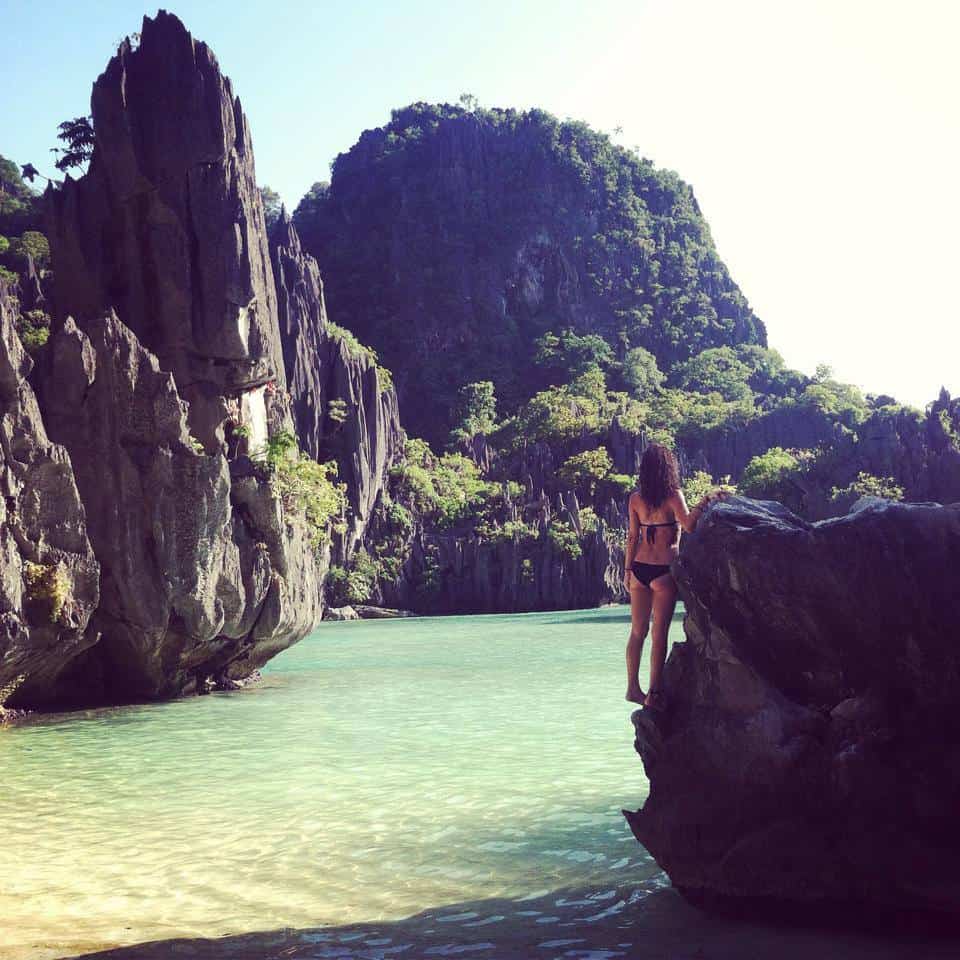 Hi! Thank you for reading my travel blog.
What will you find here?
Tons of stories of all my adventures that have been had since I quit my "normal" life back in Florida in 2011. I have travel posts galore, but that's not all…
If you're a bit green with envy, that's not what I want! Come join me!
No, seriously, you can travel too. I have loads of posts that will help kick start your jaunts abroad, whether they are just for holiday, or for the long term. Here's how I travel
Do you want to know who the heck I am? Here's a bit more about me.
Looking for the nitty gritty details of specific travel destinations? I have your back! Many of my posts have useful information at the bottom such as prices, tips, where I stayed, and even recommendations.
Want to work with me, collaborate with me, or maybe you have something else in mind? I'd be happy to here from you. Just drop me a message here.
Thanks for visiting my blog, happy travels!