7,107 – the number of islands that make up the Philippines.
Its vast archipelago is rich in culture, heritage, adventure, biodiversity, and unique experiences that make traveling to my home country a unique experience.
Not to mention, the usually hot and humid weather makes it even more perfect to be a getaway for that much-needed R&R in its many beautiful and unspoiled beaches and islands.
Traveling to the Philippines soon? Here are seven things to tick off your Philippines packing list to make sure you have the best time in the country.
What to Pack for The Philippines
---
1. Comfortable and Light Clothes
Unlike other countries, the Philippines experiences three seasons namely wet, dry, and hot – but it's more of hot all-year-round and a little bit of wet if you ask me.
The wet season usually occurs from June to October, dry or cool seasons are from November to February, and hot season is in the months of March to May.
Wearing comfortable clothes like cotton shorts or breathable t-shirts are a must. You'll also need a pair of comfy shoes because you'll do most of your walking along unevenly paved roads or sandy beaches. And when you're in the Philippines, there tends to be A LOT of walking involved, whether you're in the city or in the islands, so bring a couple of comfy and durable flip flops or sandals.
For the rainy season, make sure a rain jacket is on your Philippine packing list. Handling umbrellas can be cumbersome and they are easier to lose. With that said, you have to have a swimsuit no matter what season as resisting the beautiful and tropical waters is impossible.
Men's and Women's Philipines Packing Checklist: Clothes
If you're going to spend a chunk of time in the mountains, for example in Banaue or Sagada checking out the rice terraces, I'd also suggest bringing a few warm items on your Philippines packing list as it can get chilly! And you may also want some hiking shoes as well if you'll be going on some of the treks.
Resources for Your Trip: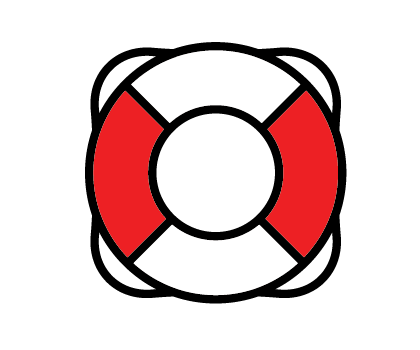 Don't forget insurance!
Get a quote with the best and easiest travelers insurance: Safety Wing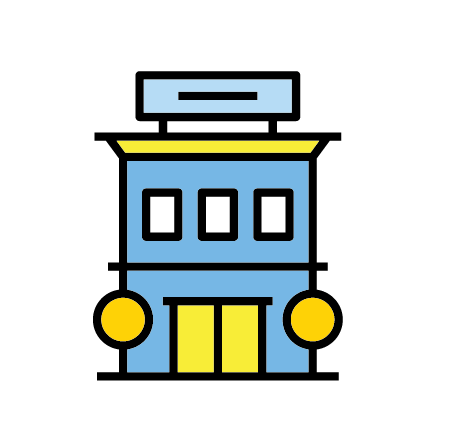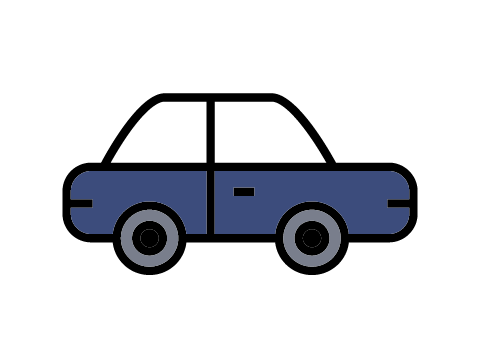 Best Deals on Vehicle Rentals: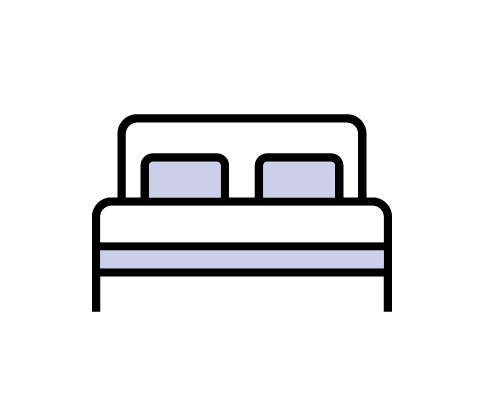 How to Get Free Accommodation Anywhere!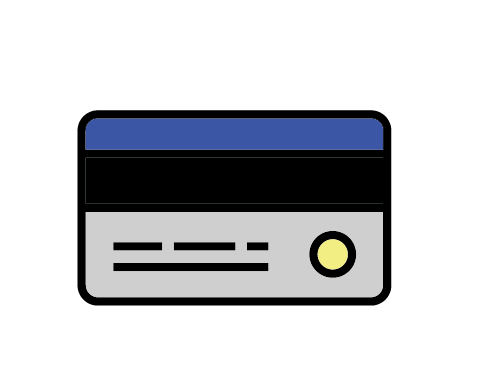 You NEED the Right Travel Cards!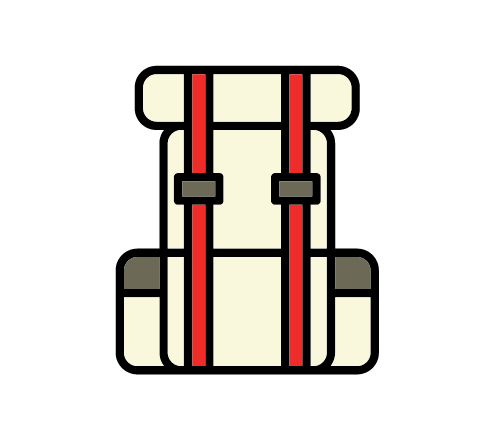 All The Gear You Need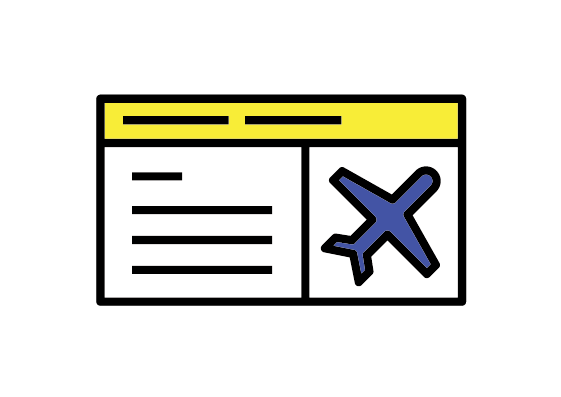 2. Sun-Smart Wear
A stroll outdoors under the sun can give you a healthy dose of vitamin D, but when you're traveling to the Philippines where you'll want to spend all of your time in its beautiful paradise-like beaches, it's best to be equipped with enough sun-smart gear.
If you're wondering what to pack for the Philippines, this is the most important!
Even just a short walk in the city can give you a sunburn! Invest in good sunscreen with high SPF (find the highest one!), sunglasses, and hats/caps.
Want to get a beautiful glowing tan? The Philippines's sun is the best tanning machine! I recommend getting a tanning oil that offers sun protection.
Philipines Packing Checklist: Sun Protection
3. Camera Gear and Waterproof Bags
There are plenty of things to see in the Philippines (above and underwater!), so don't miss the opportunity to capture it all. I always make sure that I have my smartphone, DSLR, and GoPro with me when I travel around the Philippines.
Here, we have a saying "only in the Philippines!" because there are so many unique scenes in the country. That's why you have to be prepared to document everything.
Since you'll most likely go to the beach, best to have your gadgets safely stored in waterproof bags. We use large dry bags. It's big enough to carry our gadgets and can also withstand extreme conditions like when we jumped into a river canyon at 12 feet high in Cebu. I recommend a 15L or larger.
Philipines Packing Checklist: Electronics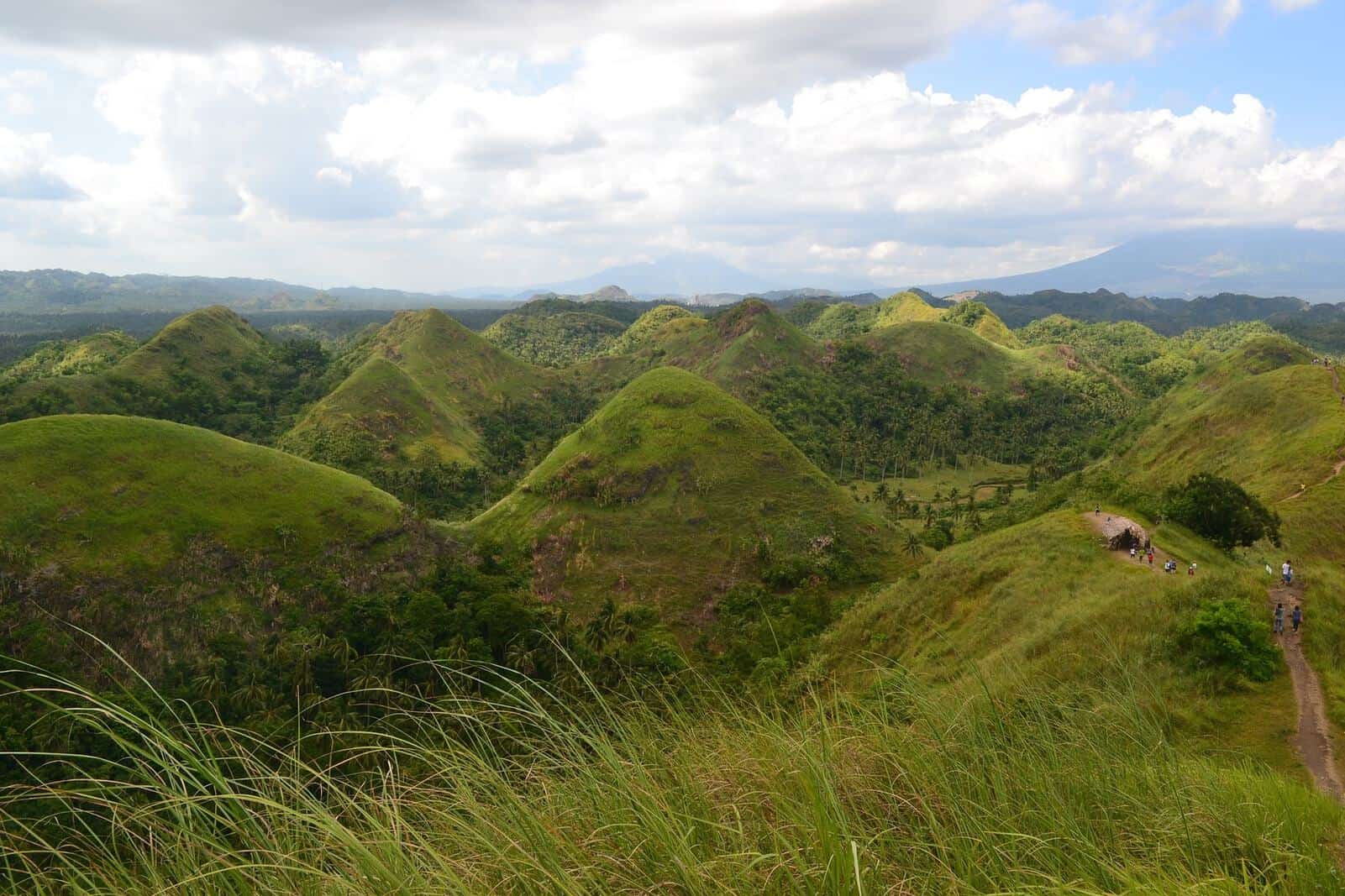 4. Toiletries and Such
Because the weather can get really hot, it's inevitable to break a sweat any time of the day. It's best to bring a few packs of tissue paper and other cooling materials such as wet wipes just in case you need to wipe some sweat off and stay fresh throughout the day.
Filipinos can also be sensitive to body odor so make sure to pack deodorant and take showers regularly.
We're very hospitable people but you'll get more help from the friendly locals if they're not running away from your smell. Also, don't forget to bring toilet paper with you as it's rarely available at public toilets.
A must-bring in our local travels is a bottle of mosquito repellant not just a for a good night's sleep when camping or if we're staying in fan rooms, but to also prevent dengue or similar diseases.
Philipines Packing Checklist: Toiletries
Other items like shampoo, conditioner, and soaps can be found once you get there. These can be one less thing you bring over.
5. Update Your Navigation Apps
If you're traveling in a foreign land, it's best to be equipped with all the maps you can use (both online or offline) because the last thing you want to happen is your navigation apps shutting down when you need it the most.
Make sure you've got your navigation apps like Waze, Maps.Me or Google Maps up to date and make sure they are available offline as connections in the Philippines isn't very reliable.
Even though you've checked out your routes or traveling with a tour guide, it's best to be prepared to avoid getting lost in the big city. This is very handy when you're riding local cabs, some drivers, unfortunately, take advantage of foreigners who have no clue about their destination so they cheat and drive you in circles for a more expensive fare. Outsmart these punks by knowing the routes to your destinations.
6. Be Prepared With Proper Documentation
Having some IDs with you is important. For one, commercial establishments usually require a proof of identity when you're purchasing items on credit. Second, should anything happen, IDs can help authorities contact your friends or family.
If you plan to drive, make sure your driver's license is in English and you carry it with you.
To be on the safer side, we also bring copies of our documents in case we lose them because sad to say, there are scammers and thieves that take advantage of tourists in the Philippines.
Here's a helpful resource on scams that you should be aware of when traveling to the Philippines.
Transportation Tip for the Philippines:

While you can simply book at the pier, bus or train station, you may want to book ahead for certain legs of your journey to guarantee that you get a seat on the day you need to travel. 12go.asia is the best way to do this. Book your next trip ahead of time so you have one less thing to worry about.
Make sure that you have a list of emergency contact number and addresses of friends and local authorities (like your country's embassy). Don't store everything on your phone!
Lastly, don't leave home without travel insurance. Safety Wing and World Nomads are two of the most popular and reliable companies. (Nina trusts and uses Safety Wing)
TIP: Print out your outbound flight! Out of all the countries I've been to in Southeast Asia (like all of them), The Philippines was the strictest and I got CAUGHT without a flight out! It was an ordeal and cost me some extra money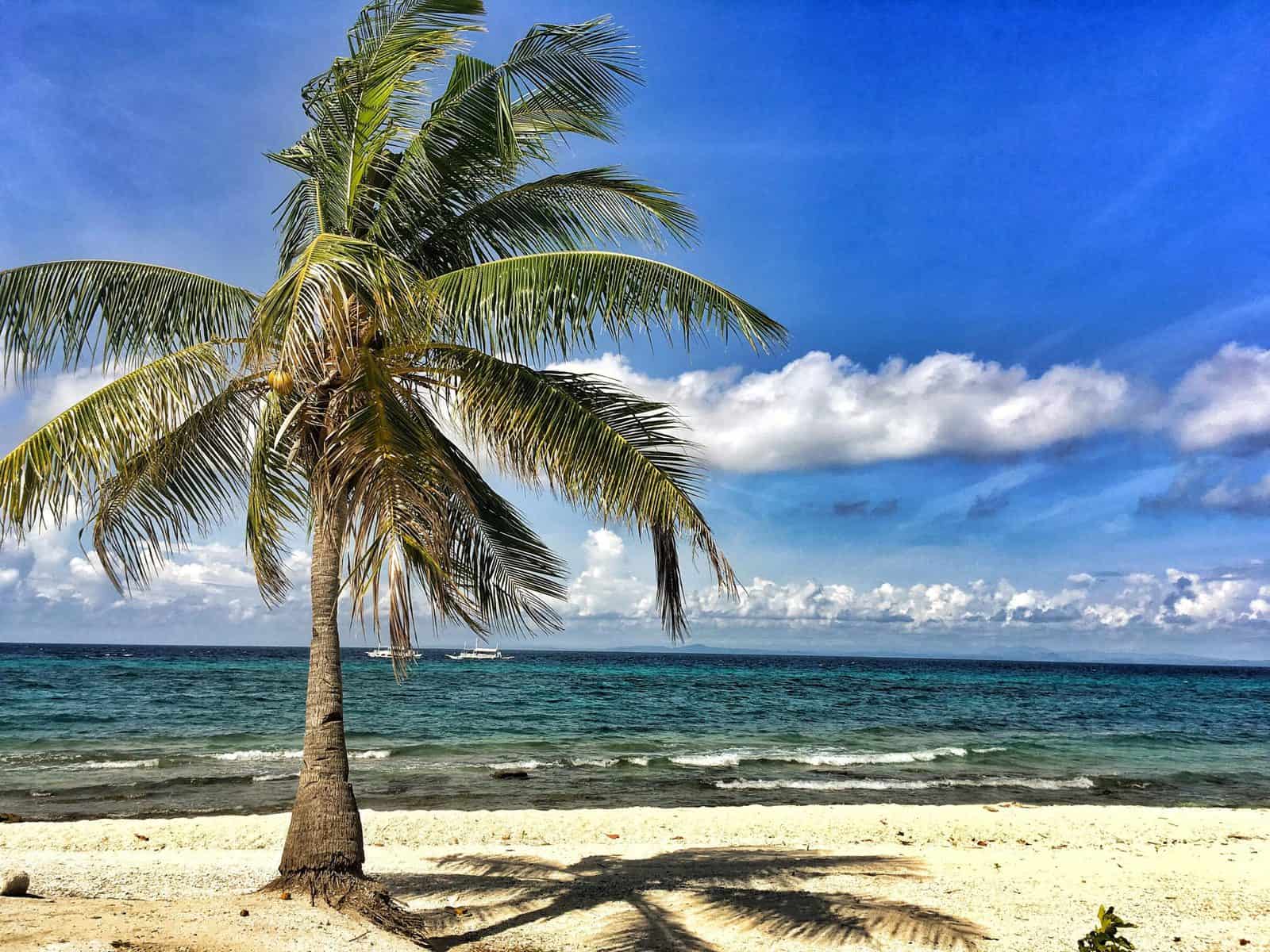 It doesn't take much to enjoy what the Philippines has to offer. You don't need a 12-piece set of luggage filled with clothes and accessories to make the most of your trip.
Are you off to more places in Southeast Asia? This packing list may suit you better.
Don't forget to check out more blogs post on the Philippines and read more about the best things you can do in the Philippines because there are all sorts of outdoor activities and extreme water sports that will surely get your adrenaline pumping! All links are below!
7. The Proper Luggage for Your Trip
You'll need the best gear for this trip because you'll be hauling your stuff on and off trikes, boats, planes, and buses. You don't want something cheap that's going to fall apart on you.
Here are the best carry on backpacks to travel with.
Read up on why anti-theft bags are very important.
Lastly, if you're jetting off to other parts of Southeast, this is a more in-depth travel checklist for you to follow.
What are you looking forward to in the Philippines? Let me know in the comments!
More Around The Philippines
Where will you go after the Philippines?
Laos | Malaysia | Singapore | Indonesia | Thailand | Cambodia | Vietnam
---
---
>>> EVEN MORE ABOUT THE PHILIPPINES <<<
Guide to Backpacking Philippines
How to Get to El Nido From Puerto Princesa (Palawan, Philippines)
Where to Stay in El Nido: Hostels, Hotels and Resorts
Things to Do in El Nido: A Guide to 3-5 Days in the Philippine Paradise
13+ Day Trips and Tours to Take in Manila, Philippines
Your Intro to Palawan, Philippines: 9 Things to Do in Puerto Princesa
Years After a Super Typhoon: What Traveling Leyte and Samar Are Like Now (Philippines)
A Guide to Kalanggaman Island: Basking on One of the Best Sandbars in the Philippines
2-Day Sagada Itinerary in a Blissful Sleepy Town in the Mountains of the Philippines
Exploring the Rice Terraces of Banaue and Batad
Siquijor Island: Crazy Bike Rides and a Witch Hunt
A One Day Bohol Itinerary – Jungle Huts, Tiny Monkeys, and Chocolate Hills
Cebu City- Boo / Neverland Manila Festival- Yay!
Welcome to the Philippines! Not
---
---
>>> Bio:
Travels with a Hobo is a travel blog by Gem Muzones. Here you will find stories about my travels with Beep (The Hobo) and the most challenging journey yet, life with each other. Instead of splurging on dates, we go on budget trips in the Philippines and Asia.
Facebook | Twitter | Instagram
---