Digital Nomad Jobs and Opportunities
---
If you're not sure where to start with learning a new skill, let me help!
In addition to reading my blog, you can join Skillshare FOR FREE for two months and kickstart your new skills! Podcasting, blogging, digital marketing, social media managment, videography, photography… The list of skills you can learn, for free, are almost endless.
Start learning now and take one step closer to be coming a successful digital nomad.
---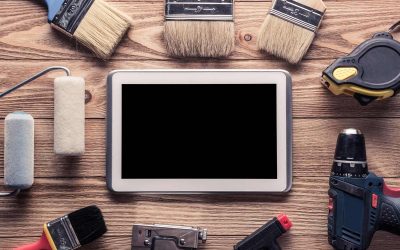 Raise your hand if you love things that make your life easier AND are free! *everyone raises their hand* *I sit back, unsurprised* We are all after the easier way to do something, and whether that's in business or life in general, anything to make life easier is...