Digital Nomad Jobs and Opportunities
---
If you're not sure where to start with learning a new skill, let me help!
In addition to reading my blog, you can join Skillshare FOR FREE for two months and kickstart your new skills! Podcasting, blogging, digital marketing, social media managment, videography, photography… The list of skills you can learn, for free, are almost endless.
Start learning now and take one step closer to be coming a successful digital nomad.
---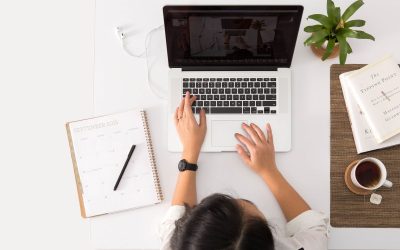 The following guide to teaching English Online to Chinese Students is a guest post by Darah and Garrett How can we travel the world and still make money? We asked ourselves that question over and over while working the 9-5 back in the States. After tons of research...