Digital Nomad Jobs and Opportunities
---
If you're not sure where to start with learning a new skill, let me help!
In addition to reading my blog, you can join Skillshare FOR FREE for two months and kickstart your new skills! Podcasting, blogging, digital marketing, social media managment, videography, photography… The list of skills you can learn, for free, are almost endless.
Start learning now and take one step closer to be coming a successful digital nomad.
---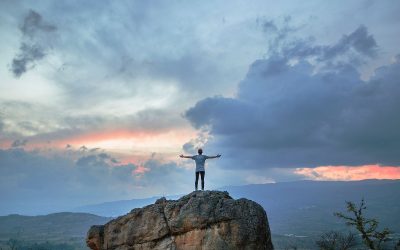 This guide about reasons to become location independent is a guest post by Danny. I had my heart broken for the first time two years ago. Needless to say, it wasn't a fun period of time. But, there was a silver lining to the despair that washed over me. It gave me a...