So you're moving abroad. Fantastic! What do you do after you buy that plane ticket though? That was the easy part. Now let's get down to business and get you ready to board that flight. Here is a 10 point tip list of the main things you need to tick off of before jetting off…
1. Sell it– You're MOVING abroad. Key word: moving. Unless your loaded, you will need money. So- SELL IT. Car, TV, stereo, old clothes, whatever it is… It's going to be out of date or out of fashion by the time you return and it can be easily bought again. You can keep some things of course, but be reasonable.
2. Save– Don't move abroad broke as joke. That's just a recipe for disaster. You're going to HAVE to bring something with you. Don't ask me how much, way too many factor go into it, I can't provide a number. Use that noggin of yours and be a realist about what you should have in your bank account before hopping on the plane. Here's how much you'll need if you're moving abroad to Thailand and here's some information on costs in Southeast Asia.
3. Budget– What will it cost per month to live in this country? Remember, you're moving here, not going on holiday. Yes, a budget is needed! This site is a great tool for finding out the average cost of living around the world, and some good budget tips couldn't hurt either.
4. Cancellations– Do you need to cancel subscriptions? What about your phone or cable bill? Don't forget to forward your mail somewhere as well.
5. Call your bank– Imagine getting off the plane and not being able to use your ATM card because you forgot to call. It's not a good welcoming. Make sure they know. Charles Schwab is the bank I use because they don't charge ATM fees.
6. Documentation– Think about everything. What kind of paper work might you need abroad, and what should you leave available to someone in your family in case they need to send/check/look at something for you? Bring copies of your birth certificate (email it to yourself too), and make sure it's accessible back home in case of emergency, check to make sure your passport is up to date, do you need to bring any medical paper work with you?
7. Pay off debt– At least as much as you can. I paid off my credit cards and pre-paid my students for eight months when I moved abroad. Best.Idea.Ever.
8. Visa– Don't forget some countries require you to get a visa before you arrive. Make sure you read up on this and obtain one if needed. Some countries may not require it, but it would be a good idea to arrive with an extended visa so you're not having to leave the country to obtain it later. This is different for each country. I have some info on Thailand's visa here.
9. Research– Where are you going? It's fun to be spontaneous and just go with the flow, trust me, I know! But planning and knowing SOMETHING is very much advised especially if you're moving abroad. I was excited for the change when I moved to Thailand and generally accepted everything that came my way. However some may want more of a heads up on what to expect abroad. Definitely check on the do's and don't of a country. Check here for some of Thailand's do's and don'ts.
10. Random items– Depending on the country you are going to, do you NEED to bring something with you? Even the smallest things matter. Are you getting a job abroad? Do you need certain paperwork from home for it? Are you going to a country that doesn't have *insert random necessary item* readily available?
Each country is different, so getting too specific isn't really possible.
Have questions, especially on SEA or Thailand? Let me know! Good luck moving abroad!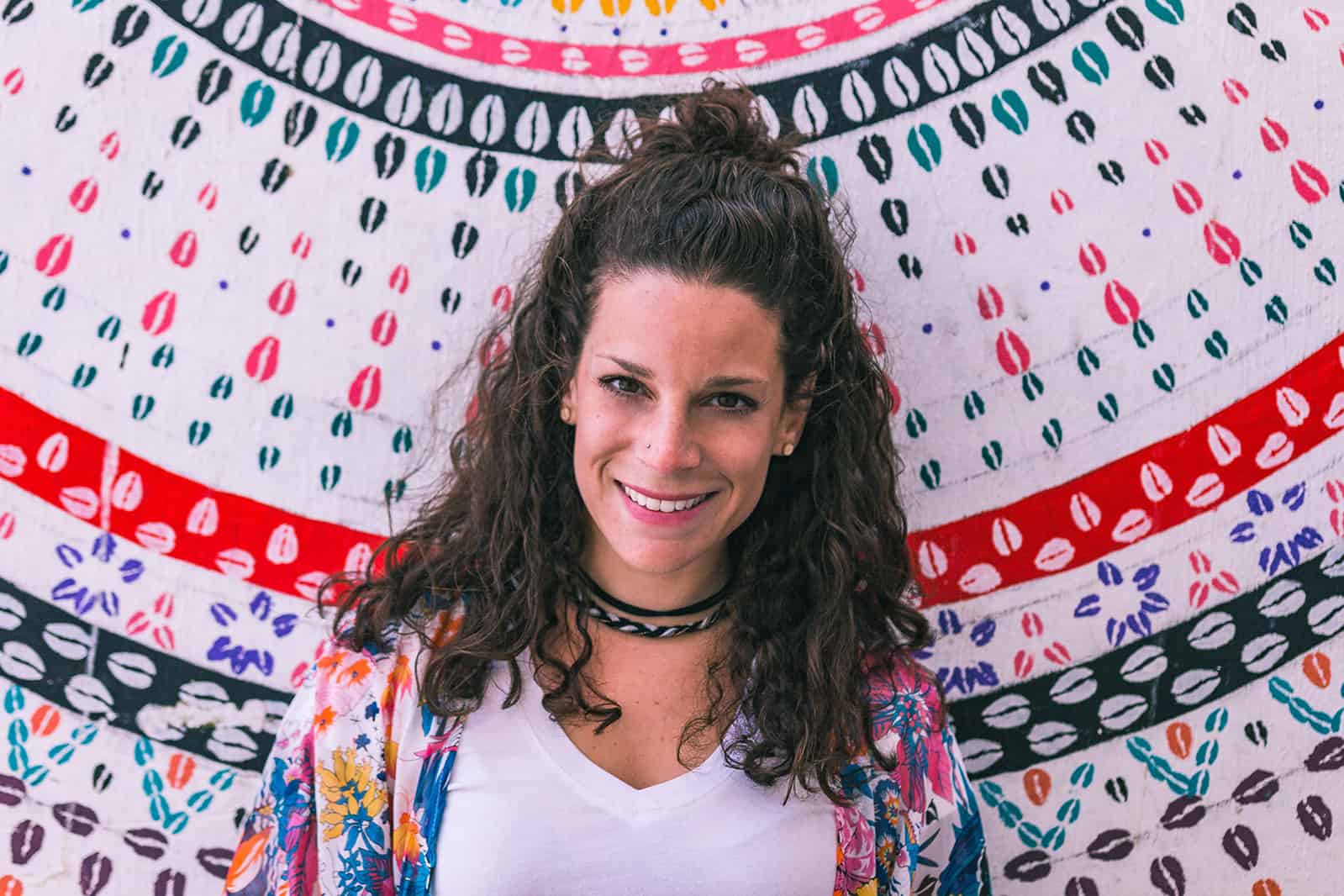 Nina Ragusa is an adventurer, messy bun master, breakfast fan, and full-time travel blogger. She's been abroad since 2011 and blogging on Where in the World is Nina? for nearly as long. Nina helps people like you move around the world while making money. She loves talking about how to work abroad and online to travel longer!