Where Would You Like To Go?
Click on the map or browse below
Morocco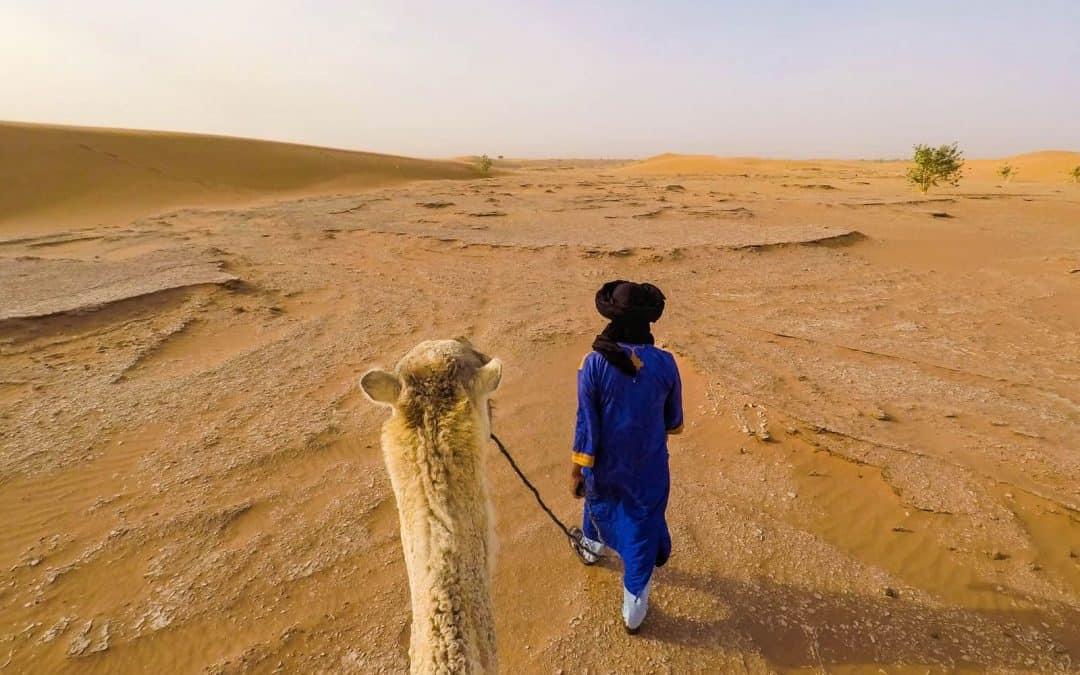 Morocco, the gateway to Africa, will blow you away with its diversity, landscape, people and culture... Not only will you find stunning mountain ranges full of cascading waterfalls, but you are also on the cusp of the world-renowned Sahara Desert. The towns and...