Oh, hey 2017! You got here quick, but not a moment too soon. I have way too many exciting things happening this year for me to have waited any longer!
2016 was great, though, and I did get quite a bit accomplished!
Let's go ahead and take a look at that before we jump any further into 2017…
Let's talk Australia (My Base for 2016)
I rang in 2016 with a new country to call home and not much planned or sorted! It was slightly bumpy in the beginning, but like everything else you work hard at, it works out! I truly LOVED my time in Australia.
Here's what it was like living and working in Melbourne, and what I saw around the city despite being broke AF!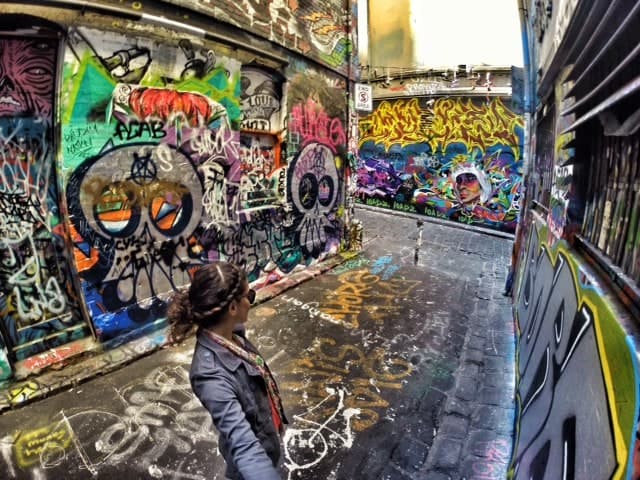 Halfway through the year, we moved to Darwin in a campervan for less than a $1 a day! We stayed there our last six months in the country and also, no surprise, worked a LOT.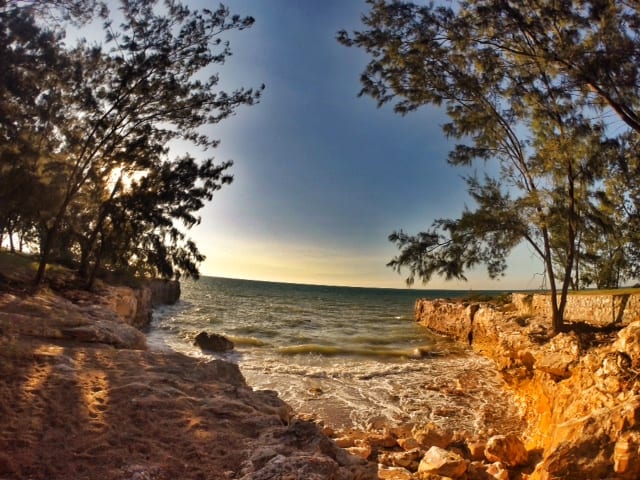 Our one year plan and mantra was to save save save. We had goals and we wanted to achieve and needed to get some cash under belts.
We ended up saving quite a bit! I laid everything out on how we did it for you too just in case you'd want to do the same! I'm the best, I know…
So if you're wanting to live and work in Australia and you're wanting to SAVE MONEY, here's the scoop:
You'll need the Australian Working Holiday Visa first.
You'll need to work a lot, see links above about working in Melbourne and Darwin.
You'll need to be savvy with how you spend, here's my Australian budget breakdown.
The reward: How much I actually saved living and working in Australia. HINT: It's a lot!
The Island Breaks (April and October)
While Garrett and I loved our opportunity in Australia, we had some itchy feet and went to Indonesia and the Philippines for a mini break.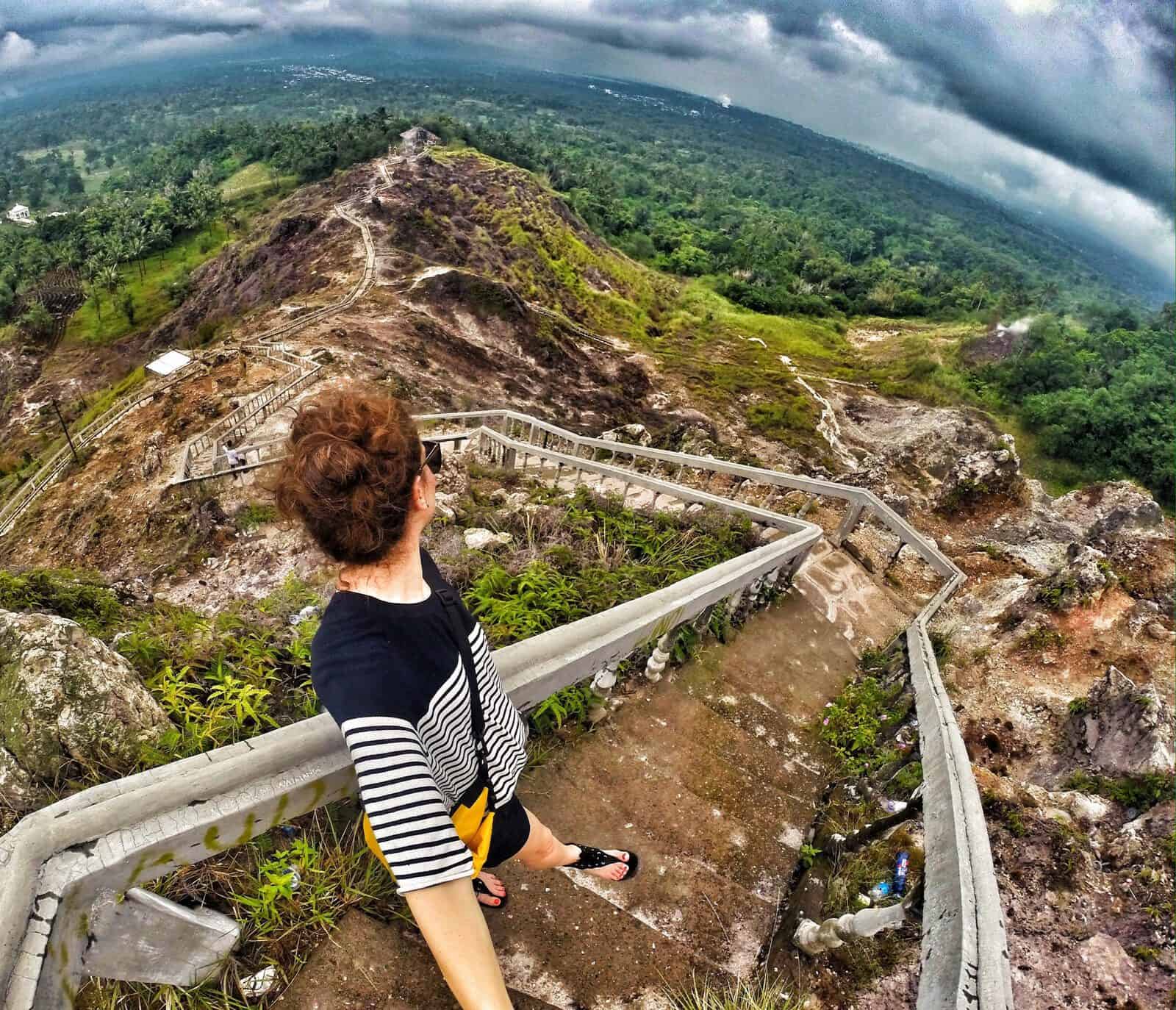 In Sulawesi, Indonesia, we traipsed through the Hill of Love's sulphuric soiled foothills and snorkeled off Bunaken Island in a magical marine wonderland. Then we meandered the charming Spice Islands, Saparua and Ambon islands in Maluku as well.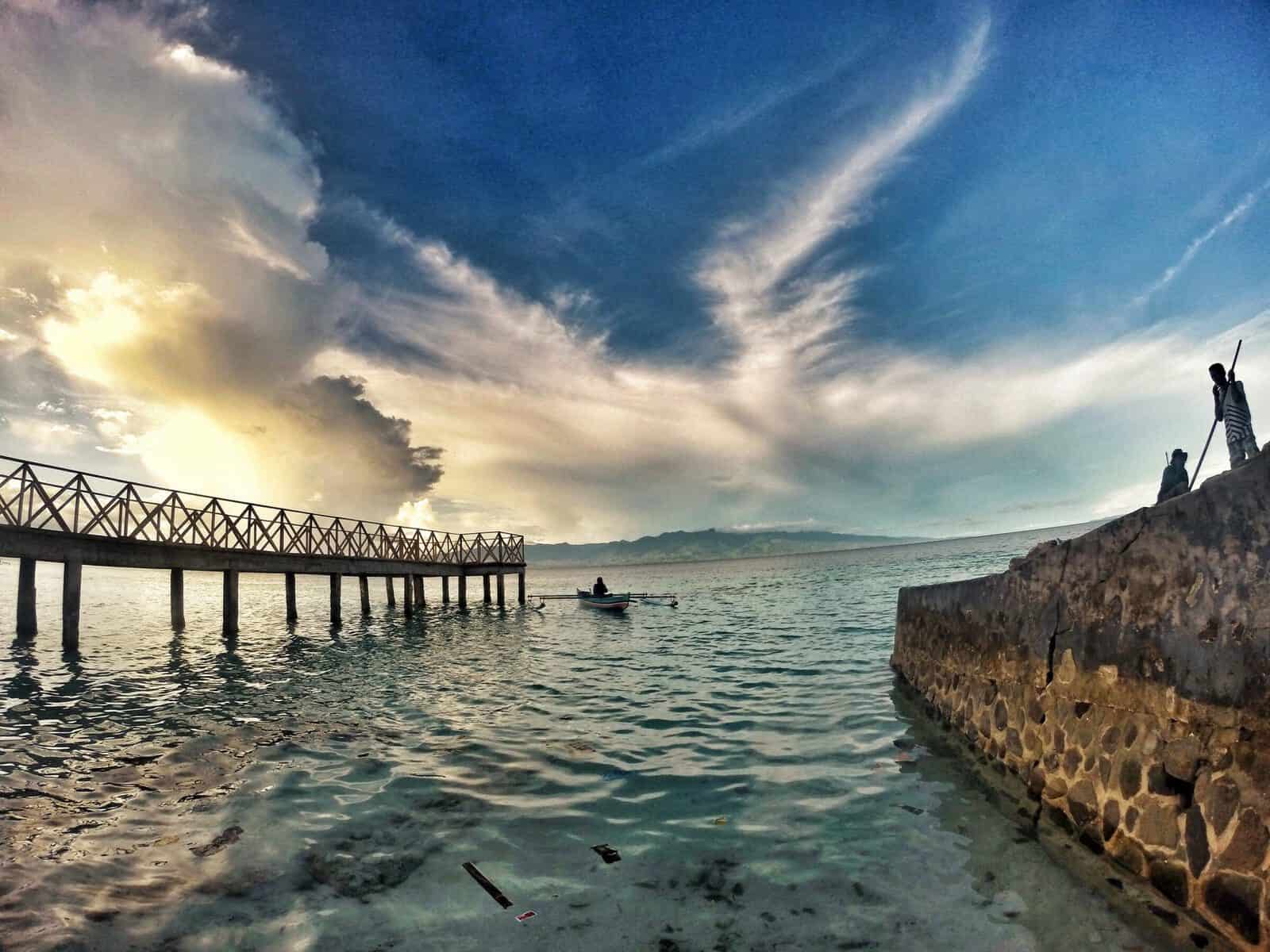 I absolutely LOVE Indonesia and I've visited several times. If there's a place that I'll keep going back to time and time again, it will be Indonesia. There's SO much more here than Bali. Promise! See where else there is to visit in Indonesia besides Bali.
Oops! I spoke too soon. I'd also go back to the Philippines time and time again as well! I've been twice now and SURPRISE….I LOVE IT! It's, for some weird reason, often left off the itinerary of many Southeast Asian adventurers. Not sure how or why, but I'm pretty sure one of my missions is to spread the word on this awesome country so more people realize it's potential…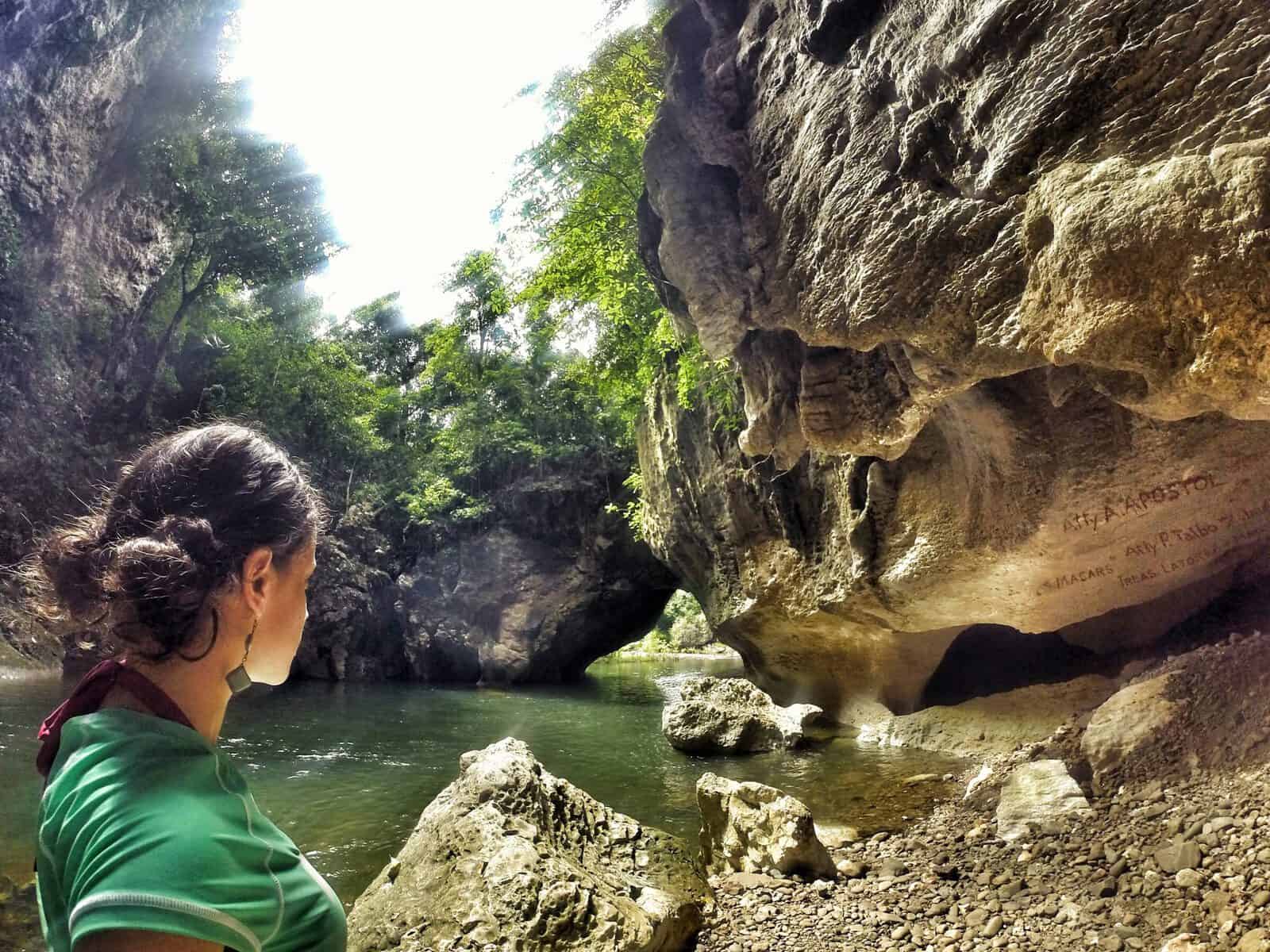 This visit, I was humbled to explore the area of the Philippines that was badly affected by Super Typhoon Haiyan back in 2013. Here's my account on what it's like traveling Leyte and Samar now, and my guide to Kalanggaman Island, a sandbar haven.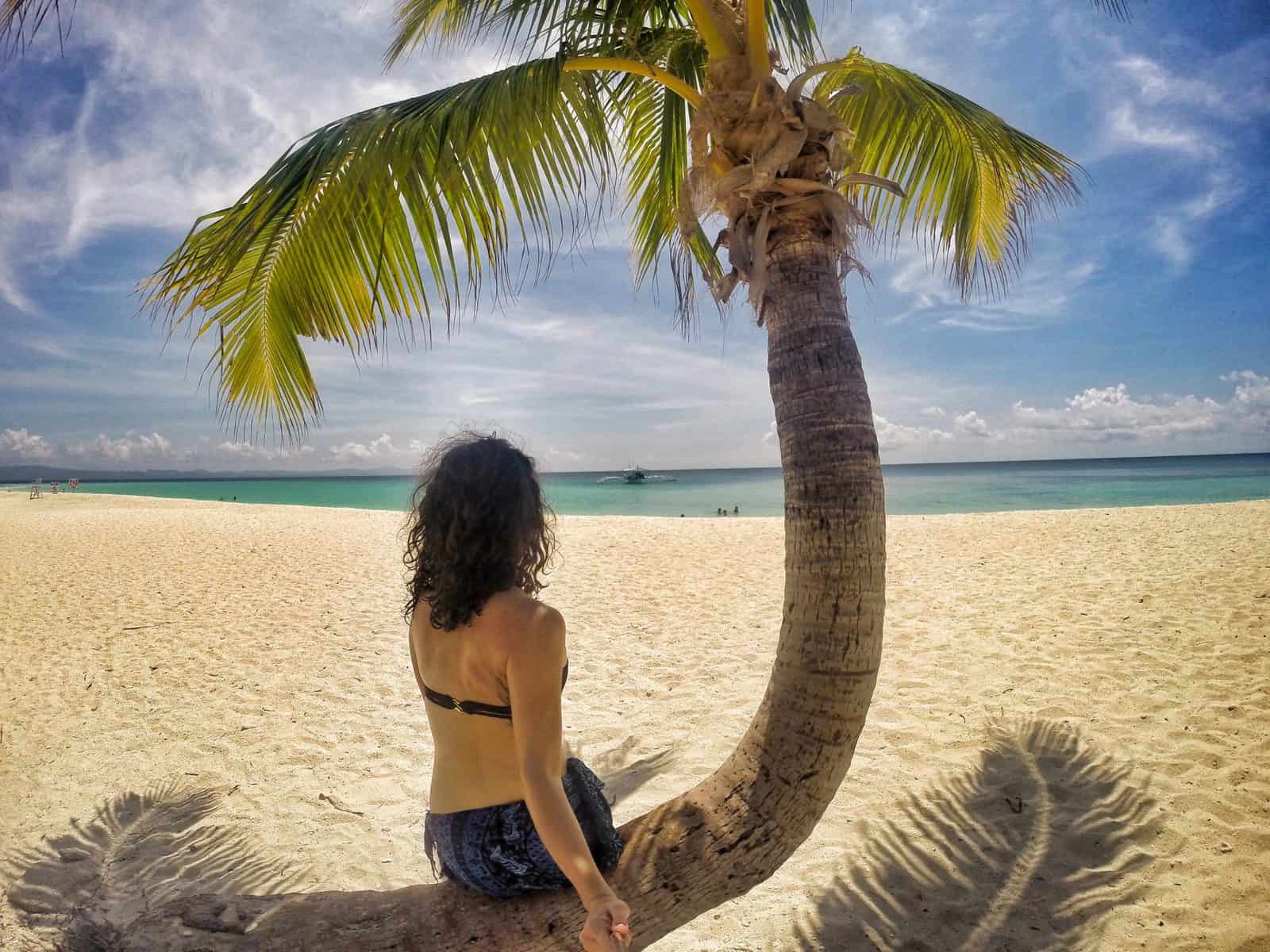 The Grand Finale (December)
On the way home for the holidays, I made a little stop off. First, it was to one of my fav countries ever, Thailand! I spent a few days there, then made another on-purpose long layover in Cologne, Germany because it saved me hundreds in flight costs (direct was crazy expensive and way less fun)!
Although I didn't get to travel as much as I usually do this year, it was all for good reason. Le'ts just go ahead and point out that post above that's in regards to my savings… Did you read it?! If you want to know how I saved a lot of money fast living in Australia, you probably should. I got to save that much because I was living in Australia for less than $750 USD a month!
And what does that mean for this year? Well, I saved all that money to be spent on travel-related things and of course, traveling itself!
The New Things
I've updated my resource page which shows the gear I use when I travel, many of the items I bought so I can make this blog bigger and better!
The new Canon Rebel t6i is already SO much fun to play with! Learning learning learning! Are you ready for vlogs and videos? Because that's happening… 🙂
My Macbook Air 13″ is pretty much the best ever. And then my new iPhone SE. Looks like an iPhone 5, but pretty much is an iPhone 6. Why? Smaller = easier to travel with. Also, the "older model look" might make me slightly less of a target for theft.
For everything I travel with and any other resources, I made this handy dandy travel resource page just for you.
The Random
So… The blog was updated with a few important articles that didn't really fit under an actual destination…
I wrote about how I failed miserably at living the American Dream, and how Americans are so lucky to simply be American! Americans have opportunities to live and work abroad, more than most countries! The biggest issue is they aren't talked about. Why not? Is beyond me. But I'm opening the door as wide as I can on the topic.
And if you're from somewhere else, that link still has some helpful info for you as well.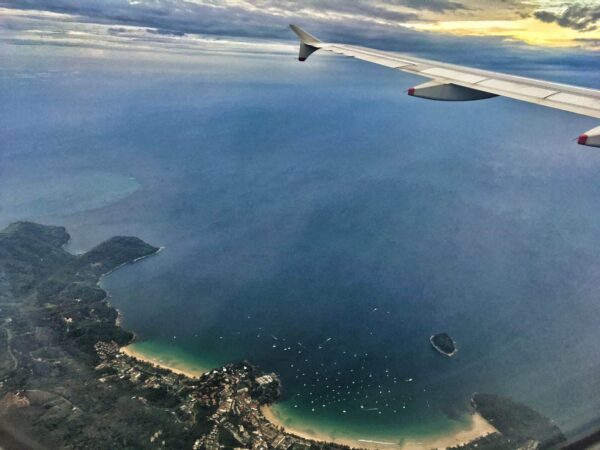 There was also a story I remembered that I never shared. It was a nightmare pre-flight experience from hell, and a huge lesson to be learned, as well as my 9 super duper awesome flight hacks that don't involve you mastering any credit card craziness!
I also wrote this for our haters out there… These are 9 things travelers hate hearing!
So this year was a bit slow in travel and I was working SOOO much in Australia, I will admit, I got a little lax on the blog. I had so little time and my creative juices were depleted with nothing new in my life! Travel inspires me, and I wasn't doing it enough. I lost it. I wanted to blog more but had zero motivation.
BUT! That will change!
The New Year – 2017!
I thought you'd never ask… What isn't up in 2017? Jeez. I feel like I'm SO busy already and we just started 2017 like two seconds ago.
A brief rundown on what's been happening in 2017 and what will be happening…
Well, my 2017 started off really randomly. I flew home to spend the holidays with the fam in December 2016, but my bestie gave me a ring and said she was renting an RV for a few weeks and I should come along. Pffff… As if I need convincing or an excuse to travel! I met her in Denver less than 48 hours after hanging up the phone because I'm crazy like that. I spent my New Years in Vail, Colorado and then road tripped for a week through Utah, Arizona, then Nevada to kick start my New Year. A crazy 2017 already!
Then in February of this year, I"m working with a very special brand! I'm really excited to announce I'm working with Skyscanner in February! AH! I've waited months to let that cat out of the bag…
I've been using Skyscanner for nearly six years now. I've used their "everywhere" feature to find the best ways to get from A to D while adding in B and C at very little to no extra cost (another post detailing that soon!)
The point is- I LOVE SKYSCANNER and I'm getting to work with them! #bloggergoals #achieved
I'm partnering with them for my flights (kinda obvious) on a trip, Garrett and I were planning to do anyway. I met a rep in Manila, she loved the idea, and poof! We decided to collaborate. Woop Woop!
So! Where are we going with Skyscanner?
Tampa > NYC > Copenhagen > Budapest > Beijing > Jeju!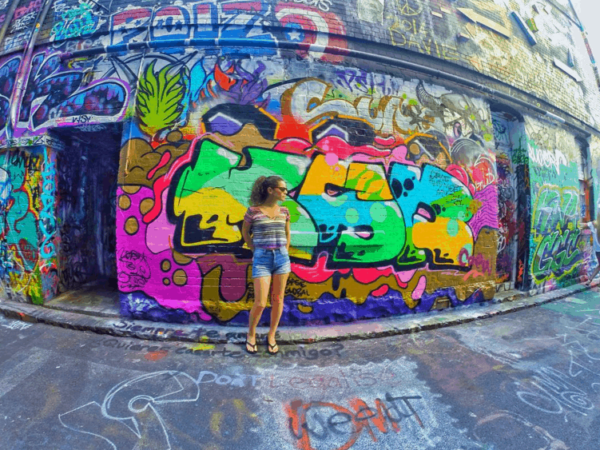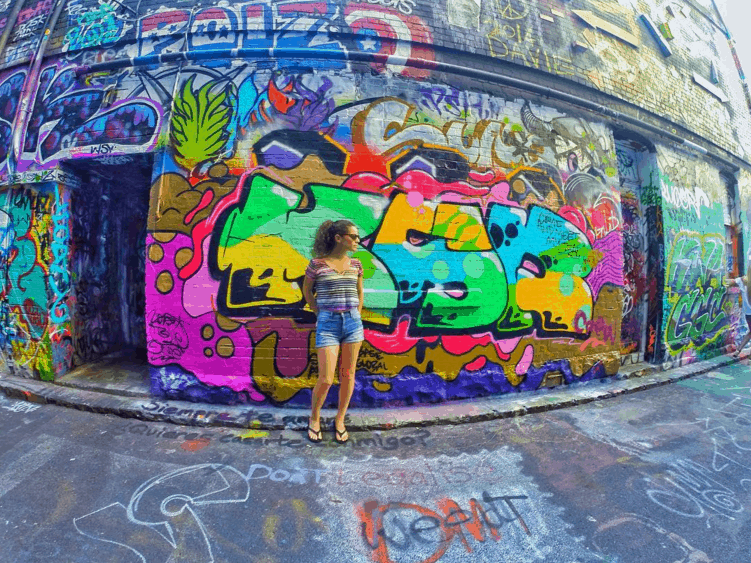 So you will definitely have to follow along for that trip as it's going to be pretty epic. Give Skyscanner some love too if you love traveling a bit more spontaneously. Just go for it – try clicking that "everywhere" option for your destination. It's really fun (WARNING: Also addictive)
What a trip! So stoked for February to get here already… Just a little bit longer!
What else in 2017? Eh, nothing is 100% etched in stone and things are still in the works but there's a possibility of…
The Maldives, a Vietnam motorbike trip, and exploring more of Europe.
Also – Iceland is 98% happening because my amazing friend is getting married there (my friends are the COOLEST!) So that's going to have to happen.
If you have been following along for a while now, you would maybe remember that 2017 was supposed to involve me living in a van and traveling Australia. Unfortunately, it's just not happening… YET. I want to do this, but after much thought, we just saved a lot of money living here and traveling the country is pretty spendy. Our money would fly out the window. It's just going to have to happen a bit later when there's more money to spend doing it as I would love to go for a whole year.
Of course, nearly everything could change because ya know… Life.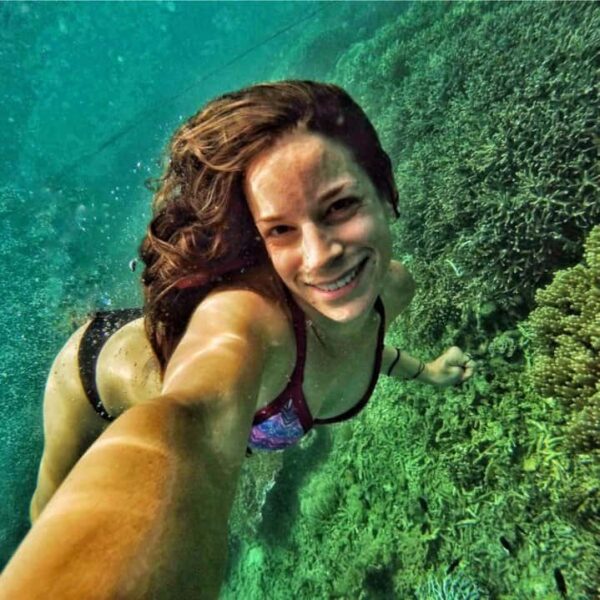 Swimming out of 2016 like…
Goals
Learn to take better pictures and learn everything I can about video. I've, until now, only used a GoPro and my iPhone. I'm learning more with a professional camera now, my Canon Rebel t6i.
Start some videos. I actually have, I'm just being a weirdo and haven't posted it yet. It's three months old…
Blog more often. Which will be happening for sure.
Be more a badass in life in general – Everyday goals.
Thank you to everyone following my journey <3 I had no idea my little 4-year-old blog that started as a journal would turn into this. I'm so happy I'm doing what I love! Traveling, writing, sharing, learning, and discovering. Your comments, likes, shares, messages and emails all mean more than you know.
I appreciate you supporting my work! You're the best and I love you!
Speaking of which! Help me make this site BETTER! Take my quick 5-minute survey and tell me what you want to see more of! I'd really appreciate it 🙂 CLICK HERE FOR THE SURVEY
Cheers to 2017!
What are your plans and goals this year?

Where are you going this year?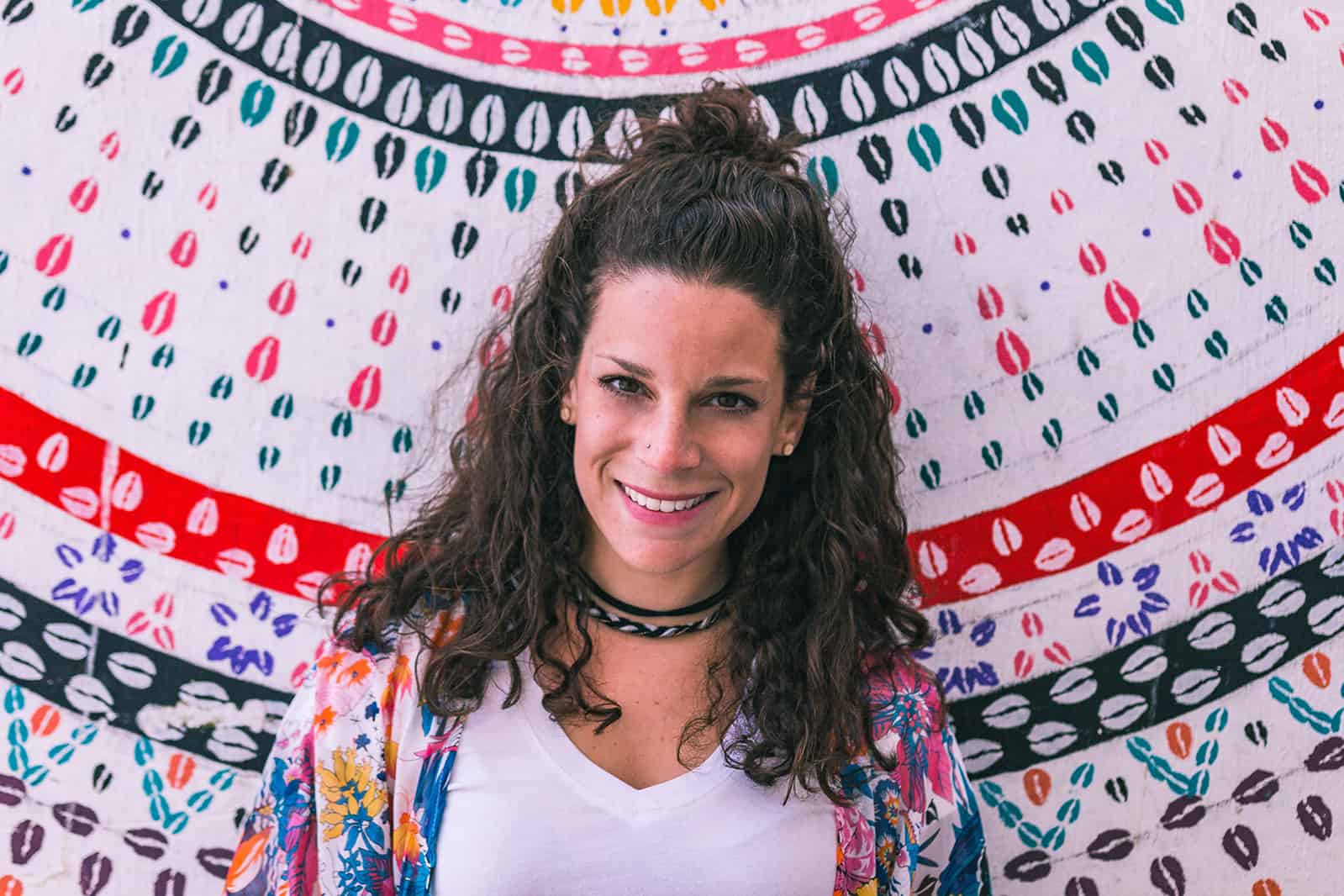 Nina Ragusa is an adventurer, messy bun master, breakfast fan, and full-time travel blogger. She's been abroad since 2011 and blogging on Where in the World is Nina? for nearly as long. Nina helps people like you move around the world while making money. She loves talking about how to work abroad and online to travel longer!