So you're wondering how to get to Anguilla, that tiny piece of paradise seemingly floating between the Caribbean and the Atlantic Ocean—And things are CONFUSING!
I hear you, getting to off the radar spots, particularly when they are a tiny sandy spec surrounded by large bodies of water, can actually get a bit complicated! Add to that you want to know how to get to Anguilla without shelling out every dime in your purse because it can get expensive unless you know a few things…
So I hope this post helps explain what you need to know before you jet off to Anguilla!
How to Get to Anguilla
---
Before we can even talk about Anguilla, let's chat a bit about its neighbor island Saint Martin/Sint Maarten. This half French and half Dutch island will very likely be your first point of contact before you even see Anguilla.
Most of the ways to get to Anguilla will actually have you transiting through Sint Maarten, the Dutch side first, so keep this in mind when thinking of your choices on how to get to Anguilla.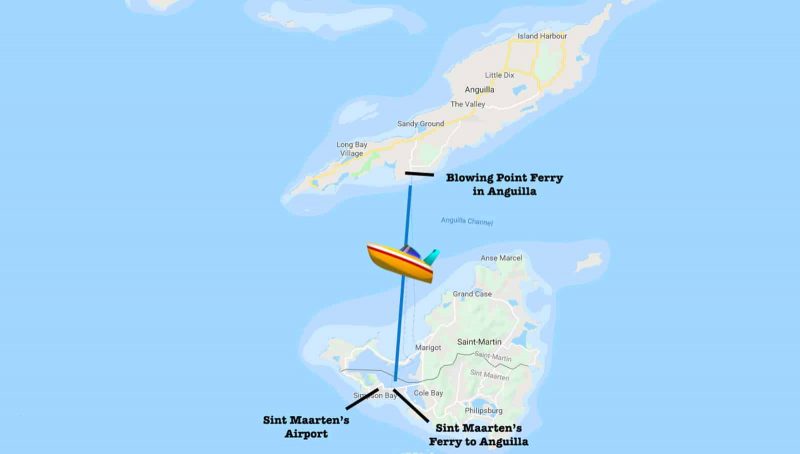 Resources for Your Trip: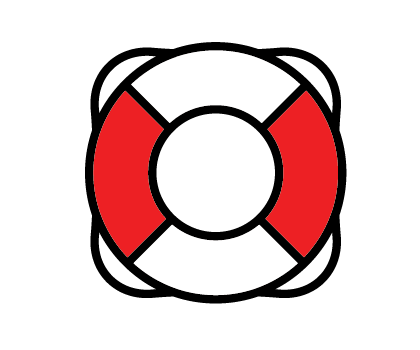 Don't forget insurance!
Get a quote with the best and easiest travelers insurance: Safety Wing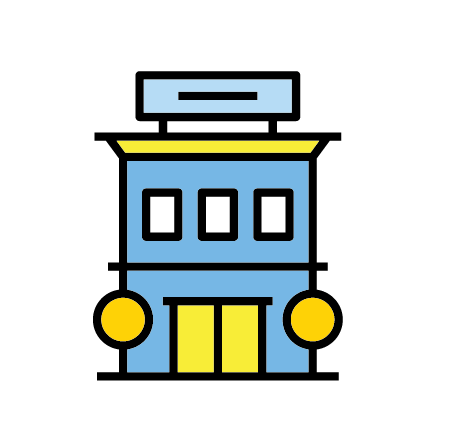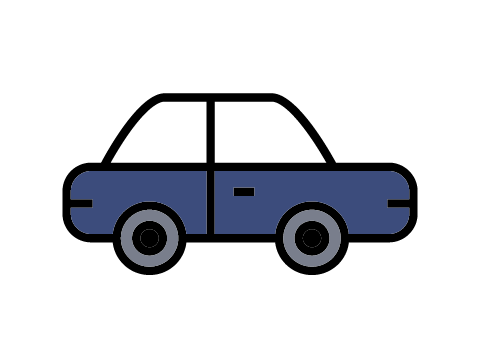 Best Deals on Vehicle Rentals: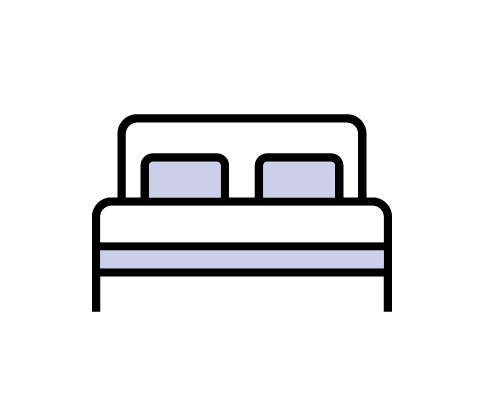 How to Get Free Accommodation Anywhere!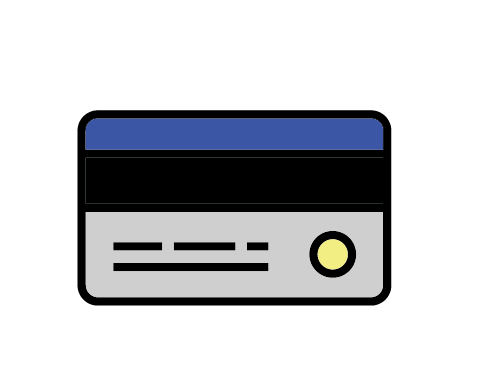 You NEED the Right Travel Cards!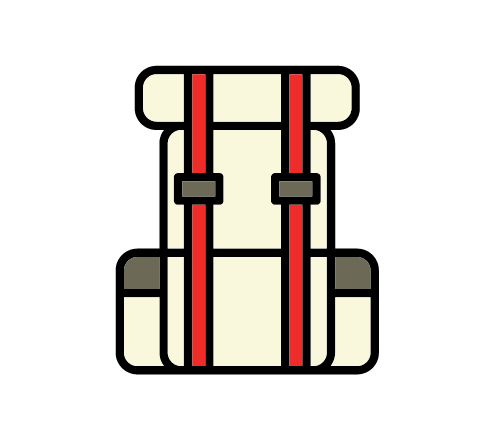 All The Gear You Need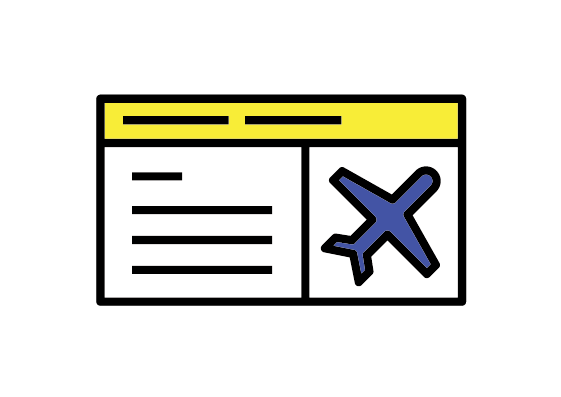 Taking the Ferry to Anguilla
Most people traveling to Anguilla choose to travel through the neighboring island of St. Maarten, flying into the SXM Princess Juliana International Airport. You can then finish the journey getting a ferry from St Maarten to Anguilla.
Taking the ferry or sea shuttle is often the fastest and cheapest way of reaching this piece of Caribbean paradise. From St. Maarten, the Anguilla ferry service only takes 20 minutes.
You can choose to either travel from the Dutch side, with the ferry terminal just a short taxi ride or walk away from the airport, or take a taxi over to Marigot on the French side, however it doesn't make much sense to do so.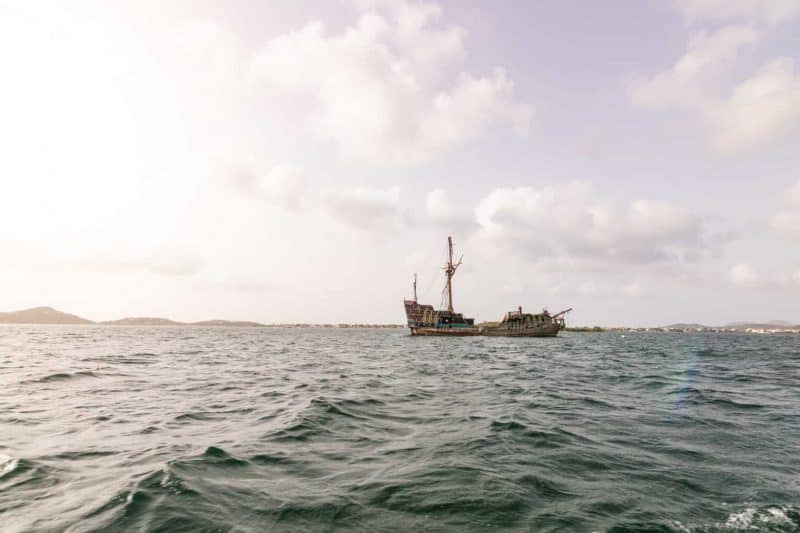 The ferry from the Dutch side is so close to the airport, it only makes sense to just grab the ferry from here.
RELATED: A Mini Guide to Anguilla: Things to Do, Beaches, & More.
What Anguilla Ferry Options Are There?
GB Ferries – One of the best St Martin to Anguilla ferries to take is GB Ferries, as not only do they run a regular ferry service but also have a shuttle service that will take you from the airport over to the ferry terminal. There are even free beverages and free wifi on board.
Funtime – This departs directly across from the Princess Juliana Airport in Dutch St. Maarten, with departing times that vary. A representative of the company will meet you at the airport before you are driven the 2 minutes to the Funtime dock.
Calypso – Calypso is a full-service charter company that offers a fast ferry service between islands. These boats can be booked as private or semi-private, the latter of which is shared with passengers traveling to the same destination. Again, ground transportation from the airport is also included in the price. This is the company I used to get from St. Maarten to Anguilla.
They were actually really great and when there was an issue with the boat engine that caused a delay in departing to Anguilla, they made up for it right away with a couple of beers! There was also rum punch to greet me once on the boat. How Carribean!
Ferry system – There is always the option of the public ferry service between Marigot on the French side and Blowing Point in Anguilla. The ferry runs every 45 minutes all day, and although it may not be the most glamorous, it is likely to be your cheapest option.
RELATED: A Perfect Day Trip to Sandy Island & Prickly Pear in Anguilla.
Flying Directly to Anguilla
---
Flying From San Juan to Anguilla
Another option for those wondering how to get to Anguilla is to fly direct from San Juan to Anguilla via some smaller carriers. Flying into Puerto Rico's bustling hub, San Juan Luis Muno Marin International Airport, is a possible option of getting to Anguilla if you are coming from Canada and the US.
From here Anguilla is a direct flight away using the smaller carriers such as Seabourne Airlines, Air Sunshine and Tradewind Aviation.
Bear in mind that the flights are not particularly regular, so you may want to check the flight schedules for the transfer before flying to San Juan. In fact, very often these airlines leave too early in the morning to connect on the same day, meaning a stopover in San Juan is often required.
The only exception to this is Tradewind, which schedules their flight times to meet that of arrivals of major airlines into San Juan.
Of course, flight schedules change often, so it's always worth double-checking, however, this mode of transport of getting to Anguilla isn't really the most ideal…
Flying From St. Maarten to Anguilla
It is also possible to fly directly from St. Maarten, but seeing as the flight time is only 10 minutes, it hardly seems worth it for all the hassle when you can get the ferry that takes just 20 minutes.
Although flying may seem like the most tempting option, it isn't really the best option as the layover time between flight transfers is likely to be even longer than the short ferry ride over the water.
However, if you arrive by plane, you will also have a pretty stress-free experience, as it is a very small airport with small planes, so you won't get crowds of people like you do at international airports.
Reaching Anguilla's Ferry Terminal
No matter what boat you take to reach the island, you'll always end up at Anguilla's Blowing Point ferry terminal. Although you will have to go through immigration and customs, the process is simple, and it shouldn't take too long, and you'll then be free to explore all the things Anguilla has to offer.
There will be some taxis waiting here or if you've booked your accommodation, they often have a taxi who can meet with you here to transport you to your hotel or villa.
A Few Tips For How to Get to Anguilla
This seems silly to say but definitely, don't forget your passport. You'll need it several times in a short period of time as well. You'll need it after flying into St Maarten, while you're exiting before you take your ferry to Anguilla, and then once more when you get to Anguilla.
Make sure you have $28 in cash stashed away! You'll need this before departing Anguilla. They charge every person $28 as a departure tax. I didn't see an ATM here, so bring it and don't spend it.
Rum punch is so common, yes, even your 20-minute boat ride over to Anguilla can have it included in the price! My tip here is to drink it before you get out of the inlet of Saint Maarten, otherwise, the boat is going so fast, your t-shirt will do most of the drinking. This is speaking from experience.
Bring extra cash for the porters! There are porters who will assist in bring your bags on and off the boat, throw them a few bucks if you have cash. I felt so bad I didn't have cash on my way out of Anguilla so I made sure to deal with my bags myself.
DON'T buy flights out of St Maarten to your destination if there's a very tight layover. My flight was delayed and my layover in Puerto Rico was pretty tight, and I missed my connection! Give yourself some room and don't forget you'll be going through US customs and immigration during your layover in Puerto Rico taking up even more time.
Most passport holders DON'T need a visa for Anguilla or Saint Maarten. US, Canada, and the UK are all visa-free.
If your country does need a visa to Anguilla, and you're flying into Saint Maarten, don't forget to check what the visa requirements are for BOTH islands!
So the verdict on how to get to Anguilla? Find a reasonable flight to St Maarten's airport and then grab a ferry over to Anguilla. This will be the easiest and cheapest option for getting to your slice of paradise quicker!
Now, what to do when you get here and where to stay…
So glad you asked! Here's everything else you'll need to make sure you have an epic time in Anguilla…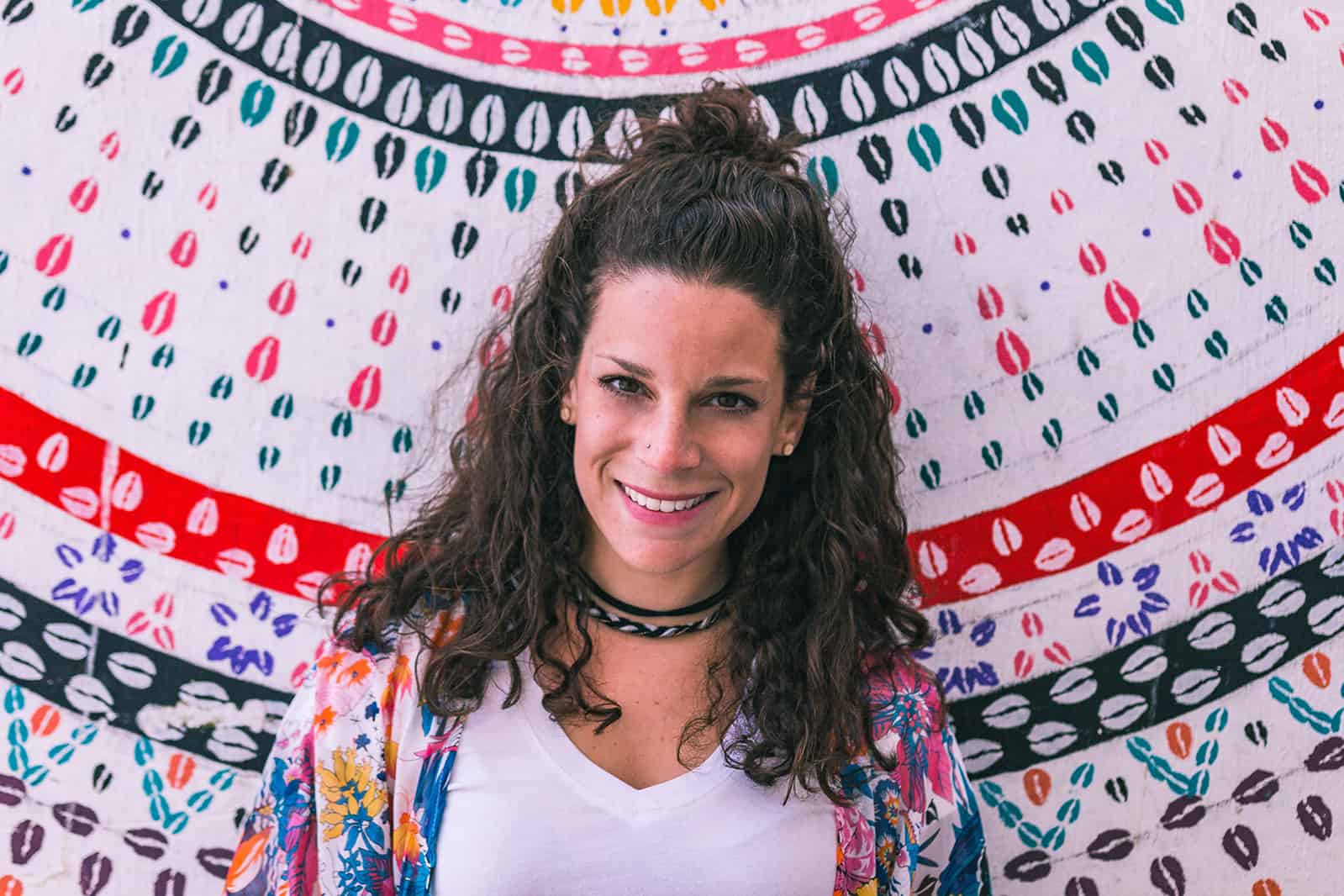 Nina Ragusa is an adventurer, messy bun master, breakfast fan, and full-time travel blogger. She's been abroad since 2011 and blogging on Where in the World is Nina? for nearly as long. Nina helps people like you move around the world while making money. She loves talking about how to work abroad and online to travel longer!