UPDATE: I went 🙂 Read about my trip to Iceland here.
Exciting announcement!
One of my best friends in the whole wide world is getting MARRIED in September! YAY!
How amazing is that?!
So….What does this have to do with anything on my travel blog? Why is this info even being posted in an article about Iceland? Have I had one too many 3 Euro bottles of wines here in Portugal, where I'm currently based? Possibly, but I promise this is all related…
The reason I'm so happy my friend is getting married, aside from her finding the love of her life and them being so perfect and living happily ever after is…. THEY ARE GETTING MARRIED IN ICELAND!
Yes, my friends are actually THAT amazing. Not only do I love traveling but my friends do to and that means epic weddings in Iceland, I guess! How cool is that? Reykjavik is first on the list for the wedding, then it's all up to me!
Obviously, that means I have to actually see the country when I'm there… Oh, no! Life is so hard…
So what do I have my two eyeballs set on in Iceland? Plenty! But here are some of the top things I hope I can see while I'm there. Please feel free to chime in in the comments with more of your suggestions for my Iceland itinerary!
Waterfall Chasing
Why would you NOT chase waterfalls? I hate that song. What terrible advice… I'm chasing them like I have been since I saw my first waterfall in Jamaica when I was fourteen and Iceland happens to be a mecca for incredible waterfalls. I plan on seeing as many as I can.
Kirkjufell is that funky looking mountain we see in many famous Iceland pictures and right next to it is Kirkjufellsfoss. A charming and small waterfall but when coupled with Kirkjufell in the back, it looks breathtaking.
Hraunfossar immediately reminds me of a waterfall where fairies hang out. Going!
Svartifoss has a strikingly odd black rock formation backdrop which makes it a sight to be seen and Seljalandsfoss provide the opportunity to walk behind its might powerful falls! It's picturesque…to say the least.
I can't wait for Iceland's waterfalls, who doesn't love a nice waterfall?
Exploring Fire and Ice
I'm a Florida girl, so even the words "ice caving" and "glaciers" make me shiver but I am going to Iceland after all and I think going caving in Europe's largest glacier, Vatnajökull, could be something that I muster up the courage to do. I might look like the girl who turns into a large blueberry in Willie Wonka with all my layers, though. Don't laugh!
On the other hand, and this fascinates me, Iceland is not only known for icy landscapes but its roaring firey pits. Volcanoes are everywhere in Iceland, in fact, it's a volcanic island! So while I'm freezing in glacier caves and ice mountains perhaps if I just think of all volcanoes surrounding me, I can warm up a bit.
A bit scary, but the volcano Fimmvorduhals is up for a tour. It's literally still hot from its 2010 eruption!y I'll definitely have to check out some of the volcanos, ya know, for the sake of getting warm…
There are tons of hikes, particularly in the middle of the island that look right up my alley. Hiking Kerlingarfjoll is definitely a possibility!
After a bit of research, it looks like getting a 4 wheel drive would be the smartest decision so I can I truly experience everything properly in Iceland.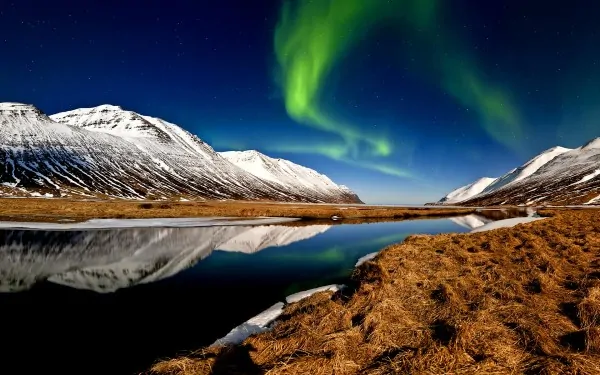 Sunsets and Equinoxes
I'll just miss the midnight sun phenomenon but I'll be there for the epic sunsets and even right around the equinox!
I'd love to do some of the activities that are perfect for this time. Perhaps a sunset horseback riding tour in Iceland that leads to a beautiful beach to catch some stargazing. The Fall Equinox bestows longer winter nights upon us which means less daylight BUT more stars in the sky, the Milky Way in full view, and a much much better chance of seeing the auroras of the Northern Lights. As we all know, that's a major thing to do Iceland, so please, wish me many clear nights as that's the main key to catching this marvel! Hopefully, I can get some sweet pictures in Iceland of these famous lights.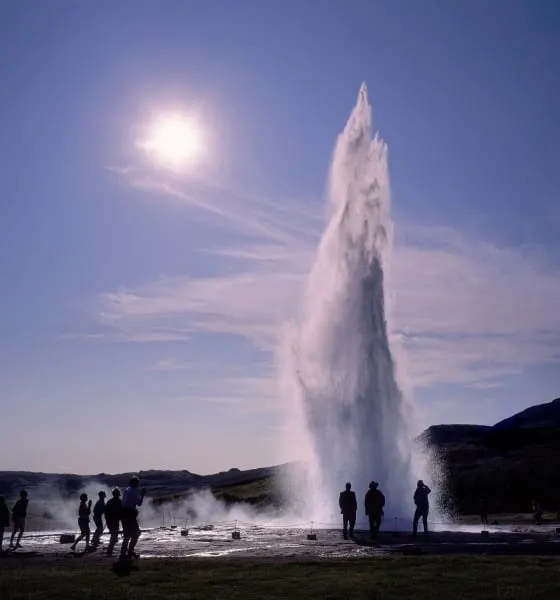 The Wonderfully Weird
I LOVE exploring the wonderfully weird in the countries I visit. I always make it a point to look up what odd things are on offer. Atlas Obscura does a pretty good job in providing me with pretty epic ideas. Luckily, Iceland isn't thin on weird choices and I'd need to practically live on the island for a few months to experience all of them. I chose a few of my favorites…
I'm dying to go diving or snorkeling through the crystal clear waters at Silfra! The Thingvellir rift is the world's major volatile continental plates, The North American and the Eurasian is located just under an hour outside the capital. You're almost literally diving between two worlds and it looks as epic as it sounds.
Geysir and Strokkur seem to be the stars at Haukadalur Geothermal Field and they put on a show every 10-15 minutes, and I want a front-row seat. There are apparently quite a few smaller geysers around this area and I would love to be able to see them spouting their powerful geothermal waters in the area. Apparently, Geysir holds a record for the highest geyser blast of all time, so "he's" kinda famous. Also, I've never a geyser! The Mývatn geothermal area is looking like I HAVE to go to as well!
From research and being a person who likes to do things on my own accord, I think renting a car or campervan would be the smartest way to travel Iceland and not to mention, the most budget-friendly. So hopefully this all works out. I'm so stoked!
What advice do you have for me? Anything else that I MUST see?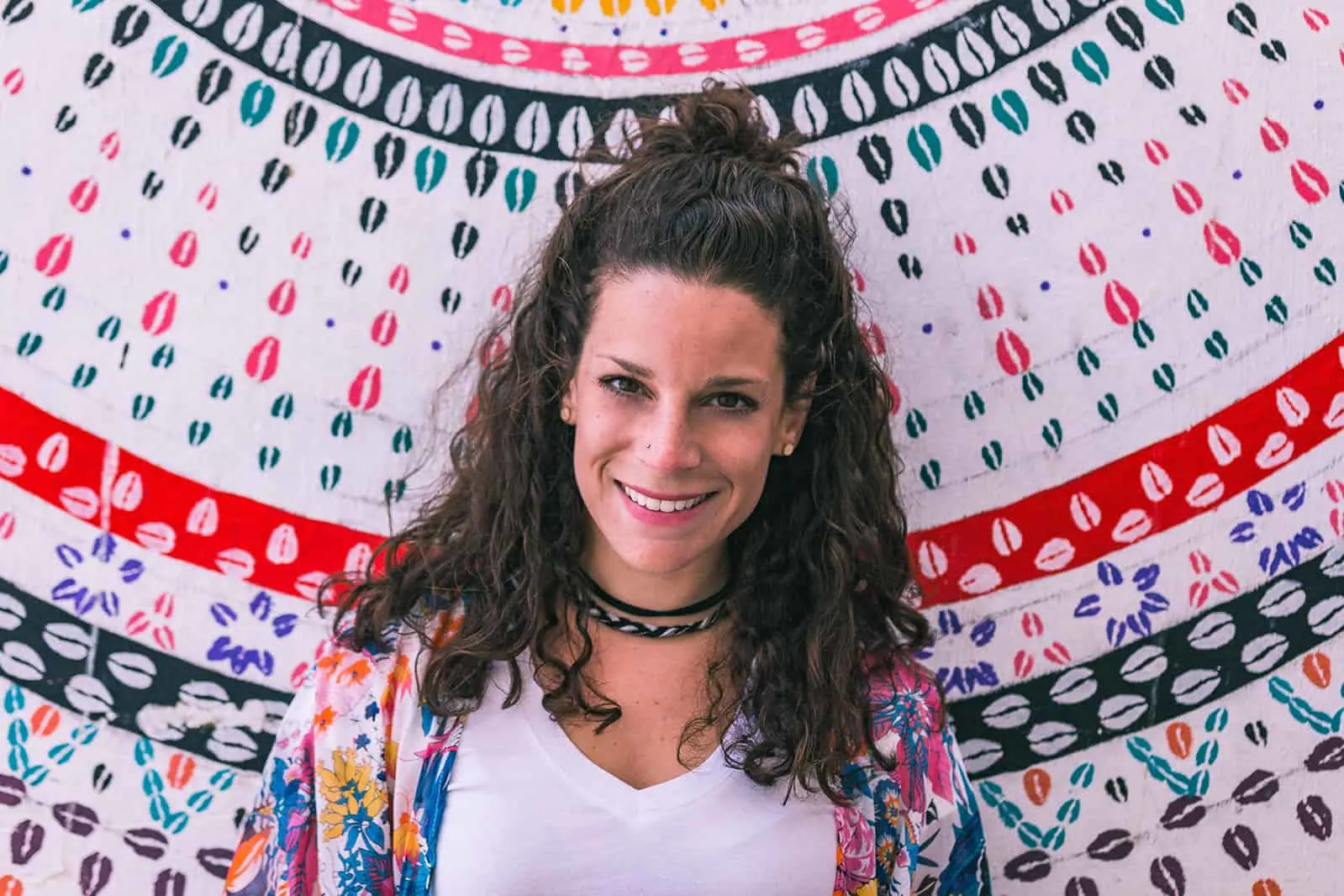 Nina Ragusa is an adventurer, messy bun master, breakfast fan, and full-time travel blogger. She's been abroad since 2011 and blogging on Where in the World is Nina? for nearly as long. Nina helps people like you move around the world while making money. She loves talking about how to work abroad and online to travel longer!