Circa 2013-ish!
Thailand visa runs are the most fun! I just love them! …Said none EVER!
But…They are necessary if you find yourself wanting to stick around for a bit longer than your current Thai visa allows.
I had just nearly finished my Thailand tourist visa and just needed to do a quick run to Malaysia, so I could stamp out and back into to Thailand to "refresh" my visa. This is an all day affair. From Krabi to the Malaysian border and back is around 10 or so hours depending on your driver and how quickly everyone gets their stamps and back on the van.
Just a note – a "visa run" is when you cross the border of a country so you can reenter on a fresh new visa and avoid overstaying in the country.
My Thailand Visa Run
I had to meet the driver around 7 am. I waited and waited. An hour later he comes to pick me up. Typical Thai time. No big deal! I get in the van and we drive around picking up a few other people. Then we stop by some store for him to hand over documents of some sort. Then we finally are driving out of town!
This is nearly two hours after I started waiting for him. As we are getting on the outskirts of town, he starts to ask for tickets (something you think you would do first). He then realizes that somehow two people were on his van that were not supposed to be… for fucks sake…
We drive back into to town, about 10 yards from where I started and dropped them back off.
Now we are FINALLY really on the way! Horray! Nearly three hours later, we are cruising ripping through the streets like a speed racer.
About an hour or so into the ride the most absolutely necessary thing for all of us to survive this trip craps out…
The a/c. Being that Thailand mine as well be located on the sun and the van had very limited window openings, we all start burning up immediately. The driver pulls over…
Where are we? Oh, at an auto repair shop in the middle of nowhere. Great. We all stand outside roasting our asses off for another hour and a half while they fix the a/c. We are all huddled together in the small patch of shade that we can find constantly having to inch over as the sun slowly moves its fiery rays towards the west.
Finally… It's done – I have to hand it to the mechanics in Thailand. They are quick and they will drop everything and fix your car when you show up. No appointment needed.
We get back in, and are again, finally back on our Thailand visa run.
After that fiasco this morning I was happy we get to the border with no more hold ups!
WAIT. Let's back up just a second: I was doing this border run to SAVE money. I could have paid 2000B to extend my Thailand tourist visa for one month or could sacrifice my day on the van, but only pay 900 for the ride to get one month as well. I wasn't living on a shoestring, I was living on a thread of said shoestring that had been stomped on and was fraying. I.WAS.POOR.
Back to my story, and maybe as you can already guess… I had troubles. For some reason, in my head, I thought I had to be out on the 5th of the month. However being the dumbass that I am… I trusted myself and didn't double check. It was one of those things that you are just so sure of because you convinced yourself that you're right and never think to check again.
I hand over my passport and they noticed that the stamp, in fact, said I had to be out of the country on the 3rd. FUCK.
Thailand charges 500B per day overstay, so there goes my 1000B I tried to save AND I had to be on a terrible bus ride all day.
Well, this sucks.
Oh wait…That's nothing, Nina… You really know how to screw yourself over and you're not getting screwed once today… Nope, you get screwed twice today! WWOOOOO!
How? Oh, because you didn't bring enough cash to pay the fine! Awesome!
OMG… WTF do I do now!?
I only had around 5-600B on me. Is there an ATM? Yeah right, not at this border!
And then… My luck came to save me. Or maybe it was Karma? I love them both and praise them daily, so maybe they joined powers today? Because THANKFULLY A Swedish dude on my same van already knew he overstayed and was waiting for them to process his payment and we got to talking. He saw my dilemma and spotted my fee for me.
I'm eternally grateful for him doing that because really I'm not sure what would have happened otherwise!
So this tragic, terrible awful bus ride was now half way through… Time to make it back to Krabi town. Hopefully without any more strife.
Oh if only… Our driver obviously was hopped on tons of red bulls so he was balling through traffic to make up for the lateness of the early morning and in his way to make us back a few moments earlier, he smacked right into a poor dog. My new Swedish friend had a front row seat to it as well. There was no way he survived it.
After that, there was nothing else. He got us all back in one piece.
My new Swedish friend and I met up for a much deserved and needed drink and so I could pay him back.
Thailand visa runs SUCK so bad but are inevitable. Despite this day being crappy, I have nobody to blame but myself. I still love Thailand and it's always going to be one of my favorite countries.
More Living and Working in Thailand
Where will you go after Thailand?
Laos | Malaysia | Singapore | Indonesia | Philippines | Cambodia | Vietnam
What terrible border stories do you have? Do you have an awful Thailand visa run story?
---
---
Sharing is caring! Pin this!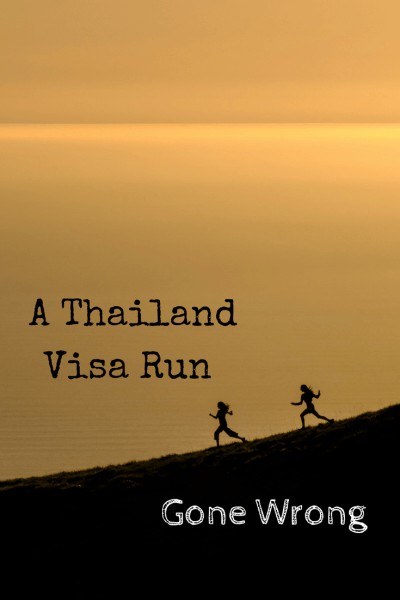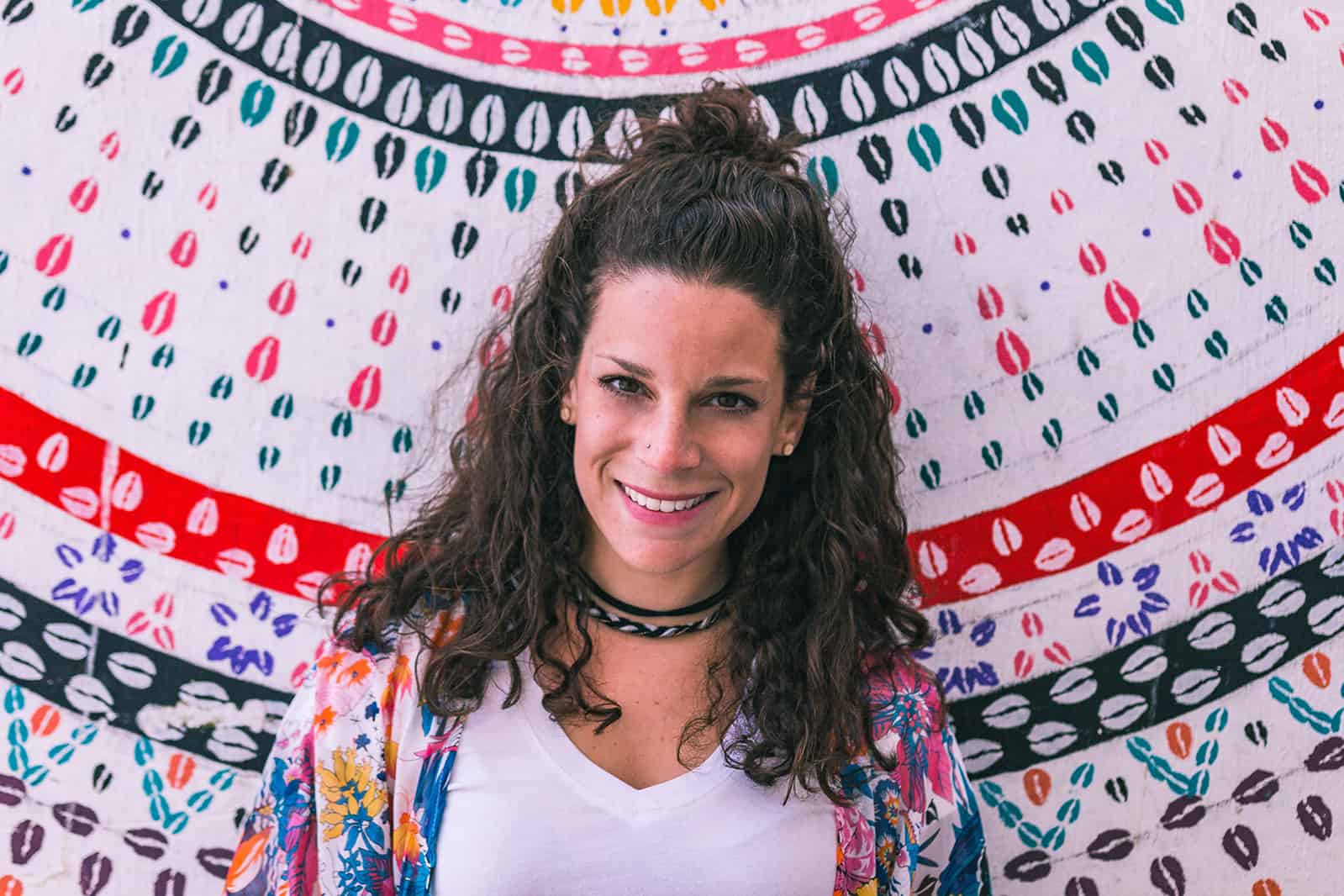 Nina Ragusa is an adventurer, messy bun master, breakfast fan, and full-time travel blogger. She's been abroad since 2011 and blogging on Where in the World is Nina? for nearly as long. Nina helps people like you move around the world while making money. She loves talking about how to work abroad and online to travel longer!