This guide to adventures in Florida is authored by Alesha and Jarryd.
When most people think of Florida, they think of sunny, warm weather, sandy beaches, and world-class amusement parks. However, there's so much more to this beautiful state than just lying in the sun, especially if you usually like to travel by car or RV.
A Florida road trip through the sunshine state is a one-of-kind adventure that will allow you to see the attractions and diverse landscapes that are often overlooked by spring-breakers, snowbirds, and beach bums.
From the wetlands of The Everglades to the palm tree-lined sandy beaches of the coast, there are many outdoor pursuits to enjoy around Florida and there are just as many scenic routes to get you from place to place on your next travel adventure.
There are so many good reasons to travel around in search of adventures in Florida. The state is well-known for being road trip-friendly and there are plenty of RV Parks to park for the night if you're planning on camping.
Having everything you need with you in your van saves time and money and is much more convenient than trying to find a hotel room, especially during peak times. You're on your own schedule and are free to go where you want, when you want.
Below are some of the best adventures in Florida that combine epic road-tripping routes with exciting outdoor pursuits.
Adventures in Florida
---
1. The Tamiami Trail – Journey through the Everglades National Park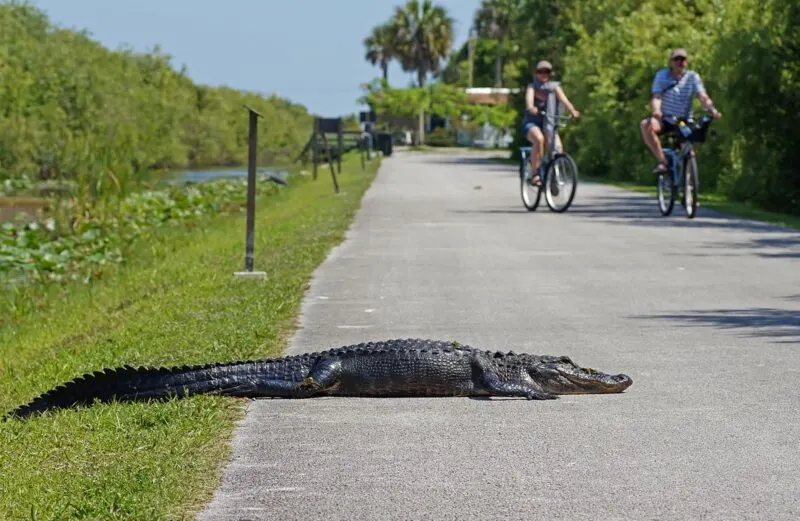 2. The Overseas Highway – The Ultimate Island-Hopping Adventure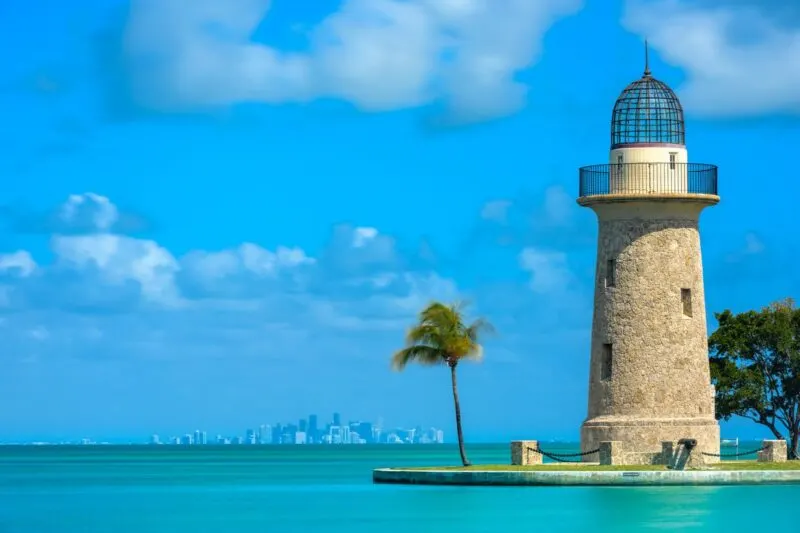 RELATED: Your Guide to Exploring Fort De Soto Park in Florida
3. Canaveral National Seashore & Merritt Island National Wildlife Refuge – Nature and Scenery Adventures in Florida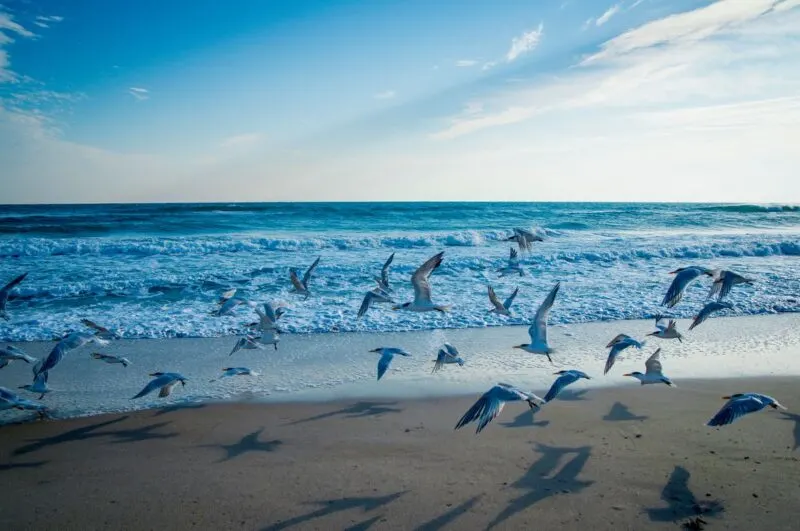 RELATED: 17 Cool & Outdoorsy Things to Do Around Tampa, Florida
4. Timucuan Ecological & Historic Preserve – A Mix of Outdoor Adventure and History
RELATED: How to Explore Egmont Key State Park
5. Big Bend Florida Scenic Byway – Escape the Cities and Head for the Coast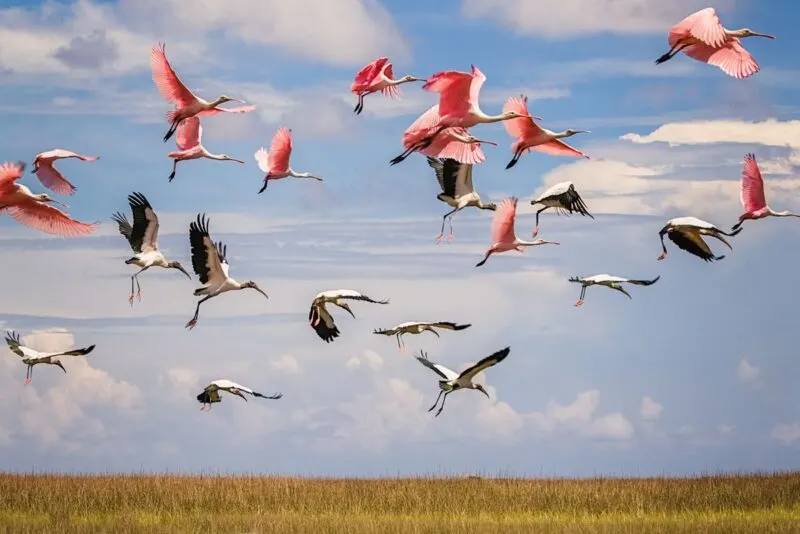 ---
---
>>>BIO
Alesha and Jarryd have been traveling the world since 2008, documenting their journey through photography and travel guides. They share their stories on adventure travel, photography tips, and sustainability on NOMADasaurus.