From the busy city of Seattle in the north to the vibrant San Diego in the south, the West Coast of the USA certainly offers a mecca of things to do, with each stop offering something completely different. Here are a few of the best destinations you should hit on the West Coast!
Death Valley
If you can handle the heat then Death Valley is a stop that can't be missed, with incredible desert stretching for miles around. There are magnificent natural phenomena at every turn such as Badwater Basin and Zabriskie Point, and if you wait until nightfall, you'll be rewarded with one of the most beautiful night skies in the world.
Drive the Big Sur
A drive along this stretch of coastline will present you with stunning vistas and impressive natural sites and is world-renowned as one of the most spectacular coastal drives in the world. Picture empty beaches, hidden coves, and jagged cliffs, sights so beautiful you'll be stopping every few minutes to take photographs.
San Francisco
The vibrant and buzzing city of San Francisco is a must see on a trip to the West Coast and is quite unlike anywhere else in the world thanks to the steep hills that make up the city streets. Every day brings something different in San Fran, but some of the best things to see include taking a boat out to Alcatraz, exploring Fisherman's Wharf and saying help to the seals, riding a tram through the town and cross the world-famous Golden Gate Bridge.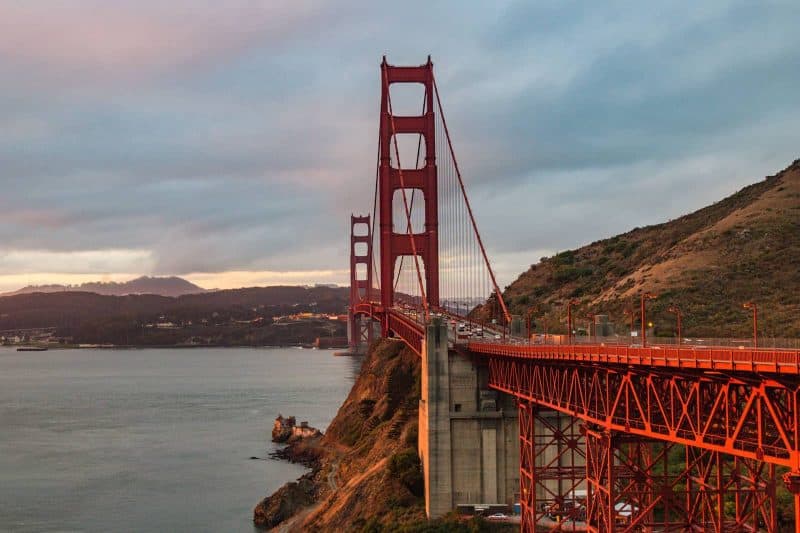 San Diego
Enjoy windswept beaches and simply enjoy the laid-back lifestyle that San Diego has to offer. With almost every cuisine under the sun up for grabs, it is a foodie's dream, plus is home to some cool activities such as hang gliding, surfing, whale watching!
Some of the best hikes in the US are easily reached from here as well.
Seattle
Although Seattle is not on everyone's bucket list compared to other big cities, Seattle certainly shouldn't be overlooked. The art scene is out of this world, and it is here you can get a taste of the legendary clam chowder. Whether you're visiting with kids, your partner or you're totally solo, there's something for you here.
Despite being a massive city, there's actually a lot of things to do in nature just on the outskirts of town. From the Carl English Botanical Gardens to exploring Mount Rainer to discovering all of the hikes in the area that offer spectacular views… There's no getting bored in Seattle no matter what you're into.
Here's how to spend a day in Seattle if that's all you got, but we hope you have longer!
Napa Valley
Sip on a glass of California's finest wine in the heart of Napa Valley, home to acres and acres of rolling vineyards. You'll be spoilt for choice when it comes to picking what wineries to visit, with huge industries to smaller independent establishments. Whichever you choose, however, it will be impossible to leave without at least a few tastings.
Monterey Bay
Situated along the Pacific Coast Highway, Monterey Bay is home to one of the world's best aquariums and a beautiful coastline. If you want to see marine life in their natural environment, it is a great place to spot whales or go for a kayak with sea lions as your company.
Central Oregon
Central Oregon is for adventure! (OK fine, most of the state is!)
The Columbia River Gorge just outside of Portland is teeming with waterfalls and hikes. Just a bit further out and you're exploring Mount Hood. Not to mention Portland itself is an incredible city to visit. Hipster cafes, hikes and nature just outside the city, amazing food (check out these vegetarian spots in Portland), and tons of wacky and cool things to do.
On your way south, make a stop in Eugene, Oregon. Bend is a hub for literally everything the outdoors has to offer and Smith Rock State Park is one of the most beautiful places to explore during your time here.
Just before California is Crater Lake with some stunning hikes and views of one of the nicest, clearest and cleanest lakes in the world.
Los Angeles
Although Los Angeles is a very crowded and busy city, no trip to the West Coast of the USA would be complete without a trip to the Walk of Fame or snapping a cheesy shot with the Hollywood sign. There is also the famous Venice Beach and Boardwalk to add to your itinerary.
For those wanting to step outside of the plastic city, there are actually some great hikes outside of LA!.
Tips Before Setting Off to The USA:
Chances are, you may find yourself on a long flight. Be sure to check these long haul flight tips before boarding to keep your sanity.
Do you have the right carry on bag for your travels? Check these out for some great options! And check this for all your carry on essentials.
Do you need proof of onward travel? You probably do! Check here or risk getting denied at the boarding gate, which will be an absolute nightmare.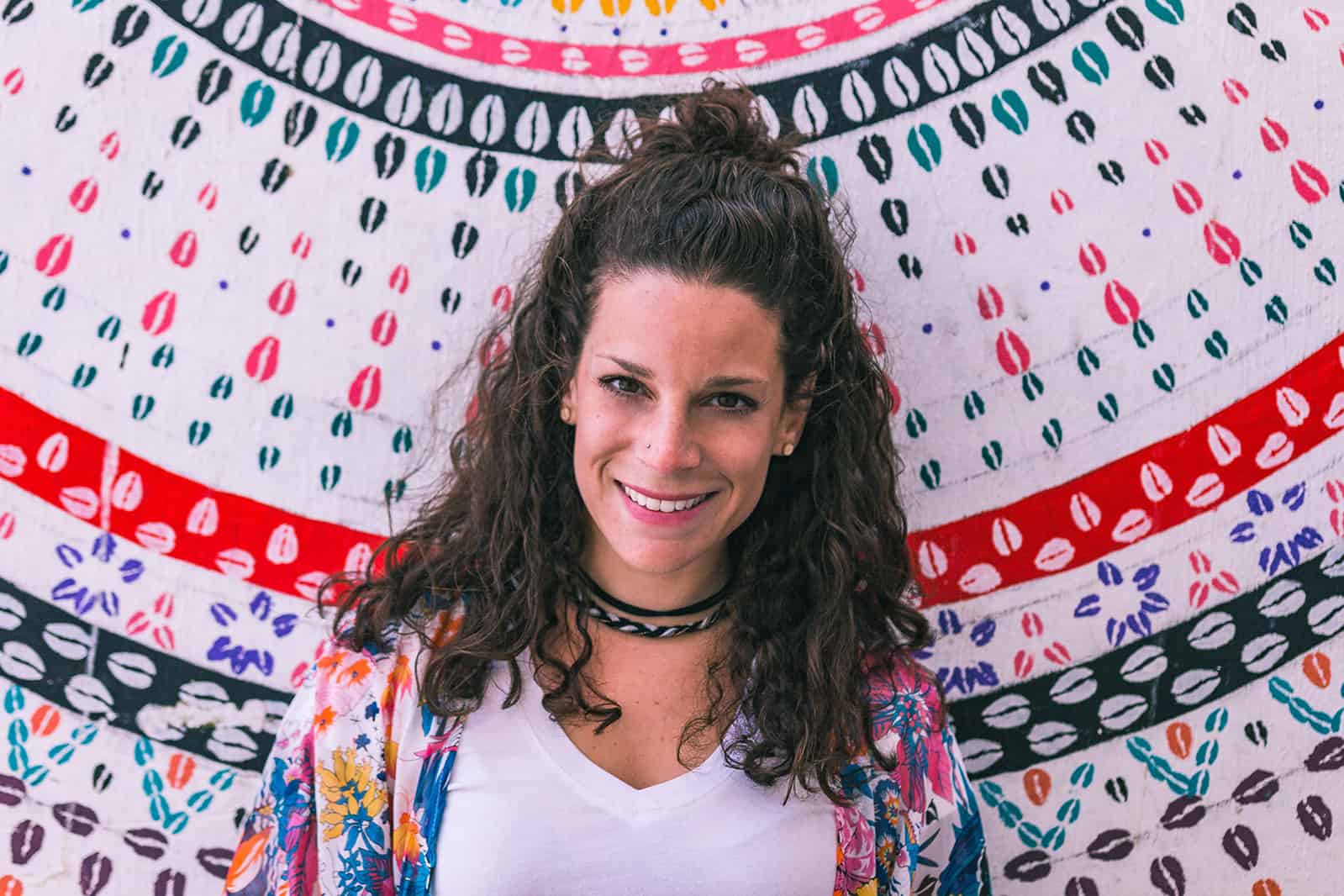 Nina Ragusa is an adventurer, messy bun master, breakfast fan, and full-time travel blogger. She's been abroad since 2011 and blogging on Where in the World is Nina? for nearly as long. Nina helps people like you move around the world while making money. She loves talking about how to work abroad and online to travel longer!