[et_pb_section bb_built="1″ next_background_color="#000000″][et_pb_row][et_pb_column type="4_4″][et_pb_text _builder_version="3.17.6″]
Iceland's West Coast
Here's where my West Coast itinerary will take you. All the info you need for your campervan adventure around Iceland is below!
[show-map id='5′]
[/et_pb_text][/et_pb_column][/et_pb_row][/et_pb_section][et_pb_section bb_built="1″ fullwidth="off" specialty="off" prev_background_color="#000000″][et_pb_row][et_pb_column type="4_4″][et_pb_blog _builder_version="3.0.93″ include_categories="217″ show_content="off" show_thumbnail="on" show_more="off" show_author="on" show_date="on" show_categories="on" show_comments="on" show_pagination="on" fullwidth="on" use_dropshadow="off" use_overlay="off" background_layout="light" pagination_font_size_tablet="51″ pagination_line_height_tablet="2″ box_shadow_color="rgba(0,0,0,0.3)" box_shadow_style="none" /][/et_pb_column][/et_pb_row][/et_pb_section]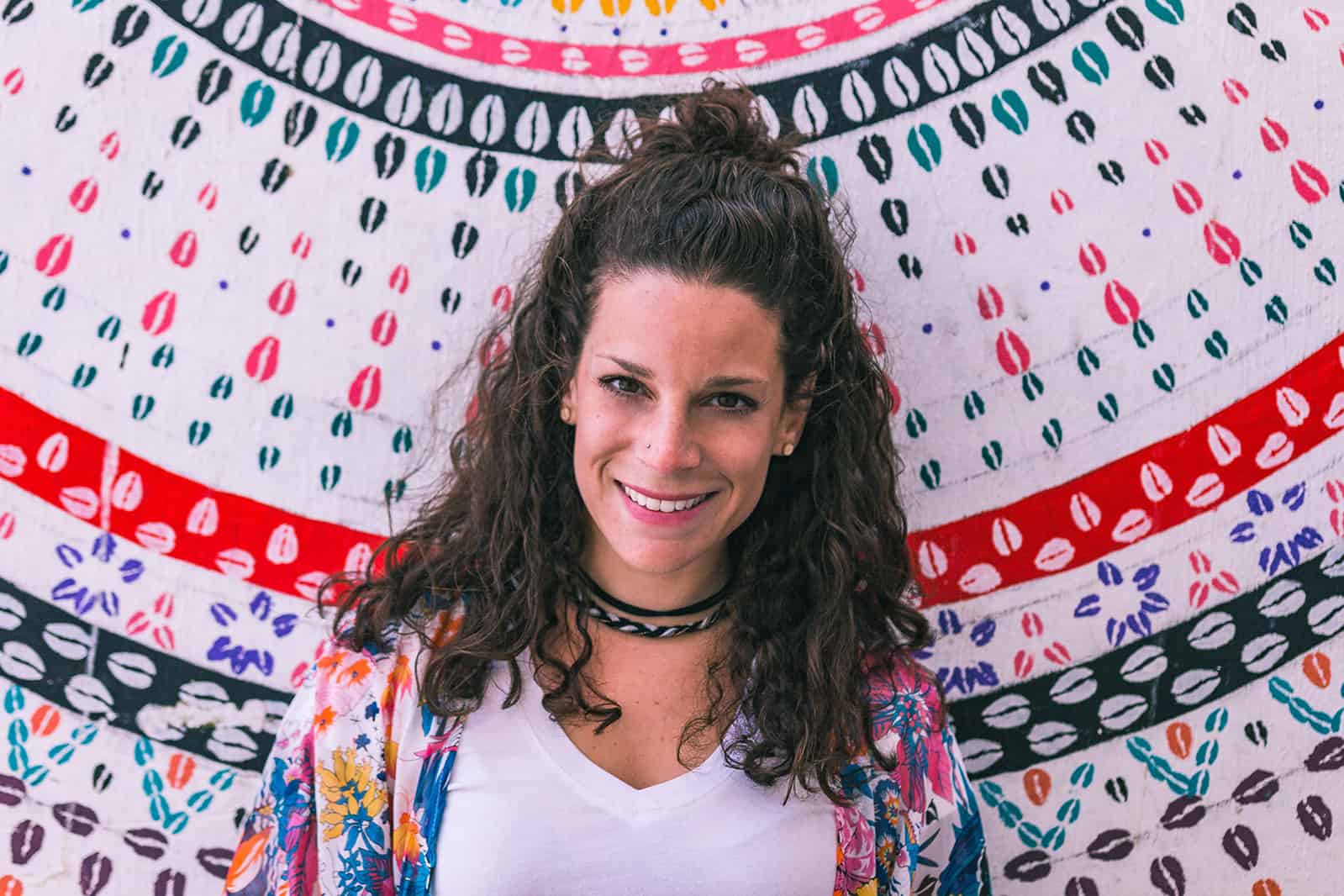 Nina Ragusa is an adventurer, messy bun master, breakfast fan, and full-time travel blogger. She's been abroad since 2011 and blogging on Where in the World is Nina? for nearly as long. Nina helps people like you move around the world while making money. She loves talking about how to work abroad and online to travel longer!