Iceland's West Coast
Here's where my West Coast itinerary will take you. All the info you need for your campervan adventure around Iceland is below!
Iceland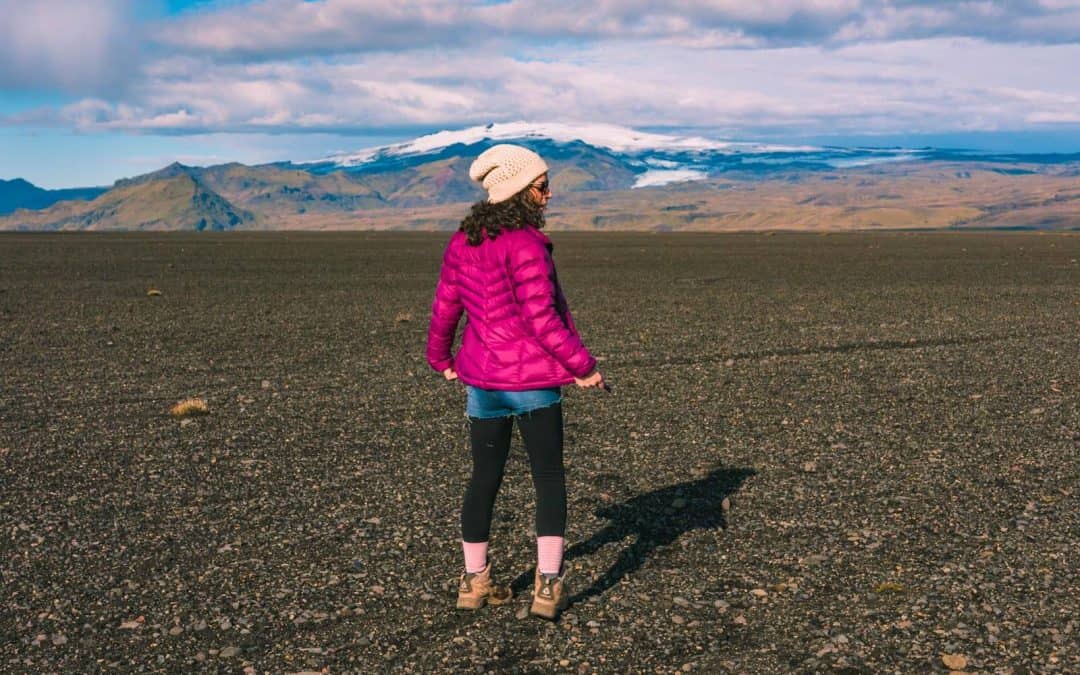 Find out what to wear in Iceland | You could be terribly miserable and perhaps even turn into a meat popsicle with the wrong Iceland packing list.