Iceland's West Coast
Here's where my West Coast itinerary will take you. All the info you need for your campervan adventure around Iceland is below!
Iceland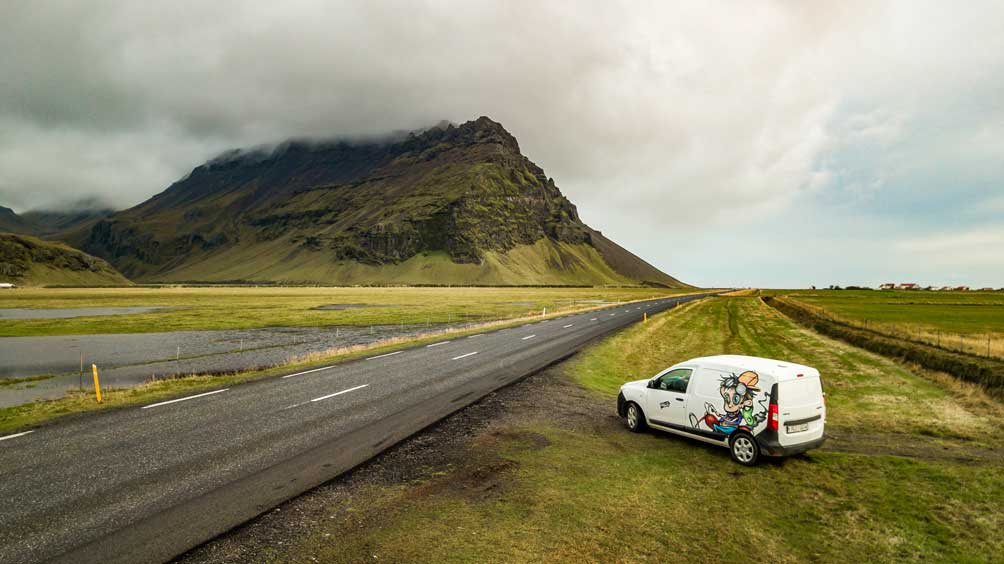 Iceland ain't cheap. It's no secret. Everyones know it. It's literally one of the most expensive places in the world. However, its mystic mountains and icy blue coastlines have been wooing in more tourists year after year. Its raw beauty has totally trumped the fact...