I couldn't unglue my face from the window of my plane. I was staring down in awe… Montenegro looked magical!
Greenery sprawling over little hills that perpetually popped off the surfaced of the earth in every direction that I looked and a beautiful lake sat there as serene as could be just glistening in the sun… Whoa! THIS is Montenegro!?
The plane plopped down on the runway and I waited for my bags, more ready than ever to get out and explore…
My trip to Montenegro was quite memorable and impressed me more than I thought it would. Before coming, I asked my readers on Facebook and on Instagram where I should go in Europe for a few weeks and Montenegro was mentioned quite a few times along side Croatia (which I visited next!).
So off to Montenegro I went! With very little knowledge of what it would offer, look like, or be like. I like to keep it spontaneous! Needless to say, I fell in love with its wild beauty…
Here's a picture preview of what I saw. Stay tuned for a proper blog post but please enjoy this teaser of 21 incredible pictures from Montenegro… I promise they will make you want to visit!
UPDATE: Here's my awesome one-week Montenegro itinerary!
Lake Skadar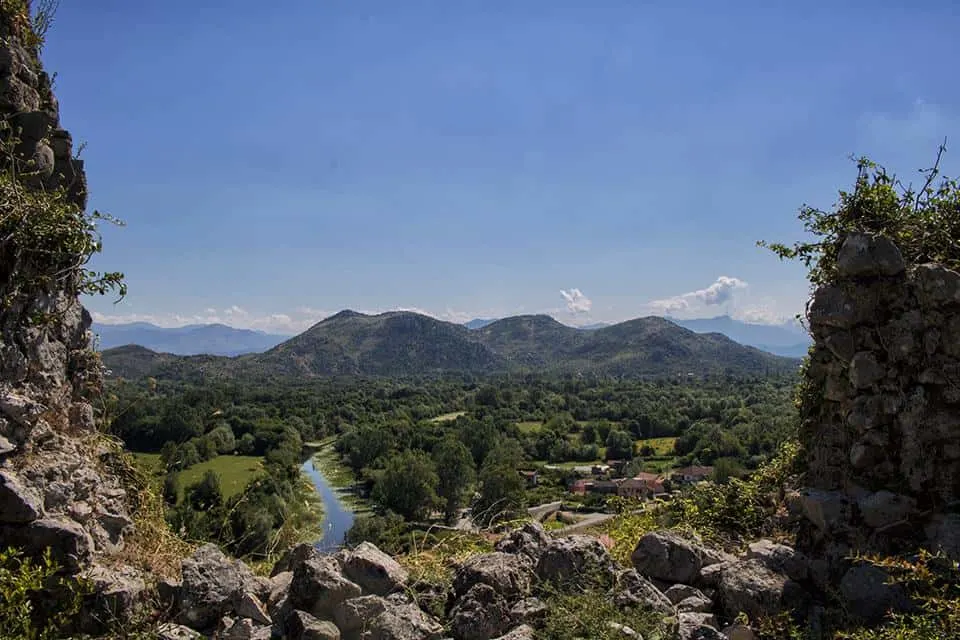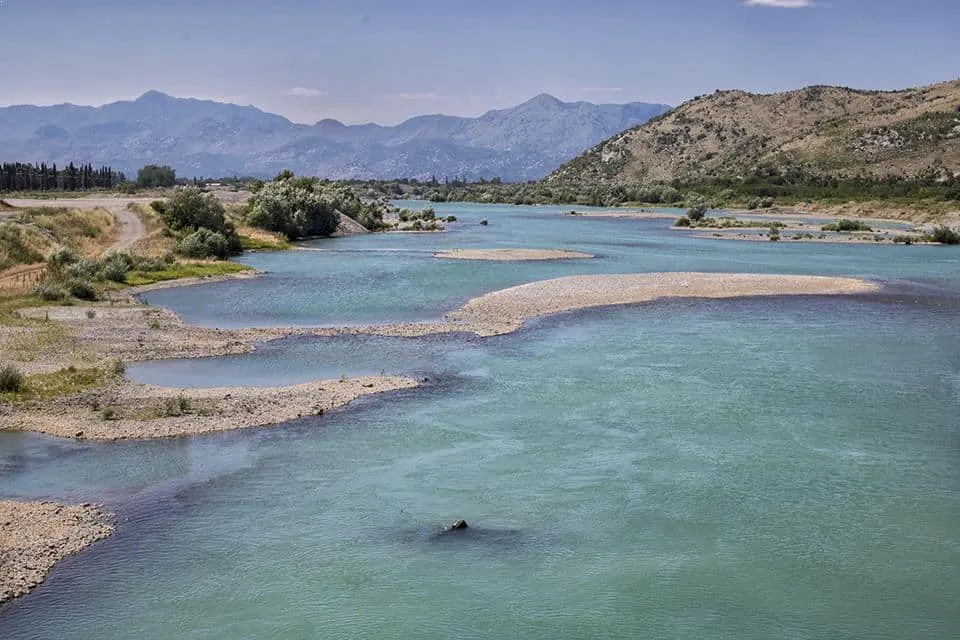 Tara River Canyon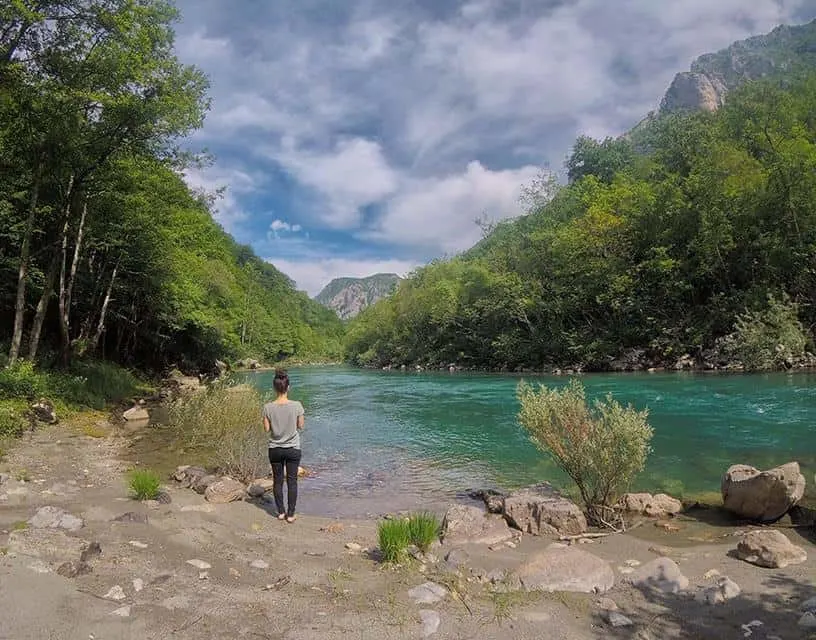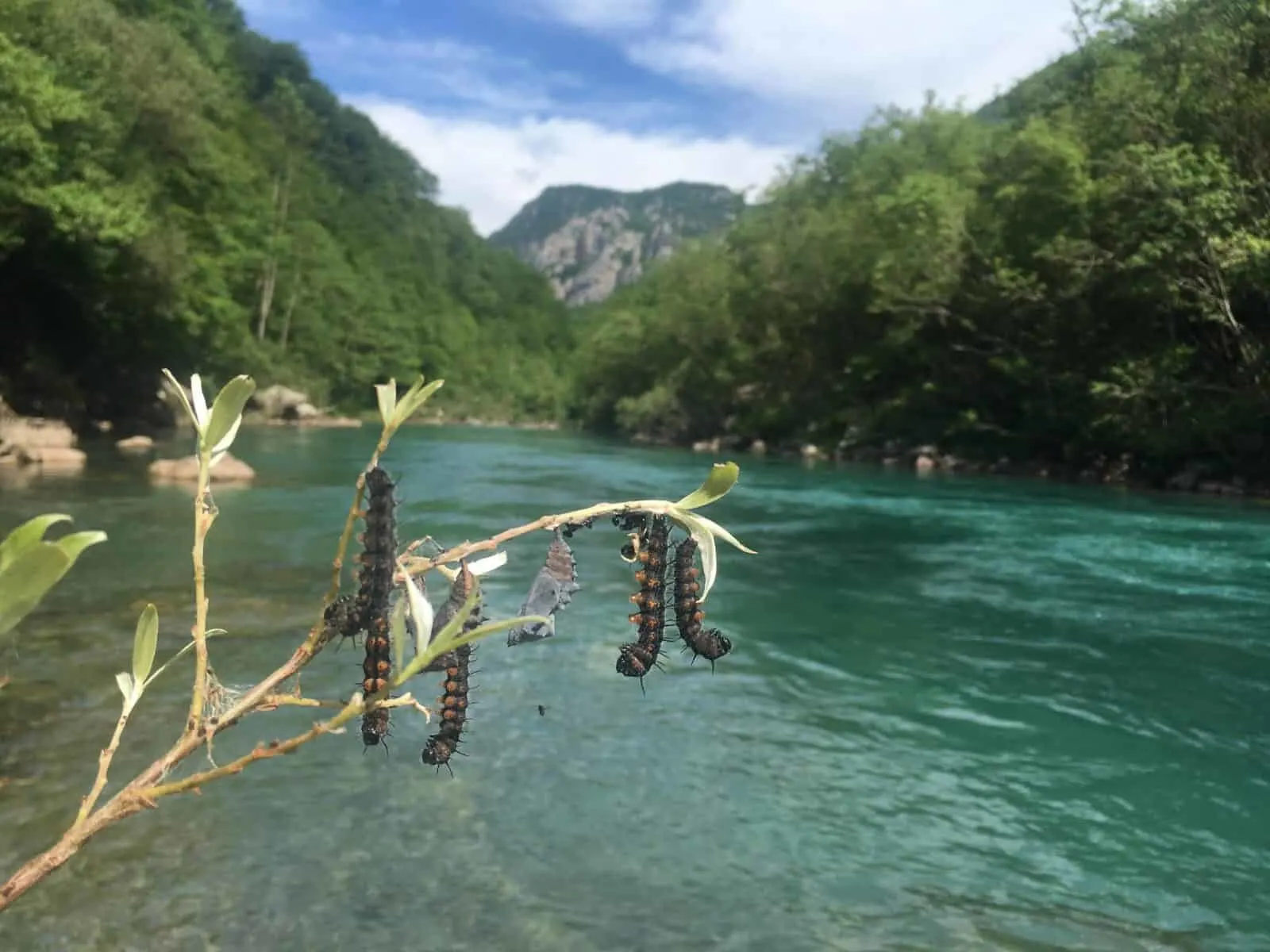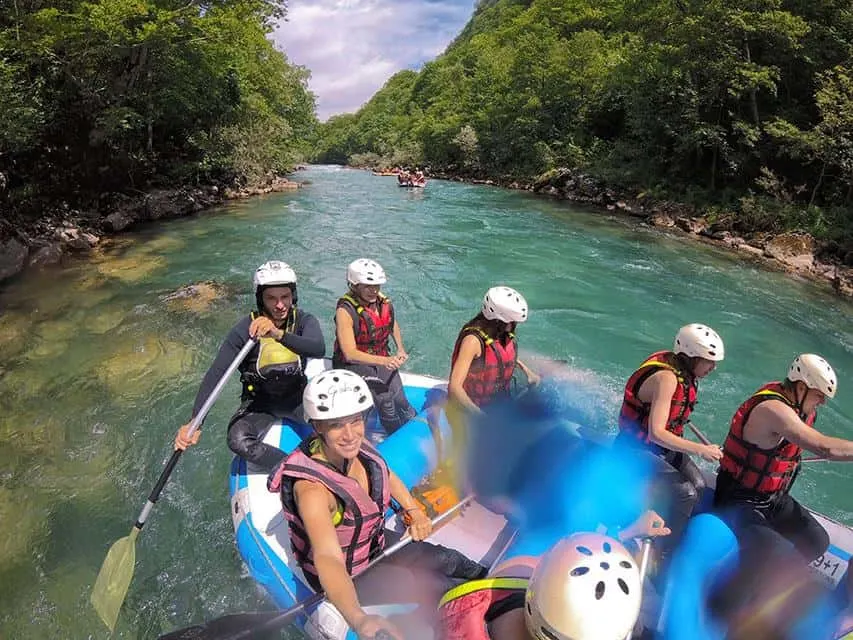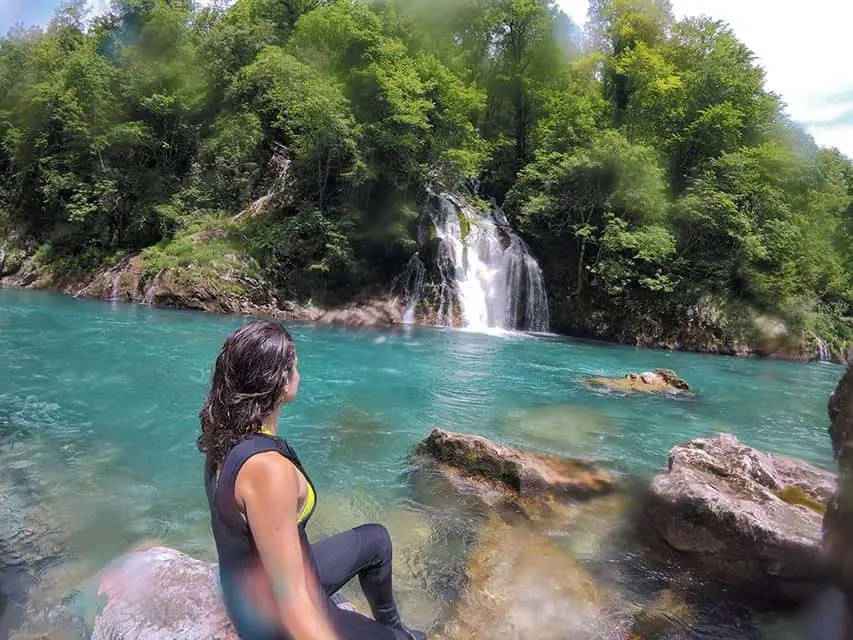 READ MORE: Here's an AMAZING one-week Montenegro itinerary.
Bay of Kotor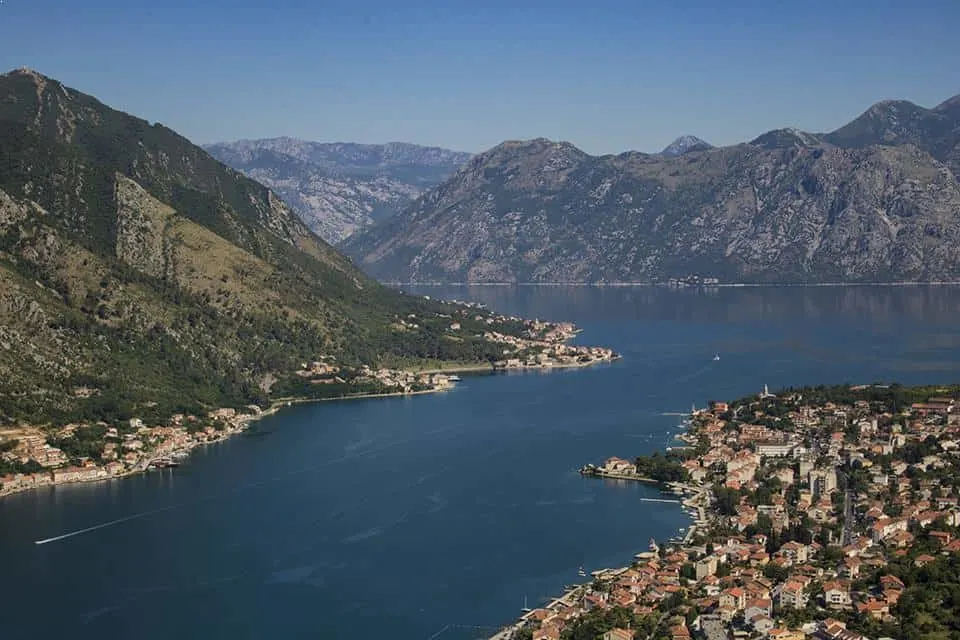 Ulcinj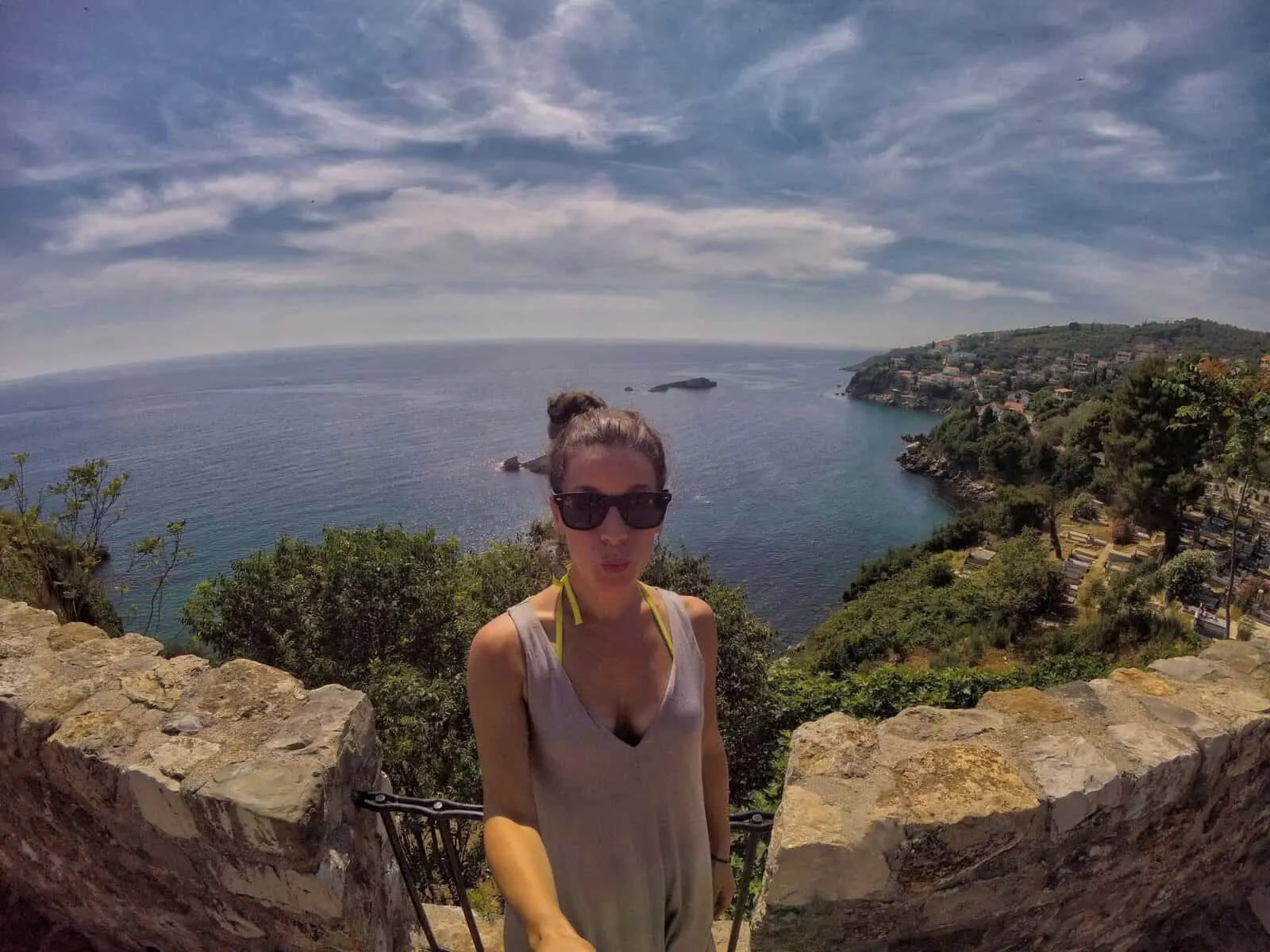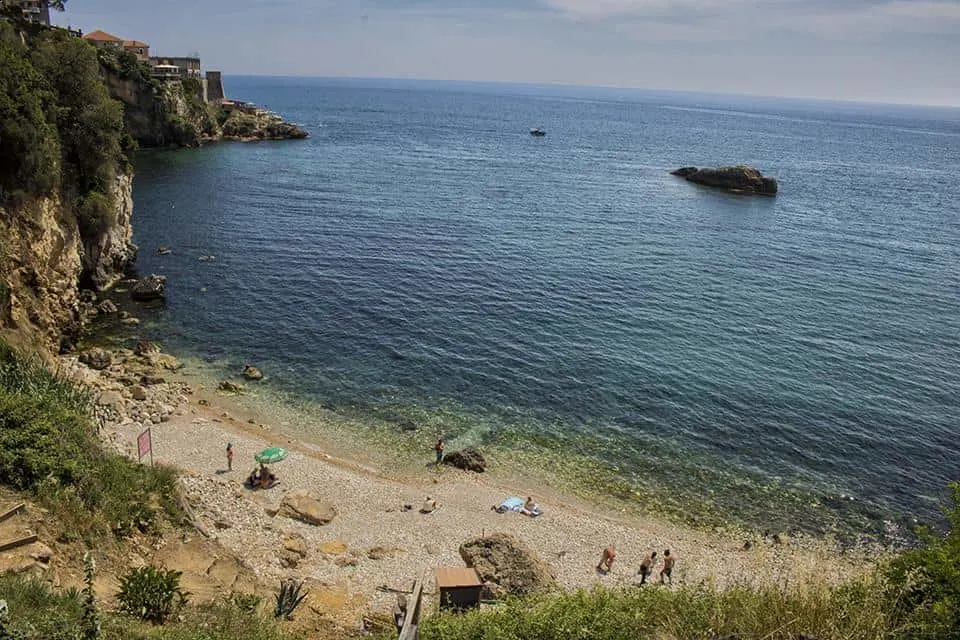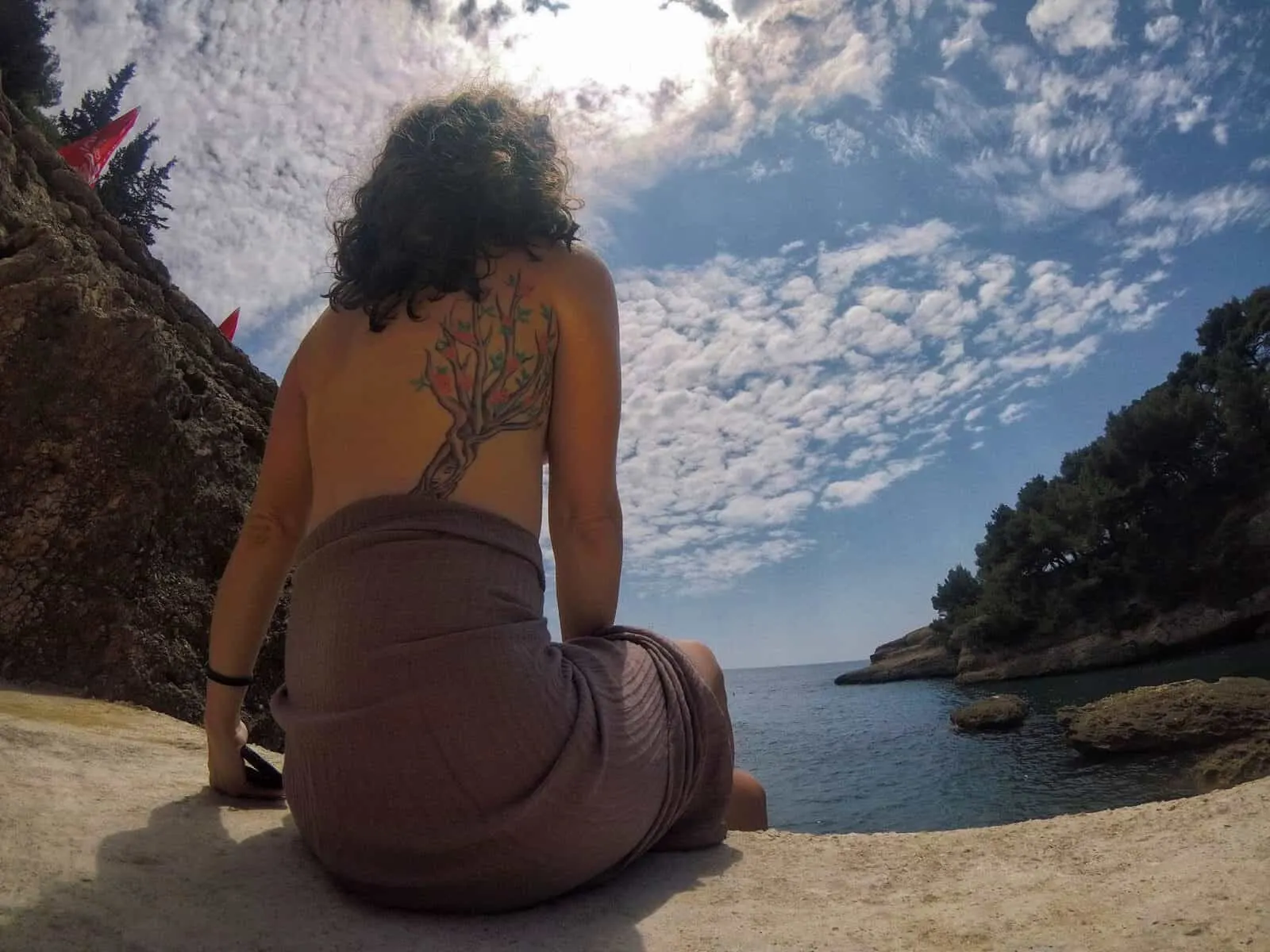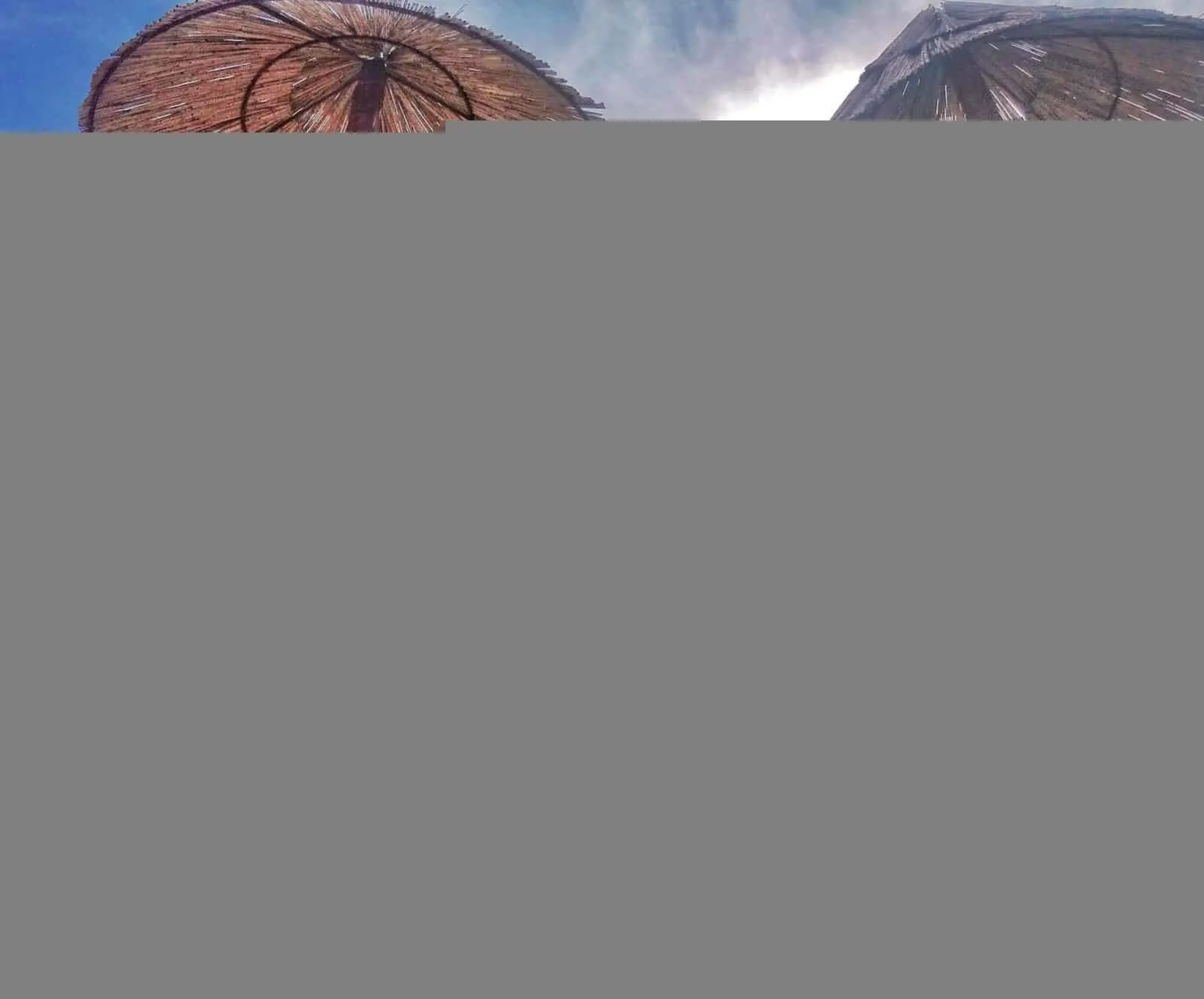 So who just added Montenegro to their long list of places to go?
Read this amazing one-week Montenegro itinerary so you can see all these incredible spots!
---
Pinning is winning!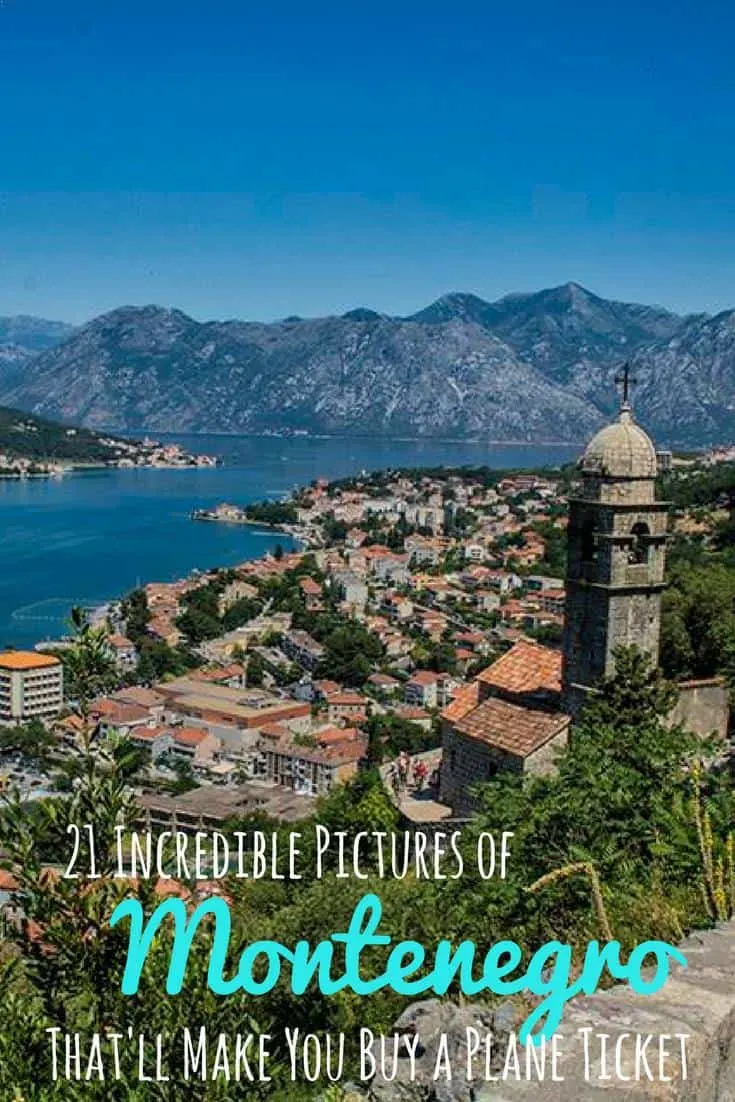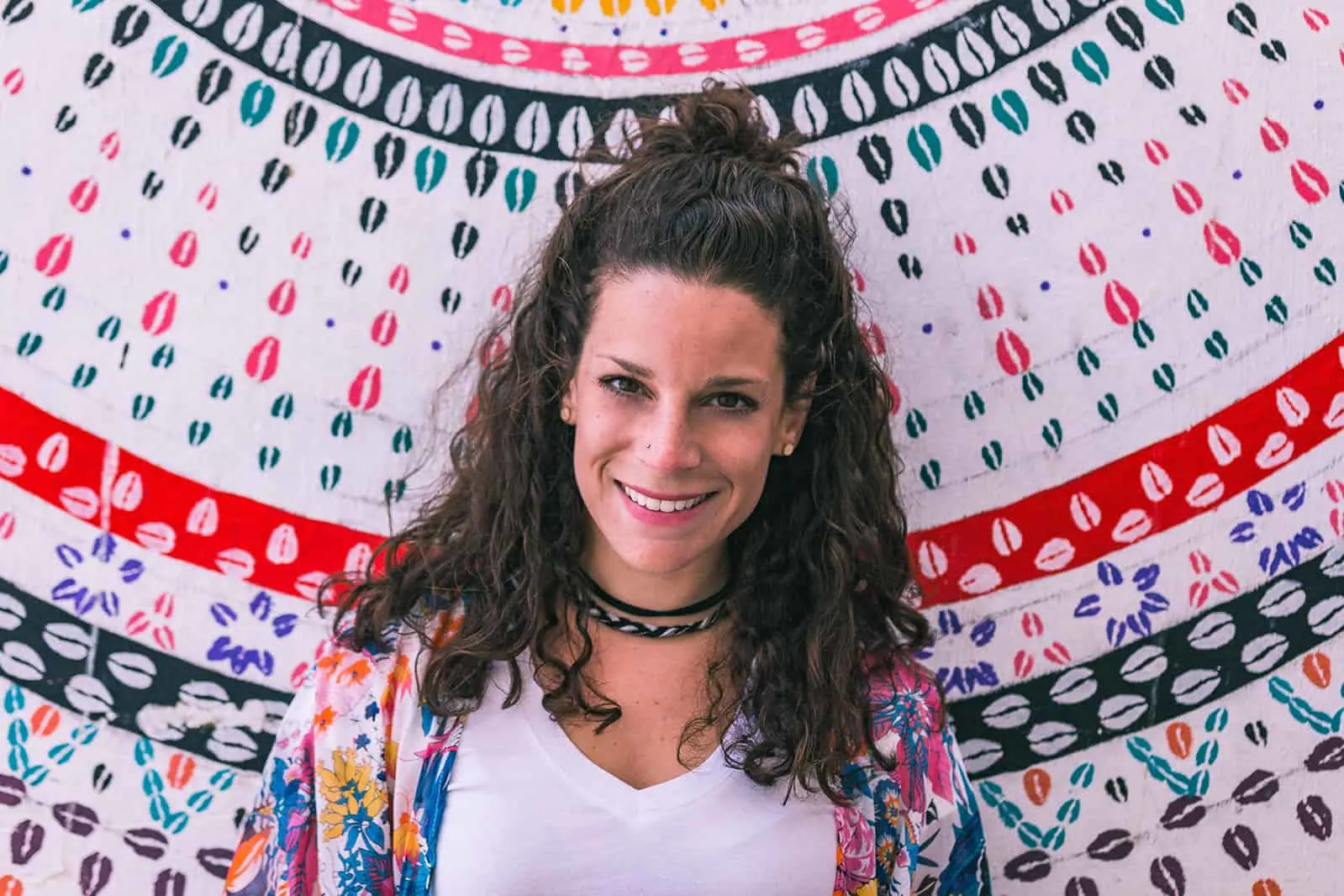 Nina Ragusa is an adventurer, messy bun master, breakfast fan, and full-time travel blogger. She's been abroad since 2011 and blogging on Where in the World is Nina? for nearly as long. Nina helps people like you move around the world while making money. She loves talking about how to work abroad and online to travel longer!