Travel is a dream for many, but many see it as unattainable.
These stories are meant to inspire as well as inform others on ways to make a travel lifestyle happen. A travel lifestyle that fits them.
If you'd like to contribute your story beaming with travel inspiration and information, please click here.
This story is from Danielle from Live in 10 Countries.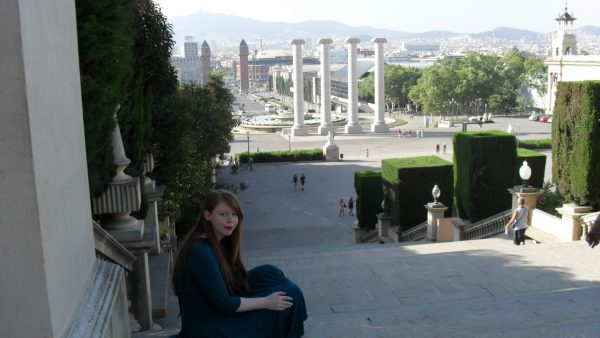 Ten years ago, my biggest frustration was calendar based. Desperate to get out of my small English village, I'd found that almost nothing could be done until after the magical date of my 18th birthday. Wrecked with impatience, I signed up to the Trinity College TEFL course 3 days after I became eligible at age 18 and fired off my pathetically empty CV to all the international colleges in Peru that I Google could find. Much to my surprise, one accepted me and I found myself on a plane to Latin America for a 6-month contract. I cried on the plane, terrified of what I had got myself into. But, the experience of truly living in another country was the most alive I have ever felt, and a tiny dream to one day live in 10 magical countries crystallised in my mind.
I came back to attend university in the UK, but one taste of life abroad is certainly never enough! As soon as I graduated I moved to Paris, renting a hostel room and teaching from a desk made out of my suitcase disguised with an old sheet. I would go on to work my way through living in 6 other beautiful countries throughout my 20s. In Bolivia I just escaped the revolution, in Eastern Europe slept in a haunted castle, in a remote corner of Iceland I looked after a 5-year-old who spoke no English, among the orange trees of Seville I taught students their grammar and one day I stood on the edge of Machu Picchu and felt my heart leap into my mouth.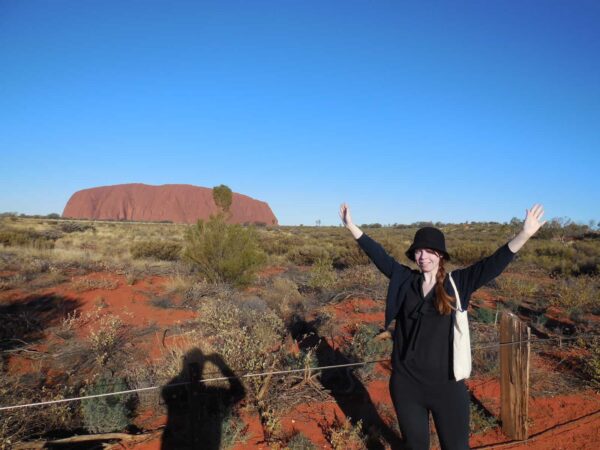 Now the nuts and bolts of things; how do you pay for this lifestyle? Make no mistake, you live on a tight budget and pretty much give up spending on unnecessary items because travel is all that really satisfies you. Teaching English is a great baseline income wherever you are, and too few people know that you need no schools but only yourself and a heap of books to become a home tutor and pick up students online- see my Guide to Teaching English Anywhere. I've also used work for accommodation exchanges, paid my way through online freelancing, been an au pair, worked in disability support and spent a year in the Czech Republic thanks to an EU-funded youth programme.
The truth is, I'm a nervous, introverted ginger whose world once consisted of one tiny rural village and very little else. If I can make it on this journey as a solo female traveller, anyone can! My travel blog is all about the hints, tips, tricks and need-to-knows to truly make living abroad a reality. If there's a link, a route, a source of funding out there, I will find it and transform it into handy user guide. Too often, the best exchange programmes lack marketing budget and become something of an insider secret. Let's crack the lid on all that and show everyone how they too could truly livein10countries.com!
Danielle is a small town girl on a mission to live in 10 different countries before she pops her clogs! Join her for travel hints and tips, learn how you can get paid to see the world and who knows you might find yourself living in 10 wonderful places too!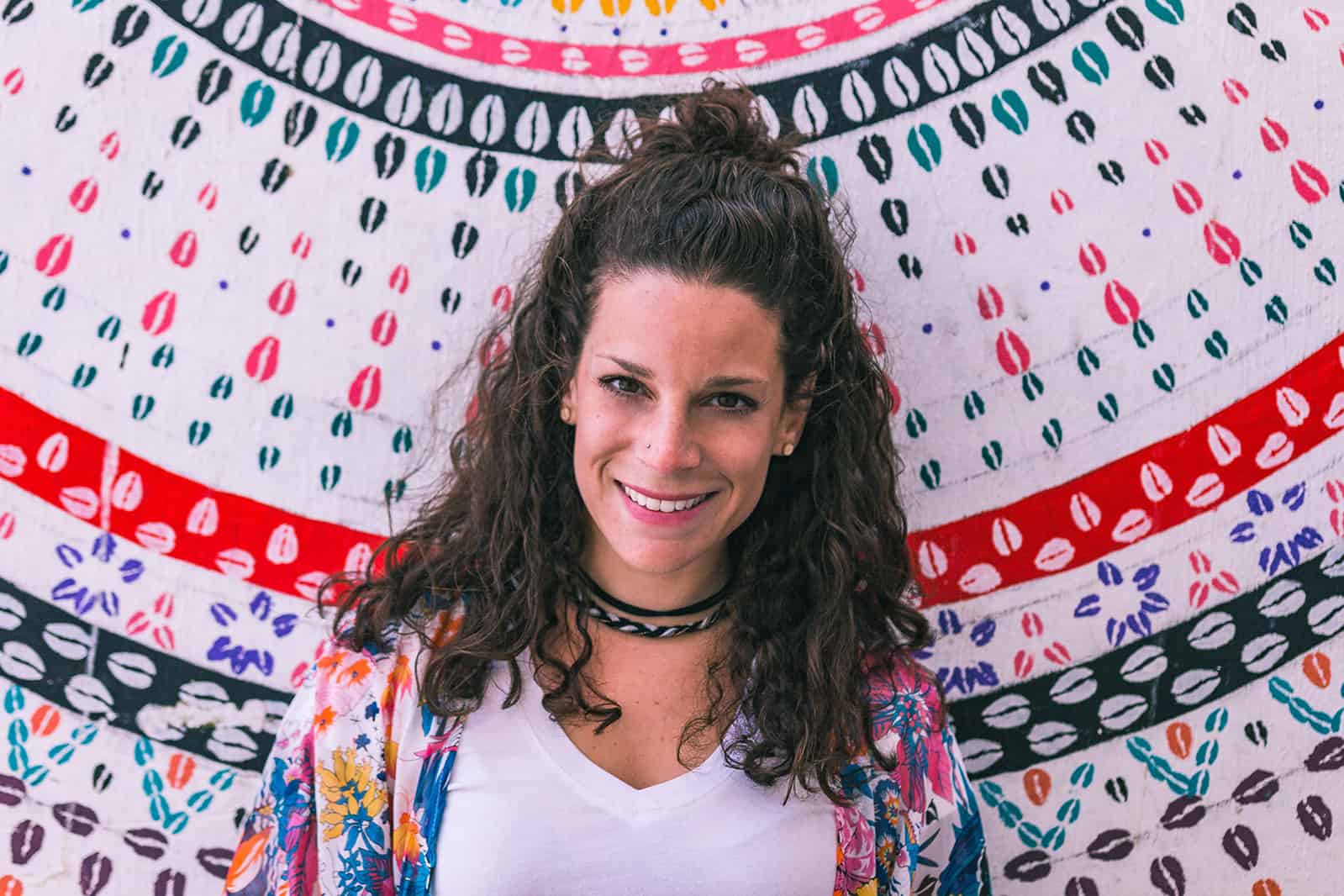 Nina Ragusa is an adventurer, messy bun master, breakfast fan, and full-time travel blogger. She's been abroad since 2011 and blogging on Where in the World is Nina? for nearly as long. Nina helps people like you move around the world while making money. She loves talking about how to work abroad and online to travel longer!