This Travel Inspiration and Information Series is an on-going collection of stories from fellow travelers. They come from all walks of life, they all travel differently, and for different periods of time.
The only common focus is: They travel.
Travel is a dream for many, but many see it as unattainable.
These stories are meant to inspire as well as inform others on ways to make a travel lifestyle happen. A travel lifestyle that fits them.
If you'd like to contribute your story beaming with travel inspiration and information, please click here.
This story is from Soumya from Travel Books Food.
*What did you do before?
I am still working as a project manager in a reputed Software firm in Bangalore, India. I have been traveling ever since I was a kid.
*What made you want to travel and live abroad long term?
Travel was passed through my genes by my parents who were/are avid travelers. I started traveling with them when I was a kid. I almost completely stopped traveling for 6 years when I was doing my college.
I always lived abroad as a kid. I grew up in Tanzania, Africa and I spent almost 17 years of my life there.
*What hurdles did you have to jump in order to make this life possible?
I do not travel fulltime since I have a fulltime job that keeps me engaged for 60 hours a week. How I wish I do not have such a job. I travel whenever I can. I try to travel outside India once a year and travel within the country during weekends.
Money is always a problem. I have zero savings even after working for so long. I spend it mostly on my travels. I am always looking for budget options without compromising on standards. Another hurdle I face is the mindset of the people in India. I quote: "A single girl going around the World solo. What will people think? ". Since my parents are cooler than most Indian parents, I tend to ignore such silly outbursts from my extended circle. Also people who never travel are constantly giving me advise about the dangers of traveling which I find extremely ridiculous. I usually turn deaf on such occasions.
*Do you still have any struggles that you need to overcome?
Yes I would love to take a gap year to go around the World on a RTW trip. But never know when and whether that will happen?
*Where have you been? Where are you? Where are you going? Where have you lived?!
I have been to 21 countries across 5 continents. I just got back from a month long vacation to the US and I am back to my home base, Bangalore, India. I am still thinking about where I want to go next, somewhere inside India. Besides India, I have lived in Tanzania, Africa.
*What do you do abroad/online to sustain your travel/live abroad lifestyle?
Budget traveling is something I am yet to master. But I have recently started using Airbnb for accommodation and Skyscanner for my flights. I am always scouring for new deals related to travel. I earn a decent salary. So currently sustaining my travel lifestyle with that.
*What do you want others to know about what you do/what do THEY need to do to get where you are?
Some tips for people who love to travel:
Avoid shopping girls. Easier said than done, This is where you seem to lose most of your money from your salary.
With the advent of internet, many tools/ apps like Airbnb, Skyscanner, Couch surfing have all been a boon to the Worldwide traveler.
Research a lot about the place you are visiting. You can find amazing deals if you look hard enough. City passes are a must and you can save money by using them.
I have just started writing blogs for publications/online blogs which fetch me little money.
*What information can you share with the reader to help them more?
You should check my blog about planning my trip to America from India. I have given a guide for the kind of tools/apps I use.
*What motto do you try to live by? / What would you tell others who aspire to have this lifestyle?
"The World is a book and those who don't travel, read only a page – St Augustine".
For people aspiring to have this lifestyle, do it. Never hesitate. You never may get an opportunity like this later in your life. Saving money is not as important as traveling around the World. You may feel that you can't do it due to various reasons but there are more and more people around the World who are doing this everyday.
*Anything else you would want to add…
Thanks Nina for making me a part of this. Hopefully I was able to inspire some people at least.
Bio:

My name is Soumya Nambiar and I reside in Bangalore, India. Traveling has always been a passion of mine and I have already visited 21 countries in 5 continents. I have recently started travel blogging and you can find me at Travel Books Food .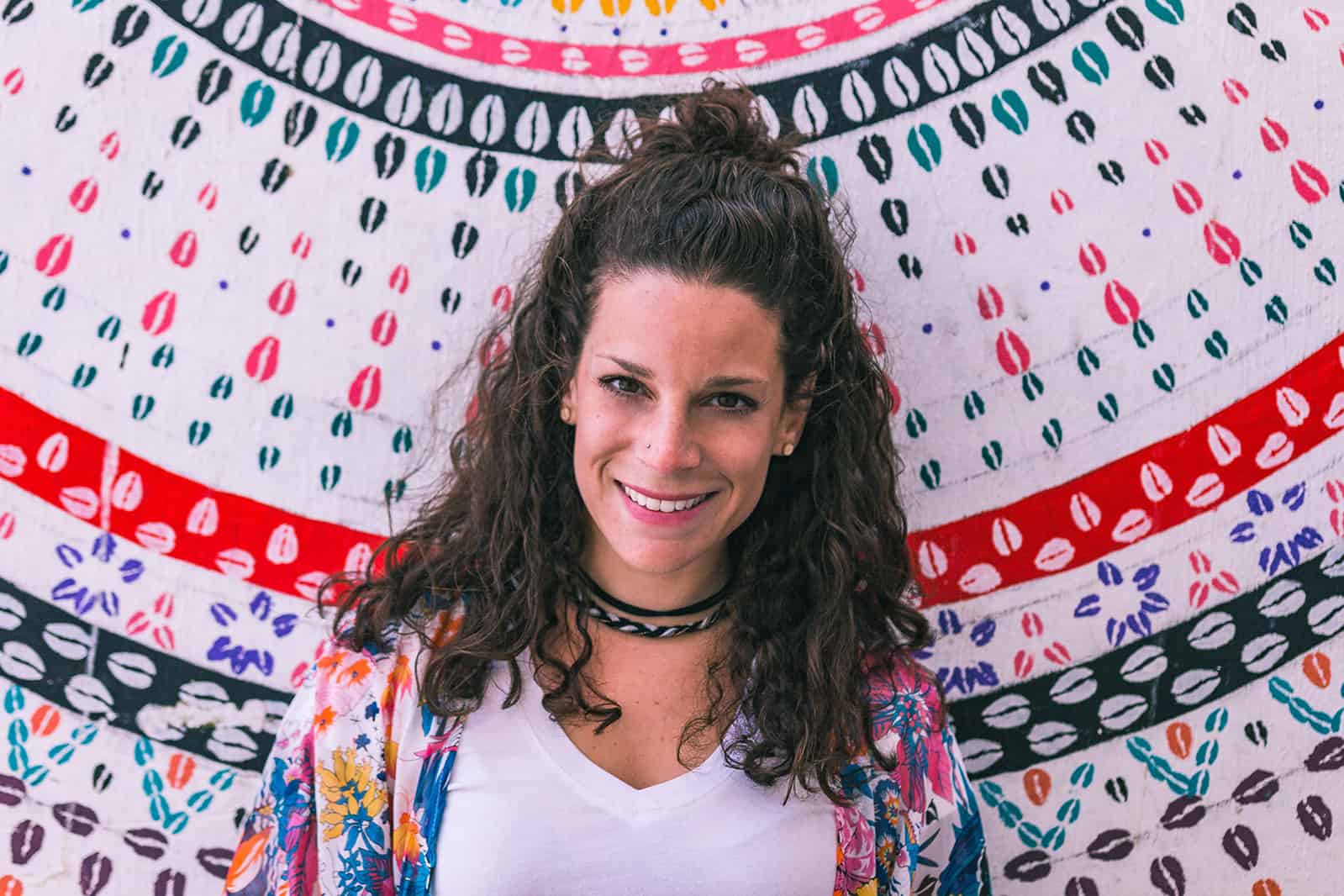 Nina Ragusa is an adventurer, messy bun master, breakfast fan, and full-time travel blogger. She's been abroad since 2011 and blogging on Where in the World is Nina? for nearly as long. Nina helps people like you move around the world while making money. She loves talking about how to work abroad and online to travel longer!