This Travel Inspiration and Information Series is an on-going collection of stories from fellow travelers. They come from all walks of life, they all travel differently, and for different periods of time.
The only common focus is: They travel.
Travel is a dream for many, but many see it as unattainable.
These stories are meant to inspire as well as inform others on ways to make a travel lifestyle happen. A travel lifestyle that fits them.
If you'd like to contribute your story beaming with travel inspiration and information, please click here.
This story is from Robert from Leave Your Daily Hell.
The funniest part about my life as a travel blogger is that my success was born out of failure. Six years ago, you see, I was out of a job and living on unemployment benefits. I moved to China to teach English mostly out of desperation.
Living in China, however, not only allowed me to escape the American bubble of complacency and negativity, but provided me with professional opportunities: Namely, the opportunity to make money writing online. Indeed, after less than a year in China, I had both the income streams and the confidence to set off into the world, at which point I launched Leave Your Daily Hell.
It took many years for me to be able to make money from my blog itself, but the life I live today speaks to my overall success. I haven't had a "real job" in more than five years, I've been to almost 80 countries since then and more than 150,000 people from all over the world read my blog every month.
I hope you'll become one of them!
Here are some helpful articles: How to quit your job and travel, how to get you boss to let you travel, the secret to traveling wherever you want, get paid to shop when you travel.
Bio:

Robert owns the blog Leave Your Daily Hell. In 2009, he left his entire life behind to seek out freedom, adventure and meaning. He started this blog to inform, inspire, entertain and empower travelers like you to do the same.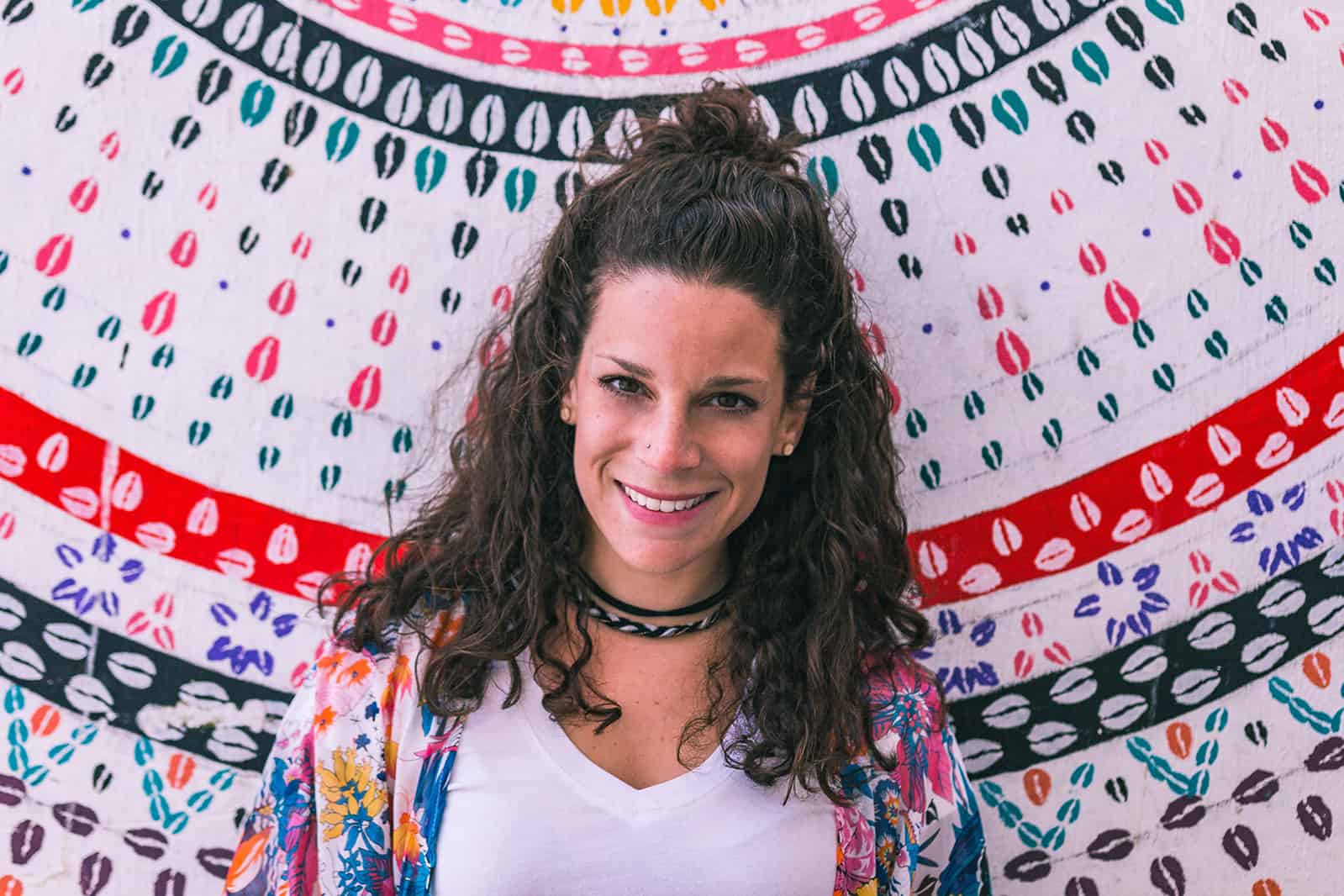 Nina Ragusa is an adventurer, messy bun master, breakfast fan, and full-time travel blogger. She's been abroad since 2011 and blogging on Where in the World is Nina? for nearly as long. Nina helps people like you move around the world while making money. She loves talking about how to work abroad and online to travel longer!