This Travel Inspiration and Information Series is an on-going collection of stories from fellow travelers. They come from all walks of life, they all travel differently, and for different periods of time.
The only common focus is: They travel.
Travel is a dream for many, but many see it as unattainable.
These stories are meant to inspire as well as inform others on ways to make a travel lifestyle happen. A travel lifestyle that fits them.
If you'd like to contribute your story beaming with travel inspiration and information, please click here.
This story is from Radhika and Johnny from Fulltime Nomad
*What did you do before?
You mean apart from constantly dreaming about travel? ?
We both worked as digital marketers in Australia, as part of an in-house marketing team.
*What made you want to travel and live abroad long term?
We wanted to see and experience more than one way of living life. No *one* culture has it all figured out and we all have so much to learn from each other. What better way to learn than to completely immerse yourself by living in different countries?
*What hurdles did you have to jump in order to make this life possible?
We had debt to get rid off, new skills to learn and set up a business from scratch. It took us over a year from thinking about it to making it happen.
*Do you still have any struggles that you need to overcome?
Of course! Running a business is *still* new for us. We're learning as we go. Some days it's hard and some days you see what makes it all worth it.
*Where have you been? Where are you? Where are you going? Where have you lived?!
Haha! Let's just say we've spent a lot of time in Latin America and South East Asia. At the moment, we have based ourselves in Guadalajara, Mexico. After that…. who knows?
We've lived in Guadalajara before and loved it. We've also lived in Medellin (Colombia), Chiang Mai (Thailand) and Ho Chi Minh City (Vietnam) long enough for us to call them homes.
*What do you do abroad/online to sustain your travel/live abroad lifestyle?
We have a location independent marketing agency that we can bring with us wherever we go. We help our clients reach out to their customers online via social media, content marketing, blogging and other digital marketing channels.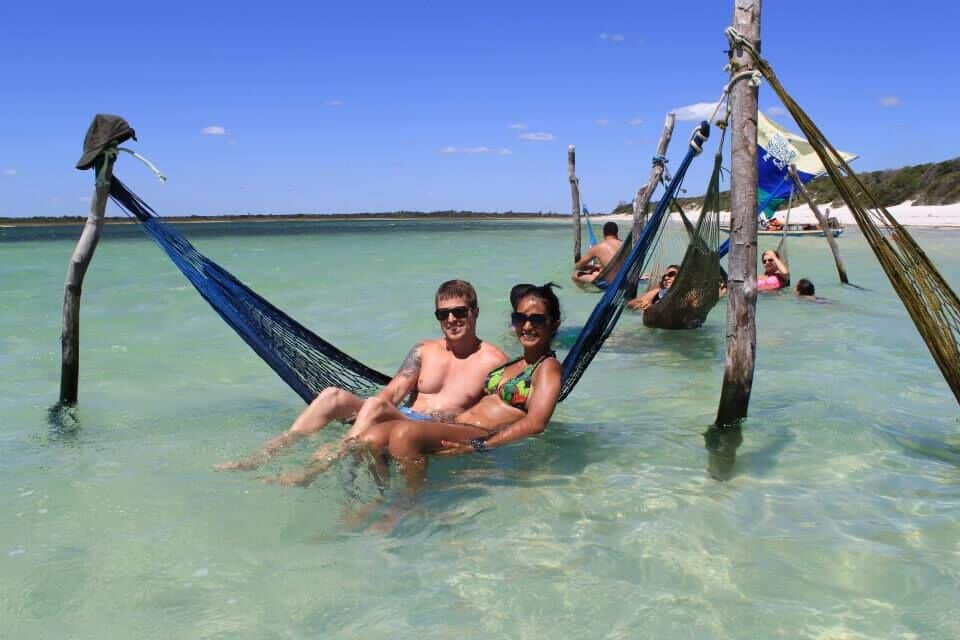 *What do you want others to know about what you do/what do THEY need to do to get where you are?
That it didn't happen overnight! People often tell us we're "living the dream". Yes, we are. But remember that saying… "dreams don't work unless you do"?
We worked (and continue to work) really hard for it. We saved, set goals, learnt new skills and continue to show up, every day. It's not about luck. It's about discipline, determination and working to make your dreams a reality.
*What motto do you try to live by? / What would you tell others who aspire to have this lifestyle?
It's cheesy and basic but hey, it works 😉 Do what makes you happy. You don't have to live up to someone else's idea of perfect.
Bio:

Radhika and Johnny are the digital nomads behind Fulltime Nomad – where they blog about living the "travel while you work" lifestyle. In 2013, they left Australia to give location independence a shot. Currently, you can find them in Mexico, where they have taken up eating tacos as a passion project.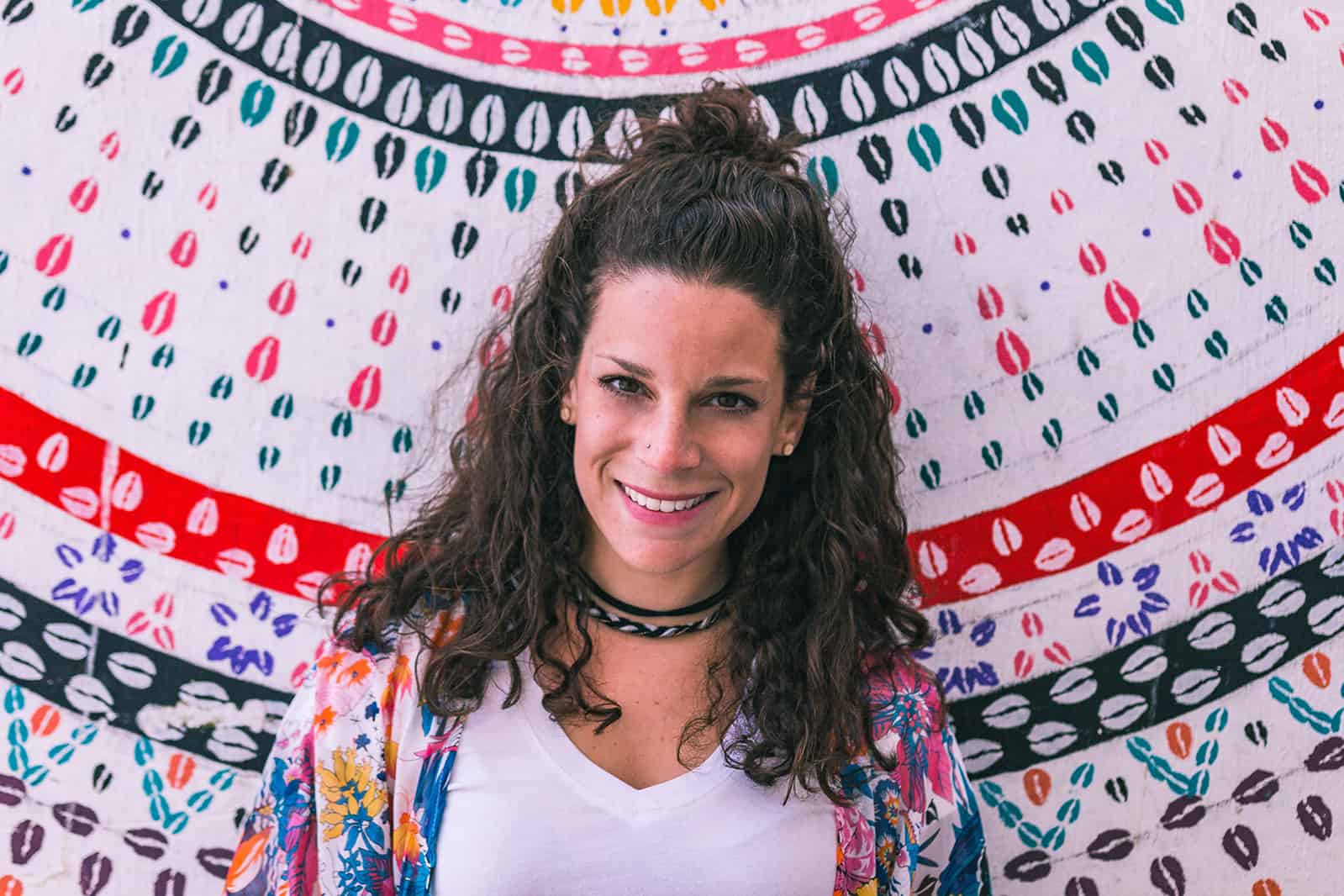 Nina Ragusa is an adventurer, messy bun master, breakfast fan, and full-time travel blogger. She's been abroad since 2011 and blogging on Where in the World is Nina? for nearly as long. Nina helps people like you move around the world while making money. She loves talking about how to work abroad and online to travel longer!