This Travel Inspiration and Information Series is an on-going collection of stories from fellow travelers. They come from all walks of life, they all travel differently, and for different periods of time.
The only common focus is: They travel.
Travel is a dream for many, but many see it as unattainable.
These stories are meant to inspire as well as inform others on ways to make a travel lifestyle happen. A travel lifestyle that fits them.
If you'd like to contribute your story beaming with travel inspiration and information, please click here.
This story is from Arnel.
*What did you do before?
Ha ha, the question is what didn't I do =) I've always been an explorer, and I was the type of person who was always looking for opportunity (job, business or adventure). Before becoming a straight up Nomad, I worked 3 miserable jobs (all in the hospitality industry) along with a nightlife business. I had a great time throwing parties, but it eventually got old really fast. Now, instead of getting people drunk, I whip people into shape. I went from the night clubs to virtual fit clubs, and I'm definitely much happier.
*What made you want to travel and live abroad long term?
I went on my first euro-backpacking trip in the early 2000's. It was a fast trip, I did 5 countries in a month because that was all the time that my job allowed at the time. It opened my mind to another dimension, and since then, I cannot think of anything else that I'd rather be doing other than spending time with my family. Trekking the globe allows me to explore, be challenged, learn more about myself, and other cultures, it simply is the best education in the world.
*What hurdles did you have to jump in order to make this life possible?
When I got my first taste of traveling abroad, I made it my mission to try to find something to do that would allow me the freedom to not be location dependent. It took a great amount of years, and a lot of failure. I dabbled in everything from online casino's to a travel affiliate sites, and a couple network marketing companies, and it all went sour, and that was just some of my online ventures =). But I didn't quit, I kept getting my ass up because travel is an addiction. It's my freedom, and isn't that what everyone truly wants? The freedom to do what you want without someone telling you what to do! Travel and family was enough motivation for me. I sacrificed a lot, lost a lot of friends, hit rock bottom a few times, but it was all a learning experience, it's what got me stronger.
*Do you still have any struggles that you need to overcome?
Absolutely! Life is a challenge. Business is a challenge. My main struggle is always keeping everything balanced. I've become much better at it, but hey, no one is perfect right =). With adversity comes opportunity, I embrace the suck, and that's how I keep moving forward. I can't stand being at one place for a certain period of time. That's why I love the nomad life, if I want to go, I just go.
*Where have you been? Where are you? Where are you going? Where have you lived?!
I haven't been everywhere, but it's on my list =). Currently in the USA spending time with family, creating more business relationships, and marathon run training. Next trip abroad is South America for 2016.
*What do you do abroad/online to sustain your travel/live abroad lifestyle?
I'm an online fitness and leadership coach. I am affiliated with a wonderful US-based company who compensates me for coaching people online through their health and fitness journey. I run a blog along with other social media that focuses on staying active, travel, and entrepreneurship.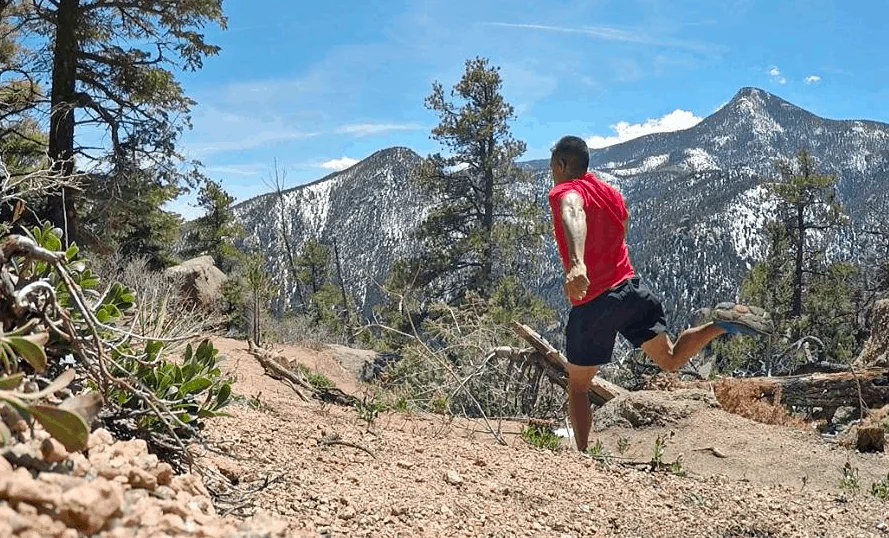 *What do you want others to know about what you do/what do THEY need to do to get where you are? (Be real! We all need the truth! This is the "information" part of the series…How can they do what you do?)
Becoming a Digital Nomad is not for everyone. Don't be afraid to do something that you are passionate about, it might not make you any money at first (heck, it might take years!!), but you will be much happier in the long run. If you are worried about what people think about you and what you do, then you have a long way to go. Surround yourself with people who have VISION! And understand that in order to make it, you will have to screw up a lot, I mean a lot. So what's important to you? Once you find that out, make it non-negotiable, and I'll see you on the beaches of the world.
*What information can you share with the reader to help them more?
Whatever you do, I encourage you to help others along the way. No one has ever made it on their own. It's ok to be anti-social sometimes ha ha, but don't forget about the people who support you. Travel will not change you. Yes, the scenery is oh so stunning, but it's the people you meet and the social experience. This is true for life and business.
*What motto do you try to live by? / What would you tell others who aspire to have this lifestyle?
Live your passion! Think out of that darn box, because that's the only way that you will be able to get out of it.
Bio:

Arnel is a fit vagabond, Beach Body coach, digital nomad, and proud father. Check out his blog here.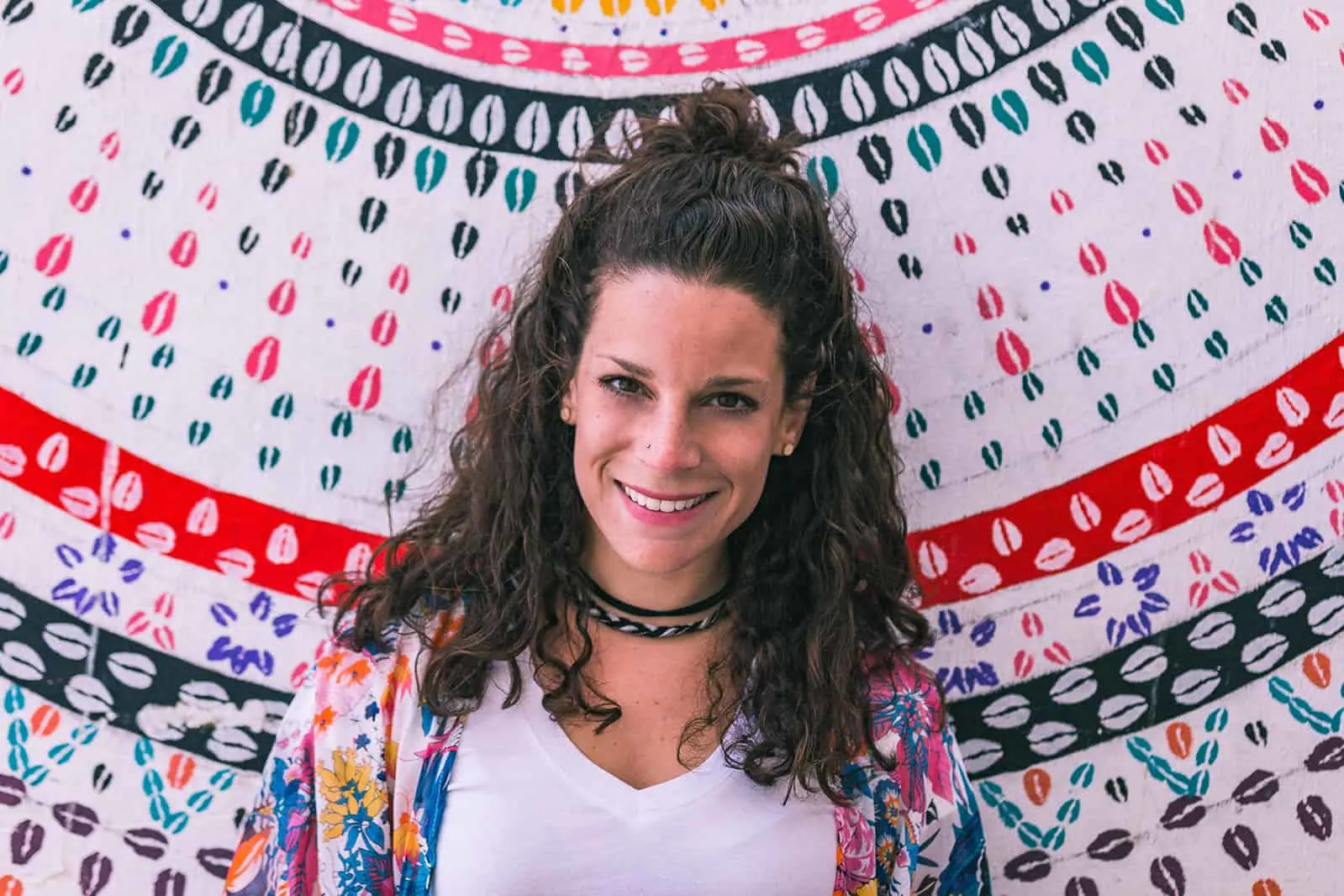 Nina Ragusa is an adventurer, messy bun master, breakfast fan, and full-time travel blogger. She's been abroad since 2011 and blogging on Where in the World is Nina? for nearly as long. Nina helps people like you move around the world while making money. She loves talking about how to work abroad and online to travel longer!