Travel is a dream for many, but many see it as unattainable.
These stories are meant to inspire as well as inform others on ways to make a travel lifestyle happen. A travel lifestyle that fits them.
If you'd like to contribute your story beaming with travel inspiration and information, please click here.
This story is from Alice from Teacake Travels.
You name it: I've done it. I've always been willing to try anything to experience the feeling of actually doing it. The final pay I receive for doing something always comes second. The serious side of me used to be a psychologist working in mental health services. The wacky side of me however posed nude for artists, drummed in rock bands, sold windows (that lasted 10 minutes: I'm too nice) and now I sell my soul on the internet telling honest, personal and thought-provoking travel stories at Teacake Travels. I'm incredibly passionate about it and love encouraging women to push themselves and reach their full potential through travel.
How I got here was seen as reckless by most. As I was going home on the train from London, I met a woman who told me about her travels in India. I was so pumped up, the minute I disembarked I went home, signed up for a TEFL course and 3 months later I was living in South Korea teaching English. Don't get me wrong: I loved my life, my job, my boyfriend, my friends…but there was always something missing. Travel was the missing piece of the jigsaw.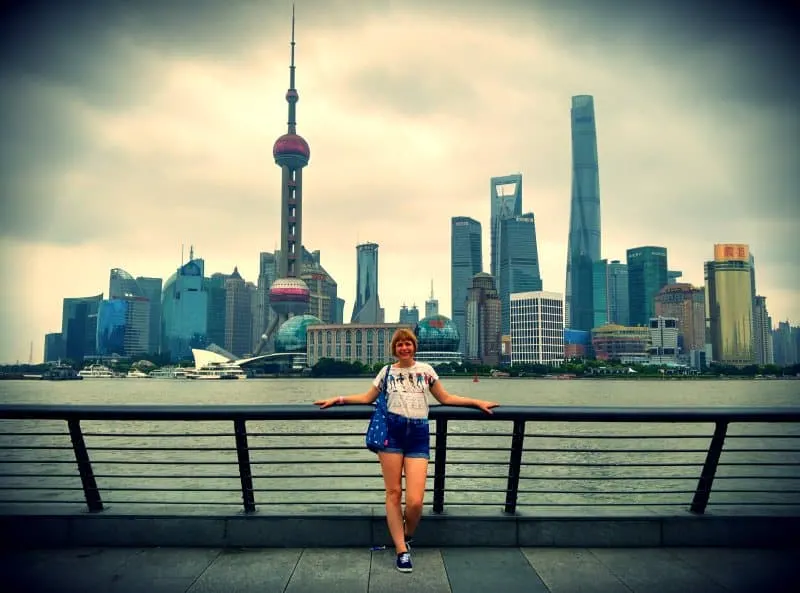 Throwing caution to the wind was actually unbelievably easy. I'm a strong and determined woman. If I want to do something, I will do it. Friends and family telling me I was a psycho didn't deter me whatsoever. In fact, it made me want to do it even more. I'm all about the challenge and continue to take on things which scare me and push me because how else is one going to learn, progress and achieve?
Fast forward five years since leaving home and I've been having the time of my life throughout Asia: South Korea, Japan, Thailand, Cambodia, Vietnam, China, Philippines, Taiwan…they are all amazing and unique and have given me beautiful, inspirational and life changing experiences. The next stop is Bangladesh and I'm ecstatic about exploring it!
Wandering how I've managed to do it? It's been a mixture of Teaching English, Burlesque and Travel Blogging (which includes affiliates, working with travel planning companies and selling my photographs and stories). Check out my Ultimate Guide To Teaching English Abroad (as this has funded my travels the most!) and my Burlesque antics to see how I've been funding my adventures. Give me a couple more months and I might be able to start telling others how to travel blog because believe me, I'm learning everyday with this one! Travel writing is a passion which takes a long time to earn money from. Write a blog because you love it.
My motto is: 'Don't underestimate yourself! Think you can't do it? You can!' You must put yourself out there and try because I'd hate to bite the dust not having lived life to the fullest. Make sure you don't leave this world regretting what you never did.
Bio:

Teacake Travels is by Alice Nettleingham. A 31 year old British chick travelling around the world for as long as she can get away with it. Willingly throwing herself into anything outside of her comfort zone, she's rocking girl solo travel one stride at a time!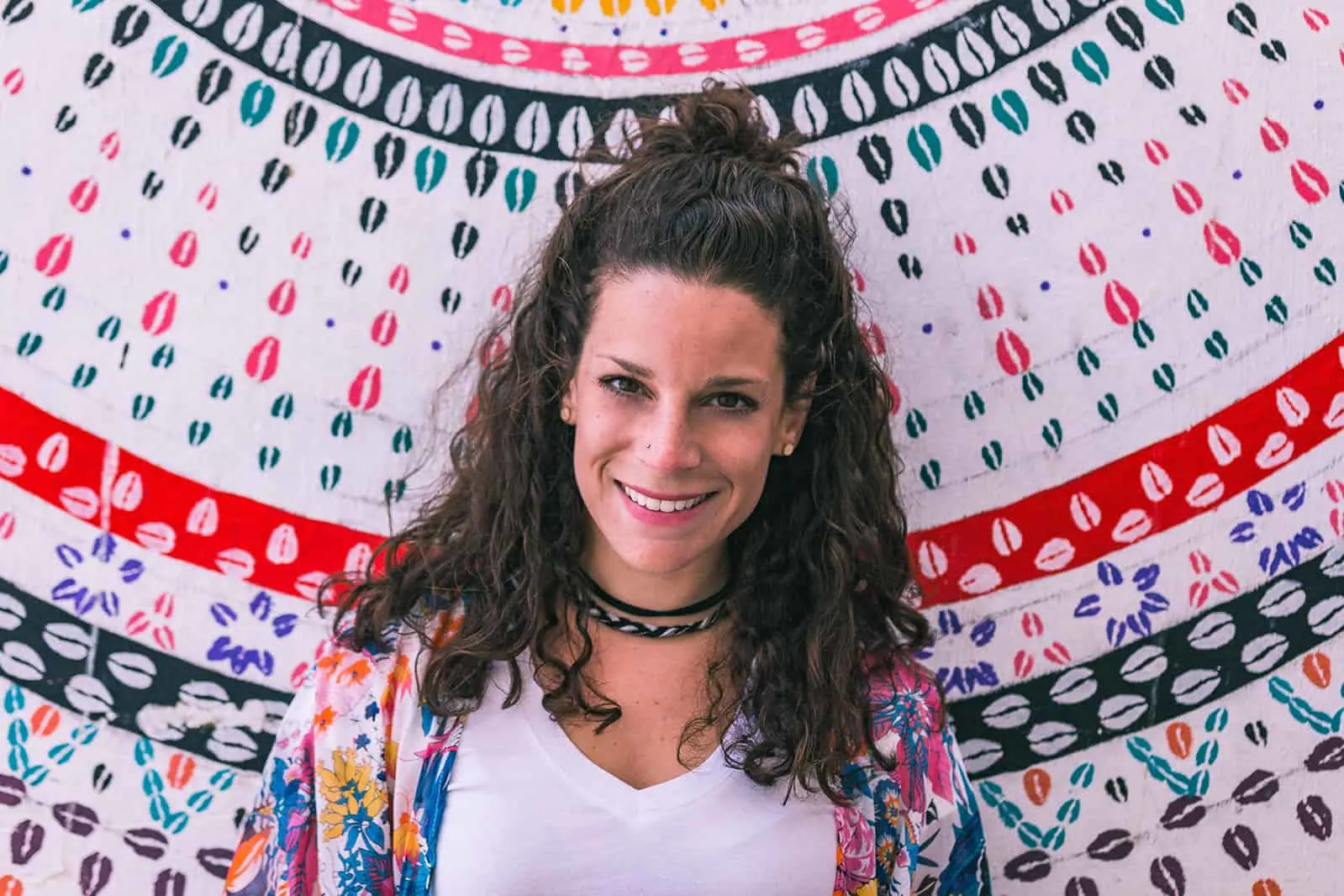 Nina Ragusa is an adventurer, messy bun master, breakfast fan, and full-time travel blogger. She's been abroad since 2011 and blogging on Where in the World is Nina? for nearly as long. Nina helps people like you move around the world while making money. She loves talking about how to work abroad and online to travel longer!