Australia is a vast and stunning country to travel around. There are many famous sights to see, such as Uluru and the Sydney Harbour Bridge. However, there is so much to see that you can end up getting carried away, and overspending, if you do not plan ahead. You need to avoid this by being organized and making the best use of your finances so that you have the most enjoyable trip possible.
The good news is that there are ways to save money while traveling around Australia. You can enjoy the trip of a lifetime without having to spend a fortune. Here are some tips that you should find useful so you can see the best of Australia with all that saved cash!
Focus on what you really want to do
Sometimes, too much choice can be a bad thing. You can end up getting confused and not getting the best possible experience. This is why it makes sense to plan your travel around Australia carefully. Think about the places that you most want to see and concentrate on visiting the areas where they are located. Being focused in this way helps you to allocate your money more effectively.
Look for places that have free entry
Not everything you do while traveling has to cost you money. There are plenty of places to visit in Australia that have free entry. Mixing these places in with more costly activities helps you to optimize your budget. Places you may want to consider visiting that do not have an entry fee include Sydney's Museum of Contemporary Art, the National Gallery of Victoria and Kings Park Botanic Gardens in Perth.
Consider taking a road trip
If you are worried about the cost of traveling around Australia, it may be cheaper to take a road trip in your own vehicle or a hire car. Check with providers such as DriveNow to find a suitable vehicle for your trip. You may even want to hire a campervan so that you can simply stop off at campsites along the way. This saves you money on accommodation.
RELATED: How To Complete Farm Work in Australia and Extend Your Work Visa.
Skip the tours and visit on your own
It can be tempting to always choose to go on a tour when visiting famous attractions. Of course, this can sometimes be a good idea if you want to know more about the attraction, or if there is an element of danger involved. However, there are certain places where you can see just as much without having to pay for a professional tour. For instance, if you are visiting Sydney, you should consider taking the public ferry around the harbor. It's a lot less expensive than booking on a private tour.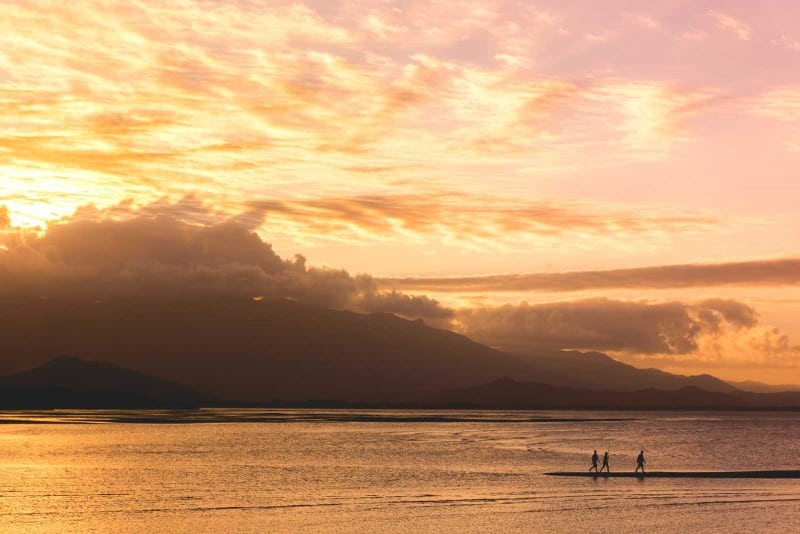 Travel around cities for free
If you arrive in one of Australia's major cities you should check to see if there is any free transportation available. For instance, there is free bus travel in the central part of Perth. Even if there are no free options, you may be able to purchase discount tickets which cover you for a period of time.
Eat out more cheaply or make your own meals
There is nothing wrong with treating yourself to a luxury dining experience a couple of times during your trip. However, if you are trying to save money, you should think about eating cheaply as often as possible. For instance, if the weather is nice, why not simply pop into a local sandwich shop and buy your lunch to eat outside in the local park. If you are staying in a campervan, or self-catering accommodation, you can buy your food at the local store and cook your meals yourself.
Choose your accommodation wisely
Paying for accommodation can take up a large chunk of your budget if you let it. This is why you should always consider your accommodation options carefully before you travel. You may want to think about staying at one or more of the well-maintained camp parks you can find across Australia. Hostels are also an option for people of all ages. Many of them even offer private ensuite rooms. Alternatively, you could think about taking a look at Airbnb accommodation which is often more affordable than staying in a hotel.
You can use any of these tips to help you travel around Australia affordably. It's also important that you plan ahead. Take time to work out where you want to travel to and make sure that you have your accommodation planned. Do your research so that you know what options there are for free places to visit and public transportation in towns and cities that you are planning to include in your trip. Spending time planning your travel around Australia means that you should be able to make the most of the budget that you have available by taking every opportunity to save money.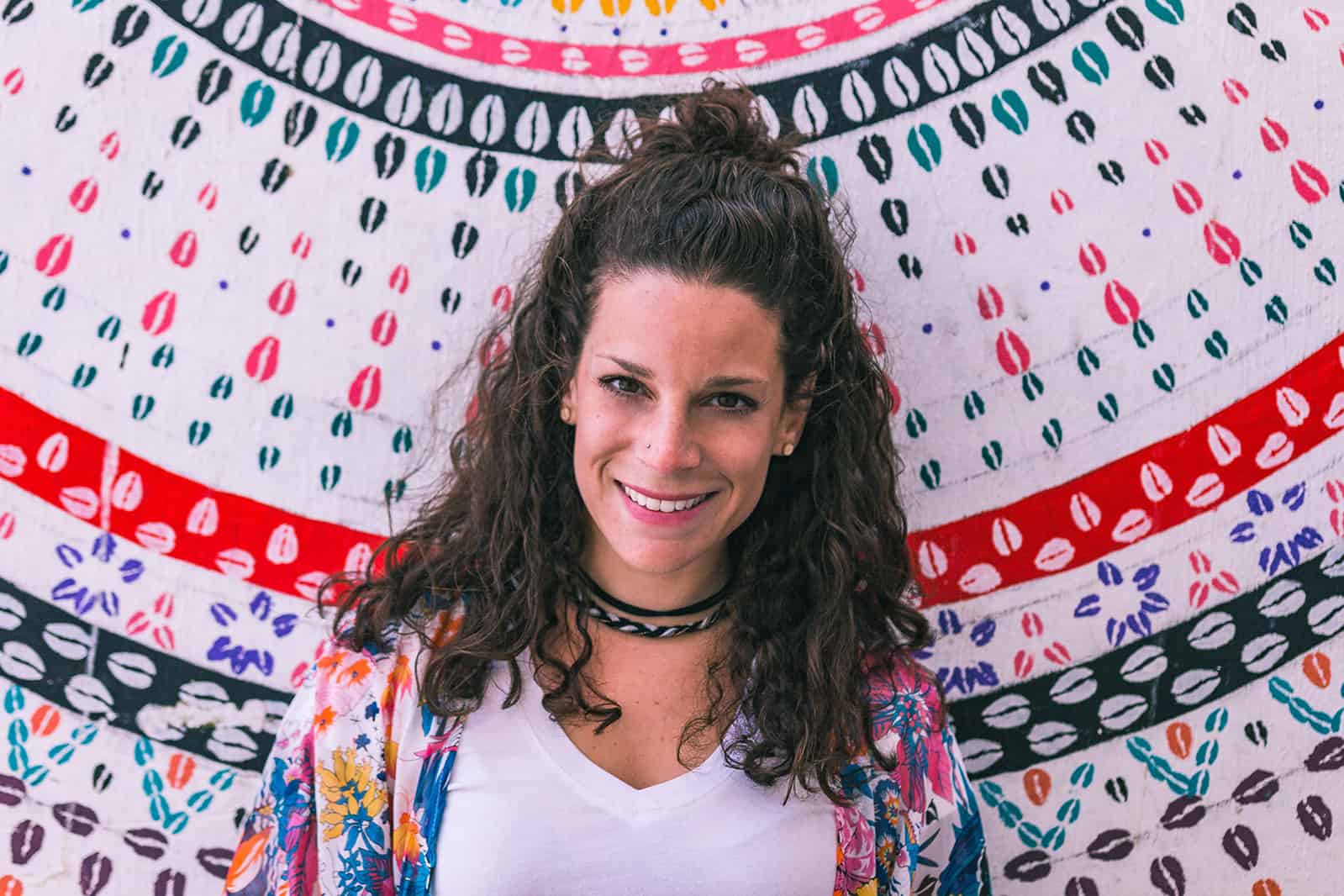 Nina Ragusa is an adventurer, messy bun master, breakfast fan, and full-time travel blogger. She's been abroad since 2011 and blogging on Where in the World is Nina? for nearly as long. Nina helps people like you move around the world while making money. She loves talking about how to work abroad and online to travel longer!