If you're a nomadic traveler hopping from one corner of the globe to another, just like me, then this SafetyWing review is for you!
Life on the road can be exhilarating but unpredictable. That's where travel insurance like SafetyWing comes to the rescue. In this SafetyWing review, I'll share why it's perfect for travelers like us and help you understand why it can be your BFF on the road.
SafetyWing Review: What's SafetyWing Anyway?
---
SafetyWing is not your typical travel insurance company; it's your trusted companion for the adventures of nomadic life. It's designed with digital nomads and travelers in mind because it offers a unique subscription-based insurance model.
This means you can activate or deactivate coverage as needed, ensuring that you only pay for insurance when you're on the go. If you can believe it, there wasn't an insurance company like this for a very long time.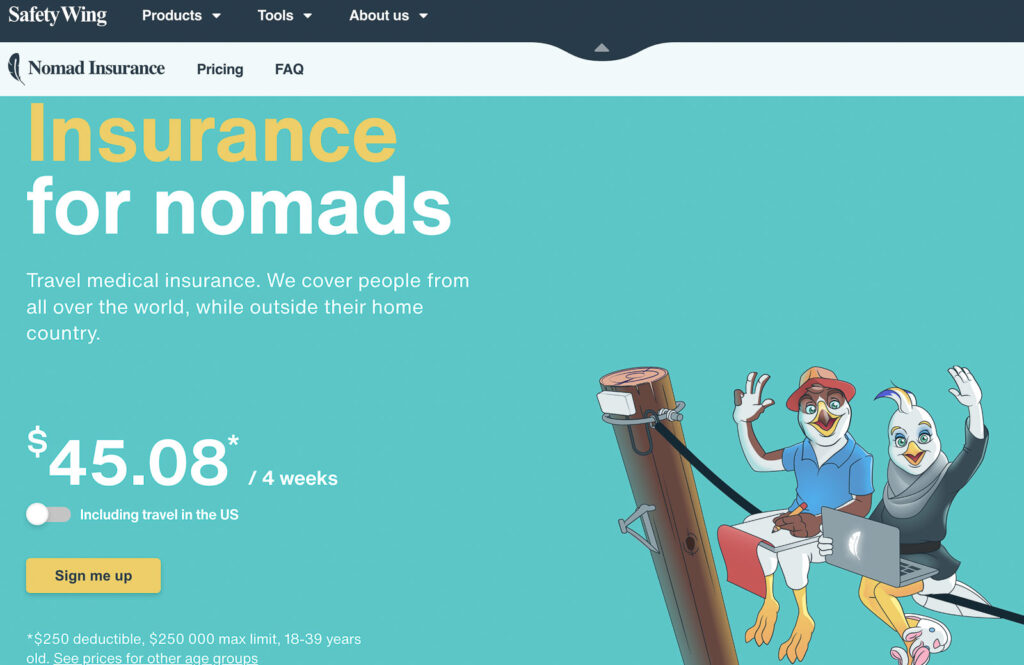 Take it from me, as someone who has been traveling for over a decade! I used to have to know my end date, and if you're anything like me, you know how laughable that is. An end date to my trip?! What's that?!
SafetyWing provides coverage that includes medical expenses, hospital stays, and emergency evacuations, giving you the peace of mind to explore the world without worrying about unexpected mishaps.
It's a flexible, affordable, and tailored insurance solution for those who live life on the road, making it the perfect choice for anyone seeking hassle-free, budget-friendly travel coverage.
SafetyWing Coverage
Let's talk about what truly matters – the coverage. SafetyWing has your back in a big way. It covers a wide spectrum of situations, from those medical expenses you hope you never need to hospital stays and even emergency evacuations. Let's take a quick look…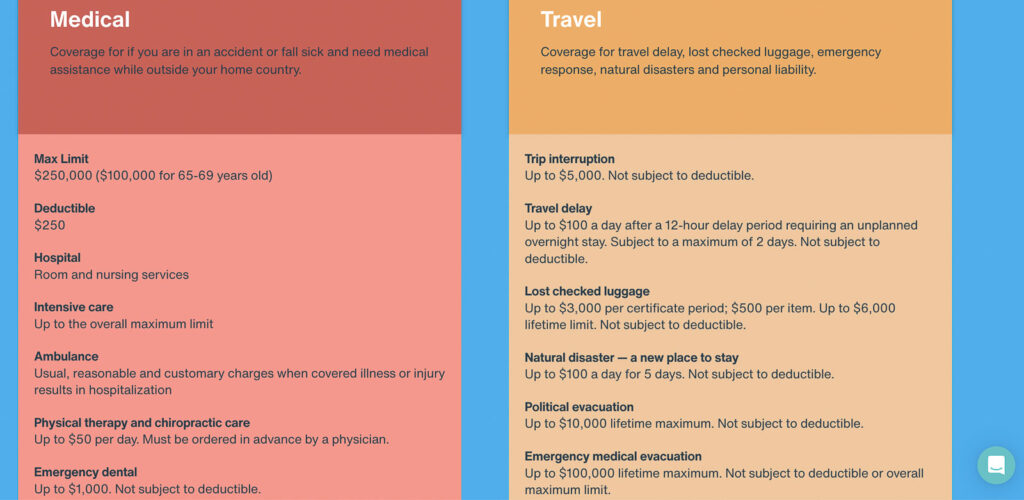 Medical Coverage:
Hospitalization, Intensive Care, COVID-19
Emergency Medical Evacuation and Ambulance
Accidents and Injuries
Emergency Dental Care
Physical Therapy and Chiropractic Care
Travel-Related Coverage:
Travel Delay and Interruption
Lost Luggage
Political and Natural Disaster Evacuation
Emergency Medical Evacuation
Personal Liability
Accidental Death & Dismemberment (AD&D)
Please note that these bullet points provide a summary of the coverage provided by SafetyWing. The specific terms and conditions of coverage may vary, so check the details for a complete understanding of the insurance benefits!
Need more coverage?
SafetyWing also features Nomad Health, which offers everything we've been discussing above but also "regular" healthcare for routine visits and preventative care. So when I say SafetyWing is made for nomads, THIS is what I mean! Imagine having health insurance coverage across 175+ countries around the world at your fingertips!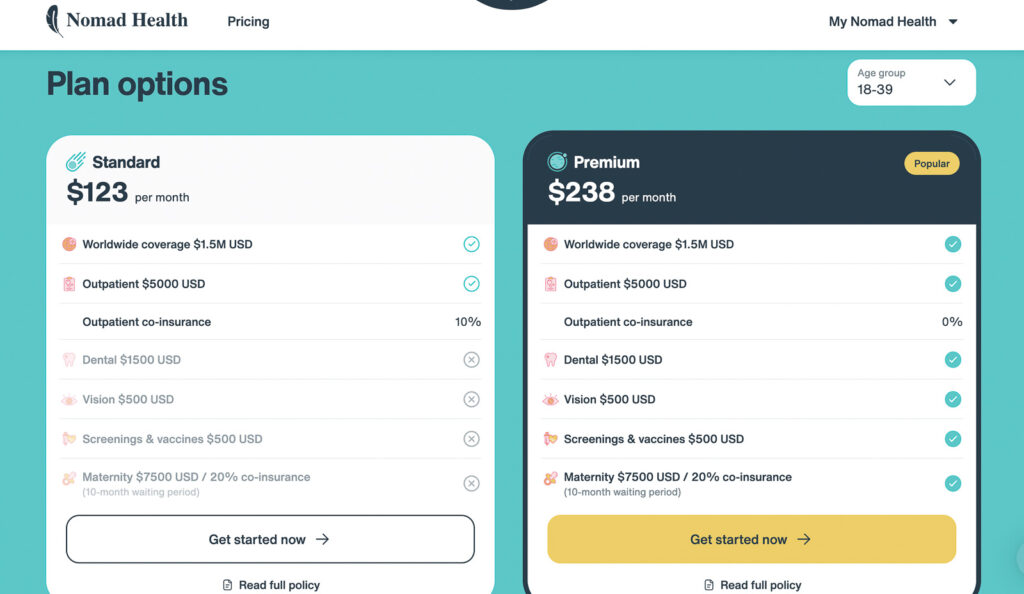 My SafetyWing Review From Experience
I've been a customer of SafetyWing for about five years.
During the pandemic, SafetyWing came through for me by reimbursing the entire $1,500 flight from Portugal to the US – a real lifesaver!
And in the disastrous summer of travel in 2022, when flights were delayed and canceled left and right, they stepped in and partially covered the cost of a last-minute hotel during a torturous 12-hour delay!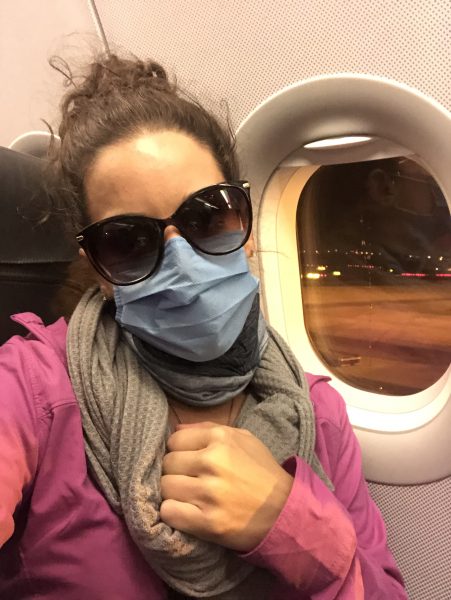 I am super lucky, but despite being covered for years by SafetyWing, these are the only times I really needed them. Nobody ever wants to use their travel insurance, but at least it's there when you need it, and I definitely needed it both of these times!
SafetyWing Costs
Now, let's talk money. SafetyWing won't drain your wallet. It's budget-friendly, and you only pay when you need it. Compare that to traditional travel insurance that can cost you an arm and a leg. The savings are real, and that's always a good thing.
For less than $50 a month, I rest easier knowing that if I break a leg because I fell through a bridge in Thailand (something that actually happened to me, but I somehow only emerged with a huge bruise on my leg and ego), I'll be covered. The prices go up a bit if you're over 40 years old. You can check out more about their pricing here.
— 👉 TOP PICK —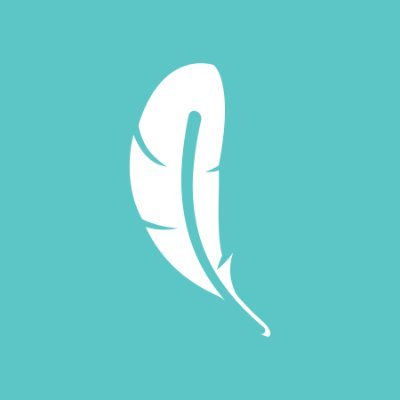 SafetyWing has been the easiest and most affordable travel insurance I've had. For travelers and nomads!
SafetyWing Review: Pros and Cons
In the world of travel insurance, there's no one-size-fits-all. SafetyWing has its share of pros and cons.
Pros:
Flexibility: SafetyWing's subscription model allows you to tailor your coverage to your travel plans, while others don't allow for spontaneity and long-term travel plans.
Sign Up Abroad: A huge benefit is they allow you to sign up while you're abroad already, which most other insurance companies don't allow.
No Time Limit: Again another huge benefit for nomads, stay abroad as long as you like!
Customer Support: Whenever I've needed assistance, SafetyWing's customer support has been responsive and helpful.
Affordability: It's a cost-effective option for long-term travelers. You can definitely get a more expensive insurance with more coverage, but in my eyes, this coverage is exactly what I need with a nice price tag to match.
Pricing: Affordable pricing that is straightforward. There's a one price fits all for each age group they offer, so there are no other factors that can affect the pricing.
Cons:
Coverage Limits: Be aware that there are coverage limits for certain expenses, such as pre-existing conditions. It's crucial to read the policy details and understand the extent of your coverage.
Extreme Sports: If you're into extreme sports, like base jumping or heliskiing, you might not be covered.
Lost or Stolen Personal Items: You're not covered if your phone, laptop, or other items get stolen abroad. (Many credit cards cover phone theft which is what I use)
Deductible: All insurance companies have something like this, but do note you'll have to pay $250 before your coverage kicks in.
The Ease of Using SafetyWing
Getting started with SafetyWing is a piece of cake. You sign up online, provide your details, and activate your coverage. Coming home? Log in and turn off your policy. It's that simple.
What About The Other Costs Abroad?
What about if you need some quick antibiotics? Or you come down with a cold and need some meds, does SafetyWing cover this?
No, if you have a small cold or need some quick meds, SafetyWing isn't really going to cover this. These small illnesses can easily be solved by walking into a pharmacy and getting some medicine over the counter. It will probably only cost you a few bucks.
I know many Americans are questioning me right now and maybe can't fathom not having to go through a doctor's appointment to get antibiotics or something, but the reality is, that it's much easier to do abroad!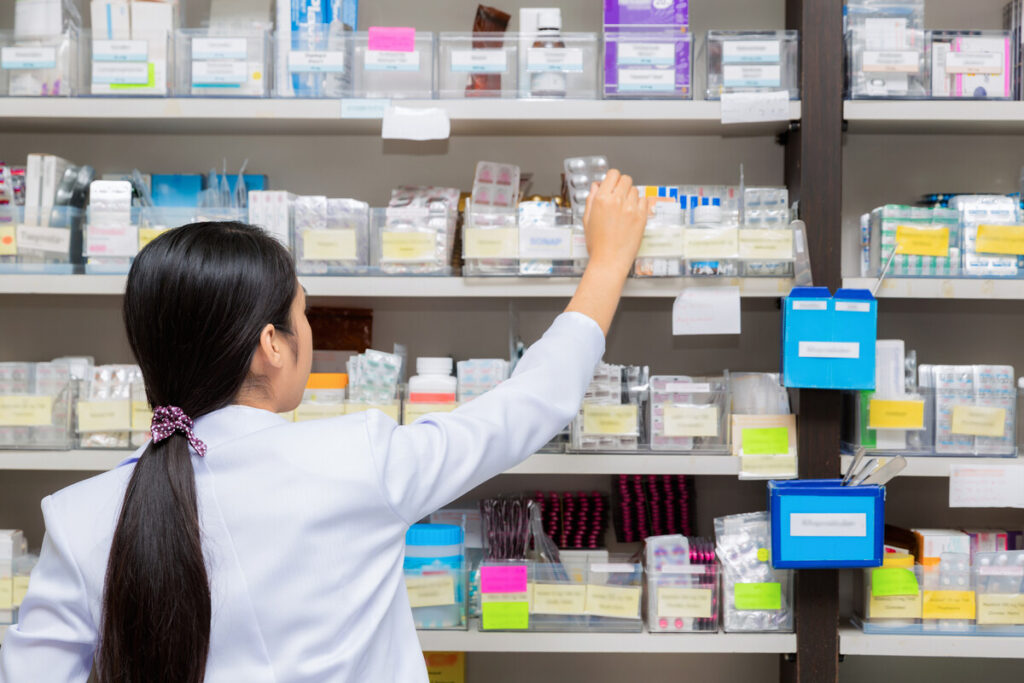 Unfortunately, we have a crazy system at home, but for the "small stuff," you can easily walk into a pharmacy and get some antibiotics or even see a doctor if needed for a super affordable price.
Trust me, after 12 years, my worst doctor bill was $90 in Indonesia when I was on my deathbed from food poisoning. I was seen by a doctor within 15 minutes as a random walk-in, given an IV, and meds on-site, along with two weeks of medication for a cool $90. I'm sure it was the "foreigner price," but I don't need to tell you, as an American, that's a great deal in my book!
PS – If you're curious, you might want to read my article on how traveling is cheaper than the US. I talk more about this and about how much I paid for things abroad including how I even got LASEK done abroad.
Can "Regular" Travelers Use SafetyWing?
So, do I need to be a nomad to use SafetyWing? Nope, anyone can use it! While it's perfect for nomads, it's also great for your average traveler who is just going abroad for a few weeks.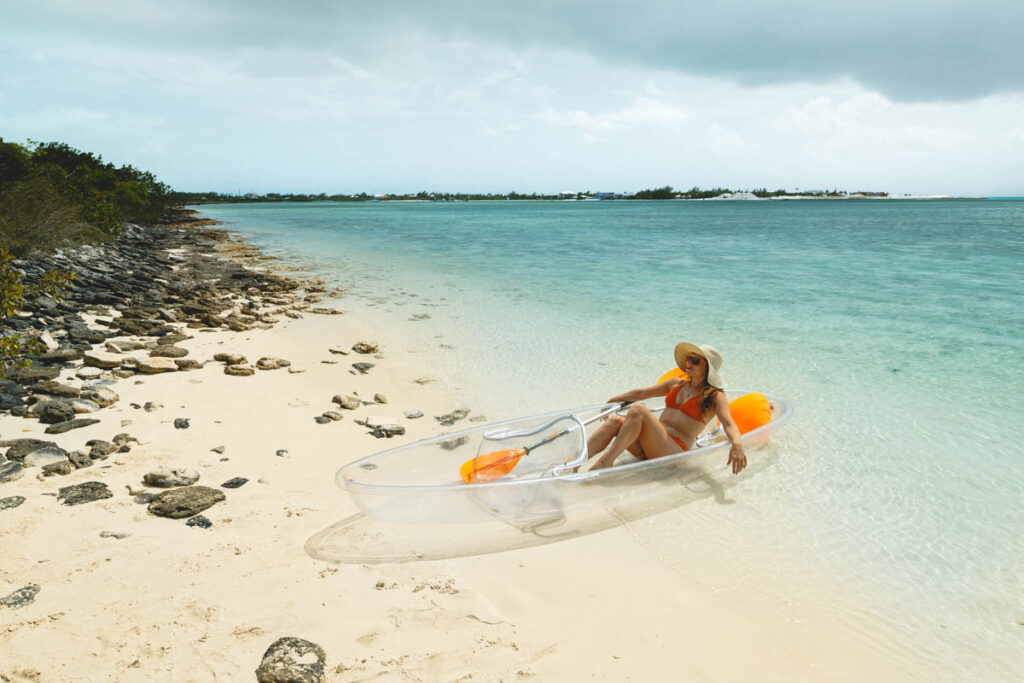 Simply put in your start and end date, and you're charged based on the amount of time you're abroad using a prorated rate so you can benefit from the ease and cheap price of SafetyWing.
SafetyWing Review: Conclusion
In the grand scheme of travel insurance, SafetyWing is a clear winner. From its flexible subscription model to its comprehensive coverage, it's the perfect travel companion. Trust me; I've been there, and while it's a bit annoying to pay "just in case," when the moment comes that you need it, you'll have it and be thankful!
Want the opinions of others aside from me? I get it, no offense taken. Here's TrustPilot's opinion of hundreds of others. Not too shabby at a 4.2/5.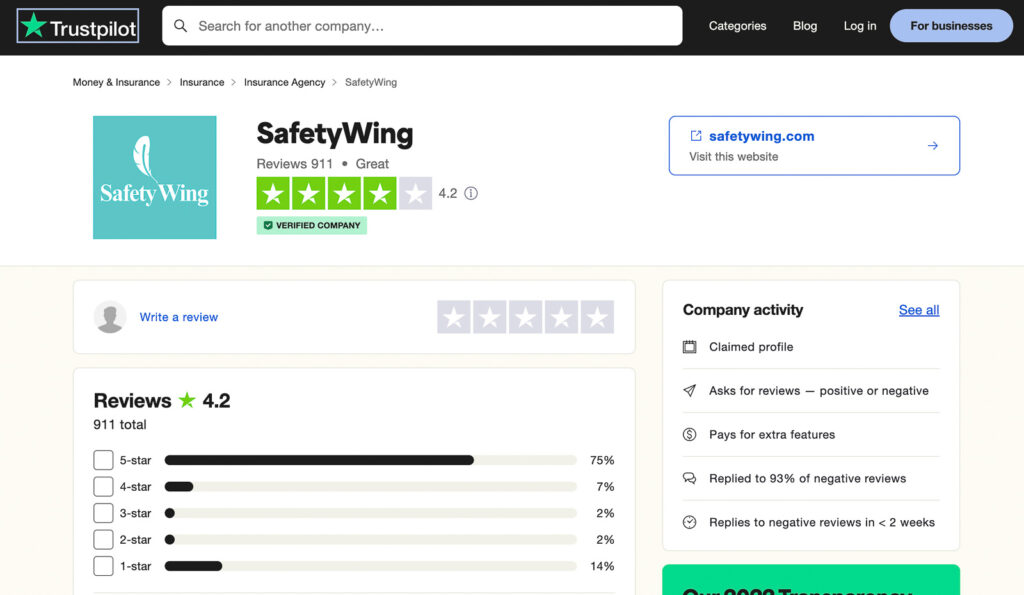 Most complaints are regarding time to answer claims and communication, but overall, most people are happy with them, including me.
I hope this helped you decide if SafetyWing is right for you!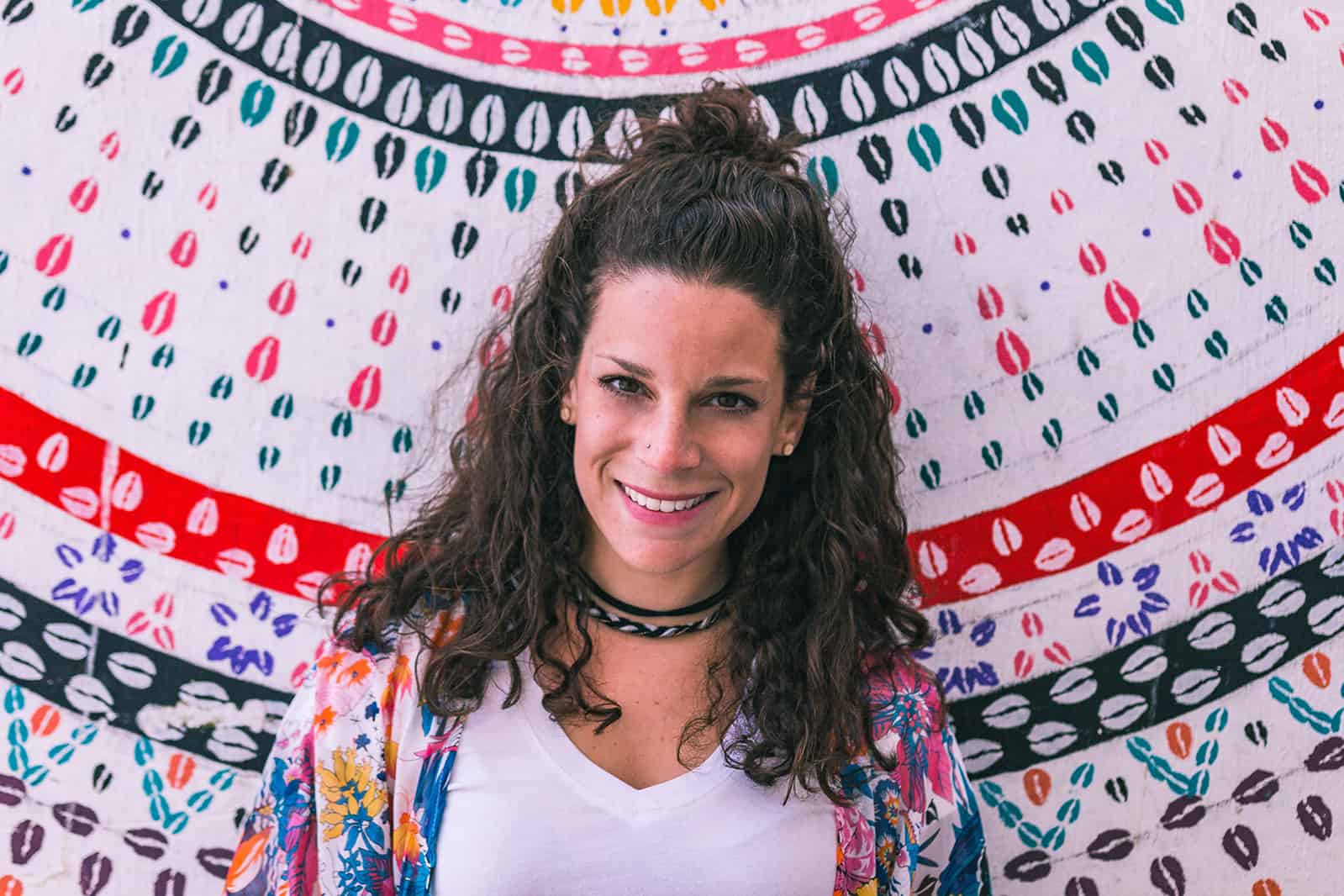 Nina Ragusa is an adventurer, messy bun master, breakfast fan, and full-time travel blogger. She's been abroad since 2011 and blogging on Where in the World is Nina? for nearly as long. Nina helps people like you move around the world while making money. She loves talking about how to work abroad and online to travel longer!