India is a gorgeous beast that would take an individual an entire lifetime to truly visit, experience, and understand.
It's the type of place that people want to flock to out of curiosity and wonderment. India is a well-known country, yet wildly misunderstood and even intimidating.
While these feelings are totally understandable, I'm sure every local wants visitors to at least try and visit India to get a taste. The vast country offers up so much, but here we're going to talk about some of the famous regions on the west coast of India.
After grabbing your visa for India, check out these incredible places….
Kerala
Kerala, India accounts for nearly 600 km of the Indian western coastline and it has no shortage of magnificent sites to soak up. Known for its beaches, tea-filled mountains, and its plethora of wildlife encounters, you could spend months in the area and hardly touch it.
The highlights would be Periyar and Bandipur National parks to catch a glimpse of the wildlife and Varkala, Mariari, and Bekal beaches to get your dose of sun and sand.
Goa
I hope you love the beach because Goa is the queen of Indian beach towns. Beyond its shores, you can explore nearby waterfalls, Fort Aguada, and its lighthouse, and of course, more wildlife at the Bondla Wildlife sanctuary.
If you're a night owl, Anjuna Beach is where you'll find midnight revelers partying until the sun comes up.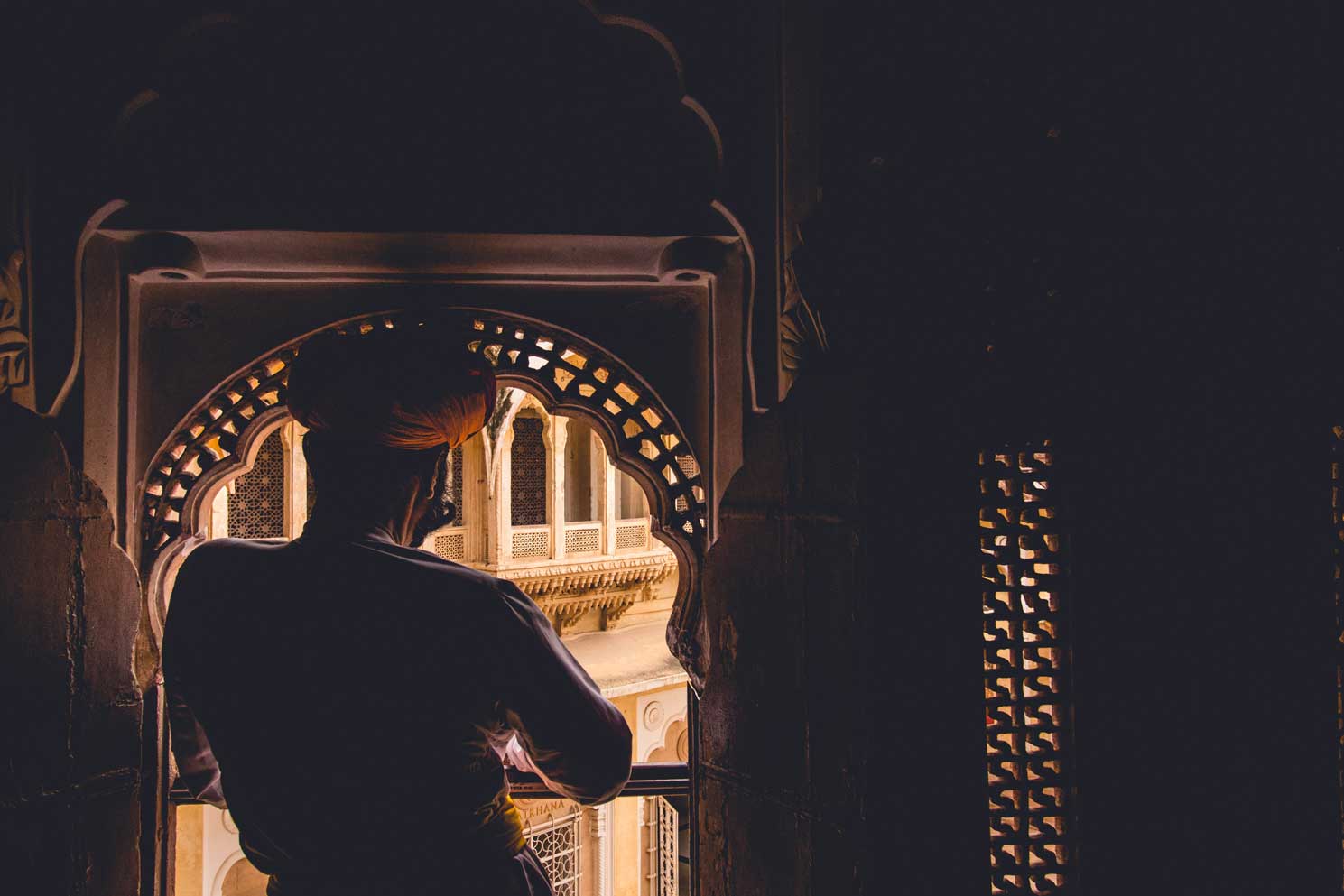 Mumbai
You don't need to try and find adventure in Mumbai, the streets are your adventure. This lively megacity has everything from ancient cultural sites, to rooftop bars, the trendy yoga studios. Check out the Bollywood hills, take a yacht out to catch the sunset, and take a tour around the labyrinth slums of Dharavi.
Should you need a break from the hustle a bustle of the big city, and chances are you will, perhaps finding a secluded spot to get away from it all would be something you're craving. Staying at a place like Treat Resort will surely be, well, a treat! Sometimes having all the comforts right at your fingertips without any of the hassles is needed to unwind a bit. This "treat resort" could be your halfway point to unwind from India's chaos refreshed and ready to dive back in when you're ready.
Udaipur
Taking a step away from beaches and coastal states, Udaipur offers up plenty of cultural attractions and palaces galore. The City Palace, Jagdish Temple, Monsoon Palace on the hill, and Bagore-ki-Haveli are just a few of the popular ones and if you're desiring some more time near the water, Lake Pichola and Fateh Sagar Lakes are two fabulous spots to chill to watch the sunset.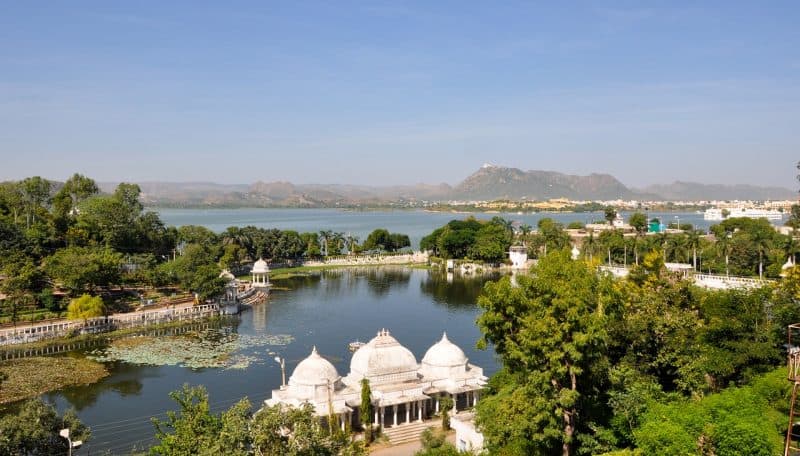 Jodhpur
The magnificent Blue City of Jodhpur is absolutely breathtaking. Get tangled in its winding medieval pathways and stroll through the bazaars, While there's wildlife, natural sites, and historical temples to visit, I think most people who visit this vibrant city get lost in the mystic blue haze that encompasses everyone that arrives in Jodhpur.
Which of these west coast Indian spots are you most excited to visit?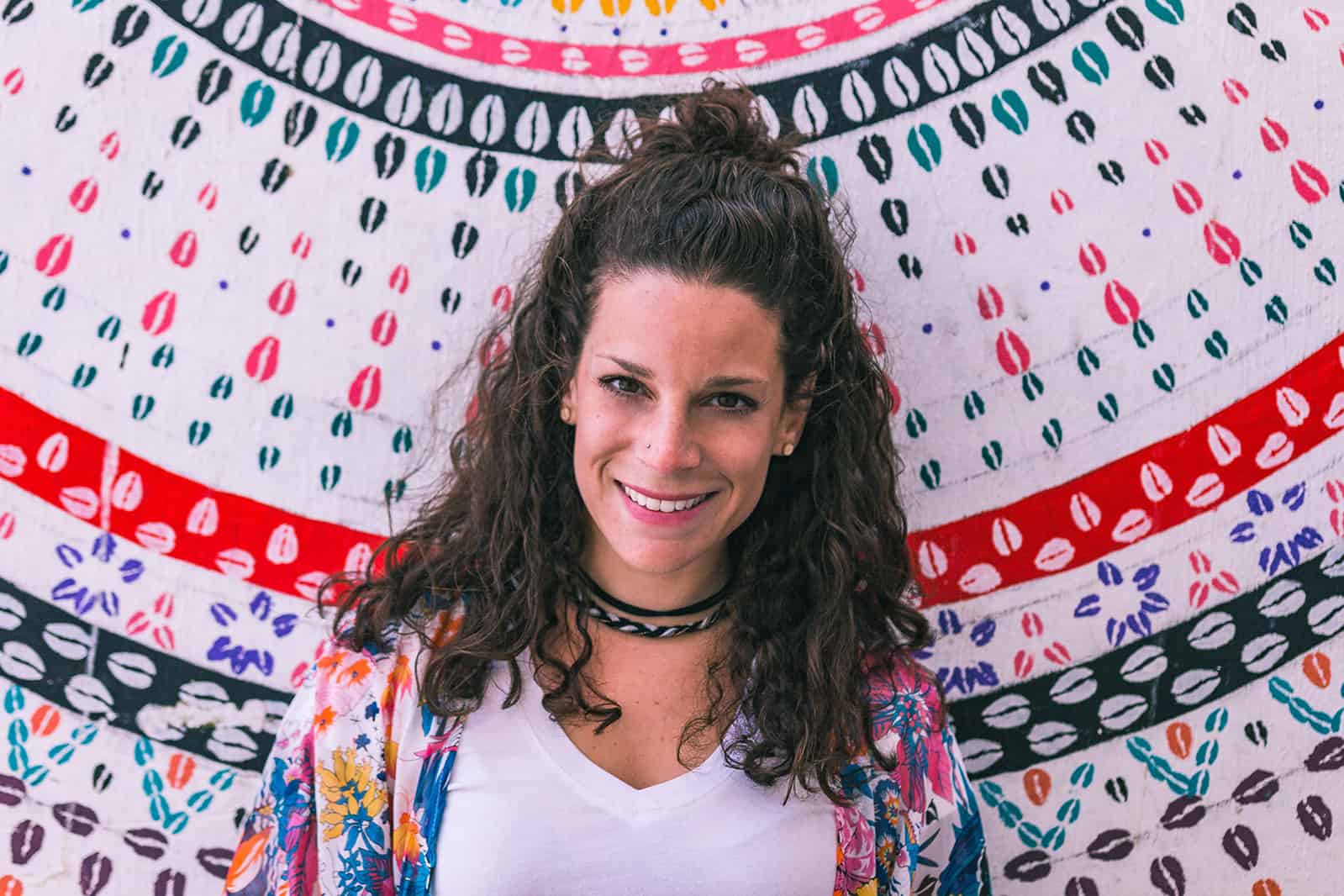 Nina Ragusa is an adventurer, messy bun master, breakfast fan, and full-time travel blogger. She's been abroad since 2011 and blogging on Where in the World is Nina? for nearly as long. Nina helps people like you move around the world while making money. She loves talking about how to work abroad and online to travel longer!