Do you know the old fashioned cliché that every traveler says? "It will never happen to me." Mind you, this has become more prevalent than ever. You can pack all the stuff you want, like the sarong, snorkel, or your favorite jacket, but you do not really need these. What you really need is a travel insurance (even single trip travel insurance should cut it). A lot of people, however, usually weigh on the additional expense and wonder if such insurance is even worth it. You will be surprised to know that the answer is an all-caps ABSOLUTELY YES, and here are three reasons why.
1. Avoid Losing Your Vacation Investment
Let's say you paid £5,000 for a once-in-a-lifetime luxury cruise around the Mediterranean for your 20th wedding anniversary. But the day before your highly-anticipated sailing, you received a call about your mother suffering from a serious fall and ending up in the hospital. The moment you call the cruise line and explain what exactly happened, you appreciate how sympathetic they are — but they are not giving your money back. According to its company policy, no refunds will be given to cancellation requested within 14 days of departure. Ouch.
Situations like these are why insurance, like single trip travel insurance, becomes a must. When you have one with trip cancellation benefits, you immediately get reimbursement on all non-refundable costs when you cancel for the covered reason (i.e. injury of the insured individual, travel companion, or family member).
2. Acquire Medical Coverage
This is indeed the primary reason you need travel insurance, but the key here is to ensure that you are adequately insured. Remember that medical bills can be colossal and in most, if not all, countries public hospitals are in poor condition. Ideally, you will want a full medical travel cover, so that you are well-covered in a private hospital and for air ambulance, should you not be able to fly home on a commercial flight. Keep in mind that the European Health Insurance Card (formerly known as E111) only covers you in a public hospital, not private, and in European countries only.
3. Prevent Minor Mishaps From Ruining Your Trip
Regardless of where you plan to go for a vacation, it is considered an investment in your happiness. But when it starts off with a canceled flight, lost luggage, or missed connection, the happiness slowly fades away. Travel insurance helps this type of situations become better for you. The delay benefits, for instance, reimburse you for added accommodation/travel expenses as well as the cost of lost valuable items. Baggage delay benefits, on the other hand, cover you for the reasonable additional purchase of essential items during your trip if your baggage is either delayed or misdirected by a common carrier for a certain amount of period. Several more benefits address other common travel mishaps, so check your plan to see what is included.
All of the above-mentioned reasons provide you with the much-needed peace of mind when traveling. And since you cannot really tell what is going to happen, it is best to have travel insurance as a preventive measure.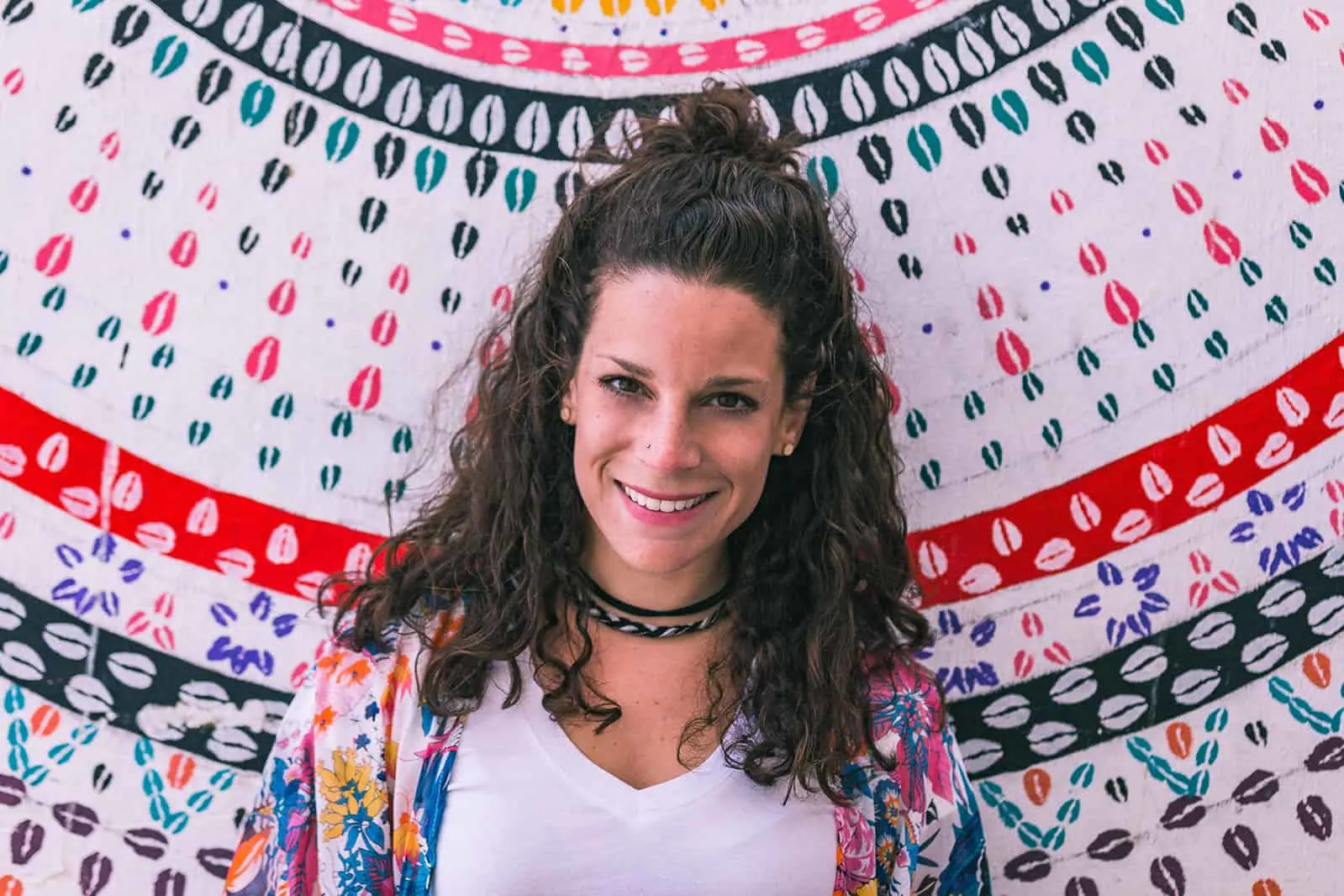 Nina Ragusa is an adventurer, messy bun master, breakfast fan, and full-time travel blogger. She's been abroad since 2011 and blogging on Where in the World is Nina? for nearly as long. Nina helps people like you move around the world while making money. She loves talking about how to work abroad and online to travel longer!