This Travel Inspiration and Information Series is an on-going collection of stories from fellow travelers. They come from all walks of life, they all travel differently, and for different periods of time.
The only common focus is: They travel.
Travel is a dream for many, but many see it as unattainable.
These stories are meant to inspire as well as inform others on ways to make a travel lifestyle happen. A travel lifestyle that fits them.
If you'd like to contribute your story beaming with travel inspiration and information, please click here.
This story is from Juan from Traveler's Buddy.
Where have you been? Where are you? Where are you going?
I had the amazing chance of living in places like Germany, Singapore and India. These opportunities opened many doors for me and let me travel a lot around the globe. I have been in every single South East Asian country, even the unknown ones like Brunei and Myanmar; some countries in South and East Asia, most of Europe and although I am South American, Colombia is the only country I have been in the happiest continent on earth.
I am now in San Andres, Colombia. I´m actually introducing my parents for first time my German girlfriend and since they work from Monday to Friday, we decided to travel to this small but lovely Colombian island during the week.
For the next months I have many travel plans. Since I´m just writing my thesis, I have plenty of time for traveling. The next plans are to show my parents Europe on December, weekend trips around German old towns (I want to visit them all) and all countries in Central Asia at the beginning of the year.
What do you want others to know about what you do/what they need to do to get where you are?
I am just a simple student with a part time job but with many aspirations. I think that says a lot. If someone like me can travel so much, I think anyone can do the same. Everything is about determination and willing. Traveling has become so cheap during the past years that there are even articles explaining how traveling can be as cheap as staying at home.
Why did you start traveling?
I never left the country until I was 18 years old. My family never had the chance to travel much, but I got the oportunity do to an exchange year in Germany. This decision practically changed my life. Once I arrived in Europe I felt I had to see everything and felt my mind was open to new places and adventures.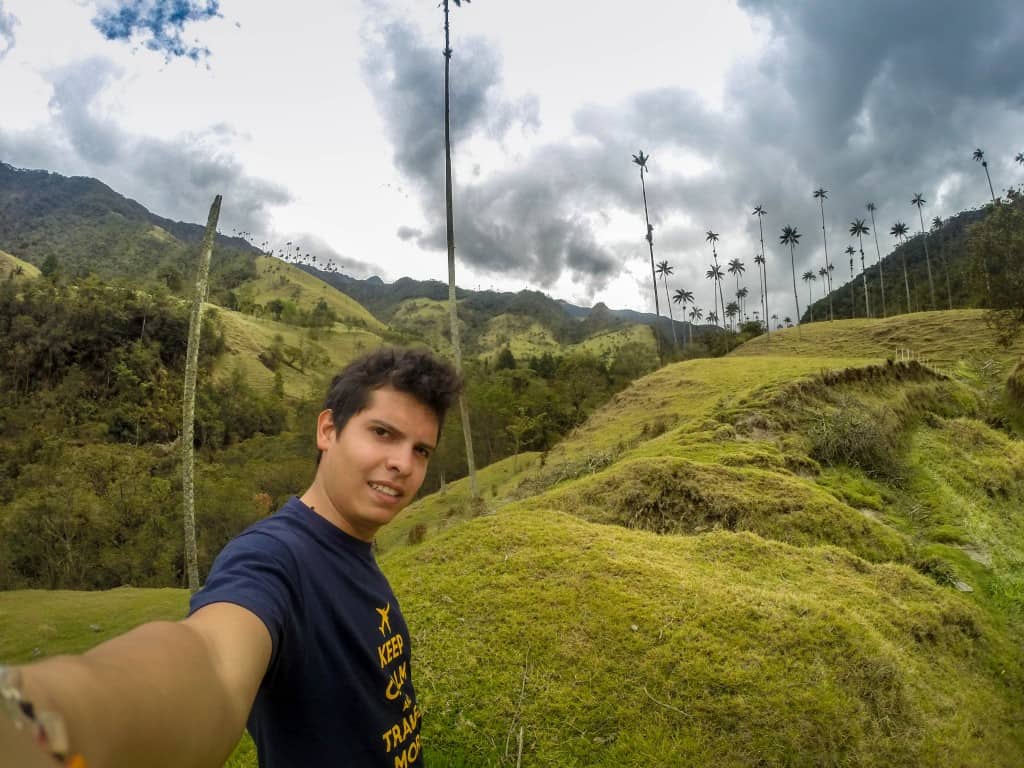 What amazes you when you travel?
I think it´s an incredible feeling when you are in front of something that is bigger than us. I´m talking about a place or situation where you realized how tiny you are and in what an amazing and wonderful world we live.
What do you put inside your backpack and what you leave at home? How much does you backpack weigh?
I try to travel light, and I must accept that I like to buy stuff everywhere I go. From each place I take a postcard, or a cheap tshirt or a fridge magnet. These are small memories of my travels that in some years will be priceless for me. I also need to accept that I´m very dependent of my cellphone, however I don't like to travel with laptops or tablets. Im unfortunately not big a reader, so I dont take books with me, but i like to buy travel magazines at airports and stations.
When I travel I disconnect myself from home. I leave at home my work and worries and just think positive about the adventure coming.
How do you expect to mix your work and travels after your studies?
I will be soon a civil engineering and I had the incredible chance to have a lot of international experience. As a South American I have worked and studied in Germany and Singapore and have work experience in my field in countries like Colombia and India. This are credentials to get a job where I can travel a lot. I wish I can get a job like that, but I don´t know what the future has for me planned.
Bio:

My name is Juan Martinez. I´m from Colombia and the first time I left the country was 6 years ago for an exchange year in Germany. Since then I have been in more than 35 different countries and can't stop traveling. I am still a civil engineering student, but work in part time jobs to pay for my travels, I try to be in a different country at least once a month and traveling has become a very important part in my life. Traveling as a Colombian is not always easy; you travel with lots of stereotypes and visa limitations (I like to believe that Colombians travel in hard mode), however this limitations motivate me to travel more and show that it´s possible if you really want that.

Website: Traveler's Buddy | Facebook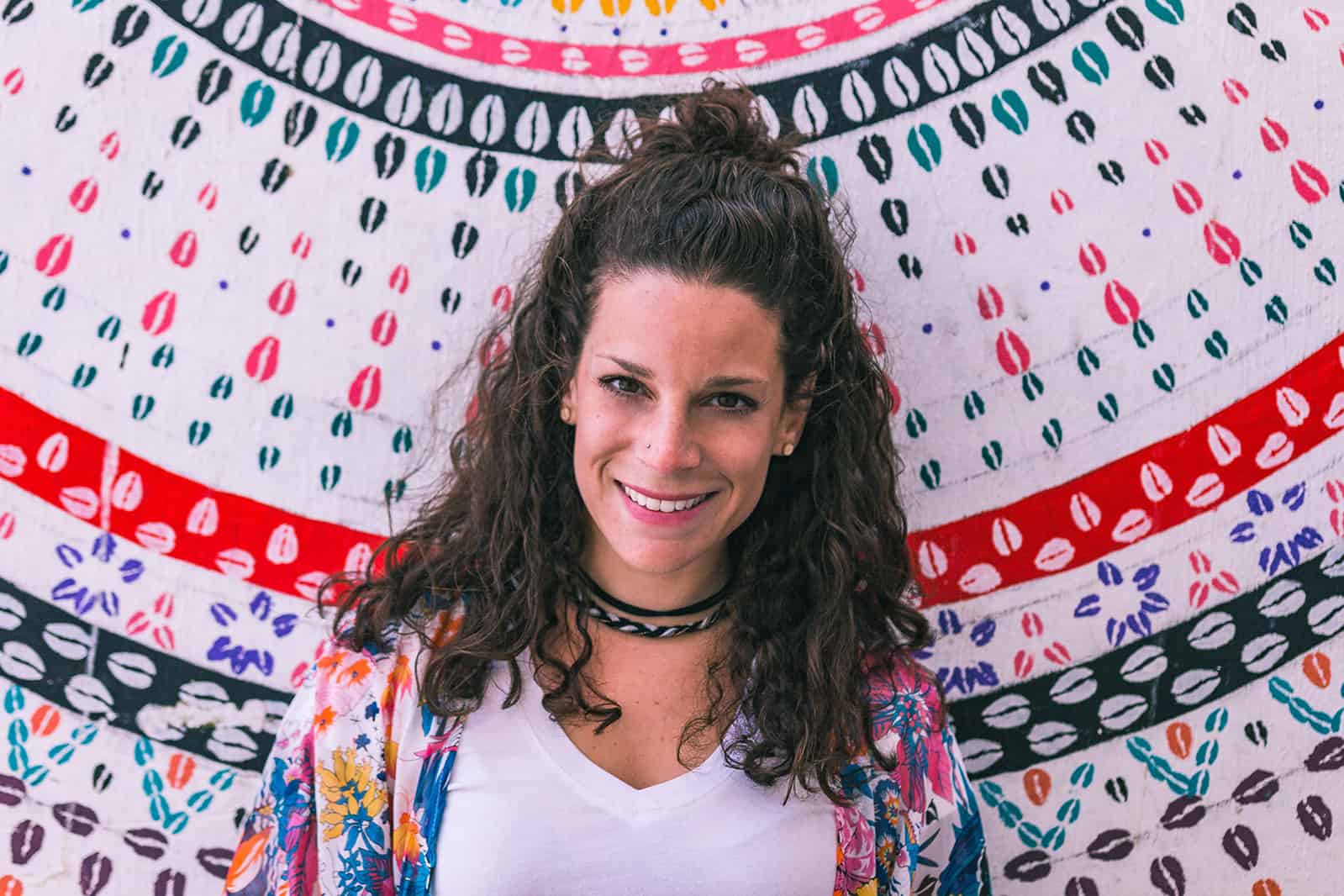 Nina Ragusa is an adventurer, messy bun master, breakfast fan, and full-time travel blogger. She's been abroad since 2011 and blogging on Where in the World is Nina? for nearly as long. Nina helps people like you move around the world while making money. She loves talking about how to work abroad and online to travel longer!