Train travel is so much fun! Sure road trips offer more freedom and planes can get you there quicker but there's something about trains that make traveling a bit more fun!
Trains can sometimes be cheaper than a flight and still offer a dose of freedom if your dates are flexible but without the worry of actually having to drive!
Aside from having to drive your own car, train travel can take you across the country and to places that you haven't even thought to visit.
From Memphis to Biloxi, Portland to LA, and Chicago to Reno, there are tons of routes you can take. Here are some tips before you grab your ticket…
1. Know when to buy your tickets
What season are you traveling in? Is it high season or low season? Make sure to purchase your train tickets well in advance if it's a busy time of the year otherwise that train is heading off without you.
2. Save a night on accommodation
This is perhaps the coolest tip that you maybe haven't thought of but if you get a train ride through the night, you'll be making your way to your final destination while you sleep which means time is saved and so is money. No need to shell out for a hotel room when you have a moving bed!
3. Check your bags
Most stations will check your bags for free so take advantage of it! You don't want to have to worry about your luggage being out in the open or worry about lugging them around the train when you move around. Keep valuables on you but otherwise, check it!
4. Grab a drink
Treat yourself and grab a drink and view at the bar car. Go on, you deserve it!
5. Know when it's OK to get off
Some trains have rest stops for you to get out and stretch, but some of those stops are simply just picking up more people. Make sure you know which is which so you don't find yourself in the middle of a random town while your train is chugging along without you.
6. Take a surprise stop
Depending on what ticket you have, where you're going, and your time schedule, your train could be riding through a really cool place that you want to visit. Consider breaking up your train ride with a jaunt to a new city. This can be a fun way to make your journey an extended vacation and to break up an extra long haul.
7. Rail pass or individual?
Sometimes it pays to get a rail pass and other times, you may be better off with getting just a single individual ticket. How far and how many train rides are you taking? Take a look at the rail pass on offer before buying a bunch of separate tickets only to realize you overpaid!
So where are you heading off to by train? Let us know your route in the comments!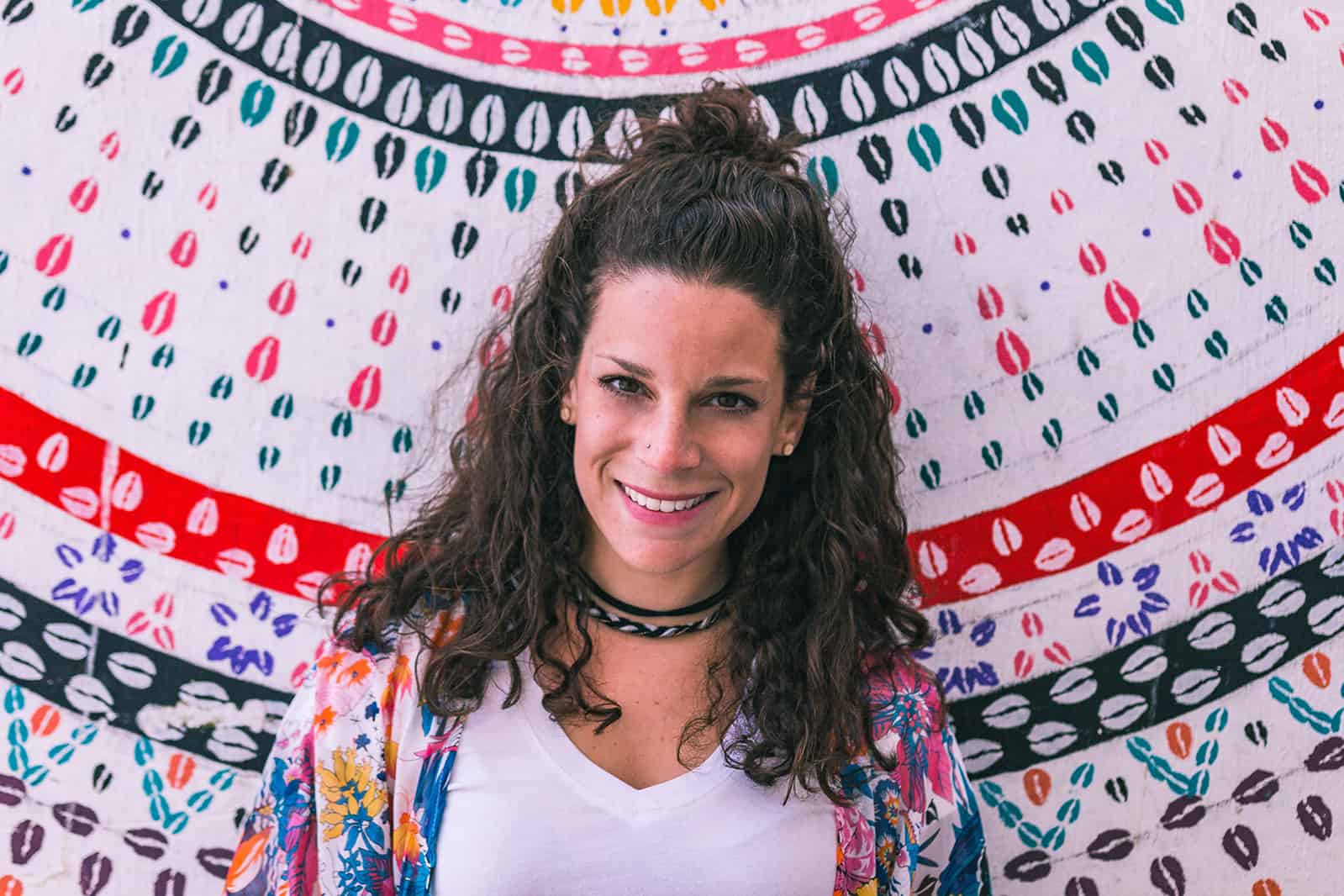 Nina Ragusa is an adventurer, messy bun master, breakfast fan, and full-time travel blogger. She's been abroad since 2011 and blogging on Where in the World is Nina? for nearly as long. Nina helps people like you move around the world while making money. She loves talking about how to work abroad and online to travel longer!