South Australia is the country's fourth-largest state with a total population of 1.7 million, with 75 percent of its residents residing in the state's capital of Adelaide.
A state this large is home not only to its vast population but wildlife as well. Take your family and mates to a vacation of a lifetime. So, take a few days off work, call a car hire in Adelaide Airport and see the Wallabies, birdlife and more like never before when you visit some of the state's most popular tourist destinations.
What to see in South Australia
There are many places to visit here in South Australia. But with so many, you will never know where to start without an itinerary. It all comes down to what you and your group want to do. If you're looking for some wholesome entertainment and a bit of nature while you're at it, below are a few tourist spots to visit if you ever find yourself in SA. They are both family-friendly, and nature-friendly. Perfect for all types of vacationers!
KANGAROO ISLAND
If you've ever wanted to see kangaroos in their natural habitat, this is your chance. Kangaroo Island, as the name implies, is filled with Australia's most famous marsupial. But that's not all. The island is teeming with wildlife, perfect for nature photographers who only want to shoot animals with their lenses. Other attractions you can find in Kangaroo Island include Flinders Chase National Park, the home of bizarre Remarkable Rocks. It's the perfect place to bring your kids to so they can see for themselves the beauty of nature.
HEYSEN TRAIL
The trail is named after artist Hans Heysen, who painted some of the best depictions of the landscape along Flinders Ranges. But its fame does not stop there as this walking trail is one of the best known in South Australia. It starts at Cape Jervis and ends in Flinders Ranges and has a distance of about 1200km. This trail is specifically for experienced hikers only. However, there are trails for beginners that starts in Cape Jervis to Spalding. If you want to see South Australia in all of its natural glory, then this is the place to go.
BAROSSA VALLEY
If you're a big wine connoisseur, then stopping at Barossa Valley is a must. Known as the Wine Capital of Adelaide, it is a place for city dwellers to come and relax with some wine and friends. Walking through the vineyards is also very therapeutic with the smell of grapes and fermenting wine in the air. Visit its three major cities namely: Tanunda, with its German roots, Angaston a town with English values, and Nuriootpa, the largest of the three and is the commercial hub of the valley. It is also the town where you can expect to find the biggest stores.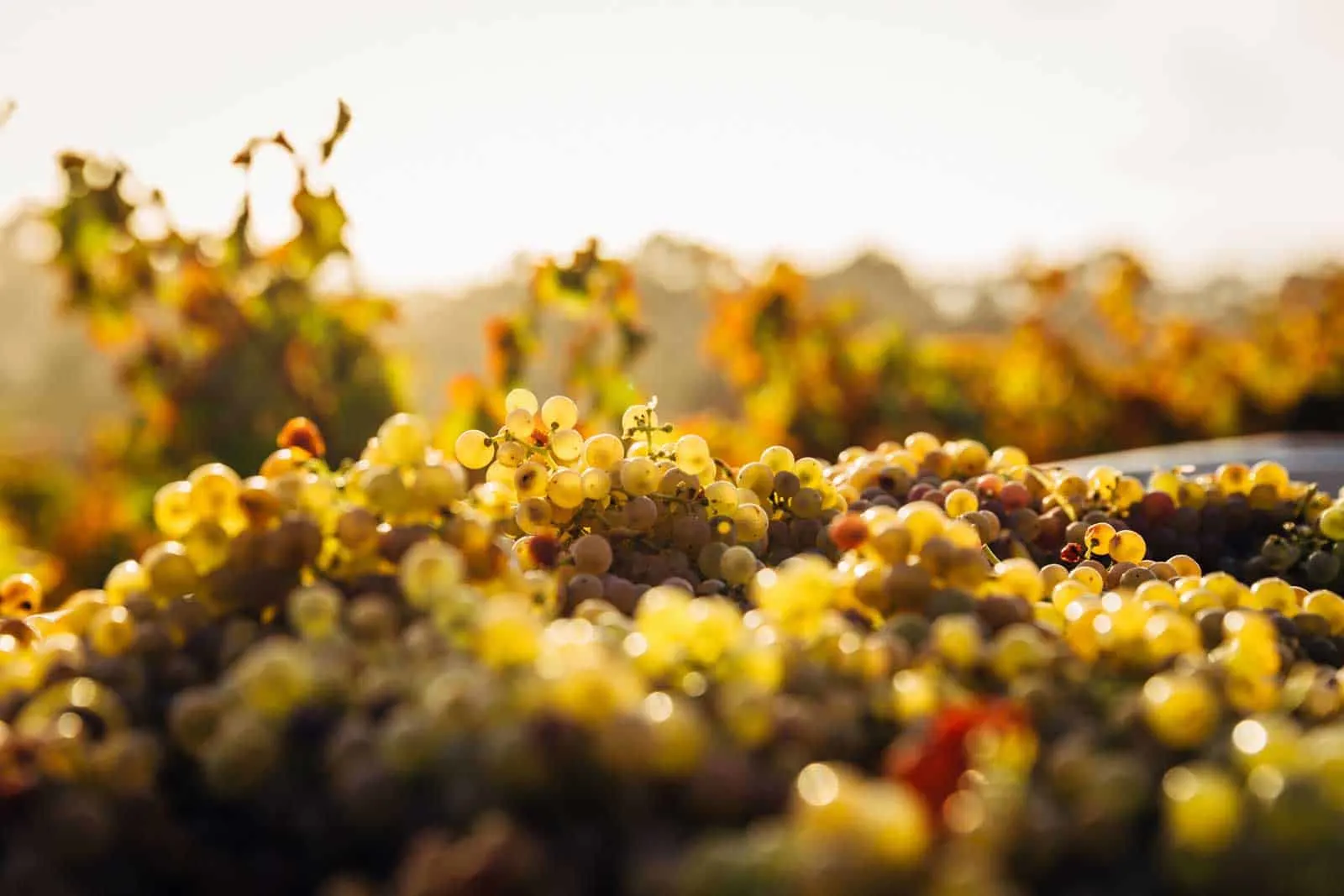 MOUNT CRAWFORD FOREST
Drive through its winding roads for a weekend getaway with your mates and get lost in its greenery. (not literally, of course). The path leads to campgrounds as well as bushwalk tracks. One of the most popular activities in Mount Crawford Forest is gem fossicking, as well as local digs where visitors can try their luck at finding gold. If you're traveling with family and kids, you can try horseback riding and the picnic spots to eat your packed lunch. It is also a favorite spot for cyclists looking for a new path to conquer.
COORONG NATIONAL PARK
156km southeast of Adelaide, Coorong National Park consists of a lagoon ecosystem where sea water and Murray River water meet rainfall and groundwater. Visitors can find an abundance of plant and birdlife in the park. It is perfect for a day trip for the family or with the proper permits, camping. Camping permits for the area are available at the nearby Salt Creek or Meninge. Coorong National Park is a haven for avid birdwatchers as birds flying all the way from Siberia and Alaska come here to escape the cold months.
That is the place to be if you're looking for a vacation that's more than just sunbathing on the beach and staying in overpriced hotels. It lets you get closer to nature without interfering with the ecosystem. A perfect learning opportunity for everyone in the family. So, what are you waiting for? Fly down to SA and visit the nearest car hire in Adelaide Airport to drive you and your mates to see the beautiful sights you can only experience here in South Australia.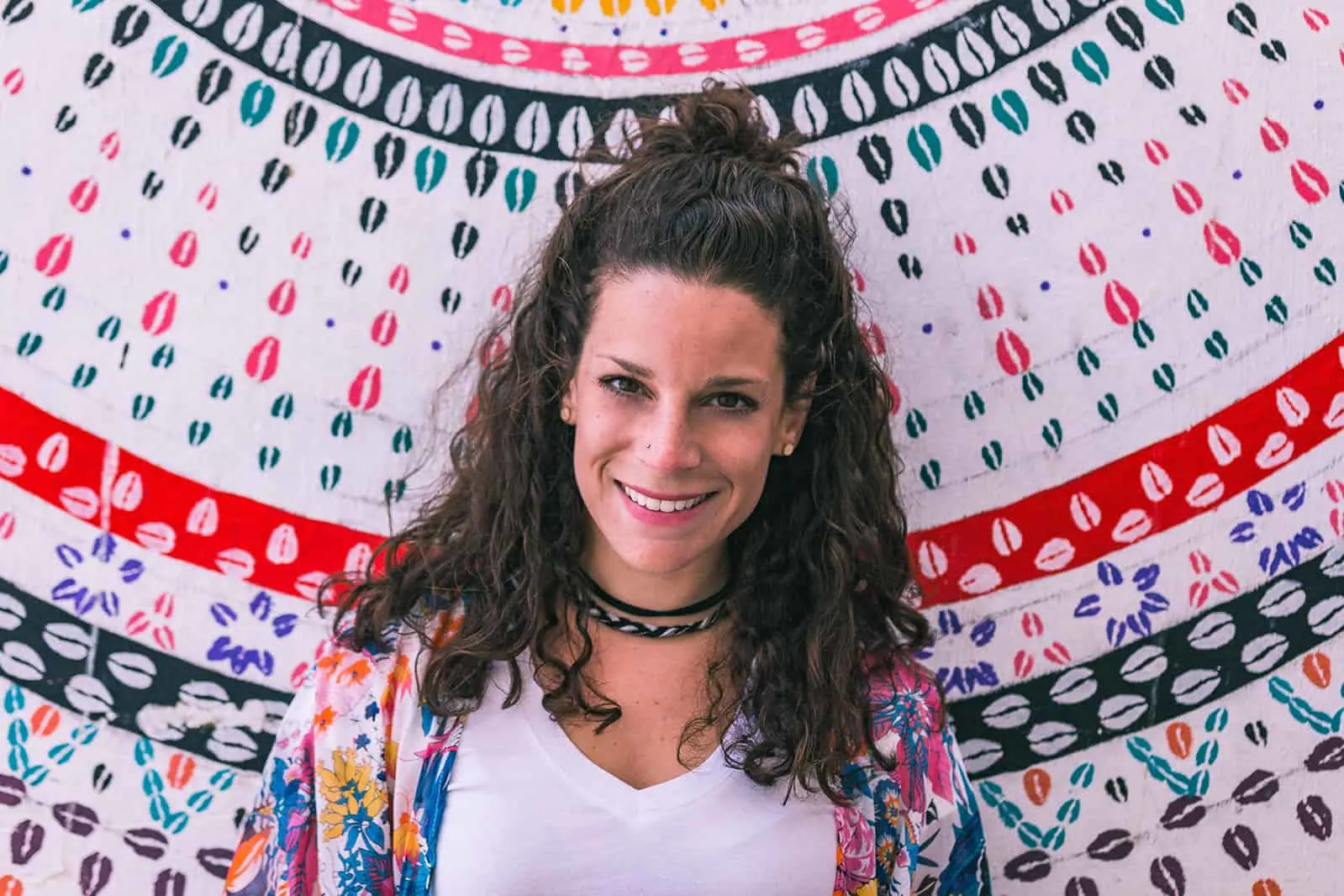 Nina Ragusa is an adventurer, messy bun master, breakfast fan, and full-time travel blogger. She's been abroad since 2011 and blogging on Where in the World is Nina? for nearly as long. Nina helps people like you move around the world while making money. She loves talking about how to work abroad and online to travel longer!