People traveling to the Caribbean often have trouble choosing a specific destination. Indeed, this is probably one reason Caribbean cruises are so consistently popular – they help you to see several destinations at once, and take the decision-making process out of your hands! But as specific islands and countries go, the Dominican Republic has been trending up in recent years. It's now recognized as one of the most complete getaways in the region, with a little something for every type of tourist who might pass through.
These are some of the places you should make sure to see around the country if you get the chance to go.
Santo Domingo "Old Town"
The Caribbean as a whole is known for its colonial capitals and their respective "old town" areas, which are typically central urban areas that are largely unchanged from their original designs. Santo Domingo is one of the best of these cities, founded in 1498 (just six years after Christopher Columbus arrived in the Dominican Republic) and designated as a UNESCO World Heritage Centre. The Old Town of Santo Domingo is just beautiful for people who appreciate history, featuring a 15th-century cathedral, a few intriguing ruins, and even some old fortifications that have been kept largely intact.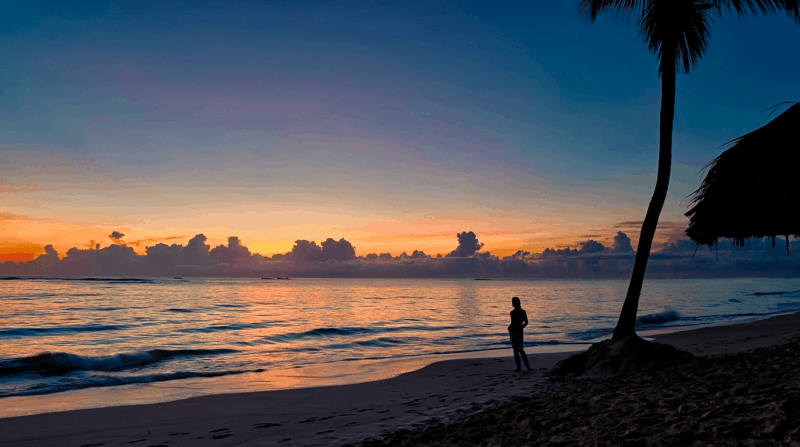 Playa Dorada
Playa Dorada is a huge beach on the northern coast of the Dominican Republic and is one of the country's most popular tourist destinations. It's definitely an area for resorts and crowds, but it doesn't feel too commercial. The actual coastline is pristine and beautiful, and the clusters of bars and restaurants set back from the beach just give you more things to do to break up long days on the beach.
Punta Cana Resorts
Punta Cana is essentially the Cancun of the Dominican Republic. It's probably become the most famous part of the country among tourists, and it's where a lot of the resorts have sprung up. The whole area is more "touristy," but that doesn't mean you shouldn't visit, or spend a night or two at some of the resorts. The Hard Rock has one of the Caribbean's best casinos and has even been recommended as a perfect place for a destination wedding. Paradisus Palma Real is an elegant, relaxing spot with open hallways and courtyards that make you think of ancient palaces. And there are many more options to explore as well.
Samana Bay
Samana Bay is known as the Dominican Republic's main haven for wildlife watchers (and in particular whale watchers), and the surrounding areas are just beautiful. While the bay itself is primarily for sightseeing, the Haitises National Park that borders it a perfect place to hike and explore, combining jungle scenery with pretty little beaches. If you want to join a guided tour, you can even ride through parts of the park (and beach) on horseback, taking in some of the country's most incredible views as you go.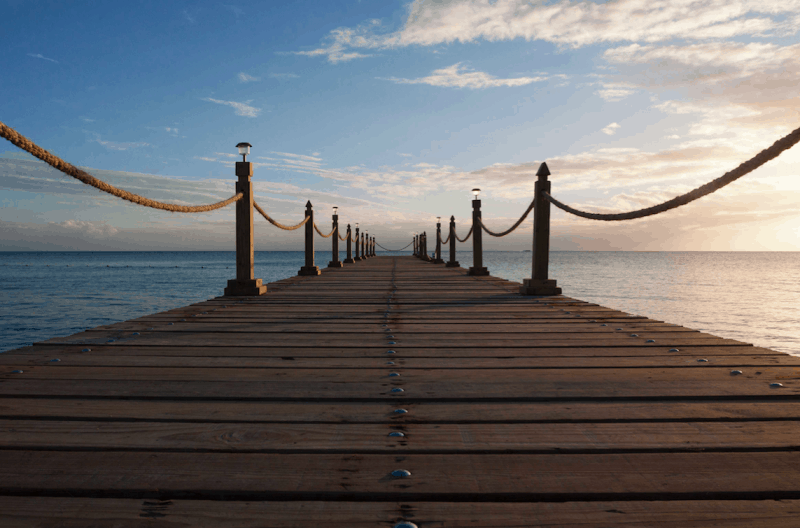 Jarabacoa
Jarabacoa is a great place to visit for a change of pace, located further inland than our other attractions, and known as a hub for adventurers. It's a pretty mountainous area with incredible views of the surrounding island. Activities include river rafting and hiking, with the latter including excursions to the highest peak in the Caribbean, Pico Duarte. Samana Bay may have the most general variety of any of the places mentioned in this list, but Jarabacoa may give you the best idea of the scale and beauty of the Dominican Republic.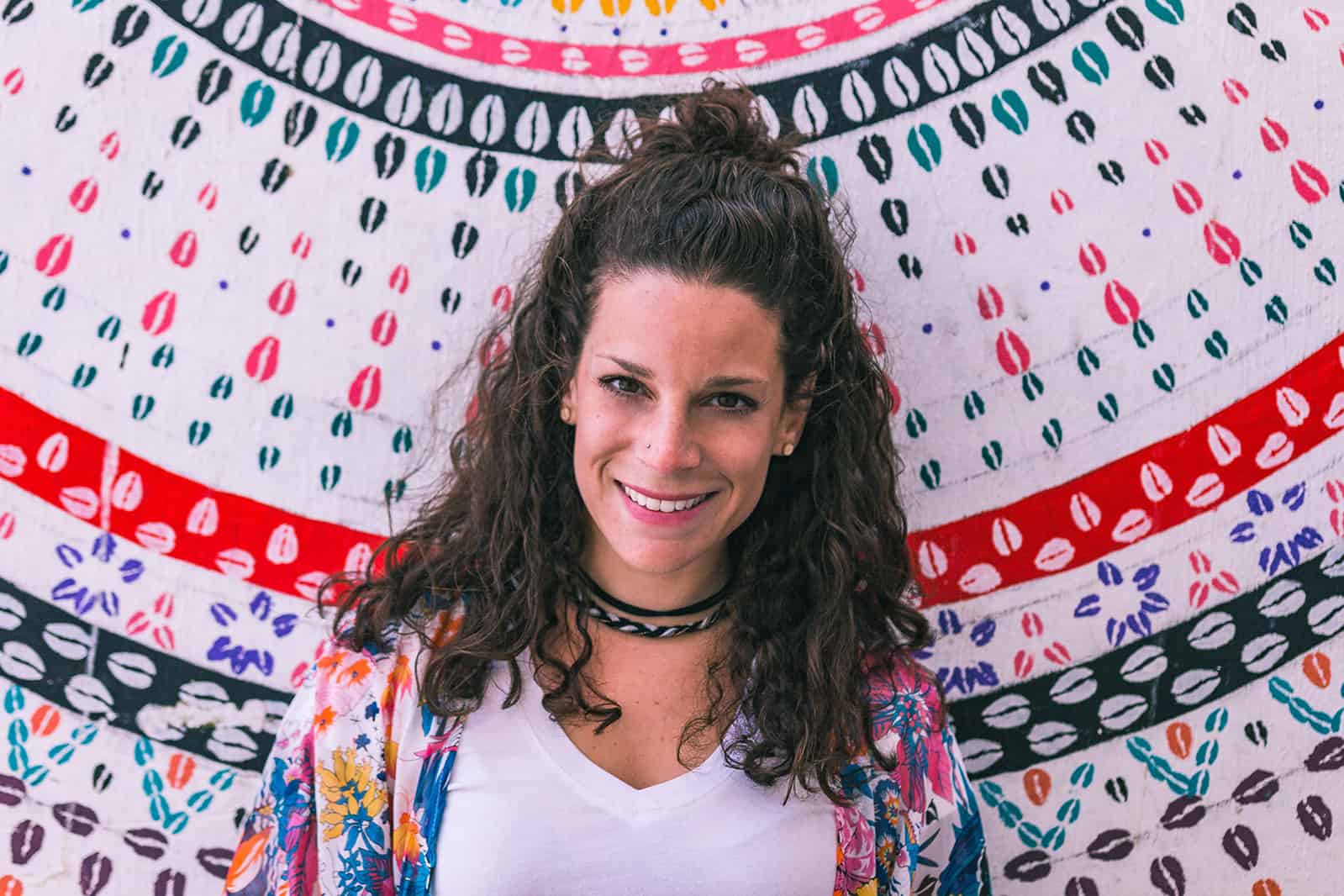 Nina Ragusa is an adventurer, messy bun master, breakfast fan, and full-time travel blogger. She's been abroad since 2011 and blogging on Where in the World is Nina? for nearly as long. Nina helps people like you move around the world while making money. She loves talking about how to work abroad and online to travel longer!