With the New Year quickly approaching, you may be wondering how you're going to finish off this year in style. Well, we think one of the most exciting ways to celebrate the start of a new year is to head somewhere completely different, where there's plenty of entertainment, fireworks and culture. You could head online and find some people with similar hobbies and interests to you, but we want to provide you with some more exciting options.
So, without further ado, here's our list of top destinations from around the world that are perfect for New Year's Eve celebrations:
1. London
No list would be complete without mentioning London. And if you've never been to London on New Year's Eve before, you don't know what you're missing out on. Granted, the firework display looks fantastic when you watch it on TV, but there's nothing quite like being there in person – and enjoying the three-hour build up that's part of the evening, too. There's also plenty of restaurants, bars, casinos and pubs for you to continue celebrating in as well.
2. Bangkok
This city in Thailand is renowned for its parties, and when it comes to New Year's Eve it's arguably one of the best places to be in Asia. Pulling out all the stops with its celebrations, every nightclub and bar is jam-packed full of partygoers. But if you want to witness the best Bangkok's got to offer, you'll need to head to CentralWorld Square.
Here, you'll join thousands of other people to watch a spectacular live concert and firework display. But if you'd like to escape the hustle and bustle, there are some rooftop diners that offer great views of the light show, along with champagne. Equally, if you're heading there with the kids, you might want to venture to Asiatique, a night market that's suitable for every age.
3. Dubai
If you want to witness records being broken, you'll want to head to Dubai in the United Arab Emirates. Having entered the Guinness Book of Records in 2014 for its spectacular display (which featured a six-minute show of almost half a million shells being fired along Dubai's coastline), it continues to wow with its unique displays.
Alongside the fireworks, you can also enjoy live performances and out-of-this-world parties that are esteemed around the world for their great celebrations and grandeur.
The best spot in the house? The luxurious Burj Al Arab hotel. Your visit won't be cheap, but Dubai may be cheaper than you think!
4. Las Vegas
Another place that certainly doesn't hold back on its lavishness is Las Vegas, Nevada. Enjoy a show-stopping firework display before heading into its elaborate casinos and clubs. You might also want to take advantage of the helicopter rides available at midnight, which will give you an unprecedented view of Sin City's firework display and the iconic strip that's lit up all year round.
And the best bit? After 6 PM on New Year's Eve, four miles of the strip is closed off to vehicles so the entire street becomes one gigantic party.
As you can see, New Year's Eve need not be a boring night in front of the TV watching standout firework displays around the world. Instead, you could be there enjoying a piece of the action yourself, whilst also making the most of the night with the various events these cities host.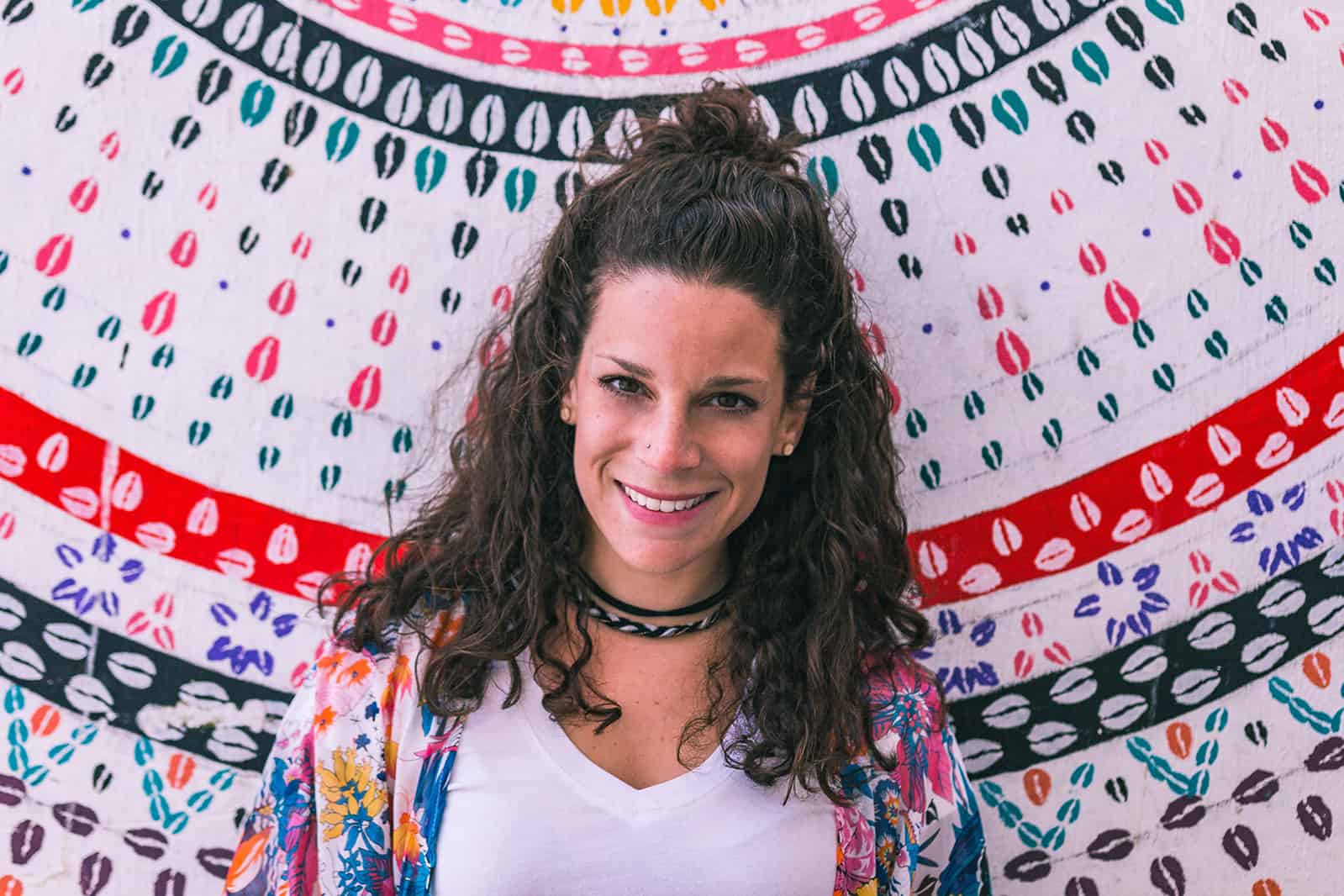 Nina Ragusa is an adventurer, messy bun master, breakfast fan, and full-time travel blogger. She's been abroad since 2011 and blogging on Where in the World is Nina? for nearly as long. Nina helps people like you move around the world while making money. She loves talking about how to work abroad and online to travel longer!