Millions of people can support the fact that travel is the only thing you buy that makes you rich. It allows you to see the beauty in things from a different perspective, as well as open new and exciting possibilities for growth. To take things a step further, you can even blaze your own trail and go on a solo expedition.
AdventurousKate.com enumerates the peculiar advantages of solo travelling. Basically, going on an adventure alone can be a liberating and scary experience altogether. But by looking at the big picture, you'll realize that the world suggests endless opportunities to alleviate your anxieties and enjoy life from a different set of eyes. Having said that, here's a list of some of most ideal cities in Asia, Europe, and Oceania for budding solo travellers:
Bangkok
This Southeast Asian gem known as Thailand offers everything from pristine beaches to reasonably priced cuisines to warm people. These all contribute to the reasons why SEA nations are legitimate, fast-growing tourist destinations. In Thailand, if you prefer to get a firsthand feel of a classic Asian culture, then Bangkok is the place to be. You'll see roadside attractions such as tuk-tuks, which are the primary modes of transportation in the city. You can also put these to good use especially when weaving through the urban area en route to visiting top attractions like The Grand Palace.
London
Solo travelling to the United Kingdom isn't as intimidating as it sounds. For one, London has fantastic and efficient airports like Gatwick that welcomes various innovations to make airline passengers' lives convenient. In terms of finding suitable parking spaces, most local travellers book car bays 24 to 48 hours ahead of their scheduled flights. Parking4Less points out Gatwick's four options namely North Terminal's long stay and summer special, and South Terminal's long stay and long stay plus. This well-organized structure also represents London's exemplary public transportation sector. As a solo tourist, you can easily hop on a double decker bus, board the London River Cruise, or take the Tube to drop in on the many amazing sites the city has to offer. Just be sure to get an Oyster Card for added discounts and to save valuable time.
Queenstown
New Zealand screams adventure through and through. The first two cities on the list feature public transportation as one of the main reasons for travelling alone. However, Queenstown offers a distinctive kind of transportation, a vehicle that will take you from zero to sixty in a matter of seconds. As a hub for adventurous solo tourists, the city boasts a little place called AJ Hackett Bungy. This company is famous for organizing jumps and climbs, as well as swings and zip rides for wanderers who want to – for lack of a better term – go 'YOLO'. But if these activities are too overwhelming, you can always go zorbing or horseback riding, or better yet meet up with fellow travellers at the many nightlife spots around town.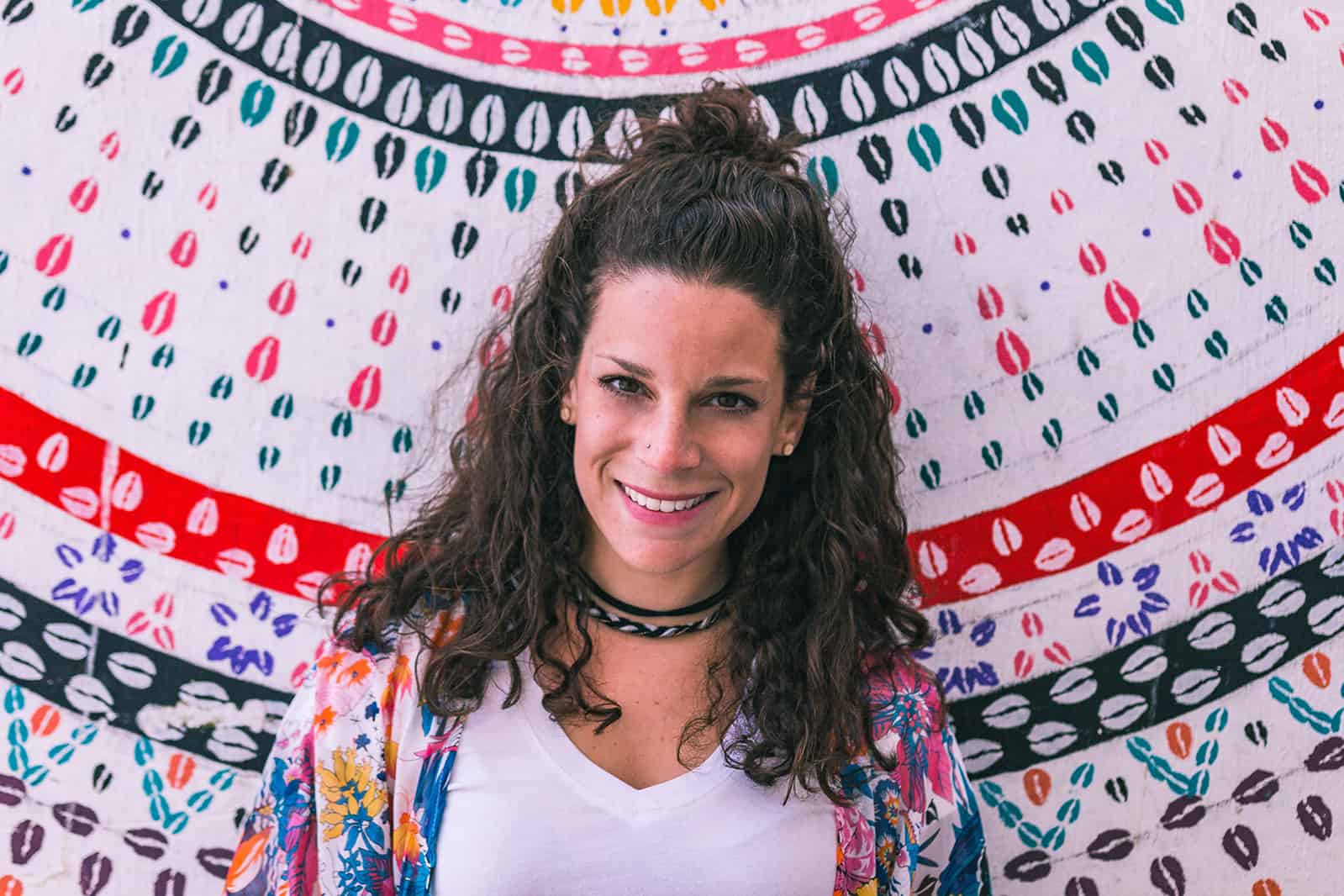 Nina Ragusa is an adventurer, messy bun master, breakfast fan, and full-time travel blogger. She's been abroad since 2011 and blogging on Where in the World is Nina? for nearly as long. Nina helps people like you move around the world while making money. She loves talking about how to work abroad and online to travel longer!