Where Would You Like To Go?
Click on the map or browse below
Thailand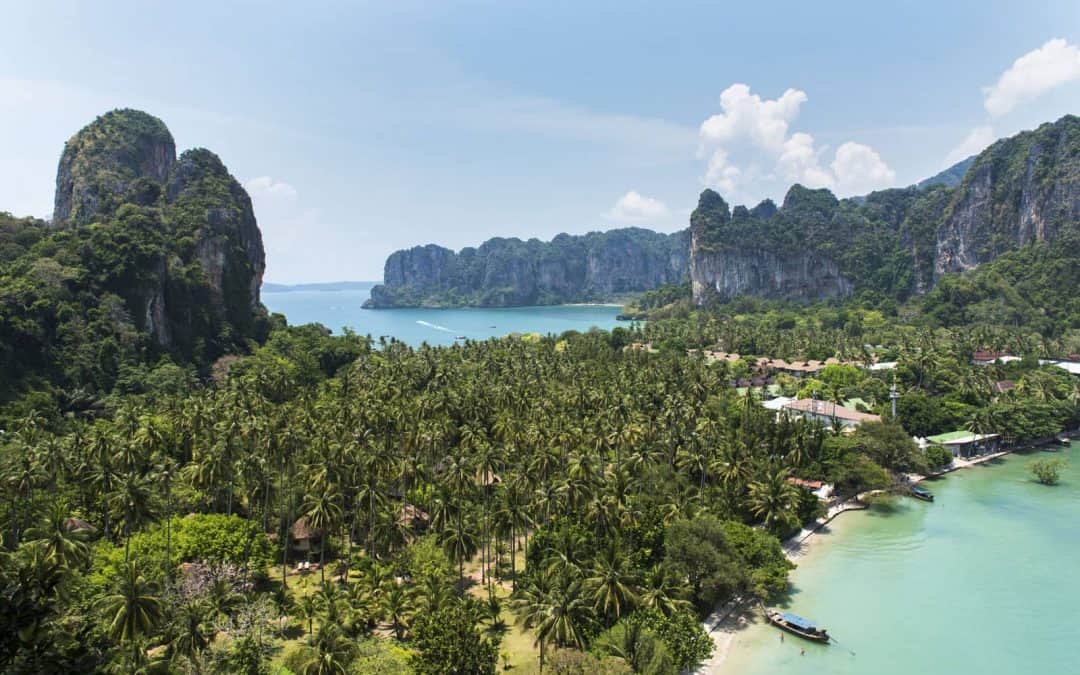 Towering karst mountains and impossibly blue water, this is my second home... Krabi, Thailand. How lucky am I to have this as a place that's I've called home? I lived in Krabi for over a year and practically lived on the Krabi beaches around me, basking under the hot...