Where Would You Like To Go?
Click on the map or browse below
Thailand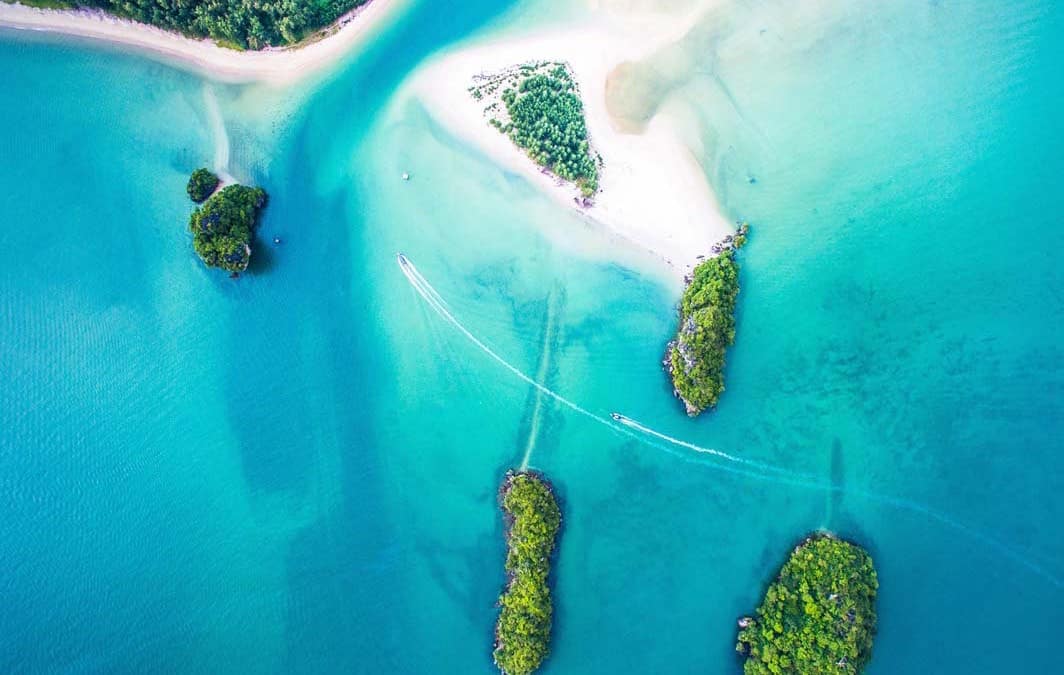 Who is off to Thailand soon and has no idea what to fill their Krabi itinerary with? I feel you! Krabi offers up a ridiculous amount of things to do and places to go, and they are all very tempting. Lucky for you, you stumbled on my site and I happen to have some...