Where Would You Like To Go?
Click on the map or browse below
Thailand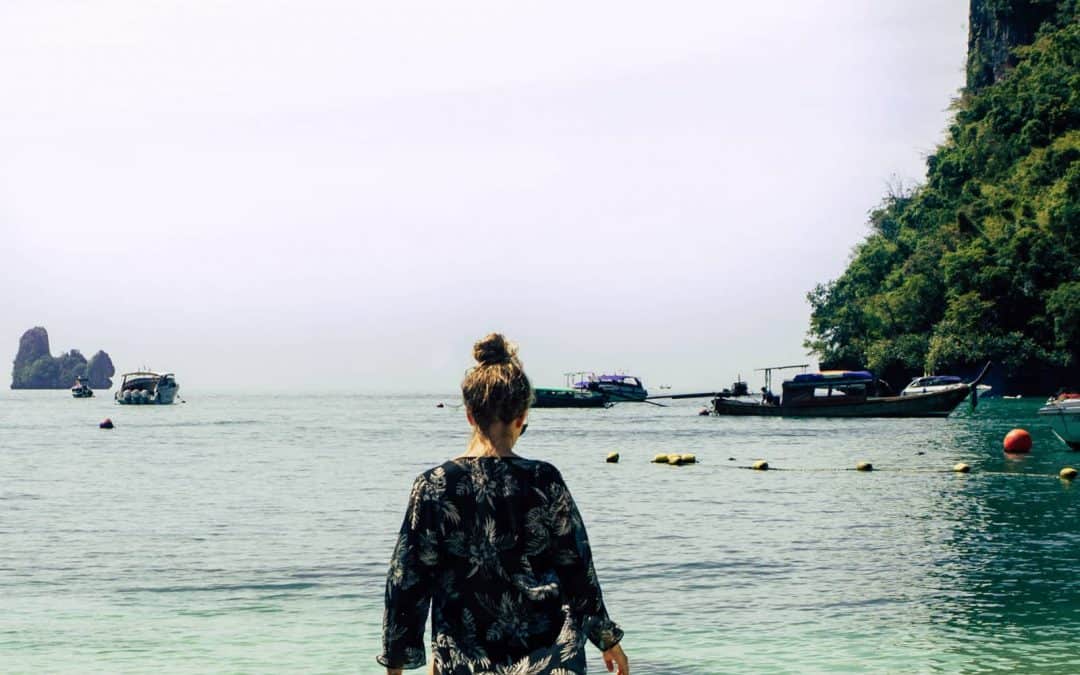 So you're sat there staring at your closet wondering what to pack for Thailand... It's going to be hot, but you can't run around in a swimsuit all day. You want to be respectful, but also not die of a heat stroke. You're wondering what the deal is with the toilets and...