Where Would You Like To Go?
Click on the map or browse below
Thailand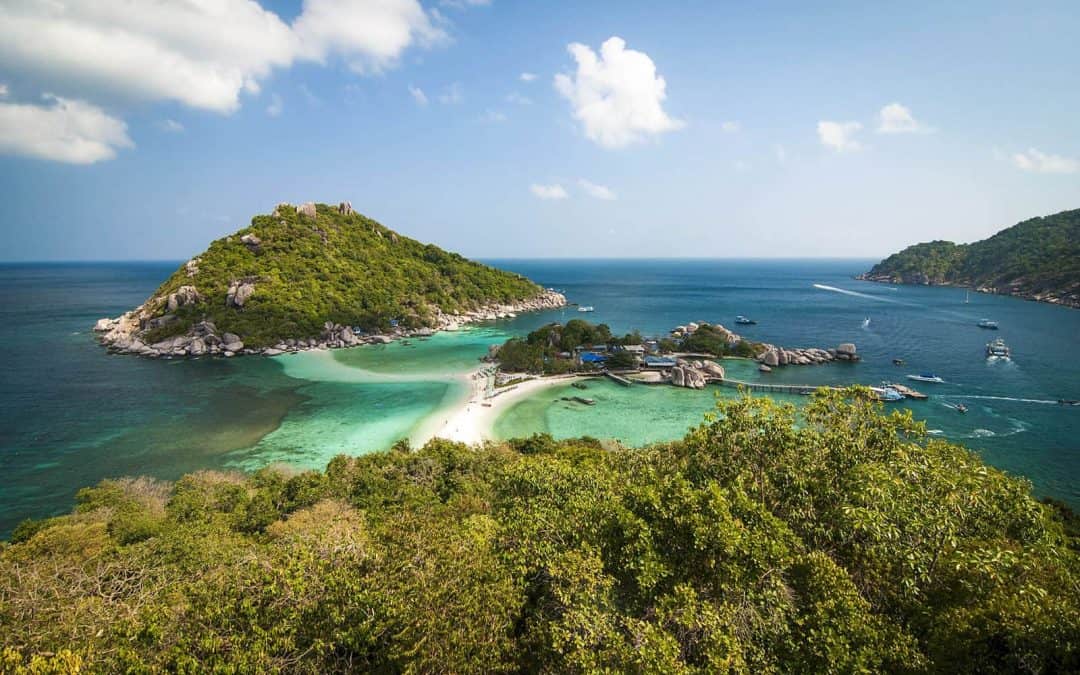 I lived in Thailand for years. My original plan was to teach for a year and then head out, but I fell in love with the country and its perfect placement in that part of the world. From Thailand I could travel to surrounding countries, visiting for as short or as long...