Moving away from home holds adventure in store, especially when your new home will be abroad. Portugal is a stellar destination for expats, but it pays to plan before you ride off into the sunset for this beautiful country. These are a few tips to make the expat experience every bit as amazing as you'd dreamed it would be.
Learn Portuguese
Bloggers themselves have commented that one of the best things you can do when moving to Portugal is to learn the language. Although you can get by in Portugal with English, not everyone will speak your language and you'll find the knowledge of Portuguese helpful in situations like appointments with the doctor, dealing with delivery people or when speaking to customer services over the telephone. Speaking the language will also bring you closer to the locals.
Find work before you arrive
If you're able to find a job before you actually move to the country, you can make life much easier for yourself. Your (new) employer will be able to help you out with any visas, if you require one, and with other paperwork. They may even line up some accommodation for you. Things can move slowly in Portugal, so finding a job when you arrive could take some time if you have to go through all the bureaucratic channels.
Don't rush into buying a property
Whether you're in Lisbon, in the Algarve or just out in the country, it's better to rent a property rather than buy straight away. This gives you a taste of life in the area from day to day. If an area is habitually noisy or there is some kind of trouble always going on, it's not too late to get out. A lot of properties are suitable for students, but if you're looking for something more upmarket for an expat, you'll have to raise your budget. You can see how life might be like in parts of Portugal like the Algarve by booking a stay there with Villa Plus.
Why you might want to visit Portugal in the first place (and eventually move there!)
The weather is beautiful, let's face it. Who wouldn't want summertime temperatures of 20 to 30°C and above! The warm weather will keep you in good spirits and if you're a fan of water sports, there are ample opportunities to get into the sea and do some surfing, snorkeling, and other pursuits. Basically, you can make plans to do outdoor activities without having to make provisions for in case it rains — most of the time, at least.
Portugal is generally a more liberal place. The State is more tolerant towards same-sex relationships and marriages, and racial diversity is more accepted thanks to Portugal's history as a commercial empire. Portuguese folk would sail the world and marry natives of other countries, intertwining their lives and enabling them to spread the Portuguese influence. Transgender is also more widely recognized in Portugal.
Portugal is definitely a worthy candidate to set up in as an expat. Whether you holiday here or come here to live indefinitely, you won't look back.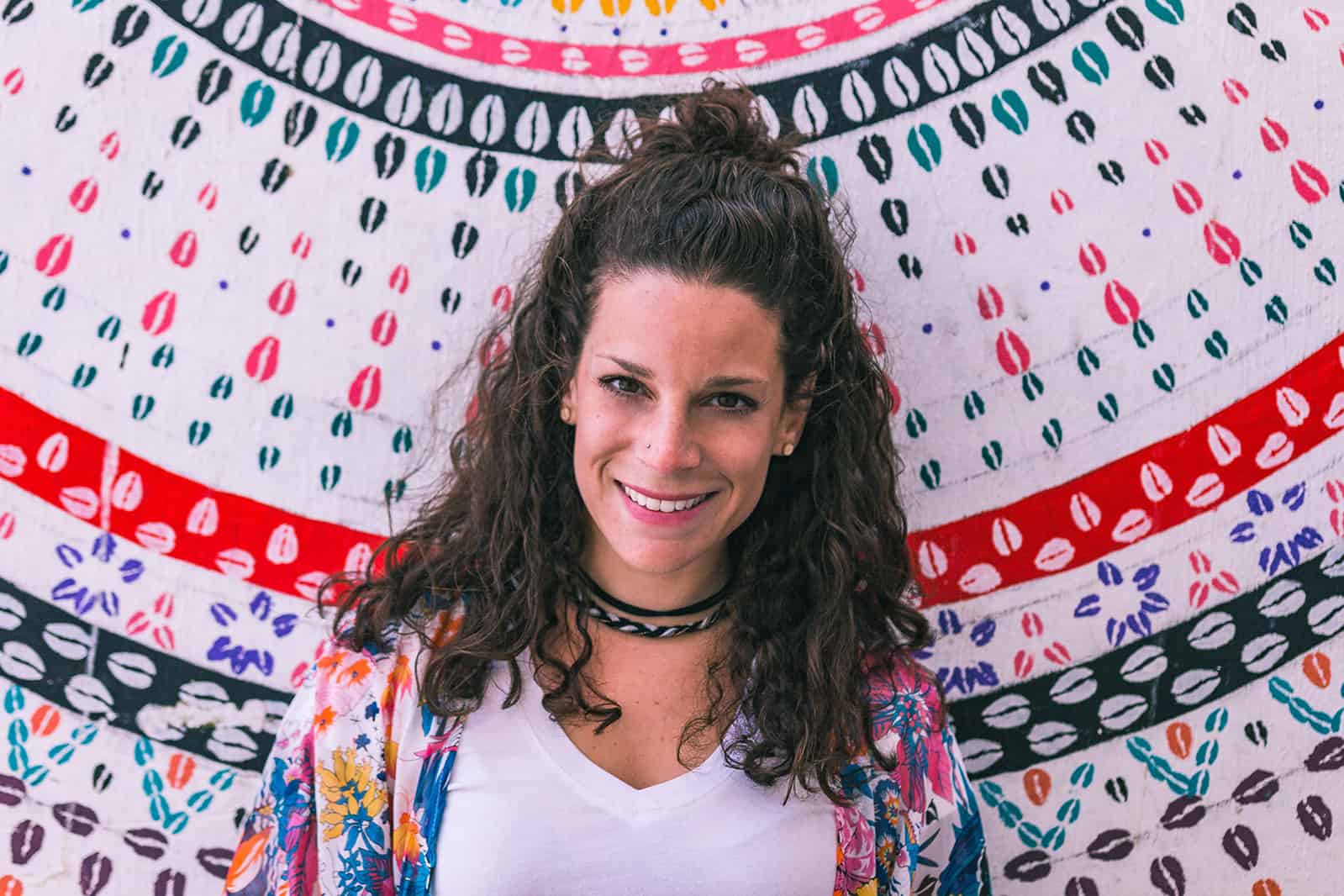 Nina Ragusa is an adventurer, messy bun master, breakfast fan, and full-time travel blogger. She's been abroad since 2011 and blogging on Where in the World is Nina? for nearly as long. Nina helps people like you move around the world while making money. She loves talking about how to work abroad and online to travel longer!