Where Would You Like To Go?
Click on the map or browse below
Spain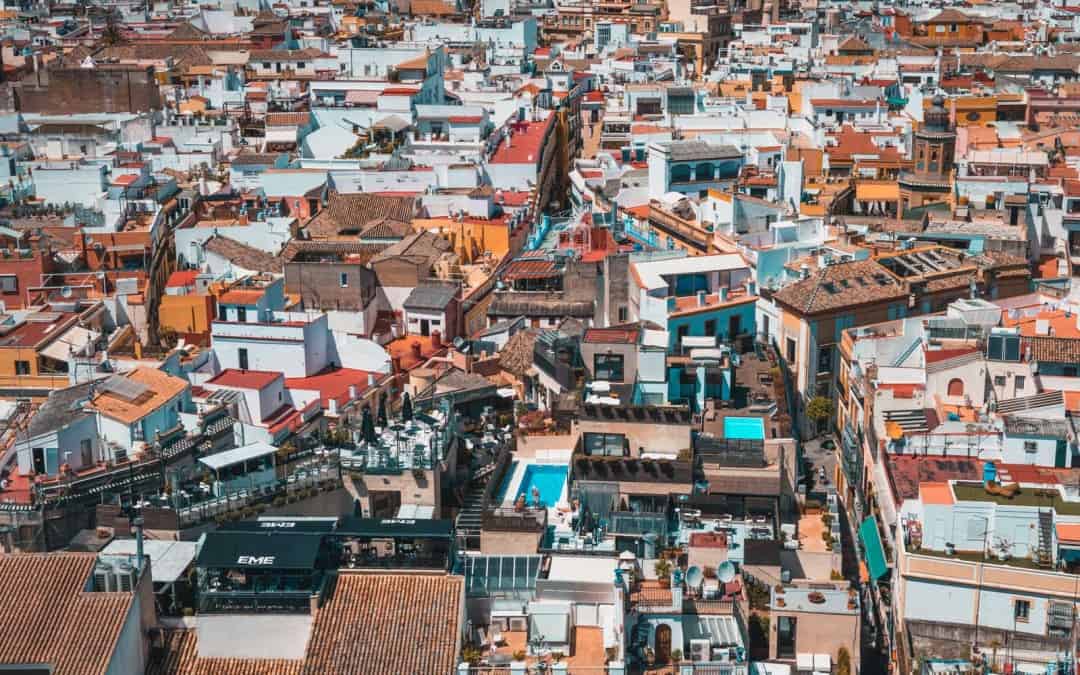 This 7 days in Spain itinerary is a guest post by Paroma   Spain, with its sun-kissed coast, vibrant cuisine and an even more colorful culture, simply stands apart from the rest of the Western European countries. The geography and polity change drastically as you go...