Where Would You Like To Go?
Click on the map or browse below
Spain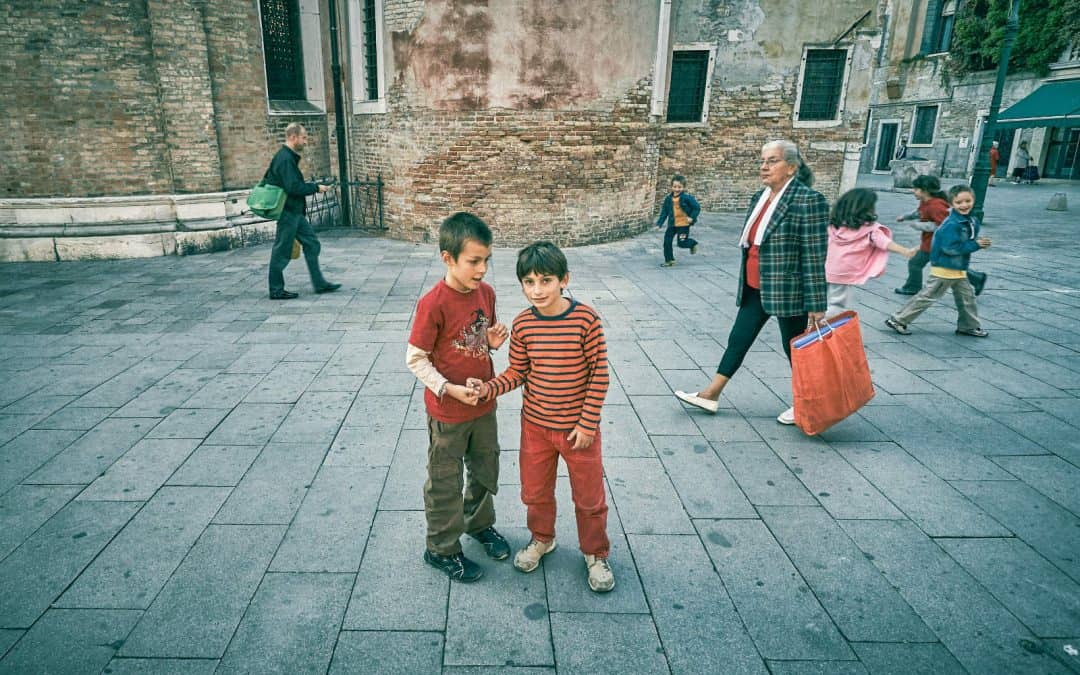 This article on being an au pair in Spain is a guest post from Suzie Kelsey. One of the most daunting moments of my life was when, at 16, I was left alone with this tiny kid throwing a tantrum in a public space. He was screaming, banging his fists on a window, not...