Where Would You Like To Go?
Click on the map or browse below
Spain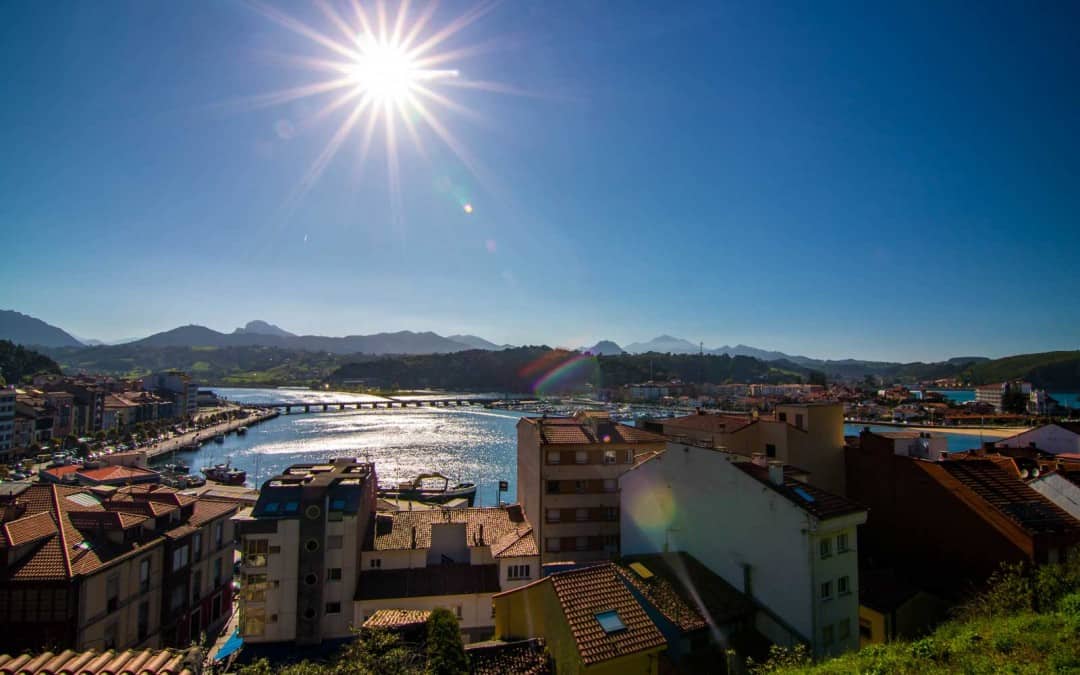 7 days in Spain. Damn, is that it? But hey, can I complain when the tourism board of one of the coolest countries on the planet is inviting you to come see a region you know nothing about and haven't even thought of visiting yet? No, no you can't. While I was...