Hey friend, How are you holding up? Are you somewhere safe? I hope so! Washing those hands? You better be. Staying home as much as possible? Please say yes…
I won't even mention the C word here but we all know the world is going through a REALLY crappy time right now. I am trying my damndest to make your day slightly less shitty by having this page here with some resources for you and a list of companies who are giving away freebies or other things that can help.
I'm going to keep everything mega short here so you can easily scroll and not have any BS to sift through, I'll be updating daily, and if you find something amazing, please send it to me personally so I can add it.
Email: [email protected]
Resources
---
Education Related
Travel Related
This is the easiest post I've found that's updated regularly regarding border closures and new rules about traveling in/out of countries around the world.
Health and Wellness Related
Fitness Related
Virtual Tours
Finance Related
Reach out to EVERY company you owe bills to. It's been passed around that many companies are deferring payment. It doesn't hurt to try.
Job Related
⇒ Just starting out online?? Read up on my home office accessories so you can work comfortably (they are travel friendly too!)
Digital Nomad Jobs:
Start researching, learning, applying, and getting into these.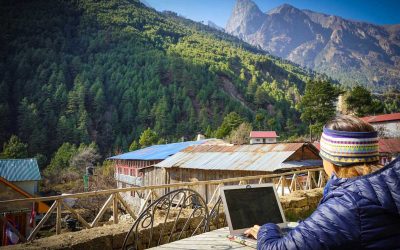 This guide about how to make money blogging is a guest post written by Anna. These days, everyone and their mother wants to know how to make money blogging. And who can blame them? Blogging can be wildly profitable, but only if you're strategic about it. I should know...
Work Abroad Jobs:
These are jobs you can do abroad. They take some time to get the ball rolling so research and look into these NOW to be ahead of the crowd when wecan start traveling again!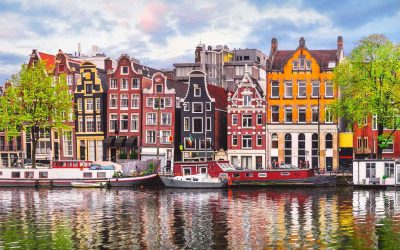 Oh, hey, Canadian friends! I haven't forgotten about you all, but I had to help my fellow Americans with their Working Holiday Visas first. Luckily, for you guys, you have quite a few more opportunities than we do. I'm only slightly jealous... There are 13 different...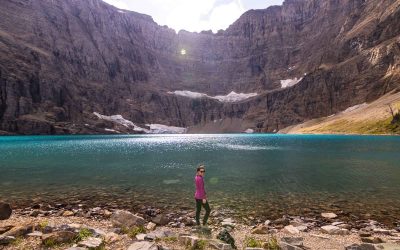 I sat down at my desk today to get some work done on the blog. Nothing was super pressing and I wasn't sure what to work on—so naturally, I procrastinated. I tweaked something on my website's homepage and was checking it over. It made me think about all the jobs I've...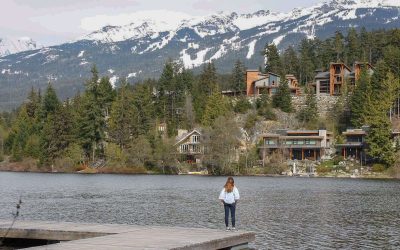 The following live and work in Canada article is a guest post by Aimee Hands up who wants to earn money whilst you travel? No, I'm not talking about becoming a digital nomad (but, that's pretty awesome too). I'm talking about getting a working holiday visa and working...
Freebies
Positive Vibes
Uhm, I'm sharing ridiculous memes on my IG stories but if that's not enough… ?
Let me know if you know of any more! I'll be working on this post daily so bookmark it for later.