Where Would You Like To Go?
Click on the map or browse below
Philippines
Philippines Travel Packing Checklist
A Two-Week Itinerary for The Philippines
Tips and Advice for The Philippines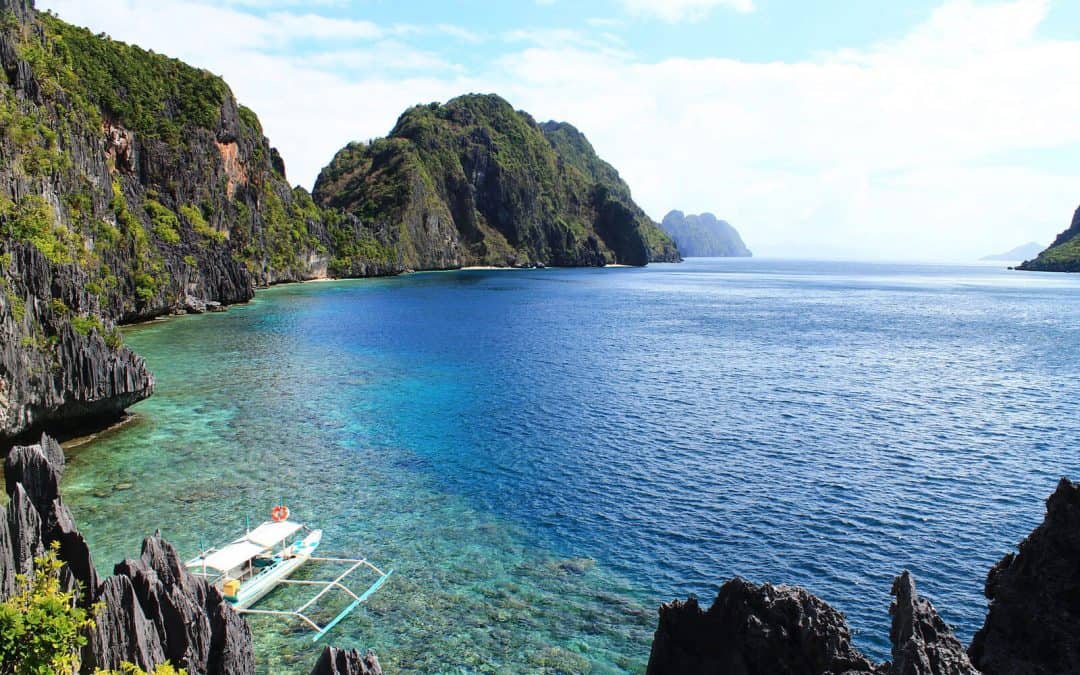 A land of charcoal and verdurous sprinkled cliffs surrounded by azure waters teeming with colorful fish and beaches so perfect, you'll be hardpressed to find another as stunning... Welcome to Palawan, Philippines. Palawan is home to the ever-popular El Nido and the...