Where Would You Like To Go?
Click on the map or browse below
Philippines
Philippines Travel Packing Checklist
A Two-Week Itinerary for The Philippines
Tips and Advice for The Philippines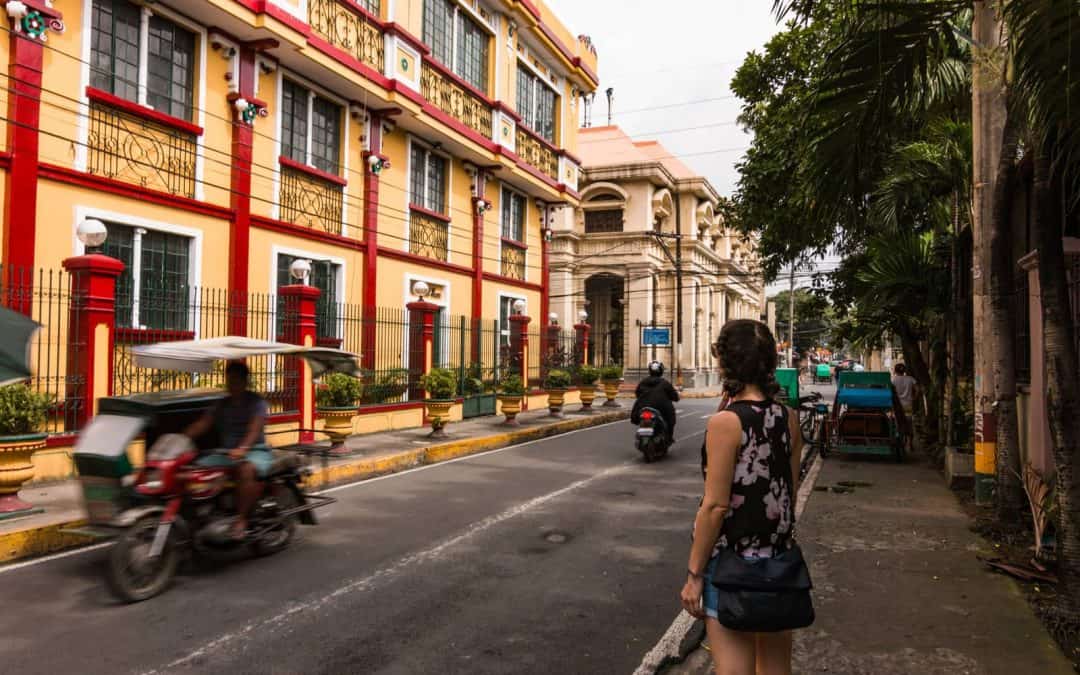 The city of Manila is often referred to as the 'Pearl of the Orient', and although it has endured many hardships in its past, is now a thriving city with many things to see and do. As well as some outstanding sightseeing opportunities, those that delve a little deeper...