Where Would You Like To Go?
Click on the map or browse below
Philippines
Philippines Travel Packing Checklist
A Two-Week Itinerary for The Philippines
Tips and Advice for The Philippines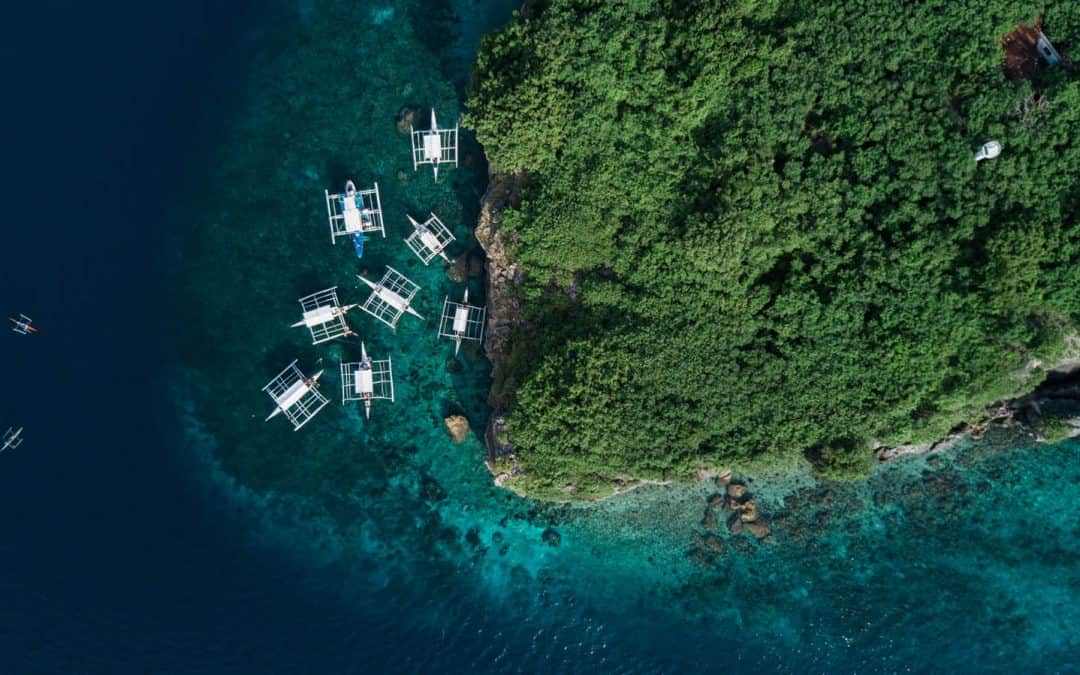 Cebu is nothing like her northern cousin, Manila. The country's capital is heavily commercialized and congested while Cebu is more laid back, older and packed with more charm. The Queen city of the South, Cebu city, which is the center of the Visayas region, is only a...