Where Would You Like To Go?
Click on the map or browse below
Philippines
Philippines Travel Packing Checklist
A Two-Week Itinerary for The Philippines
Tips and Advice for The Philippines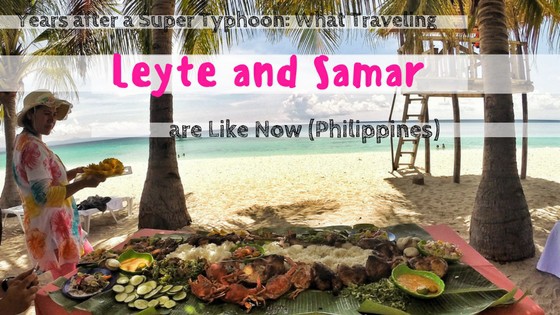 The Philippines is magical. I've sung the high praises of the Philippines ever since I first visited a few years ago. I've even said it's secretly my favorite Southeast Asian country, but it's just so hard to pick a favorite. That being said, that beauty that it holds...