Hello!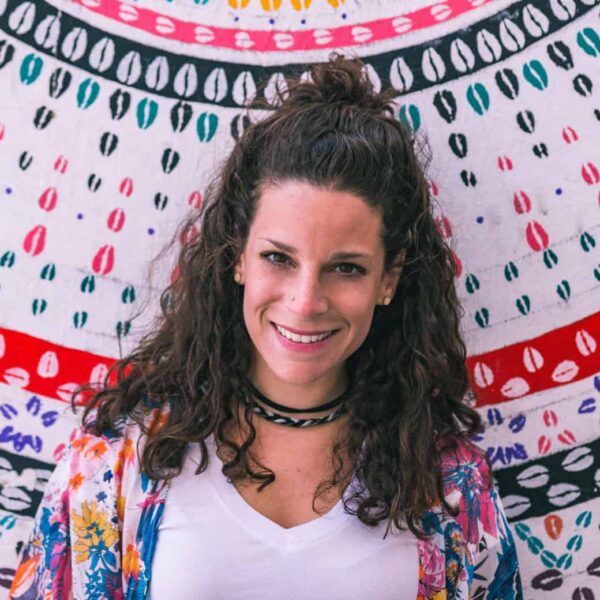 Hi, friend! My name is Nina Ragusa and I've been climbing volcanos, basking on exotic beaches, and dabbling in new cultures
since 2011
. I work abroad and remotely to support my adventure travel addiction. Follow along if you're interested in getting
work abroad to travel more. Mission: Live and work on all continents.