Where Would You Like To Go?
Click on the map or browse below
Indonesia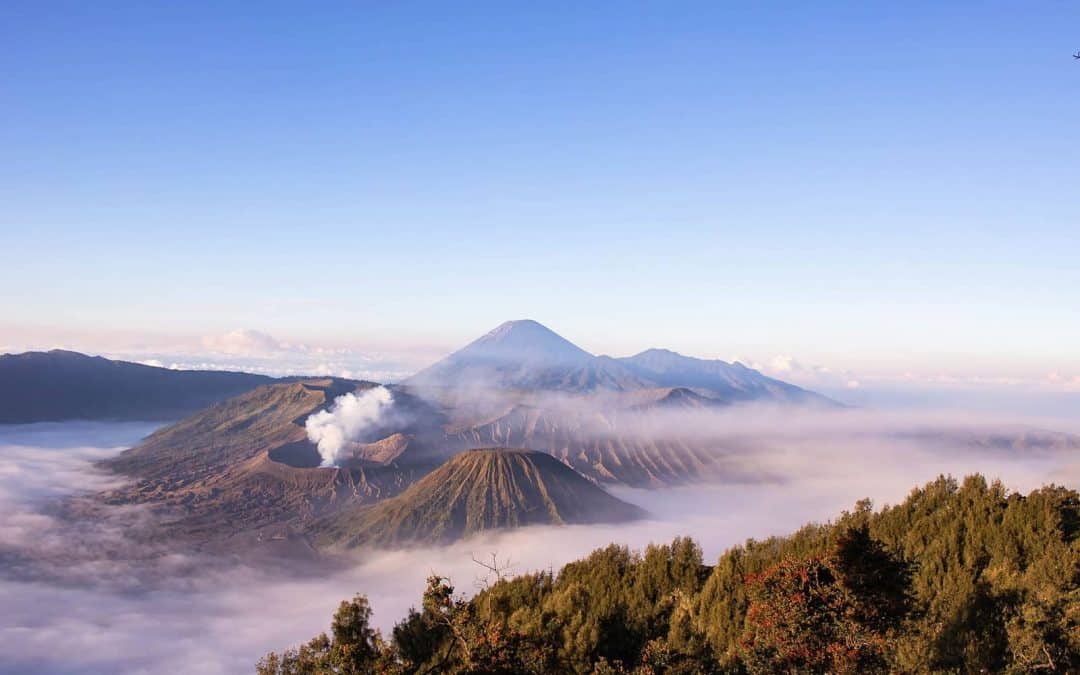 Bhinneka Tunggal Ika, meaning "Unity in Diversity," is what Indonesia's motto is and it couldn't sum up this country any better. An archipelago of over 17,000 islands, the fourth most populous country in the world, with religions from all spectrums being practiced,...