Where Would You Like To Go?
Click on the map or browse below
Indonesia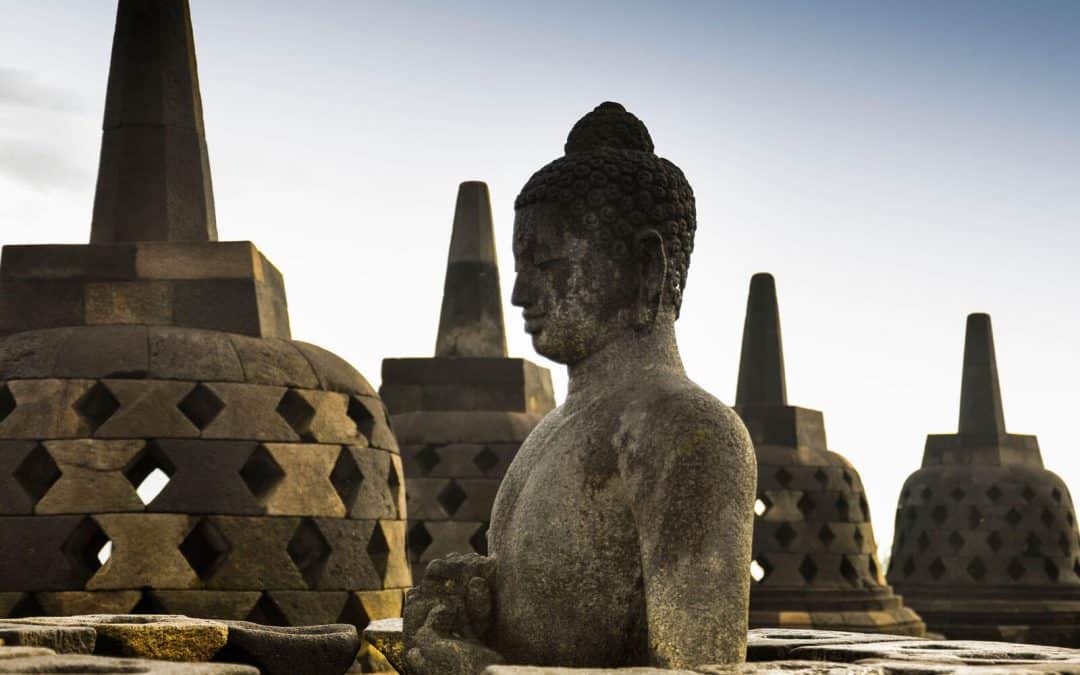 Yogyakarta is a relatively small region on the relatively small island of Java. Who knew this little town would be so chock full of wild nights and stunning sights? Not me, that's for sure. You can ride in a musical car covered in LED that makes you feel like you're...