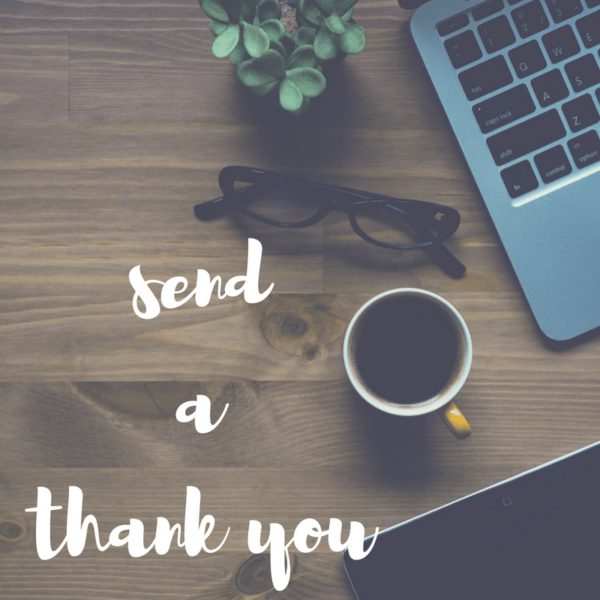 Did you find my blog helpful?
How about a coffee on you as a thank you?
I'd greatly appreciate it.
You're welcome to roam around the blog and ask me any questions you may have!
Any amount is helpful for me to power on with my travels so I can provide you with even more destination guides, tips, and advice. The cost of keeping up a travel blog is always increasing, so I very much appreciate it!
Happy Travels!
[paypal-donation purpose="Thank you, Nina!" reference="Travel On"]