It's always exciting to visit a major city. They welcome millions upon millions of new tourists each and every year, all getting to explore their unique histories, cultures and culinary delights.
Of course, they can also be quite pricey.
To take in everything a city has to offer usually takes a lot of planning both in terms of your schedule and finances. For most of us, that means having a hand from our flexible friend, with Michelin-starred cuisine and expensive excursions contributing to a hefty budget.
We spend billions on our credit cards abroad each year, with them not only aiding financially but providing us with added security while away from home should anything happen. It's no surprise card companies are making the most of that, offering customers special deals for spending in Europe and across the world. These credit cards are particularly useful for traveling and well worth researching should you plan on spending a significant sum while away, particularly as you'll often earn rewards for doing so.
But in which cities are you expected to spend the most? We take a look at the world's priciest places and what you'll end up spending your money on…
Singapore
Singapore is regularly named as the most expensive city on the planet with the cost of a pint of beer a staggering $8. A reasonably priced meal in the city-state comes in at $40, while the cost of hotels are the third highest in the Asia Pacific.
What you do find there though is opulence and you'll be well looked after. The Gardens by the Bay are breathtaking, while the number of Michelin starred restaurants is quite spectacular.
Paris
Paris is renowned for being an expensive city, so you perhaps won't be surprised to hear that you'll need a little extra spending money.
A basic lunch will set you back as much as $16 in the city, with a coffee coming in at over $5. Steeped in history, it's worth it for a walk down the Champs Elysees or a stroll around the Louvre, however.
Zurich
The Swiss powerhouse is a hub of global financial brands and with it comes a large price for day-to-day items and eating essentials.
It's a stunningly beautiful city located on the banks of Lake Zurich, with gorgeous historical structures such as Fraumunster, an 11th-century church, integrated with high tech office blocks downtown. Despite its price, you'll be surprised by its artistic side, with it consistently named as one of the hippest cities in Europe.
Oslo
Norway is often considered one of the most expensive places in the world and in Oslo that's at its peak.
The price of a beer will set you back over $10, while the average cost of a meal may approach $100.
The Scandinavian city is stunning though. One of the cleanest cities you'll ever visit, set to a backdrop of both mountains and ocean, it's fuelled by art, culture and healthy living.
Like Zurich, it has a large underground hipster scene, with coffee shops galore and an increasing number of bike stores and microbreweries.
How much will you need to save to visit these spots?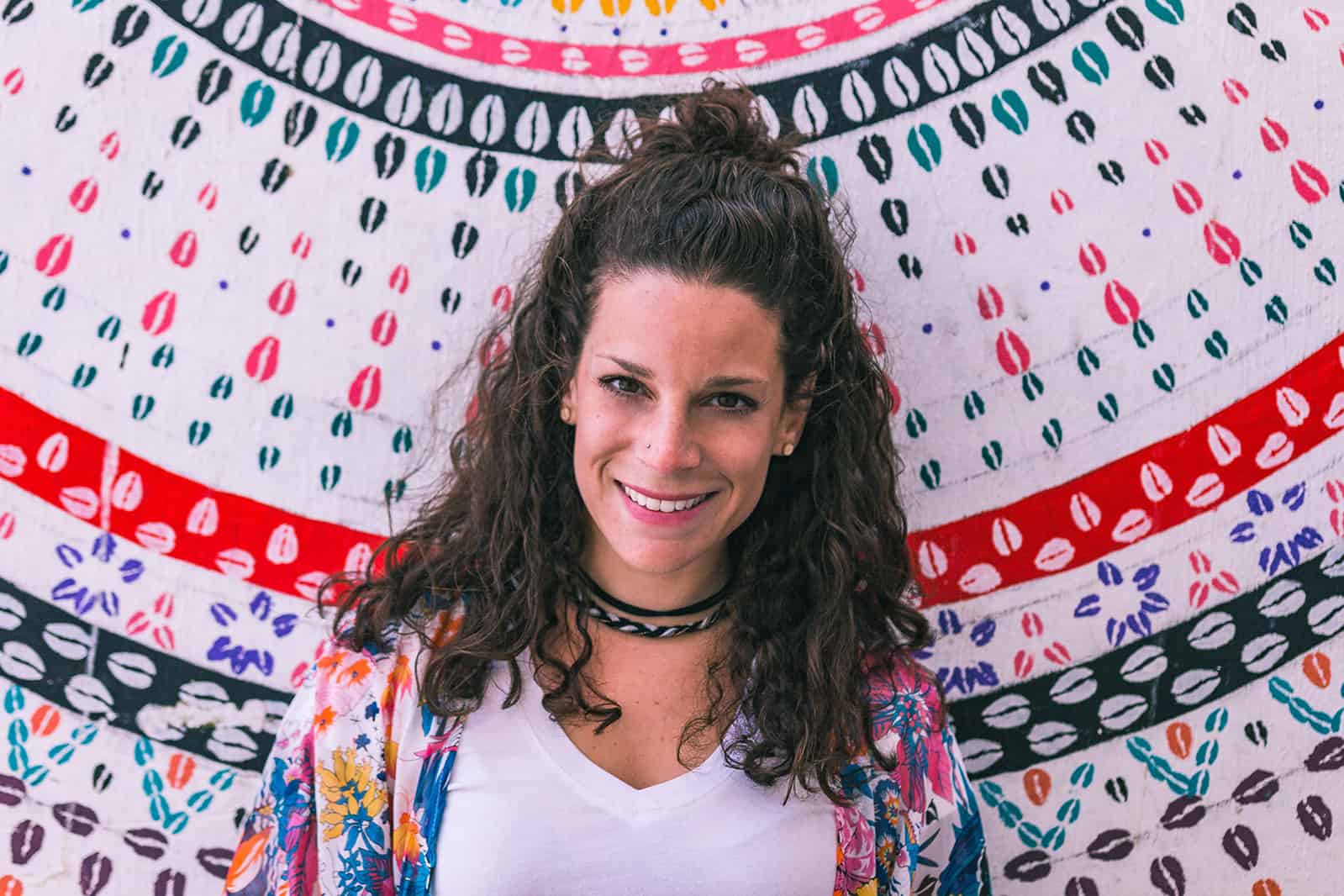 Nina Ragusa is an adventurer, messy bun master, breakfast fan, and full-time travel blogger. She's been abroad since 2011 and blogging on Where in the World is Nina? for nearly as long. Nina helps people like you move around the world while making money. She loves talking about how to work abroad and online to travel longer!