There is no region of the globe that has a denser assortment of wonderful holiday destinations than Europe. With numerous countries, varied geographies, diverse cultures, and an unmatched history there is almost too much choice.
While we all know the tourist hotspots of Paris, Rome, London, or Barcelona, there are other gems with much to offer that you might not know quite as well. To help inspire you to look at Europe a little deeper, we've compiled the top five unusual and underrated European destinations that you should consider for your next holiday or short city break.


Budva, Montenegro
One of the most underrated beauty spots of the world, let alone Europe, the majesty of Montenegro's Budva Riviera has to be seen to be believed. Often overlooked by holidaymakers in favor of it's more famous Balkan neighbor Croatia, Montenegro is, fortunately, finding its way on the radar of tourists.
The town of Budva is a worthy destination in its own right, with a charming and historic Old Town that dates back to the fifth century. And the nearby coastal resort of Bečići and its picturesque beach is an ideal place to unwind.
A little further down the Adriatic coast and you'll find one of the area's most scenic and photographed resorts, Sveti Stefan. A tiny peninsula connected by a narrow isthmus there are few resorts towns as striking, and even if you aren't staying there, it is worth making the trip for some lovely holiday snaps.
However, the biggest draw to the region is surely the breathtaking majesty of the Bay of Kotor. Perhaps the most stunning bay anywhere in southern Europe, the bay is closer to the drama of a Norwegian fjord than a typical Mediterranean bay. The bay of Kotor is only half an hour away from Budva town and is a must visit when you are in this part of the world.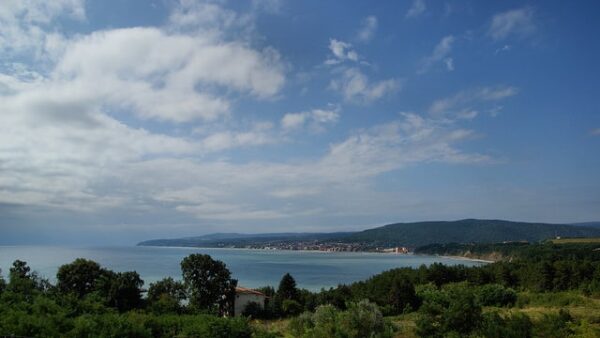 Image by tbratislav, used under Creative Commons license (CC BY SA 2.0)
Obzor, Bulgaria
There is more to Europe's seaside resorts than the just the Med. Found at the opposite side of the Balkan peninsula to Budva, Bulgaria's Obzor is a first-class resort town. Much less developed than the Mediterranean, and no less beautiful, the Black sea offers miles of beautiful coastline and more than its fair share of holiday locations.
The small town of Obzor is one of the finest in the region, and the crystal clear temperate waters and 10km-long beach are ideal for a holiday. The town also offers beautifully tranquil woodland and peaceful vineyards close by to the south, if you want a break from relaxing on the beach.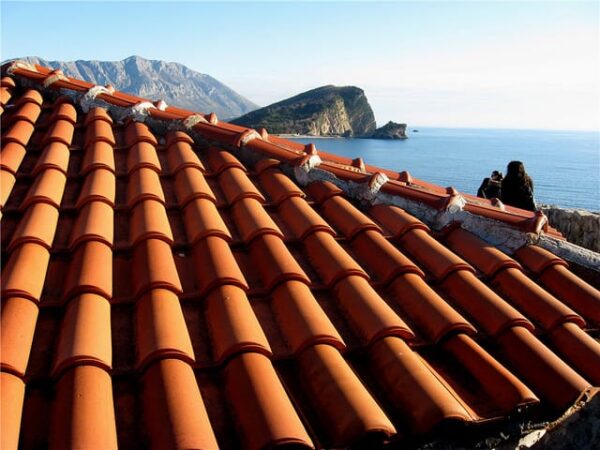 Image by Alex Panoiu, used under Creative Commons license (CC BY 2.0)
Valencia, Spain
While it may be a stretch to call Spain's third largest city underrated, it is certainly overlooked by holidaymakers compared to Madrid and Barcelona. Long heralded for its mold-breaking architecture, the city is also rich in culture. Home to its own language, Valencian, people in this part of Iberia are very proud of their unique traditions as well as their unashamedly modern city. A must-see site is the famous Ciudad de las Artes y las Ciencias, this entertainment complex has become an iconic symbol of the city and is a monument to Modernista design, as well as a fabulous place to have fun.
Dundee, Scotland
Less traveled than it's more storied counterparts Edinburgh and Glasgow, Scotland's fourth city has plenty to recommend it. A relatively compact city, Dundee boasts one of the finest geographical settings of any city in the British Isles thanks to its position on the gently sloping banks of the Tay estuary. While much of the city's historic center was destroyed by a short-sighted council in the 1960s, the city is undoubtedly on the upswing thanks to the billion pound regeneration of the harbor side.
Increasingly known as a cultural hotspot of its own, the city is home to a number of art galleries such as the Dundee Centre for Contemporary Arts, the McManus Galleries, and the soon-to-open V&A Dundee. The latter of which will surely cement its place as one of the finest small cities in northern Europe.
Innsbruck, Austria
For many people, Innsbruck is just a pit stop on a trip to the nearby Northern Range mountains, however, the city has much to offer and is a fine place to visit even if you aren't planning to take a trip 2000m up. Innsbruck's medieval town center is one of the most picturesque in Austria, and Tyrolean Folk Museum and Tyrolean State Museum are excellent tourist attractions.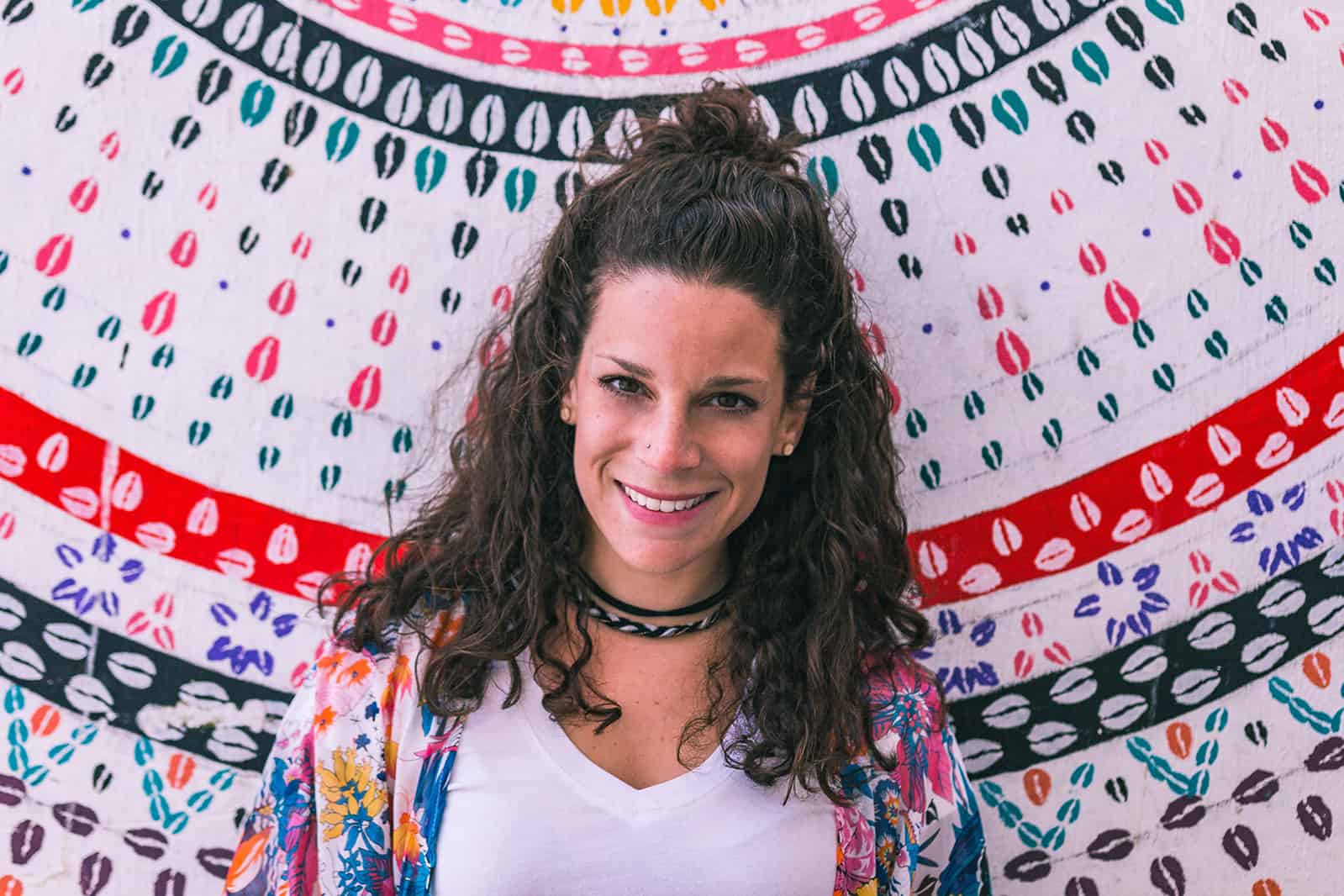 Nina Ragusa is an adventurer, messy bun master, breakfast fan, and full-time travel blogger. She's been abroad since 2011 and blogging on Where in the World is Nina? for nearly as long. Nina helps people like you move around the world while making money. She loves talking about how to work abroad and online to travel longer!