There's a reason Mauritius is one of the world's premier honeymoon destinations. A gorgeously unique destination, the island nation offers an enchanting blend of scenery, culture, good weather, and five-star service. Surrounded by the balmy waters of the Indian Ocean, the island encapsulates the allure of a tropical paradise. Whether you are a newlywed, or a couple just looking for some extra romance, you couldn't choose a better destination than Mauritius. Here's why…
Image by matze_ott, used under Creative Commons license (CC BY 2.0)
The beaches
Mauritius is lined by over a hundred miles of beautiful sandy beaches. With beaches on both the east and west coasts, you can watch the sunrise on one side and set on the other. The eastern side is rockier meaning you are more likely to find quiet secluded beaches away from it all, but it's the west that has most the islands finest. You'll find beautiful turquoise waters on either side, and the warm water is always inviting.
The wildlife
It may be a relatively small island, but there is no shortage of amazing flora and fauna. Mauritius is a country very proud of its wildlife, and with such a rich variety it is no surprise. Surrounded by coral reefs boasting 500 species of fish and hundreds of different coral species, there are few better places for snorkeling and scuba diving. The waters around Mauritius are also exceptionally clear, making for excellent visibility for you and your partner to see these creatures up close. The wildlife on land is equally enchanting, with vibrantly colorful birds adding a little magical romance to any walk through the countryside. Keep an eye out for the pink pigeon in particular! It's also home to giant tortoises, too!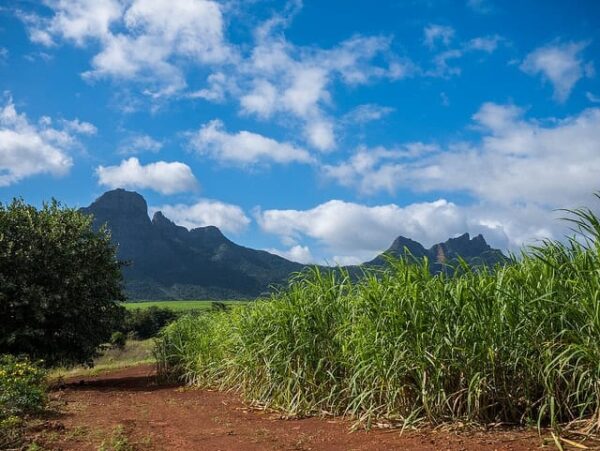 Image by lublud, used under Creative Commons license (CC BY SA 2.0)
The food
With so many beautiful beaches making the perfect backdrop for a romantic meal, you need food to match the surroundings. Luckily, Mauritius is replete with first-rate dining. Thanks to the rich bounty of the surrounding sea, there is plenty of delicious seafood on offer. The islands mix of Indian, Chinese, and French influences means Mauritian cuisine is nothing if not delicious. The wealth of fresh produce is worth experiencing, so head to a local food market to see all manner of exotic fruits. The rum ain't half bad either!
The resorts
Few places can claim to have a higher proportion of first-rate resorts than Mauritius. Five-star resorts line the coast and there is no end to the choice for those looking for romance. Many of the resorts are adults-only, meaning you can enjoy a tranquil, romantic, and relaxing break without children running around. Though lots of the family-friendly hotels are more than able to let you enjoy a little romance with plenty kids clubs activities and even private babysitting services available.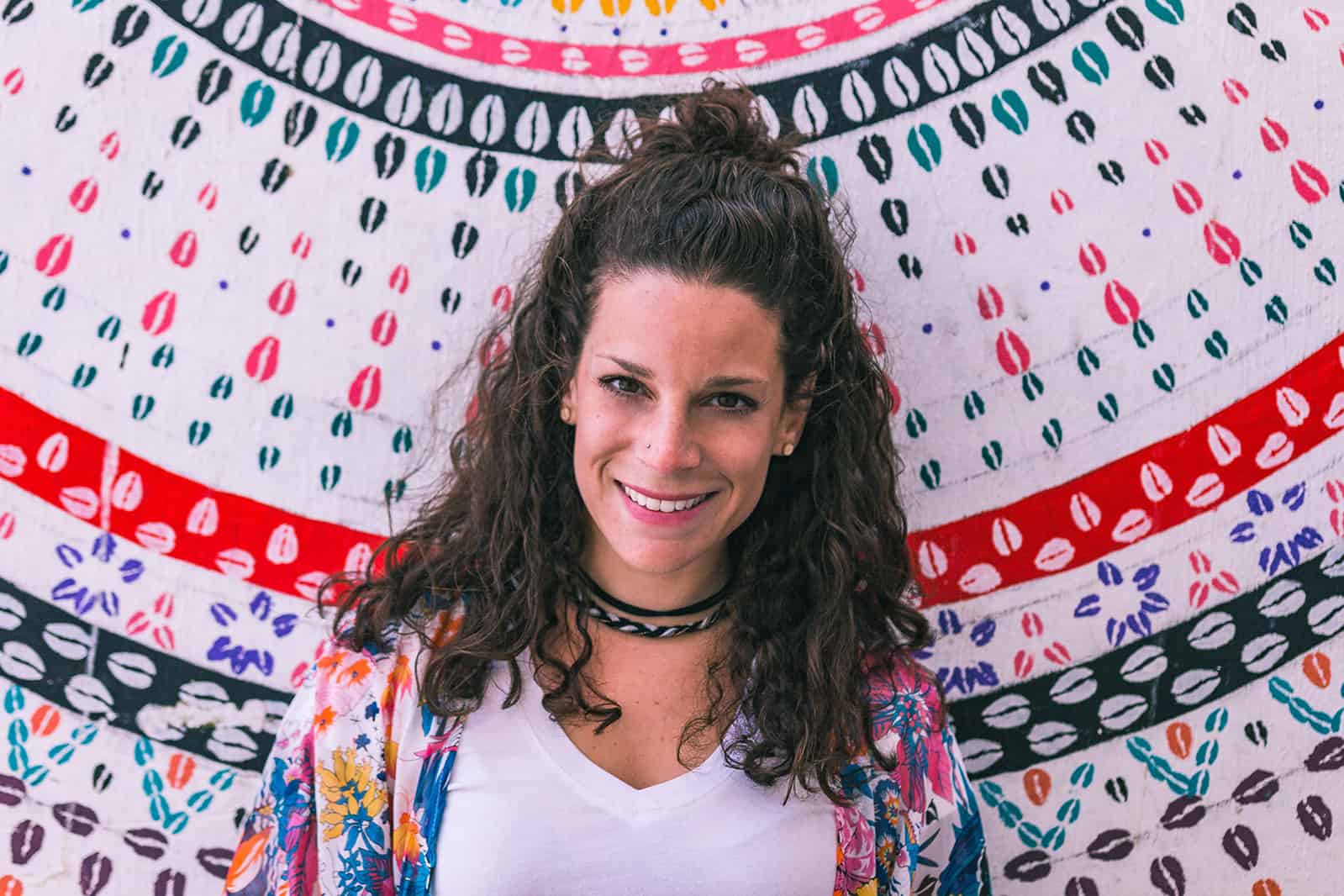 Nina Ragusa is an adventurer, messy bun master, breakfast fan, and full-time travel blogger. She's been abroad since 2011 and blogging on Where in the World is Nina? for nearly as long. Nina helps people like you move around the world while making money. She loves talking about how to work abroad and online to travel longer!